Texas' Soaring Temperatures Coincide With Relentless Smog Cloud
Do heatwaves cause smog? Although smog isn't a side effect of heatwaves everywhere, they do sometimes overlap due to a correlation.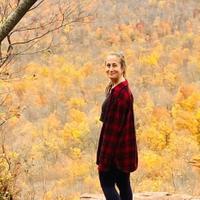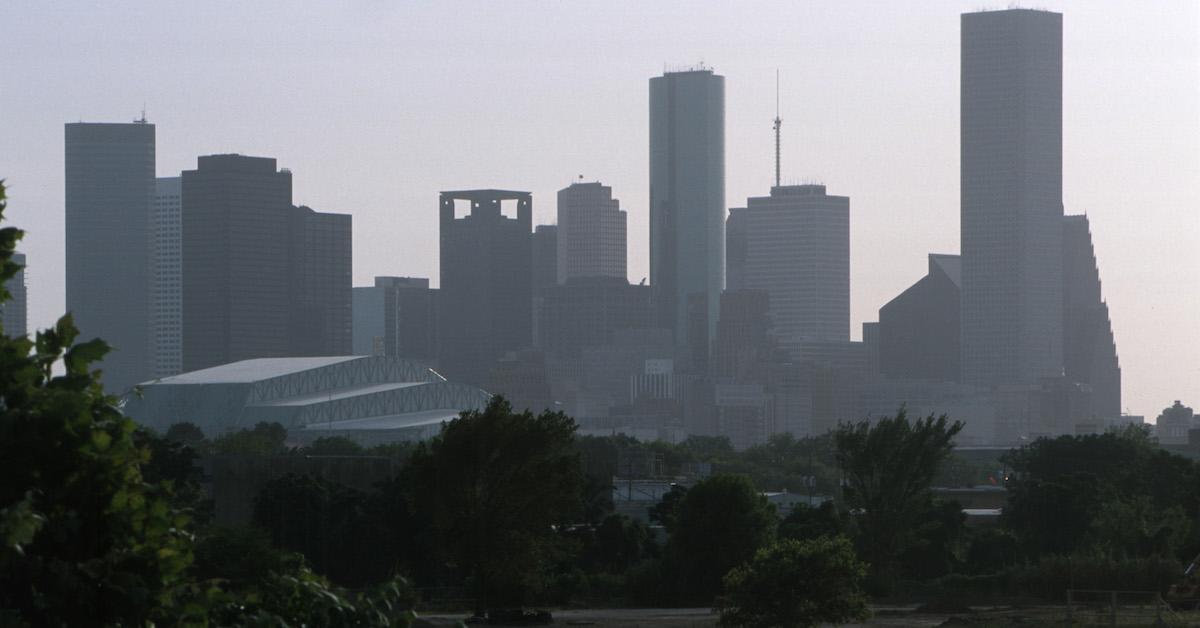 Summer can be an incredibly difficult time for those living in Texas. Being so far south, the Lone Star state often faces with uncomfortably high temperatures from May through October, and it seems as though summer 2022 has been no different from summers past.
But since January 2022, Texas has reportedly recorded more days of unhealthy levels of smog pollution than it was in a decade — this leaves many wondering if there is a correlation between heat waves and smog.
Article continues below advertisement
This is taking a toll on Texas residents — smog can inflame the lungs and exacerbate pre-existing conditions. And when combined with unbearable heat, it could be a recipe for a disaster.
"Extreme heat is often thought of in this country as an inconvenience rather than a life-threatening danger, but we know that when organ systems in the body are under stress from extreme heat, they're extremely vulnerable to other assaults from air pollution," epidemiologist Vijay Limaye stated, per ABC13.
And unfortunately, it seems as though there may be a direct correlation between global warming, and these dangerous smog levels.
"We're beginning to detect this climate change signature on ozone pollution in which we have higher summertime ozone levels because it's hotter outside," Limaye continued.
Article continues below advertisement
Texas is currently enduring dangerously high temperatures and smog right now.
For months, Texans have been enduring a heat wave. Unfortunately, unbearably high temperatures and limited amounts of precipitation then triggered a drought, which has called for water restrictions in certain cities, such as Houston.
June was expected to bring rain, but the outcome was disappointing. This put residents in a tough spot — especially those looking to keep their lawns alive for the duration of the summer. Now, many are worried about their health and the electrical grid.
Article continues below advertisement
But the heat isn't Texas' only weather-related issue — an unusual amount of smog has also been lingering in the air, making people sick and more vulnerable to contracting viruses like COVID-19. Currently, according to Local Profile, Texas Commission on Environmental Quality (TCEQ) is reporting that Texans are being exposed to the highest concentration of ozone in a full decade — the harmful air pollutant takes a toll on healthy people, as well as those predisposed to health problems, alike.
Because of the high ozone levels, local authorities are considering declaring an Ozone Action Day.
Air Now's current air quality determines the best time to be active outdoors, however, so definitely plan your day around that. But while we try to avoid ozone as much as possible, we have to wonder if it's related to the heat.
Article continues below advertisement
Do heatwaves create smog? Here's how they're related.
It seems as though heat does, in fact, exacerbate smog levels. According to Texas Tribune, increased amounts of light and heat increases the reactions that form ozone. Because climate change has raised temperatures so much, particularly in Texas, smog has gotten much worse over the years — the EPA estimates that upwards of 79 million U.S. residents live in areas that have unhealthy levels of smog.
At least 12 million folks in Texas are exposed to unhealthy amounts of ozone on a regular basis.
As a result, this disproportionately harms BIPOC communities. This is because more vulnerable neighborhoods are more likely to be located near pollutive structures like highways and factories.
Local agencies and Texas politicians alike, however, continuously refuse to take action to reduce ozone pollution. This problem will only get worse as the climate crisis continues — therefore, we encourage Texans to stay cool, and protect their health as much as possible in these coming weeks.