Deep Sea Mining Could Harm Whales More Than Experts Realized
While deep sea mining always had known environmental issues, experts have learned it harms whales more than previously thought.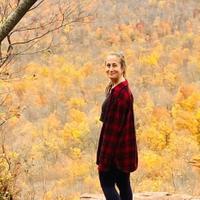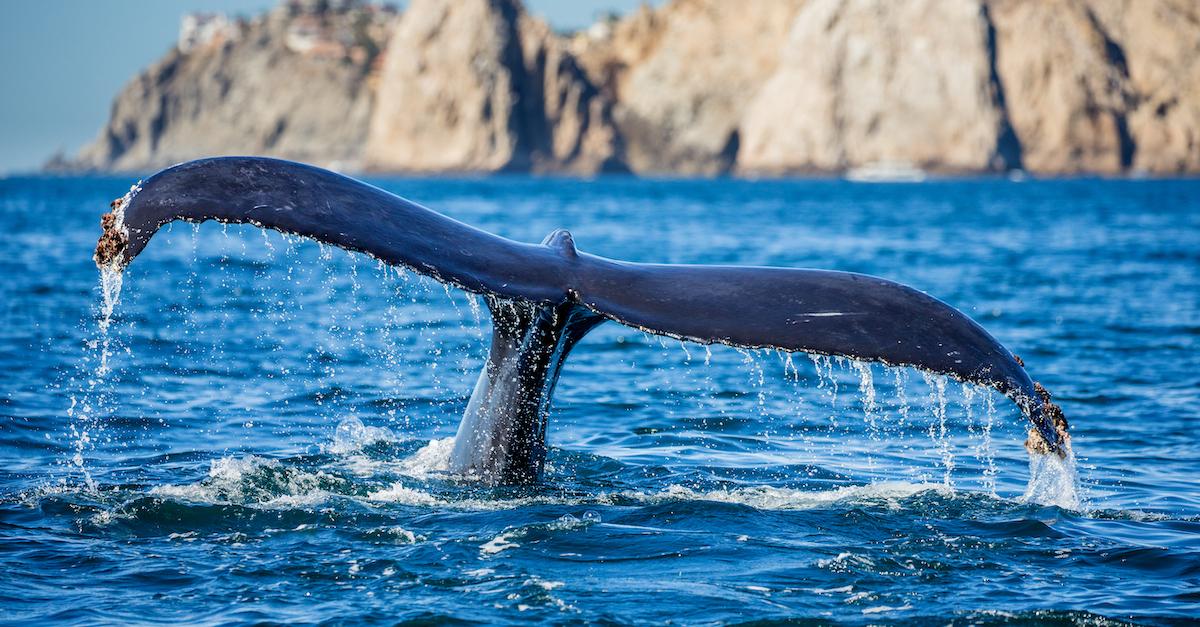 As if we didn't already have enough ways we harm our planet on a regular basis, another detrimental practice is currently pending review.
A number of commercial companies are looking to get the green light to mine for precious metals at the bottom of the ocean. And while there are several unknowns that come with this new practice, experts are realizing the degree to which deep sea mining could harm whales.
Article continues below advertisement
Deep sea mining isn't yet a commercial industry, but companies hope to get government permission by summer 2023.
"Deep sea mining companies are determined to start plundering the oceans, despite little research about the impacts this industry would have on whales, dolphins and other species," Louisa Casson, a Greenpeace campaigner, stated following the release of the study, as per The Guardian.
"Deep sea mining could damage the oceans in ways we do not fully understand – and at the expense of species like blue whales that have been a focus of conservation efforts for many years," she continued. "Governments cannot uphold their commitments to protect the oceans if they allow deep sea mining to start."
Article continues below advertisement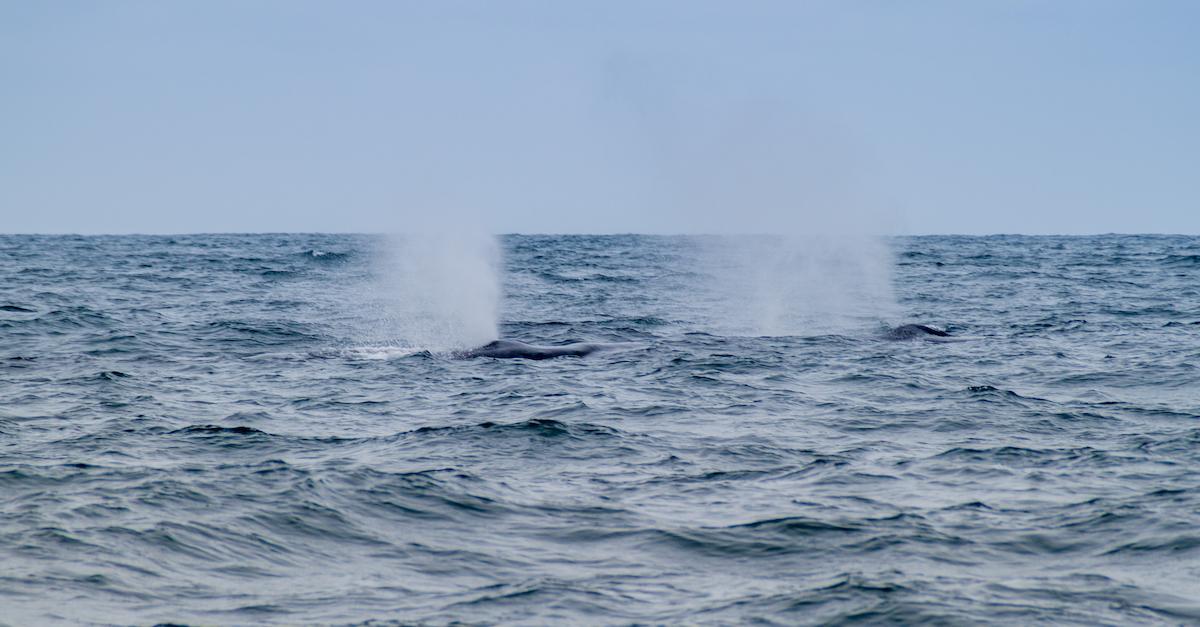 What is deep sea mining?
Deep sea mining is a new concept that hasn't gone into practice yet, but it could soon.
According to Mongabay, it's a type of undersea mining that extracts polymetallic nodules, which are rocks rich in a wide range of precious metals. These include: nickel, cobalt, copper, titanium, and other elements that are found beneath the ocean floor. These will be used for renewable technology such as solar panels, EV batteries, and wind turbines.
Article continues below advertisement
While these minerals are now mined for on land, the International Energy Agency reports there's a shortage, and doing this would supply us with the metals we need to make the transition. Seabed mining would result in less damage than it does on land, but a new study finds it could take a nasty toll on whales — specifically on how they communicate with each other.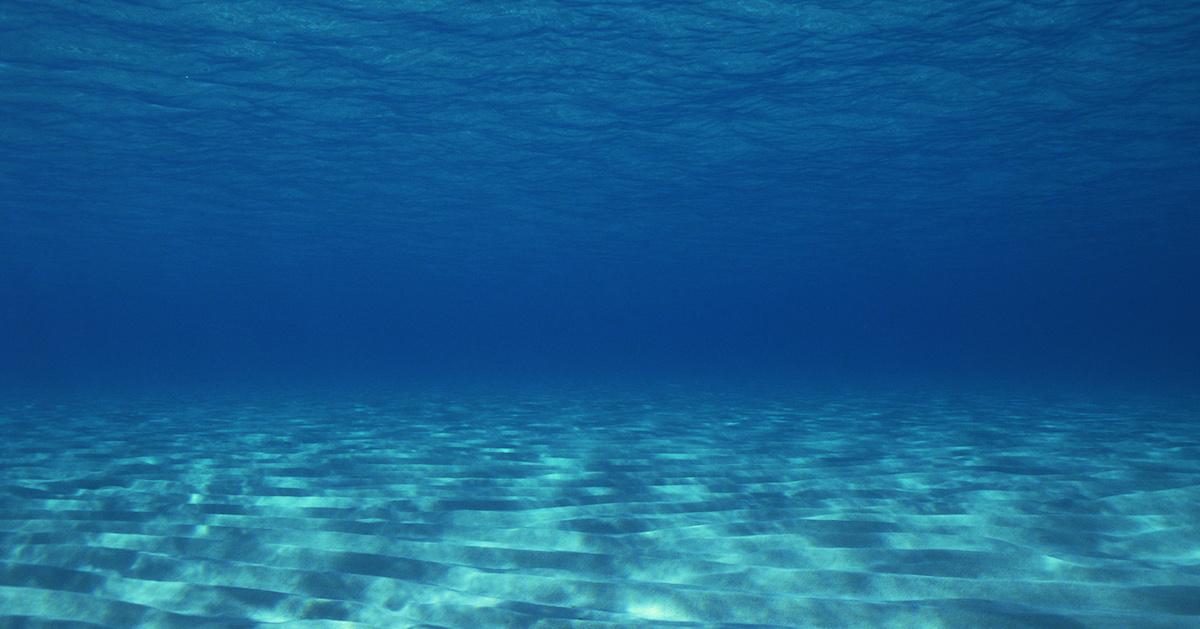 Article continues below advertisement
How does deep sea mining harm whales?
A new study that was published in Frontiers in Marine Science warns us about how seabed mining could effect whales, dolphins, and porpoises — creatures that rely on echolocation.
"Cetaceans rely on sound for every aspect of their behavior, such as foraging, breeding and navigation," Kirsten Thompson, the lead author of the study and University of Exeter professor stated via France24. "That's why noise pollution from deep seabed mining is a particular concern."
Drilling, dredging, and sound from the mining vehicles could overpower the mammals' echolocation frequencies. And it's been known that when what's called "auditory masking" happens, it can heavily take a toll on the behavior of marine life. Human activity has caused mammals of the like to beach, collide with ships, and more. It can also cause packs of the marine mammals — such as humpback whales — to separate from their families.
At this time, the team of scientists who conducted the study don't have real-world proof that this would affect whales in this way. They used data based on how other marine activities affect whales, to determine what could happen with noise generated from deep sea mining. The impact could be highly detrimental, but at this moment in time, the degree of the effects of noise that emanates from seabed mining are ultimately unknown.