This Human Activity Uses the Most Water Worldwide — Can You Guess What It Is?
What human activity uses the most water worldwide? It's estimated that irrigation is responsible for most of our water use.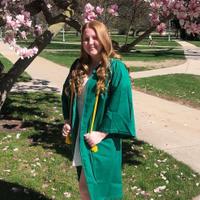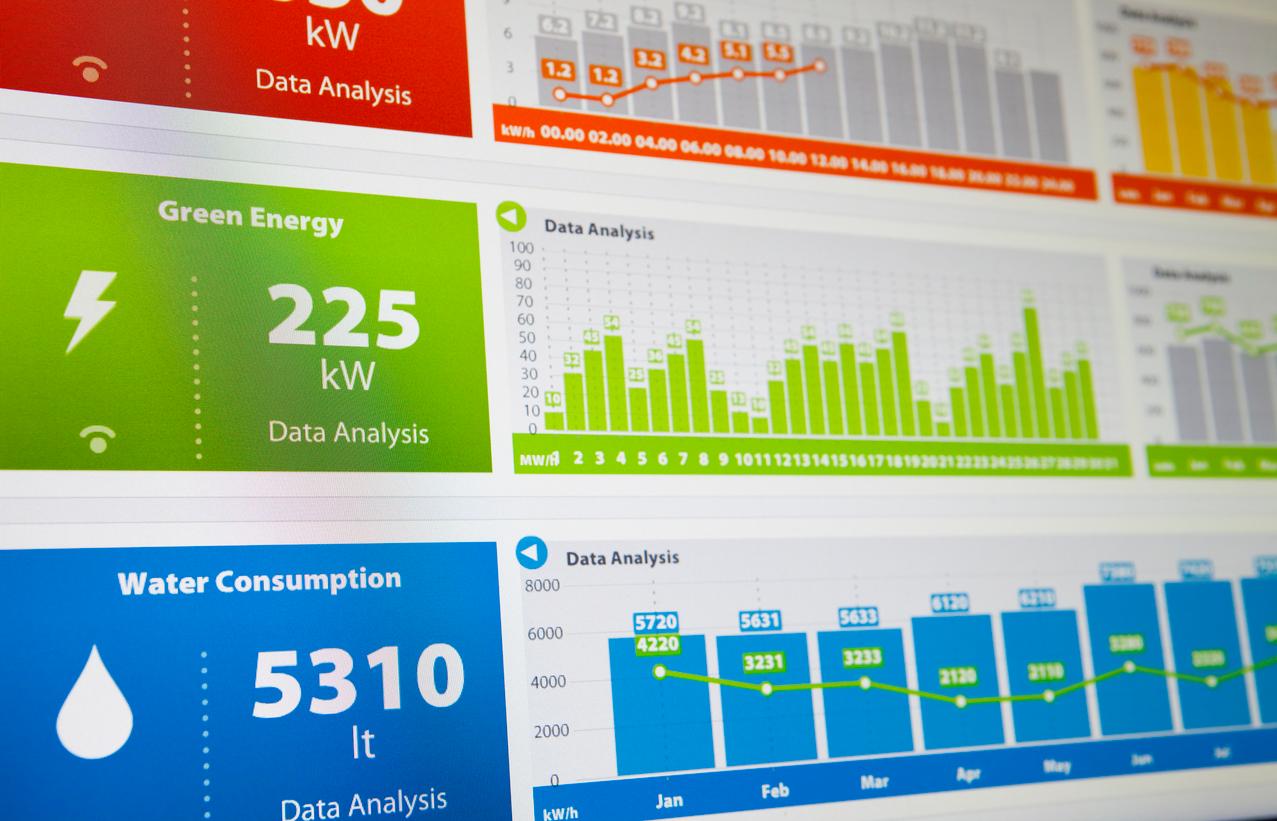 As you can imagine, we use a lot of water in our day-to-day lives. We use water when we wash the dishes, do the laundry, take a shower — the list goes on. But what human activity uses the most water worldwide?
The answer might not occur to you right away, but once you know it, you probably won't be surprised. How we use water is important, especially because there isn't an infinite amount available to us.
Article continues below advertisement
Irrigation uses the most water worldwide.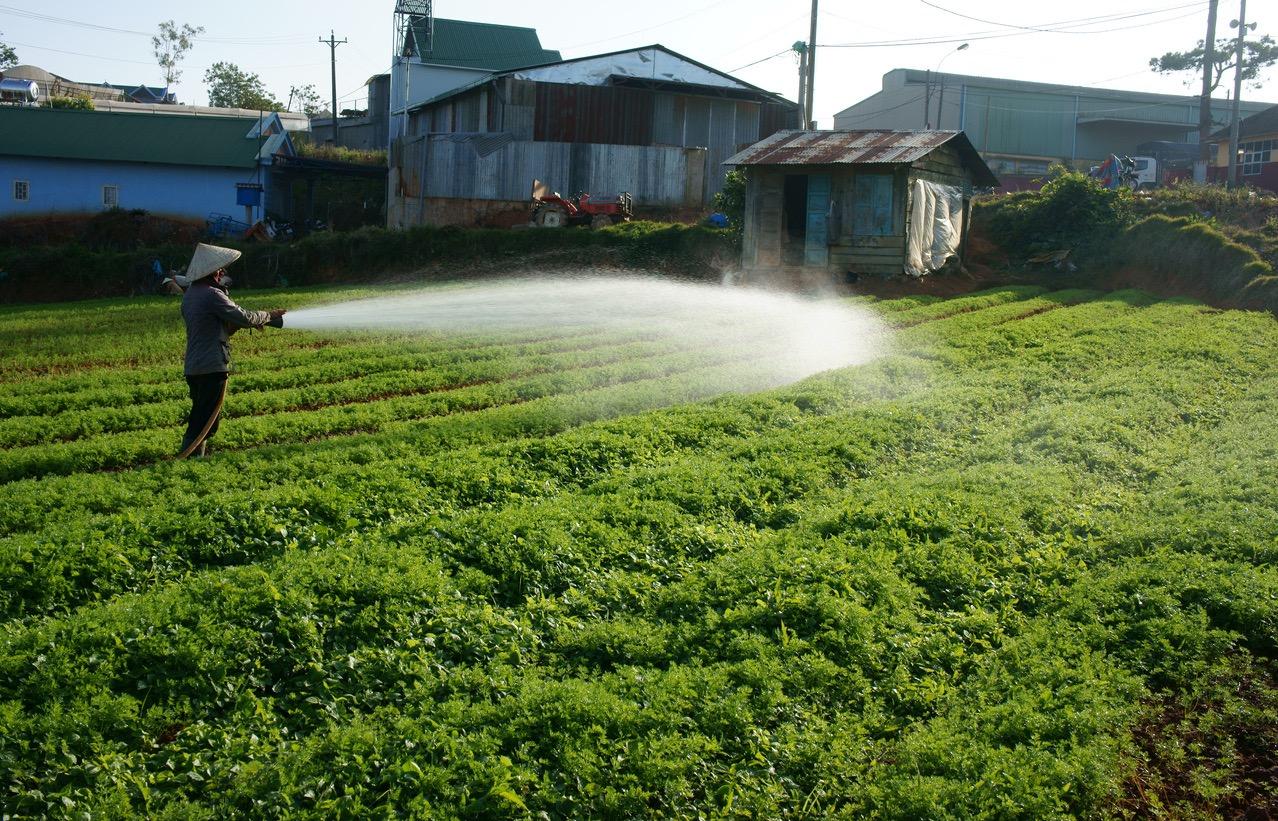 Yup, that's right! Watering plants is what uses the most water — which is pretty understandable, for the most part.
Around 70 percent of our freshwater supply is used for irrigation all over the world, according to the United States Geological Survey (USGS). Using water for irrigation is necessary because it's what allows us to have food on the table. As the USGS puts it, "Think of what your supper table might be like if water was not used to irrigate crops."
And since it's so crucial to our survival, it's even more important for us to figure out a way to make it as sustainable as possible. While most of our water is eventually returned to the environment, when it comes to irrigation, only around one-half can be reused, the USGS explained.
Article continues below advertisement
Irrigation isn't perfect — when things aren't running smoothly, it can result in water being wasted. Luckily, we have a few tricks up our sleeves to help solve this problem.
Implementing drip irrigation systems is one of the best ways to increase effectiveness and decrease waste. Sprinklers are commonly used for irrigation, but only have an efficiency of 65 to 75 percent, whereas drip irrigation is 90 percent efficient, according to the University of Rhode Island.
This increased efficiency helps reduce evaporation and runoff, which are two common reasons for water loss. The method also prevents diseases, saves time, and decreases labor, the University of Rhode Island explained.
Article continues below advertisement
Drip irrigation can be implemented on a large scale, but it can also be implemented right at home. You could buy a drip irrigation system kit for your garden, or if you want to save some money and repurpose something you already have, you could try a DIY. Either way, making the most efficient use of water is what matters.
Watering crops isn't the only thing using a lot of water.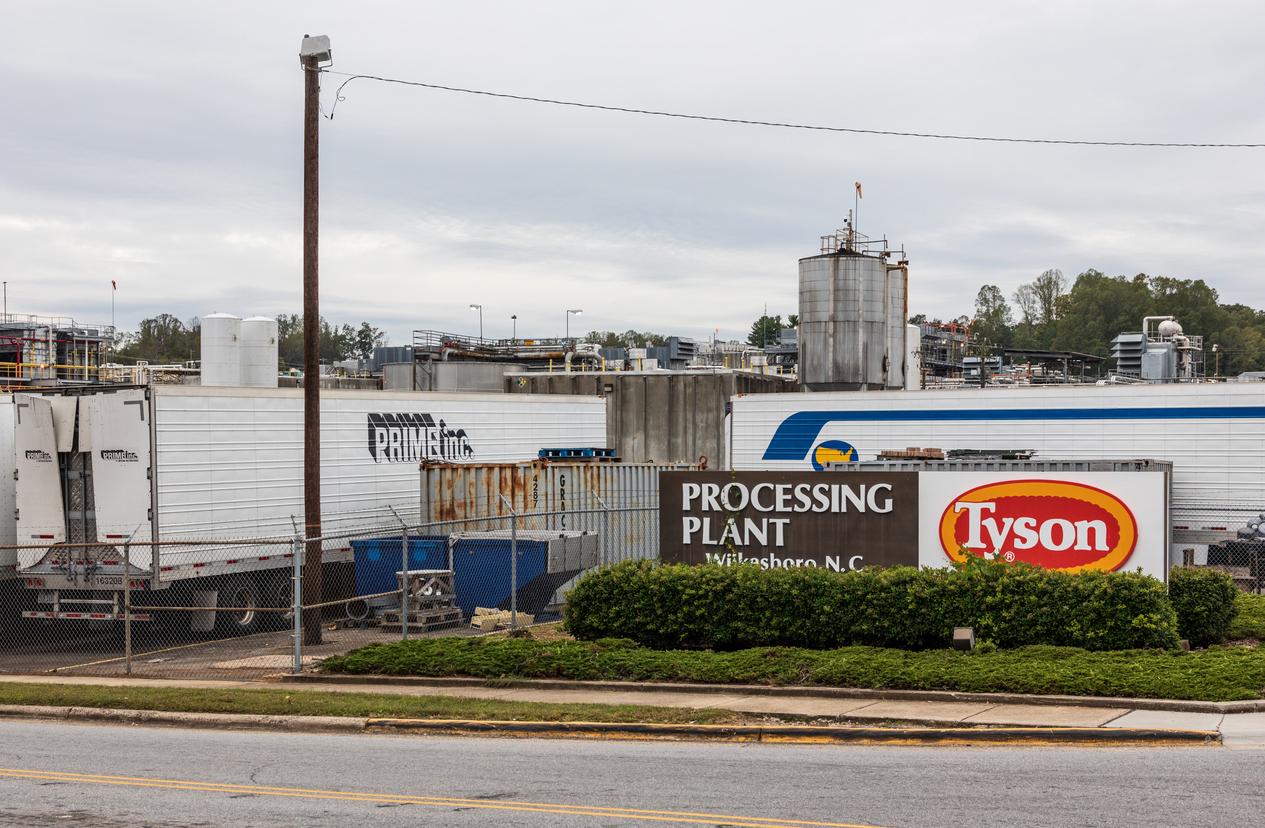 It definitely makes sense that irrigation uses the most water — we have a whole world to feed. But what else uses a lot of water? Well, this one might not be as apparent.
Industries are responsible for another large portion of water use around the globe, according to the Environmental Protection Agency (EPA). It's estimated that the U.S. alone uses 18.2 billion gallons per day for industrial activities.
Article continues below advertisement
Industrial water use is definitely high, but it's actually declining in the U.S., according to the Centers for Disease Control and Prevention (CDC). Unsurprisingly, high-income countries use much more of their water for industrial purposes in comparison to lower-income countries.
Even though the sector requires water, that doesn't mean there's no way to make its use more sustainable. As more efficient and less water-intensive methods are implemented, industrial water use will continue to decline.