California Looks to Ban Seabed Mining Because of How It Affects the Environment
What is seabed mining? This dangerous means of extracting fuel is still legal in California, though certain cities are looking to ban it for good.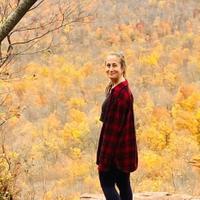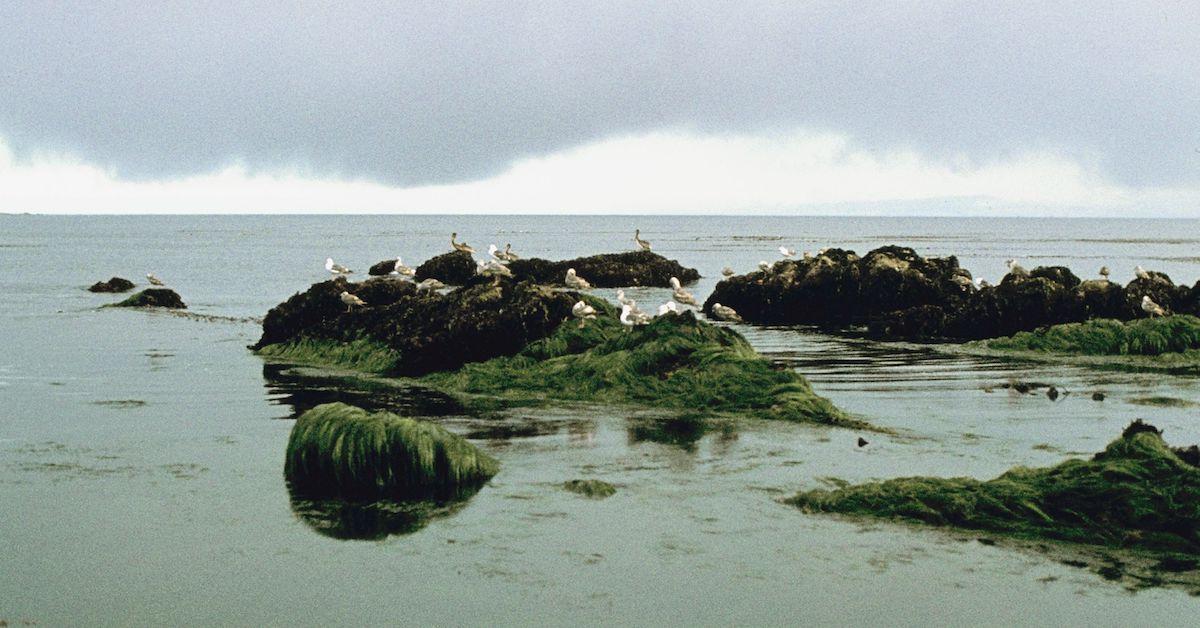 Between strict laws regulating gas vehicles and having state facilities resort to cleaner means of energy, California is notoriously one of the most sustainable U.S. states. That's why we weren't particularly surprised the Golden State is taking preventative measures to protect its coastline and surrounding marine life. Although seabed mining is not currently taking place there, the state is preemptively banning it, to become the final West Coast state to instate a ban on the practice.
Article continues below advertisement
"Seabed mining is not just an ecological danger, it is also an economic threat to our communities," California Assembly Member Luz Rivas, explained in a virtual presentation proposing the ban on Tuesday, Feb. 10, as per SF Chronicle.
She continued, explaining the ban "proactively protects our unique and diverse coastal ecosystem and its marine life."
Rivas hope this will help set a good example, and that other states will follow suit. "This is our chance for California to stand out as a leader and show the rest of the country how important it is to protect our ocean," she said.
Article continues below advertisement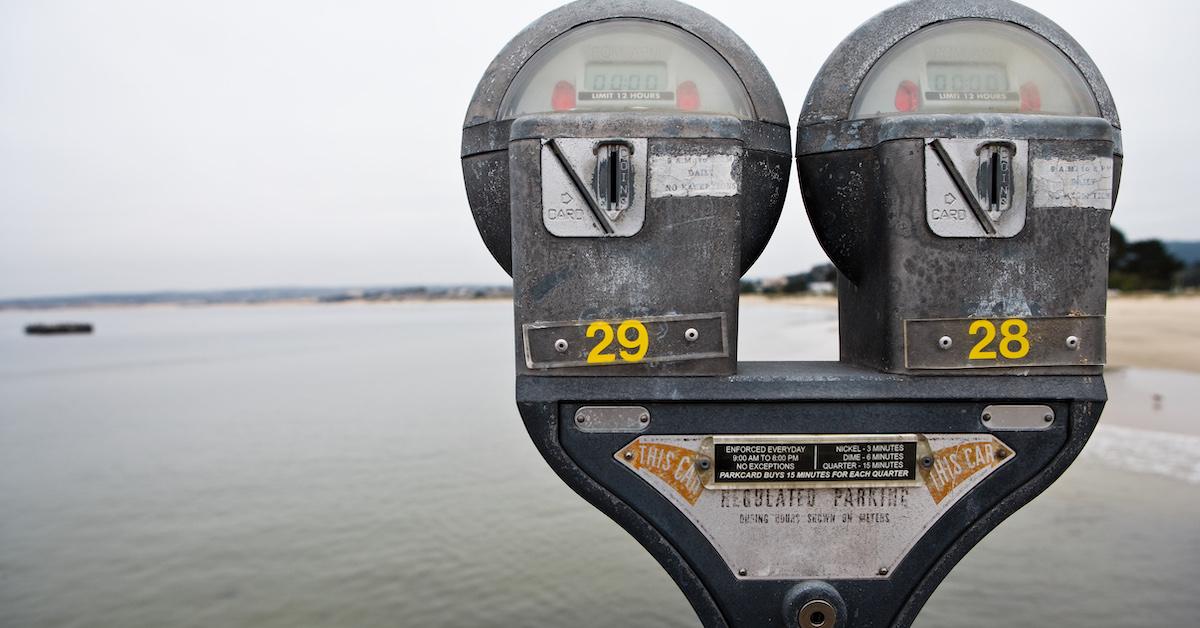 What is seabed mining?
Protecting planet Earth's oceans is extremely important, but what if undersea mining allowed us to transition to cleaner means of transportation? According to NPR, the deep Pacific is rich with rocks made up of copper, nickel, manganese, and cobalt, which are required to create electric vehicle batteries. With electric vehicles currently on the rise, seabed mining is becoming increasingly more common — that's precisely why many are so heavily conflicted on the matter.
Article continues below advertisement
Kris Van Nijen, the managing director of Global Sea Mineral Resources, told NPR that seabed mining is effectively a "sustainability paradox," in that it powers EVs but may harm oceans.
"On the one hand, we have a whole world demanding we deal with climate change ... [but] there is not one solution that does not impact biodiversity that actually helps to mitigate climate change, because, in the end, we have to do something and we have to make choices," he told NPR.
Those in the seabed mining industry claim deep sea mining is more sustainable than land-based mining, though the effects haven't been heavily researched. And unlike coal mining, seabed mining is for the sake of powering EVs, which result in far less greenhouse gas emissions when put to use than non-renewables. To decarbonize transportation, seabed mining may be important, though seabed mining along inhabited coastlines may not be our best option, which is why California may ban it.
Article continues below advertisement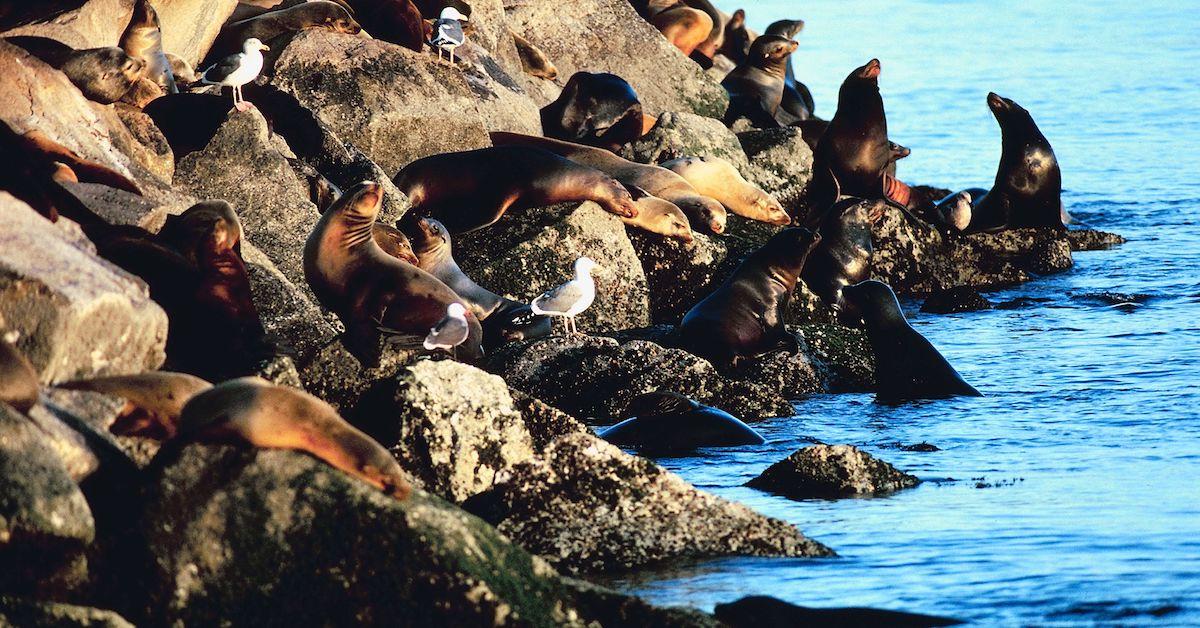 California's proposed seabed mining ban protects local wildlife.
As previously mentioned, California Assemblywoman Luz Rivas from San Fernando Valley is looking to completely ban seabed mining along the Cali coast. According to KSBW, she recently proposed the California Seabed Mining Protection Act which would expand 3 miles out from the entire state's coastline, spanning for a total of 2,500 miles. If the ban goes through, California would be come the final West Coast state to implement a seabed mining ban, to protect marine life.
Article continues below advertisement
This is mainly to prevent people from mining for precious and semi-precious metals like gold, titanium, and phosphorus. If miners were to excavate for these types of resources, it could pose major environmental risks.
"The ecological impact of mining would be decades long," California Ocean Policy Senior Manager from Monterey Bay Aquarium, Amy Wolfrum, told KSBW. "It would destroy entire communities of plants and animals... some of them growing for hundreds of years."
That said, hopefully seabed miners looking to supply EV batteries with what they need find remote locations that won't impact communities or major ecosystems.
Green Matters' new book, Green Living, is the perfect guide to living an eco-friendly lifestyle for people at every stage of the process. You can order Green Living here.