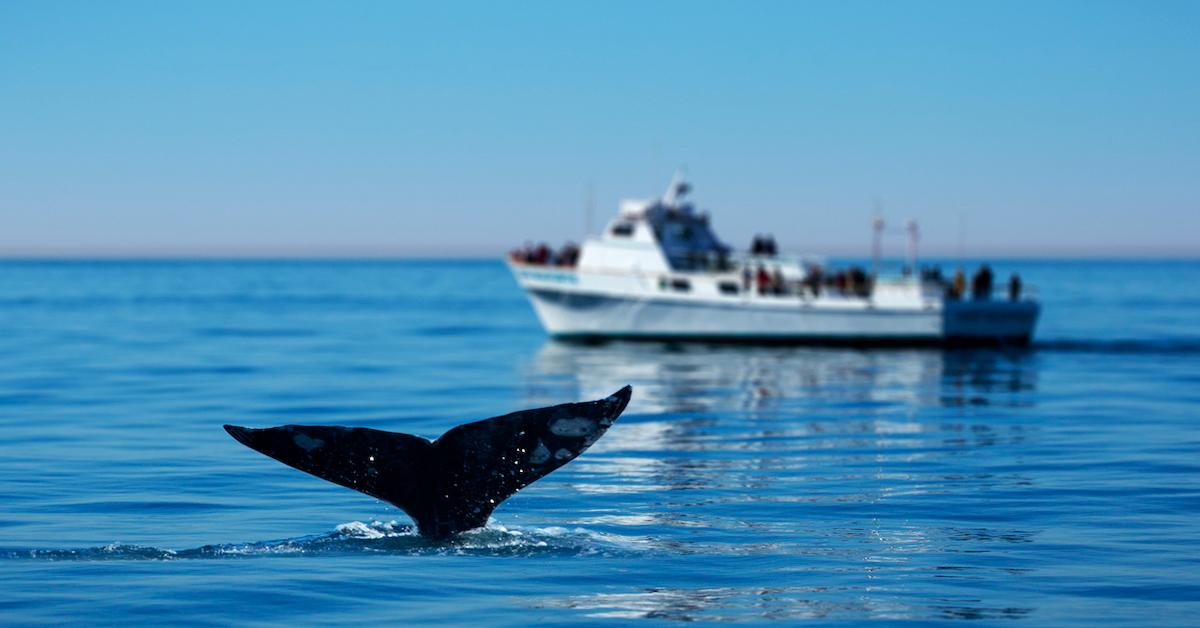 To Save the North Atlantic Right Whale From Extinction, the Fishing Industry Needs to Make Some Changes
Article continues below advertisement
"The fact that our activity is driving them to extinction is something that isn't acceptable for us as human beings. We're better than that," David Wiley, a research coordinator at Stellwagen Bank's national marine sanctuary told The Guardian. To help slow the population decline of the North Atlantic right whale, the fishing industry needs to make some major changes.
The North Atlantic right whale's extinction has been anticipated for a while.
As of July 2020, the North Atlantic right whale has been "red-listed," which means it was relocated from the "endangered species" list to the "critically endangered species" list by the International Union for Conservation of Nature (IUCN), according to Vineyard Gazette. There are now an estimated 400 of them left swimming through Planet Earth's oceans, with less than 100 breeding females in existence.
Article continues below advertisement
The North Atlantic right whale's population first began steadily declining back in the 1700s, when whaling was becoming a common practice. However, since whaling was officially banned back in 1986, the whales continued dying out due to irresponsible fishing practices, as well as their unique feeding practices.
Because North Atlantic right whales tend to feed on the ocean's surface, they're particularly susceptible to getting struck by boat propellers, and getting tangled in fishing gear. The IUCN reported that of the 30 deaths and serious injuries to North Atlantic right whales between 2012 and 2016, 26 were caused by fishing gear entanglement. Luckily, though, these deaths are somewhat preventable, and can be stopped if fishermen will cooperate with a few minor changes.
Article continues below advertisement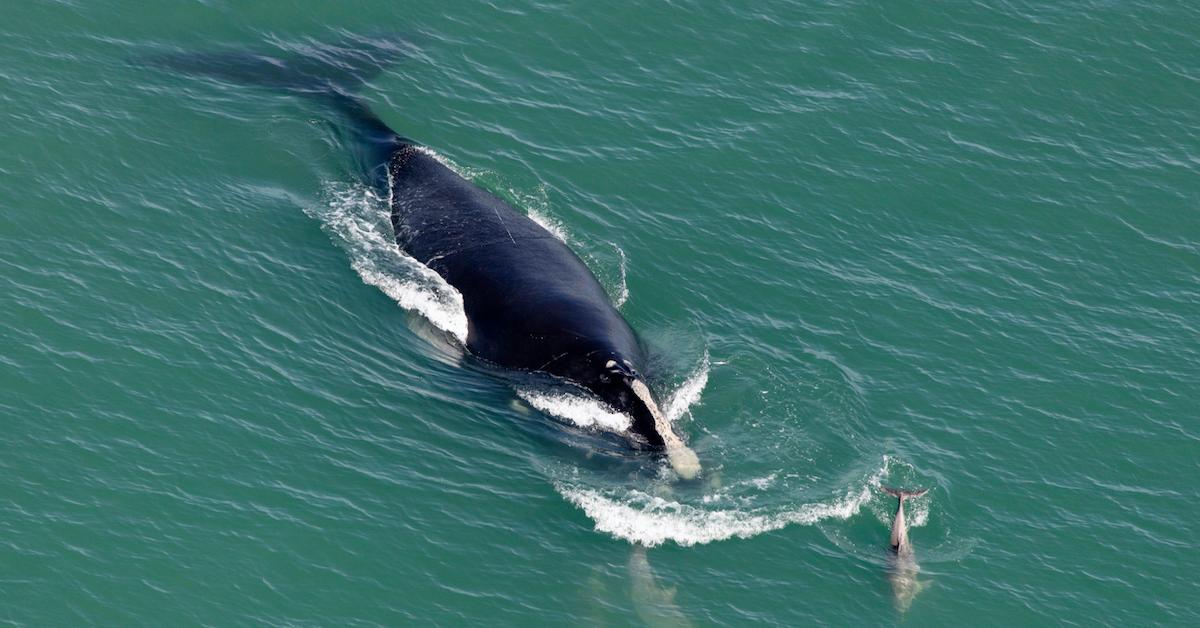 How can fishermen help prevent the North Atlantic right whale from facing extinction?
Experts are hoping that the North Atlantic right whale's new placement on the "critically endangered" list will raise awareness to slow their population decline, but that alone isn't enough. According to The Guardian, a number of marine scientists have suggested that government agencies enforce stricter regulations on the fishing industry, which would require fishermen to upgrade their gear.
Article continues below advertisement
Apparently, stronger ropes were popularized in the '90s, which makes it difficult for whales to free themselves from entanglement. For this reason, Amy Knowlton, a senior scientist at the New England Aquarium, says fisherman should do their part, and use lines with a "weaker breaking strength."
Fisherman worry using weaker lines could lead to less catches, but making changes in the fishing industry is necessary if we want to help prevent the ongoing decline of the beloved North Atlantic right whale population.
Article continues below advertisement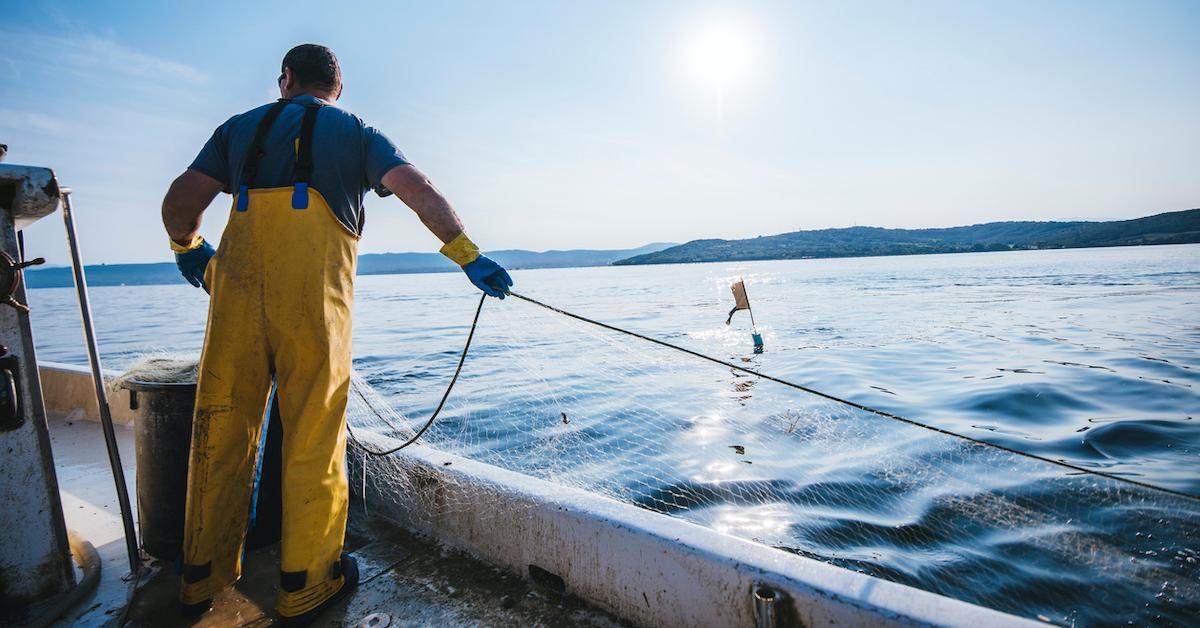 Hopefully, the declining population of the North Atlantic right whale reverses itself soon, because without the North American marine staple, the ocean's ecosystem could seriously suffer from irreparable damage.