Can Cryptocurrency Ever Be Sustainable? This Mining Startup Thinks So (Exclusive)
Can cryptocurrency ever truly be sustainable? We spoke with Justin Podhola, CEO of cryptocurrency company Elite Mining, which has a goal of making mining more efficient and sustainable.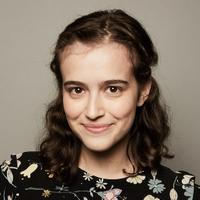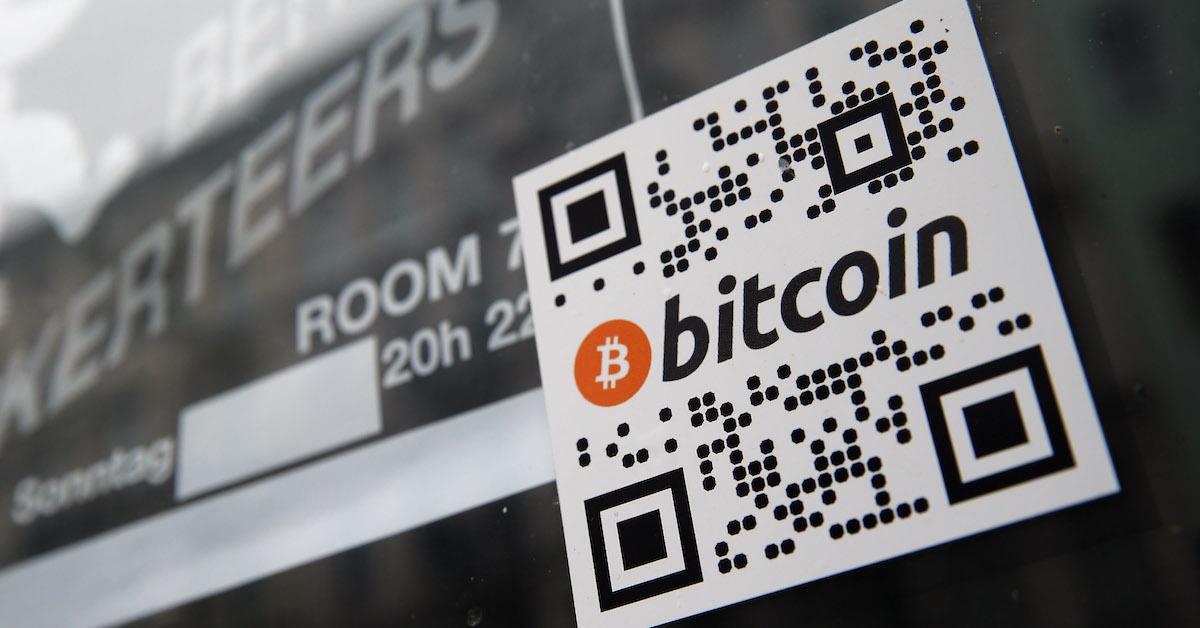 The cryptocurrency industry is notoriously bad for the environment — but according to a few mining companies out there, it doesn't have to be. Just as the energy industry is being forced to adapt and welcome renewable energy sources, so is crypto. In fact, some new mining companies believe the future of cryptocurrency hangs on it becoming more sustainable.
Article continues below advertisement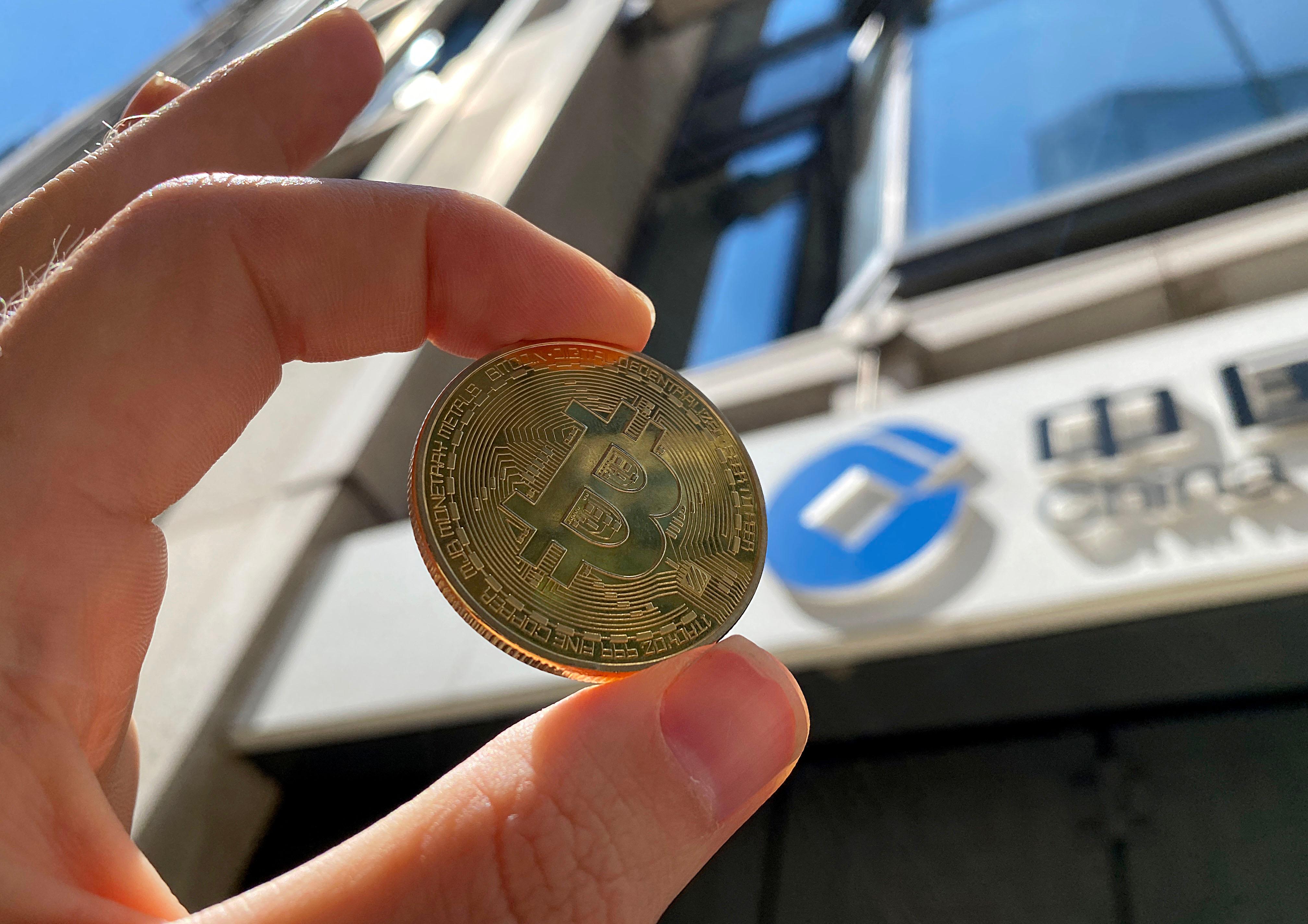 Article continues below advertisement
What makes cryptocurrency bad for the environment?
Crypto mining is so energy intensive because of the very nature of the blockchain technology upon which it's based. New coins are "mined" out of the ether and added to a block through the solution of complex algorithmic math problems, which is done by trial and error and requires multiple computers generating a ton of processing power.
Article continues below advertisement
Mining new crypto isn't the only energy-intensive aspect of blockchain technology. According to Digiconomist's Bitcoin Energy Consumption Index, one Bitcoin transaction consumes as much energy as the typical U.S. household does over a period of 61.22 days.
The cryptocurrency industry needs to become more sustainable if it wants to continue to grow.
"I think that [cryptocurrency] definitely can become sustainable, because … the newer generations believe more in sustainability and green energy, so that means that more investments are going to be steered towards social responsibility," Podhola tells Green Matters on a recent video call.
Article continues below advertisement
"Therefore, more capital will be placed into this over time that will exponentiate, and therefore the technology for green sustainability modes will continue to increase," he thinks.
Basically, as the younger, more conscious generations continue to make up a greater percentage of the market, they will continue to force the crypto industry to innovate and become less energy-intensive.
Utilizing both new and old technology is what makes Elite Mining's cryptocurrency a bit more sustainable than other companies.
According to Podhola, there are two key things Elite Mining does differently that make its cryptocurrency slightly more eco-friendly that other mining companies.
Article continues below advertisement
First is Elite's emerging technology, which reduces "the amount of miners that is needed to actually produce the terrahash that is required of these large scale industrial players," by at least 25 to 30 percent, Podhola explains. "What that means is, we're creating way more efficiency in the machines themselves," he says.
Second, Elite Mining harnesses energy from various sites around the U.S., such as stranded gas reserves, capturing flare gas, orphaned oil wells, and even solar sites that have surplus energy. Podhola implies that these techniques help Elite Mining use less energy; however, this isn't quite as sustainable as it sounds.
Article continues below advertisement
The U.S. has more than 3 million orphaned wells, which are abandoned oil drilling sites, typically left behind when oil companies go bankrupt, as noted by Reuters. These wells emit copious amounts of methane into the air, posing serious dangers to people who live nearby and to the environment.
The best thing to do with these wells, for both the environment and for public safety, is to clean them up — not harness energy from them.
Elite Mining wants to change the crypto industry, and make it more sustainable.
Podhola founded Elite Mining because to him, the oil and gas industries make no sense — and he saw a need for the cryptocurrency industry to rely more on renewable energy.
Article continues below advertisement
"Harvesting renewable energy just makes sense. Pulling something that's a finite resource like oil and gas, they're not forever," Podhola says. "The sun is going to rise every single day for as long as we know. That's going to continue to happen. So at that point, something that's renewable … makes a lot more sense. Why aren't we using that for all of our energy in general?"
The answer to that question would be money — the fossil fuel companies make such an incredible profit while selling gas, coal, and petroleum products at low prices. But, as Podhola mentions, these things are finite, while renewable energy sources just keep growing — and becoming more affordable.
"The main thing I would like to see is the movement of mining facilities away from dirty oil from dirty energy into clean energy," Podhola tells us. He is confident that over time, "natural market forces" will push the price of sustainable energy down.
Article continues below advertisement
Looking to invest in sustainable cryptocurrency? Here's some advice.
Not only is investing in sustainability-minded crypto better for the planet, but it's also more sustainable for your wallet, Podhola says.
If you want to get started in crypto investing — and want to keep things sustainable — Podhola's No. 1 piece of advice is to invest in "anything that has to do with technology surrounding energy."
His No. 2 piece of advice is to invest in "any miner, or any mining company, or data center that is focused around the vertical growth of their data, and growing their company and power in a sustainable way."
"Oil and gas eventually is going to rear its head, and people who invest in oil and gas today, and five years from now, long term, they're not going to get a good return out of it," Podhola believes. "As opposed to sustainable models, which are going to continue to uptick, with the new generations of Gen Z and beyond, who are more focused on social responsibilities."
Basically, just like any other massive, unsustainable industry, converting cryptocurrency into a truly sustainable venture isn't totally impossible — it will just take a lot of work.
Additional reporting by Amber Garrett.