Dozens of Whales are Dying on the East Coast of the U.S. — Why?
Over the past few months, dozens of whales have died on the East Coast of the U.S. But why are they dying? There could be a number of reasons why.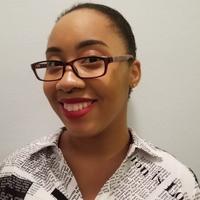 Some of the biggest animals on the planet, whales, are dying at a seemingly alarming rate. From late 2022 to the time of publication, dozens of them have died all along the East Coast the of the U.S. They have been washing up on the shores of various beaches and environmentalists have their concerns.
Article continues below advertisement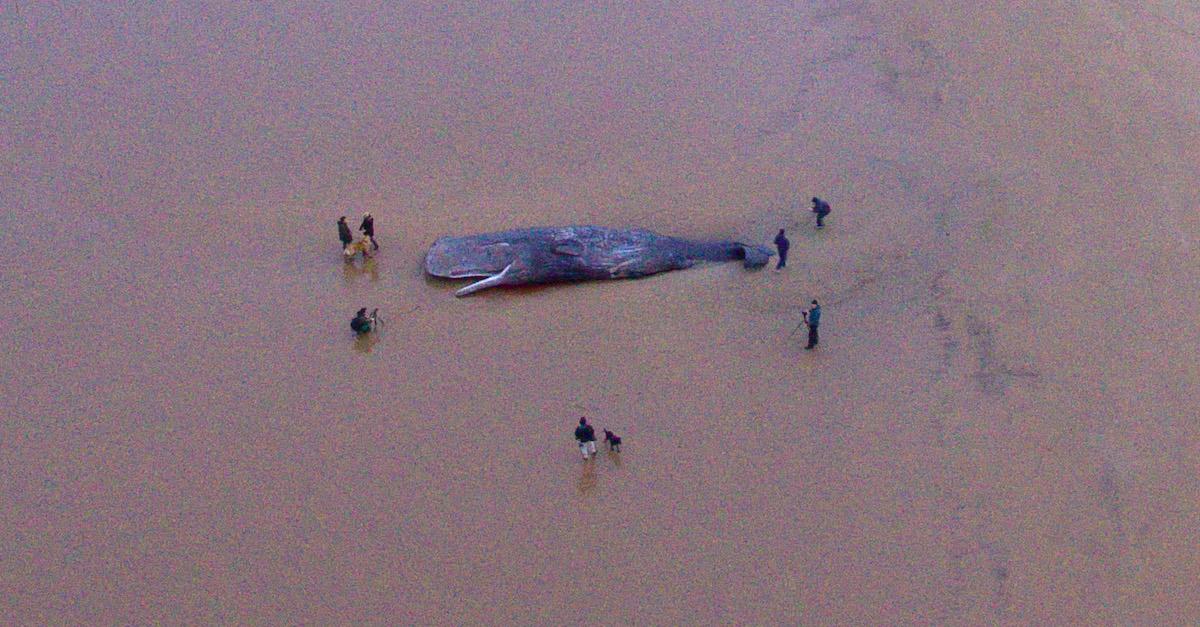 Article continues below advertisement
Why are whales dying on the East Coast?
Unfortunately, there are a number of reasons why so many whales are dying along the East Coast so close together. Mendy Garron, a marine mammal emergency response coordinator for the National Oceanic and Atmospheric Administration (NOAA) pointed out to NPR that this spike in deaths corresponds with a growing population of whales in the mid-Atlantic Ocean.
According to the Endangered Species Coalition, there have been efforts from around the world to help save humpback whales from extinction. Because of this, close to 80,000 of these whales have been found in waters, which is a big increase from their former population of under 15,000.
Article continues below advertisement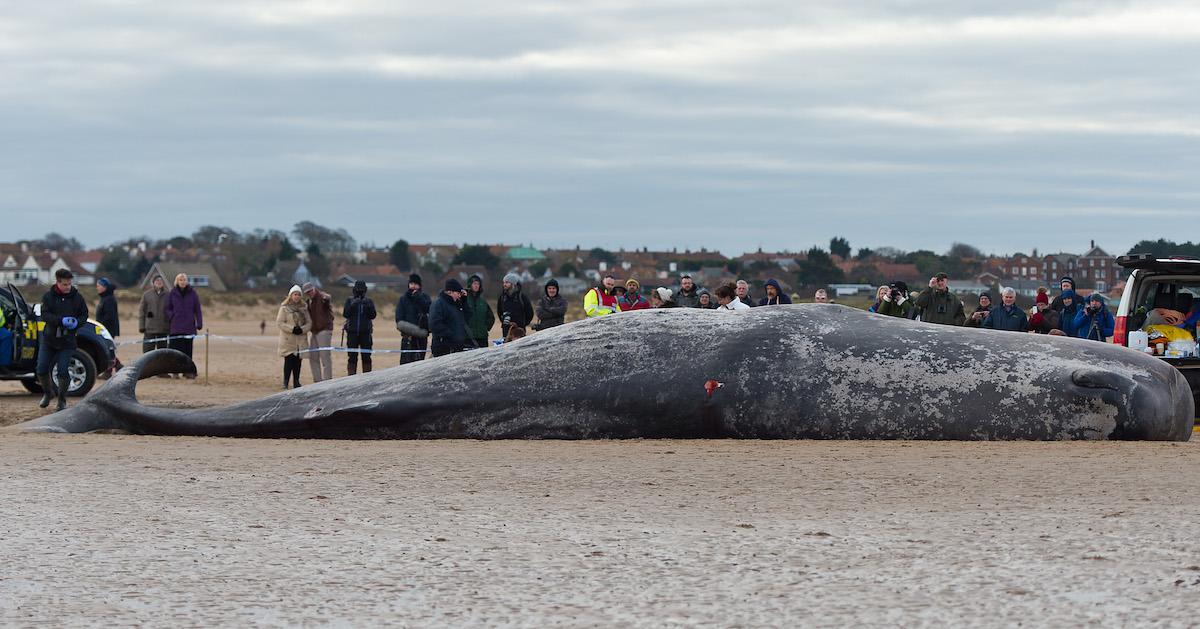 However, Garron also told NPR that "vessel strikes, entanglement in fishing equipment, and changing water temperatures" are the most common reasons whales are killed.
"Some of the prey species that they do feed on come in fairly close to shore," Garron stated. "So that can put them in areas where they're overlapping with boat traffic or fishing gear, which may make them more vulnerable to those risks."
Article continues below advertisement
The U.S. government could be to blame for these whale deaths.
Cindy Zipf, the executive director of Clean Ocean Action, told Fox News that though there is "no apparent cause" of the recent whale deaths, more than a dozen companies have been causing "unprecedented concurrent industrial activity" and building offshore wind farms, which she believes are contributing to these whale beachings.
But other environmental groups disagree, and point out the problems in blaming wind energy projects.
"Blaming offshore wind projects on whale mortality without evidence is not only irresponsible but overshadows the very real threats of climate change, plastic pollution, and unsustainable fishery management practices to these animals," stated Anjuli Ramos-Busot of the Sierra Club.
Article continues below advertisement
But overall, there is no scientific evidence proving if the wind farms are a factor in the whale deaths.
"I'm skeptical that either side is correct," Brett Hartl of the Center for Biological Diversity told Fox News. "I saw environmental groups saying wind definitely isn't the cause of this and then others are saying wind is definitely the cause of this. These things take a lot of time."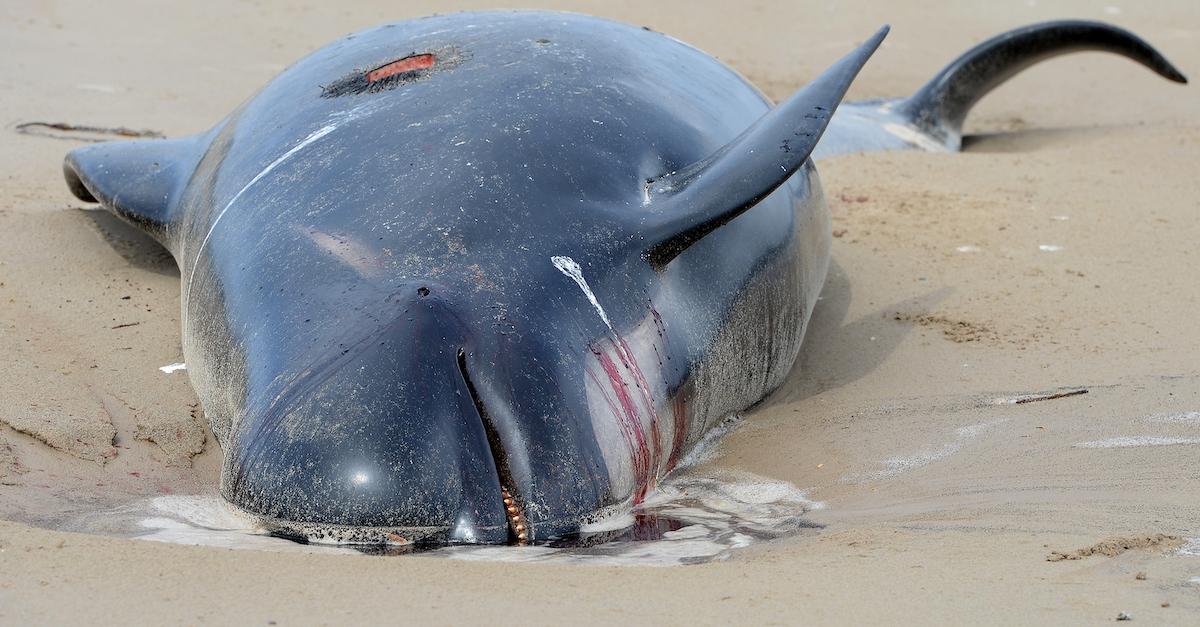 Hartl added that there would be autopsies and necropsies on the whales to figure out what's going on, but that the process would take some time. New Jersey's Governor Phil Murphy said that the state government would also look into what could be the cause.