A Controversial Canadian Politician Is Trying to Overturn a Straw Ban in Her Province
Premier Danielle Smith wants to use the sovereignty act to overrule the single-use plastic ban in Alberta, Canada.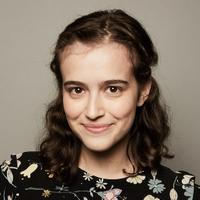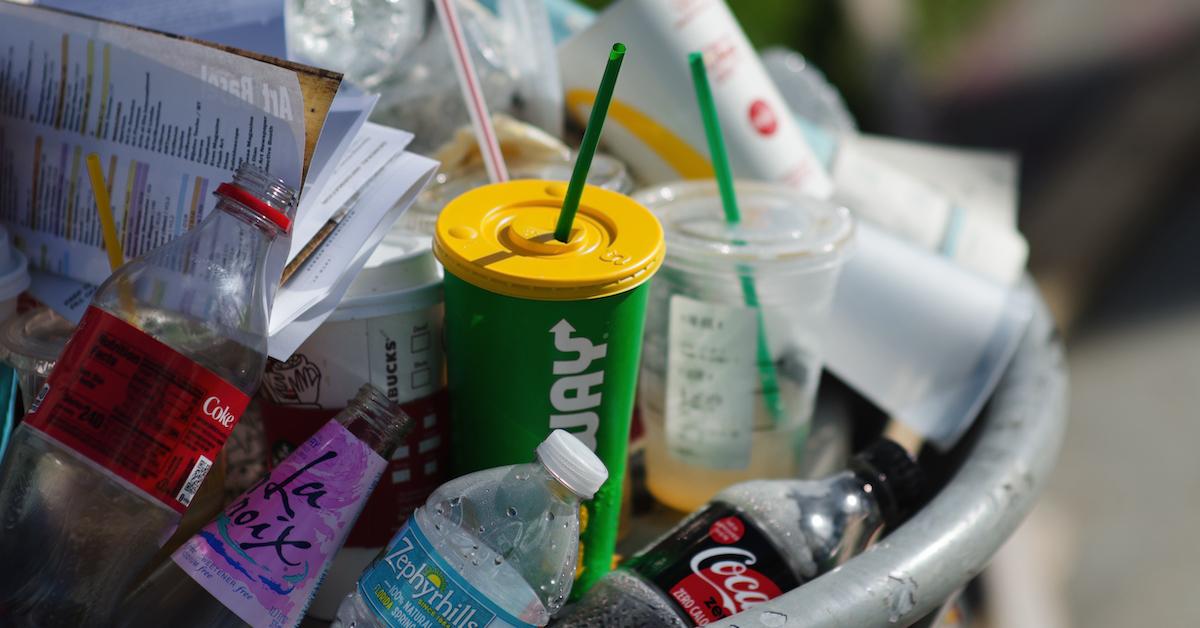 In Canada, a pretty significant single-use plastic ban is set to come into effect on Dec. 20, 2022. The ban will affect single-use plastic checkout bags, cutlery, takeout packaging (including containers, cups, bowls, and plates), stir sticks, and straws; it also includes a ban on six-pack rings, which will start in June 2023.
While many people across Canada are excited about this legislation, one lawmaker, Premier Danielle Smith of Alberta, is pretty angry about it — particularly in regards to the ban on plastic straws.
Article continues below advertisement
Will Danielle Smith be able to strike down this ban in her province? Or will the law kick off as planned? Here's what you need to know about Smith, the upcoming Canadian single-use plastic ban, and why Smith is so against it — something that controversially may have to do with her private business ventures.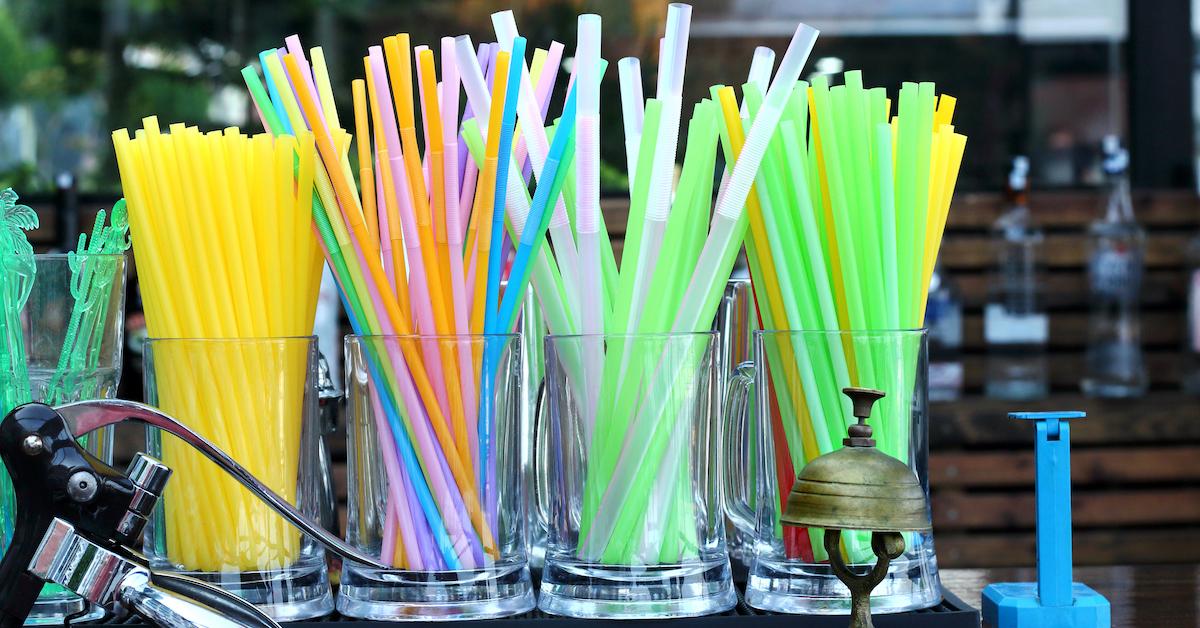 Article continues below advertisement
Who is Danielle Smith? She is the premier of Alberta, Canada.
Premier Danielle Smith is the premier of the province of Alberta, Canada, which is one of the country's 13 provinces and territories. The Premier is essentially the equivalent of a state governor in the U.S., and the role involves selecting Alberta's cabinet ministers.
Smith is also the leader of Alberta's United Conservative Party (UCP). The UCP is one of Alberta's main two political parties, and is described as a right-wing political party; it generally opposes the left's Alberta New Democratic Party (NDP), as per The Canada Guide.
Smith assumed both of these roles in October 2022.
Article continues below advertisement
Though Smith is part of the UCP, she has expressed more liberal stances on certain issues. For instance, when campaigning to lead the Wildrose Party in 2012, she stated that she was "pro-choice and pro-gay marriage," as reported by CTV News at the time. In 2017, the Wildrose Party merged with the Progressive Conservative Party to form the UCP, as per Xtra Magazine.
However, in October 2022, the premier's views on LGBTQ2S+ equality were debated. Xtra Magazine criticized Smith, reporting that in 2012, she refused to denounce homophobic comments made by a fellow Wildrose candidate and failed to remove his nomination.
All that being said, where does Danielle Smith stand on environmental issues?
Article continues below advertisement
Danielle Smith is angry about Canada's single-use plastic straw ban.
On Monday, Dec. 12, Smith addressed the ban in the Legislature of Alberta, taking aim at straws.
"They declared plastic straws toxic for one reason and one reason only, because they want to intervene in our area of jurisdiction and they do this again and again and again and that's why we're challenging them in court," Smith stated, as per CTV News.
Article continues below advertisement
"It's more absurd that the federal government intervened in our area of jurisdiction over managing our petrochemical industry, which the members opposite used to support, in order so they could do something as frivolous as impose a ban on plastic straws," Smith added.
Article continues below advertisement
Danielle Smith may try to repeal Canada's single-use plastic ban with the sovereignty act.
The premier also stated that she was considering employing Alberta's controversial new sovereignty act to overturn the straw ban in her province.
The sovereignty act could allow Alberta to essentially ignore federal laws. Many have criticized the act, including Indigenous leaders, the leader of Canada's left-wing New Democratic Party, and even from politicians in Smith's UCP, as explained by The Guardian.
Interestingly, Smith has a personal stake in the battle against plastic straws: She owns a restaurant in Alberta, called The Dining Car at High River Station, according to Alberta Politics.
"... I have a restaurant, and when you're tryin' to give a kid a root beer float, you have to plan to give them four paper straws because they get so destroyed," Smith stated on radio program Your Province, Your Premier over the weekend, Alberta Politics reported.
Article continues below advertisement
Whether Smith is against the straw ban because of how it affects business at her restaurant, because of how it will hurt the environmentally-destructive petrochemical industry, or for any other reason in between, it's safe to say that overruling this federal law regarding single-use plastics is not the best use of Alberta's sovereignty act.
CORRECTION, Dec. 27, 2022: A previous version of this article misstated the main political parties of Canada; it has since been updated.