The Documentary 'Global Warning' Presents a New Look at Climate Change
A new documentary called 'Global Warning' from Canada aims to show a balanced approach to the climate change debate. Here's how to watch.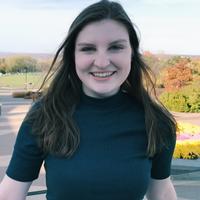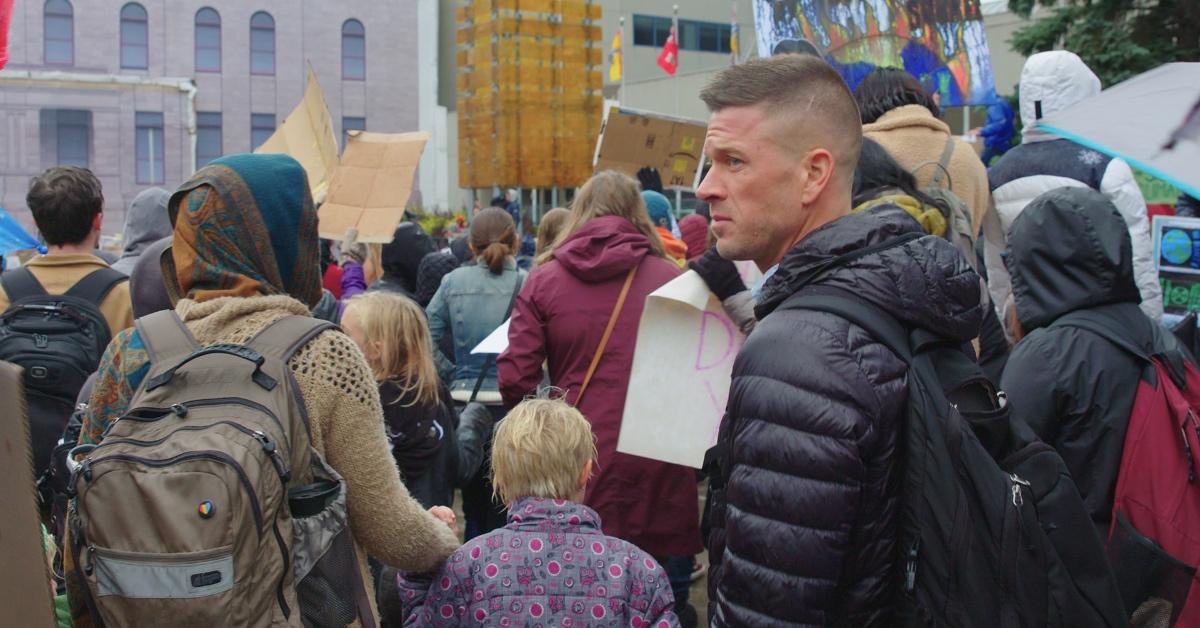 Acclaimed filmmaker Mathew Embry directed Global Warning, a 2019 documentary that seeks to provide a balanced view of climate politics in Calgary, Canada. Embry chose Calgary as his subject not only because it is his hometown, but because it's the current center of Canada's energy industry.
Here's what you need to know about the Global Warning documentary and how to watch it.
Article continues below advertisement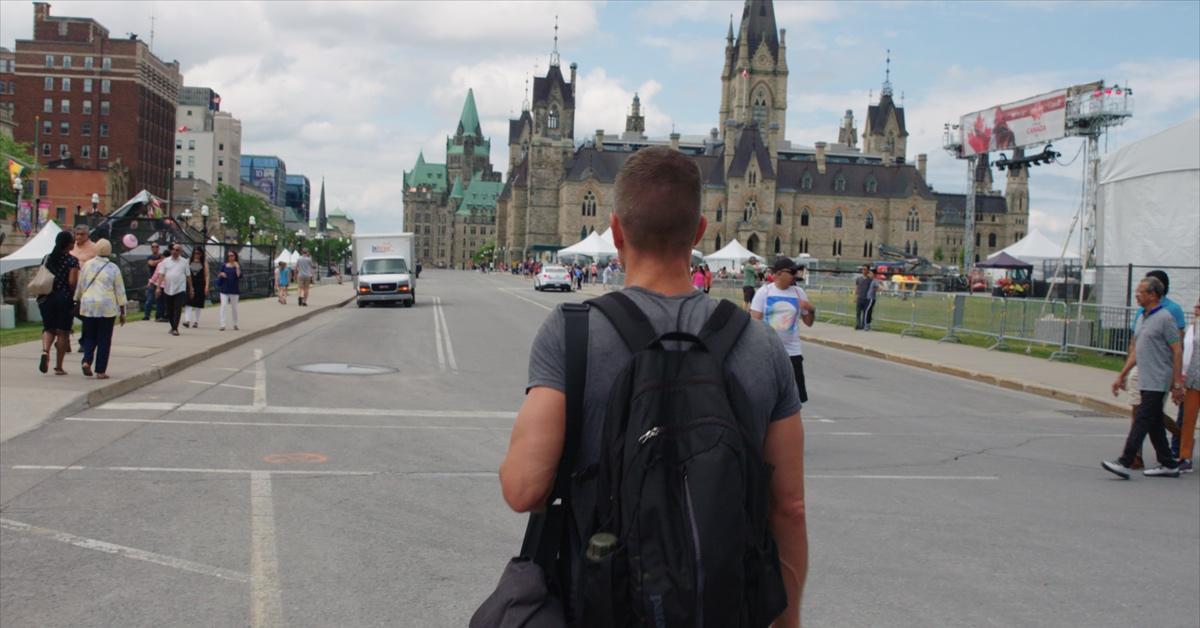 What is 'Global Warning' about?
This 99-minute documentary primarily centers around the energy industry in Calgary, Canada, which has implemented "aggressive" environmental policies that "are shutting down much of its traditional energy industry," according to the Global Warning film website. The documentary also focuses on how these changes to the energy industry impact Canada as a whole and influence global climate change policies.
Article continues below advertisement
On the Global Warning website, Embry offers this quote about his film: "Many people are not going to want to face some of the truths we reveal in Global Warning. But Canadians need to wake up and realize what is going on in the rest of the world and adapt. We have the potential to lead the world, not be ruled by it."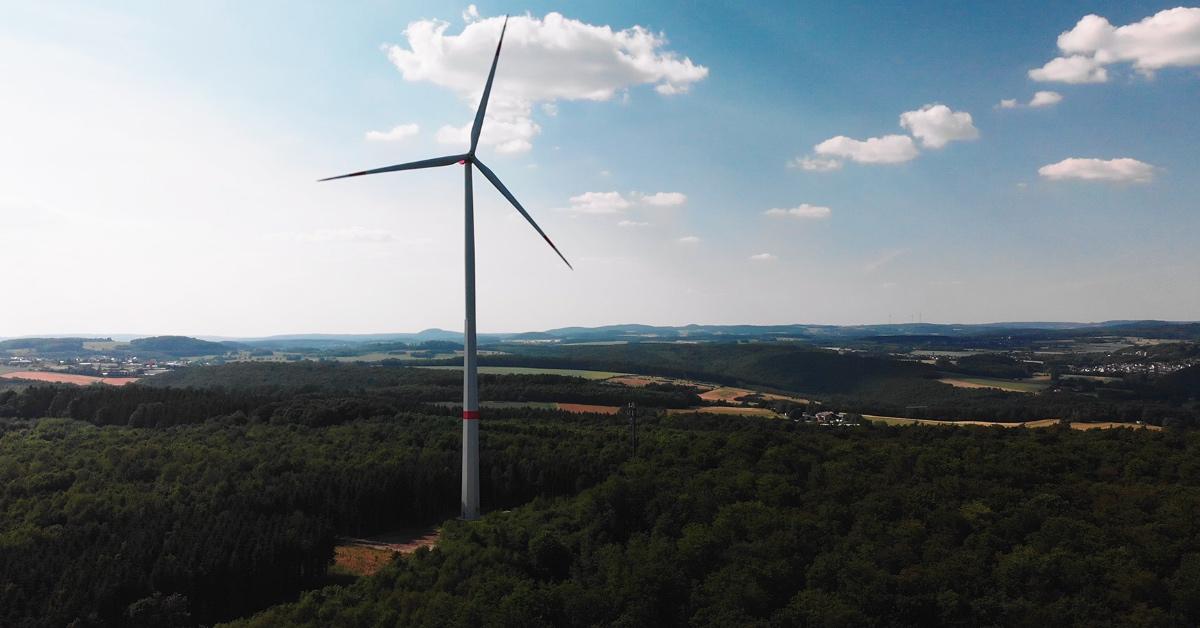 Article continues below advertisement
The documentary includes exclusive behind-the-scenes looks at climate change conferences and discussions about how implementing environmental policies can sometimes detriment existing companies, including a significant job loss. Global Warning concludes with a debate between the University of Ottawa climate scientist Dr. Ian Clarke and Climate Action Network director Catherine Abreu.
Who is involved with the making of 'Global Warning'?
As previously stated, Mathew Embry is the director of the piece. According to his IMDb page, Embry is an actor, writer, and director. His previous credits include acting in an episode of Heartland and directing documentaries such as Living Proof, Hell or High Water: Rebuilding the Calgary Stampede, and Theo Fleury: Playing with Fire.
Article continues below advertisement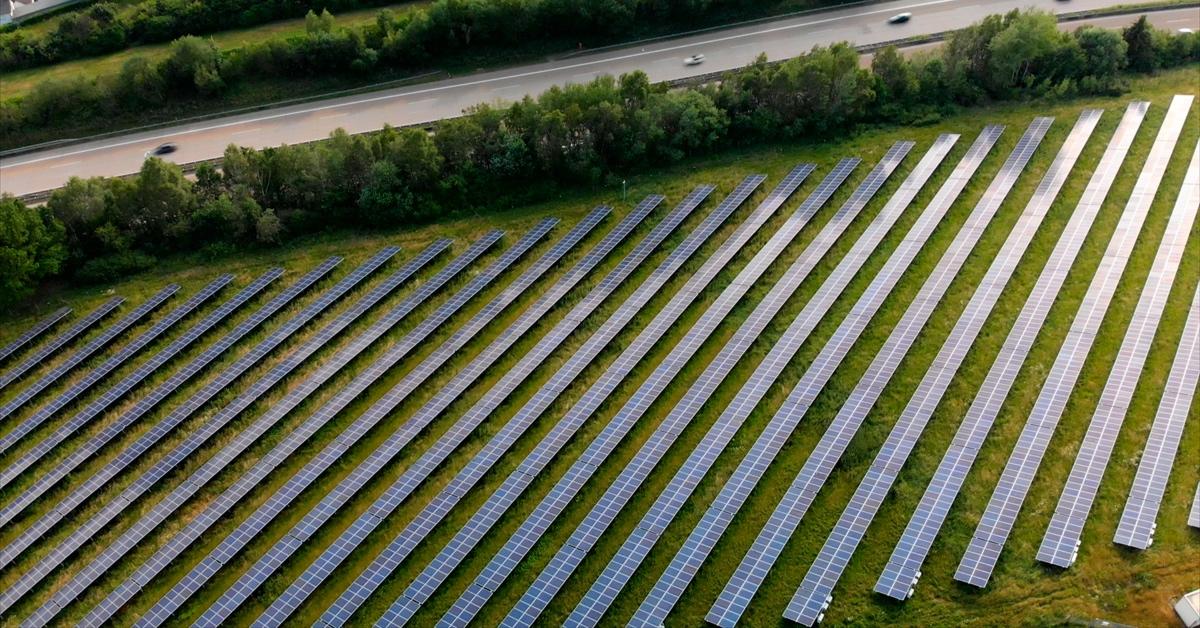 Joining Embry is producer Peter Beyak, whose previous credits include a producer credit on the documentary Extreme in 1999, per IMDb. Of his involvement with Global Warning, Peter wrote a personal statement on the documentary website to illustrate his connection to the source material.
Article continues below advertisement
"Global Warning is a documentary I started imagining over 10 years ago. I was living in Vancouver, Canada at the time. Media coverage about climate change, environmental activism and the Canadian oil and gas industry was growing and becoming controversial. It was obvious to me that only one side of the issue was being told, the side that blindly supported environmental activism and villified oil gas," Beyak stated.
He added: "Mainstream media coverage was so one-sided that I wondered if there was an 'agenda' happening that had little to do with the facts and science around the issues that were being presented."
Article continues below advertisement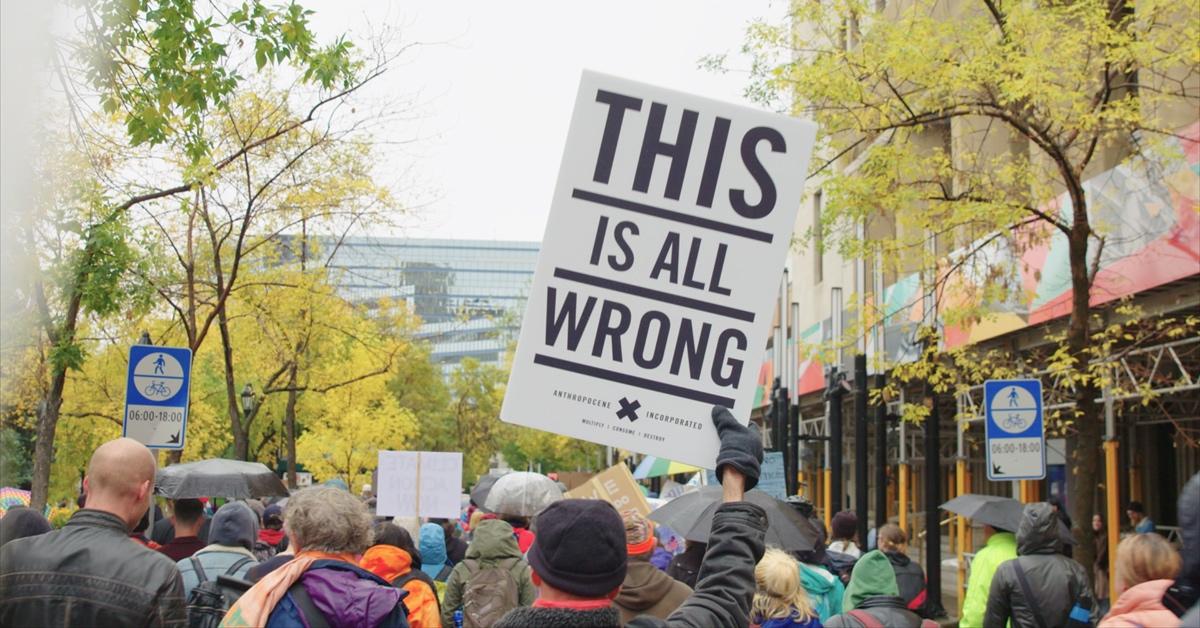 Global Warning was nominated for six Alberta Film and Television Awards, including Best Documentary. Interviewees involved in the project include Catherine Abreu, Ian Clark, Patrick Moore, Gwyn Morgan, Fritz Vahrenholt, Ray Owl, John Perkins, Danielle Smith, Robert Watson, and more.
Where can I watch 'Global Warning'?