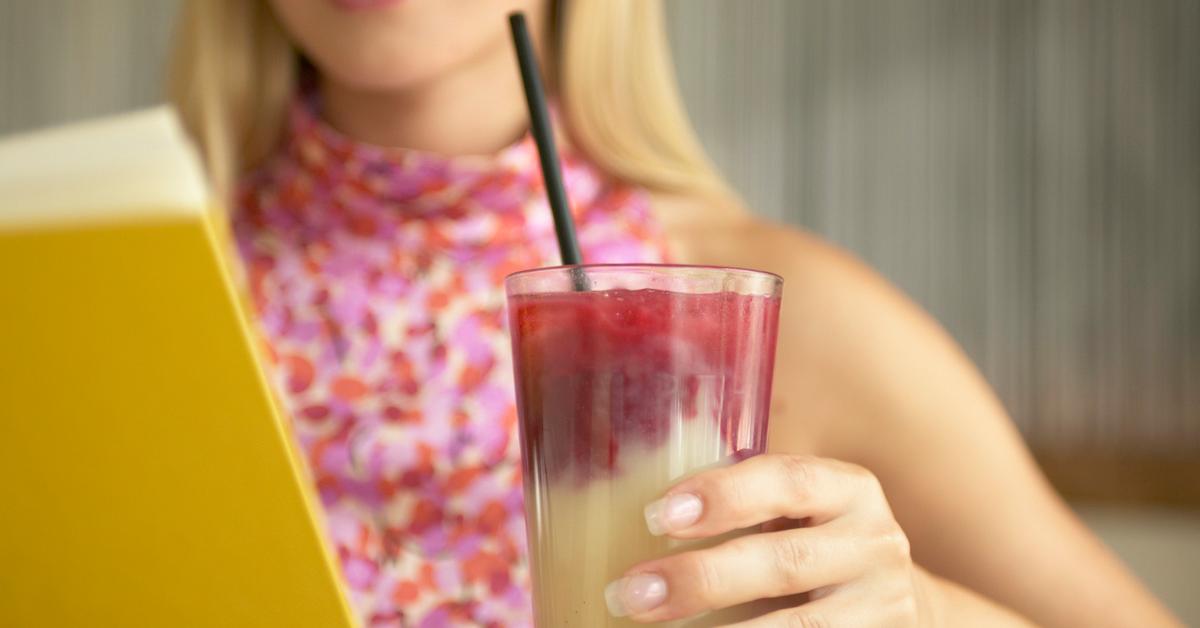 A Running List of Cities, Restaurants, and Hotels That Have Banned Plastic Straws
In the past few years, many popular establishments, eateries, bars, and restaurants have cut back on their single-use plastic by swapping out plastic straws for paper ones. While some places have decided to nix plastic straws on their own accord, others are mandated by local legislation that officially bans the use of single-use plastic straws in public places.
Article continues below advertisement
The anti-single-use-plastic straw movement has done a lot to raise sustainability concerns on a more local, macro level, as it's an "easy" change we can make in our day-to-day-lives. If you're not sure if your local legislation has banned plastic straws, keep reading to find out which places have banned single-use plastic straws.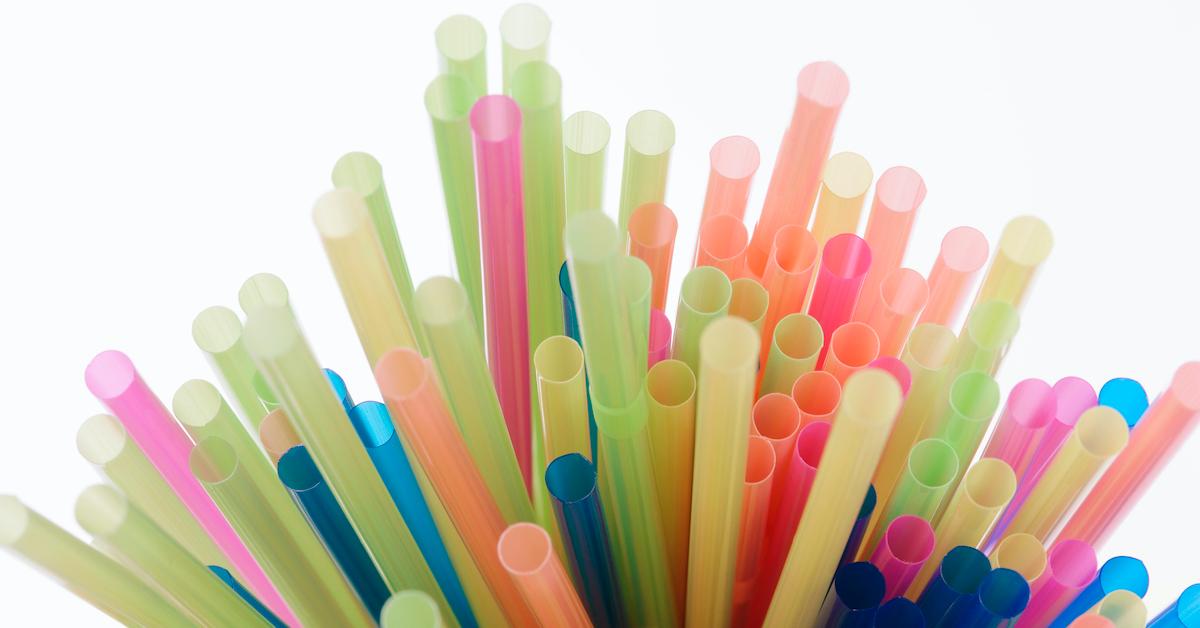 Article continues below advertisement