Canada Has Officially Banned Coal Shipments From the U.S.
Although travel between U.S. and Canada is allowed again, the northernmost North American country is banning coal shipments.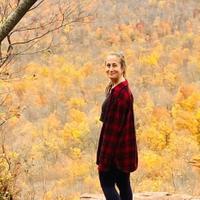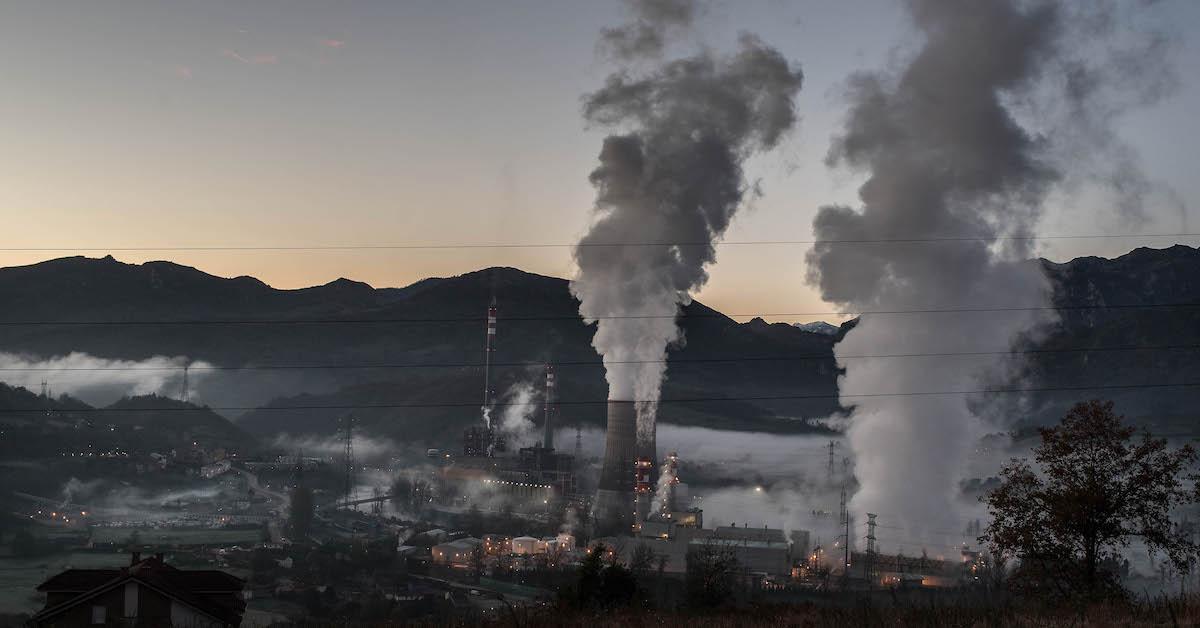 Slowly but surely, thermal coal is finally becoming a distant memory of the past. In 2019, renewable energy exceeded coal-powered energy in the U.S. for the first time, and in October 2020, General Electric's last coal-fired plant in Oregon officially shut its doors. Now, Canada has banned thermal coal exports to and from the U.S., which is expected to lower the northernmost North American country's environmental impact exponentially.
Article continues below advertisement
"The border between the U.S. and Canada is currently open for vaccinated travelers — but it may soon be closed to trainloads of American coal that pass through Canadian export terminals on their way to overseas markets," reads a press release sent to Green Matters by the Institute for Energy Economics and Financial Analysis (IEEFA).
"In a late August announcement that drew little attention outside Canada, the governing Liberal Party pledged to ban all thermal coal exports from the country—whether the coal was mined in Canada or not," it continues.
Keep reading for more on this potentially revolutionary movement from our friendly neighbors upstairs.
Article continues below advertisement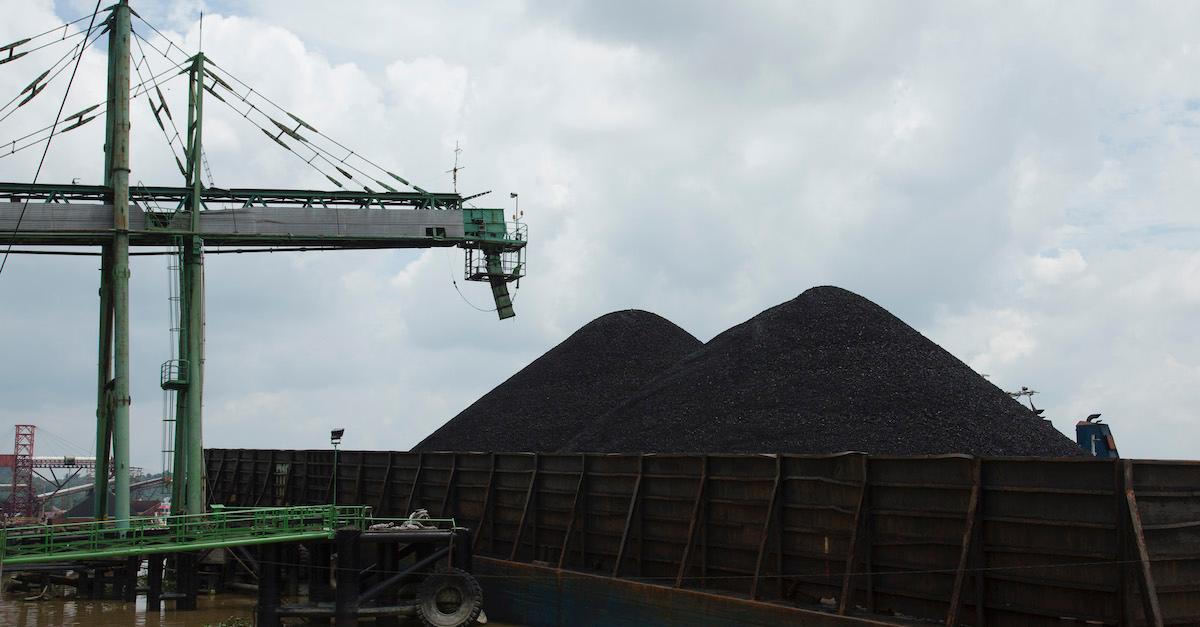 What you need to know about Canada's coal shipment ban:
Don't get us wrong — Canada isn't banning coal entirely. But in addition to previously halting approvals to erect new thermal coal mines, and promising to phase out coal-fired power nationwide by 2030, Canada is banning coal exports to and from the U.S., according to the press release. The movement, which was announced in August 2021, is an extension of the governing Liberal party's efforts to phase out the non-renewable resource entirely.
Article continues below advertisement
"All told, a coal export ban could lead to roughly 13 million tons of thermal coal taken off the Pacific Rim export market, with the majority from Montana mines. For every ton of thermal coal not exported from Canada, long-term global coal consumption likely drops somewhere between 0.2 and 0.6 million tons due to market effects (less seaborne coal means slightly higher coal prices and slightly lower consumption)," the press release reads.
This would lower the country's output significantly. The press release continues, estimating its impact would be equivalent to removing millions of cars from the road.
"Doing the math — a ton of Montana coal releases about 2 tons of carbon dioxide, and cars release 4.6 tons of CO2 annually — Canada's coal export ban would have the same climate impact as permanently removing between 1 million and 3 million cars from the road," it reads.
Article continues below advertisement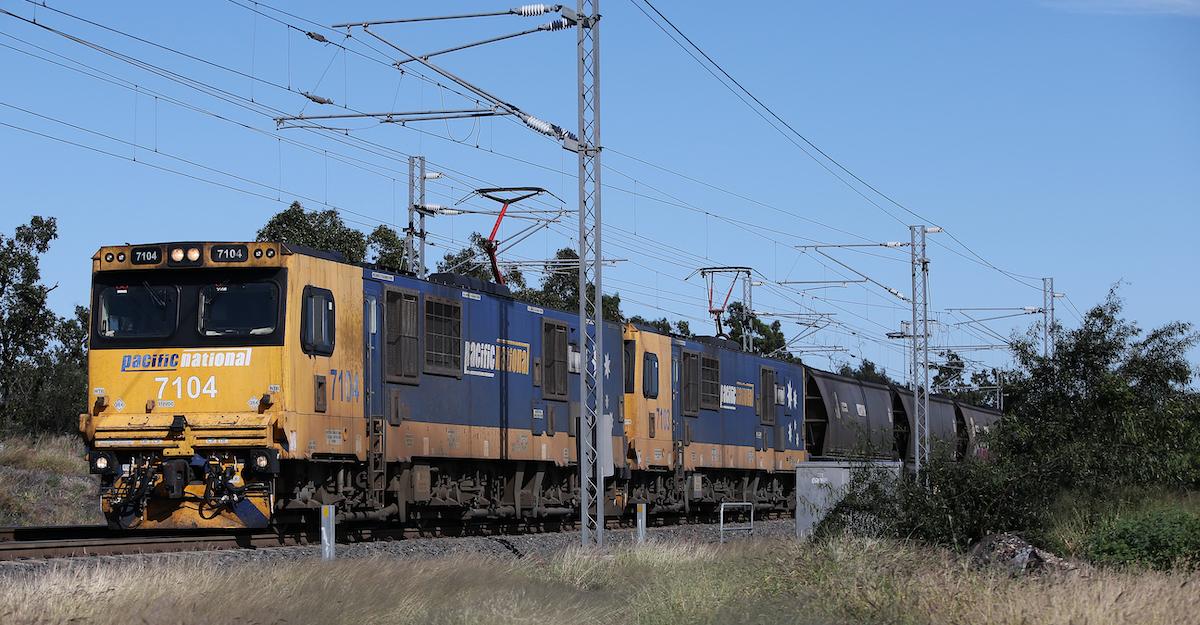 While some argue this could impact jobs, its economic impact will actually be next to nothing.
Although many conservative parties — at least in the U.S. — argue that driving change for the sake of the environment impacts jobs, it won't be a huge problem in Canada. Per the release, only two facilities export coal, including Ridley Terminals, which is close to the Alaska border, and Westshore Terminals on the west coast. Both export facilities are seriously struggling, and Westshore has deviated from shipping thermal coal entirely.
The country only has one operating thermal coal mine, Vista, which is located in Alberta. It temporarily shut down earlier this year, and its parent company is in serious debt. About 90 percent of Canadians are against the expansion of coal mining, per the release, and the country's New Democratic Party has shown support to end thermal coal exportation. There are still pipelines running between the U.S. and Canada, but this is a great start to transition to greener means of energy.