California Will Soon Be Covered in "Zombie Forests" Thanks to Climate Change
What is a zombie forest? A new study has found that many of California's forests are now considered zombie forests, because of climate change.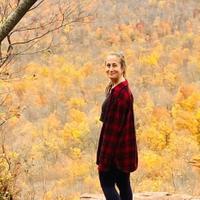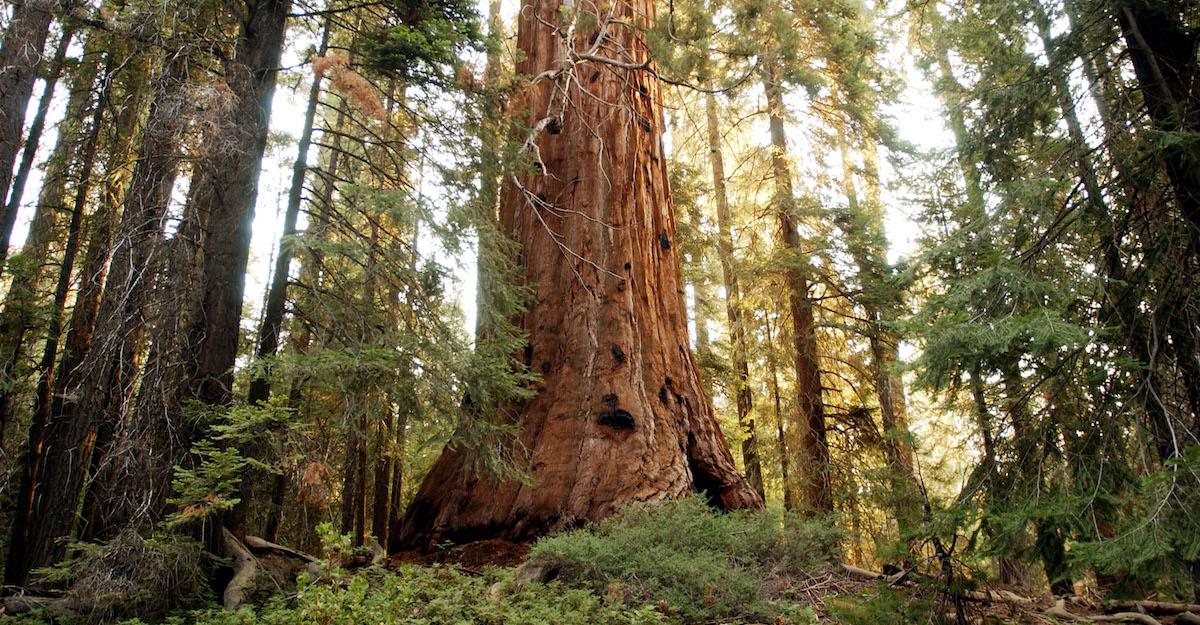 Article continues below advertisement
The study, which was led by a team of Stanford University researchers, was published Feb. 28 to a science journal called PNAS Nexus.
"Forest and fire managers need to know where their limited resources can have the most impact," the lead author of the study, biology grad student Avery Hill, stated in a press release.
"This study provides a strong foundation for understanding where forest transitions are likely to occur, and how that will affect future ecosystem processes like wildfire regimes," the PhD student continued.
"Our maps force some critical – and difficult – conversations about how to manage impending ecological transitions... These conversations can lead to better outcomes for ecosystems and people."
Article continues below advertisement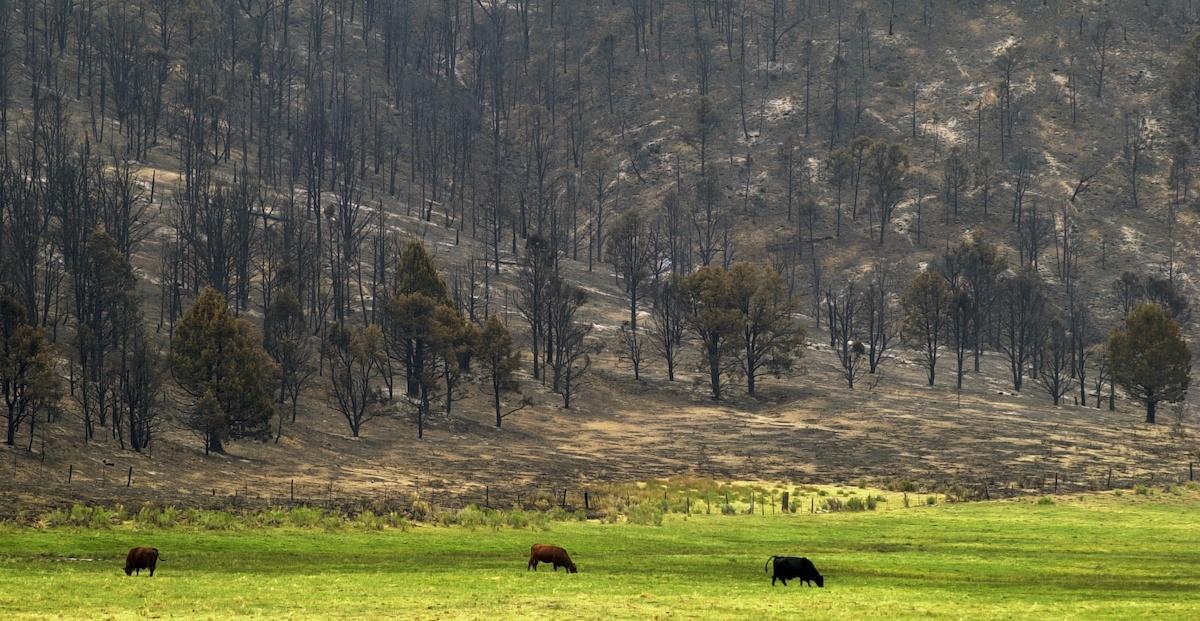 What are zombie forests?
Zombie forests are a strange phenomenon triggered by warming temperatures. Stanford University defines a zombie forest as trees that are "surviving now due to ecological inertia." (This isn't to be confused with phantom forests, which basically refer to failed, greenwash-y reforestation efforts)."
But in the case of zombie forests, young trees can't grow, while older ones still stand — until they're inevitably wiped by a catastrophic fire, as wildfire seasons worsen with climate change.
Article continues below advertisement
Once the older trees die in wildfires, new types of trees that are better suited to this hotter, dryer environment are expected to grow in, to replace them.
On average, temperatures across the state of California have increased by a little more than 1 degree Celsius (about 2 degrees Fahrenheit) since the 1930s, which is significant — especially for native animal and plant life. The study estimates that about 20 percent of California's conifer trees are zombies as of publication.
The study also estimates that over the next 80-or-so years, twice as many trees will likely be considered "zombies." So, how will California prepare to deal with these growing numbers of zombie forests?
Article continues below advertisement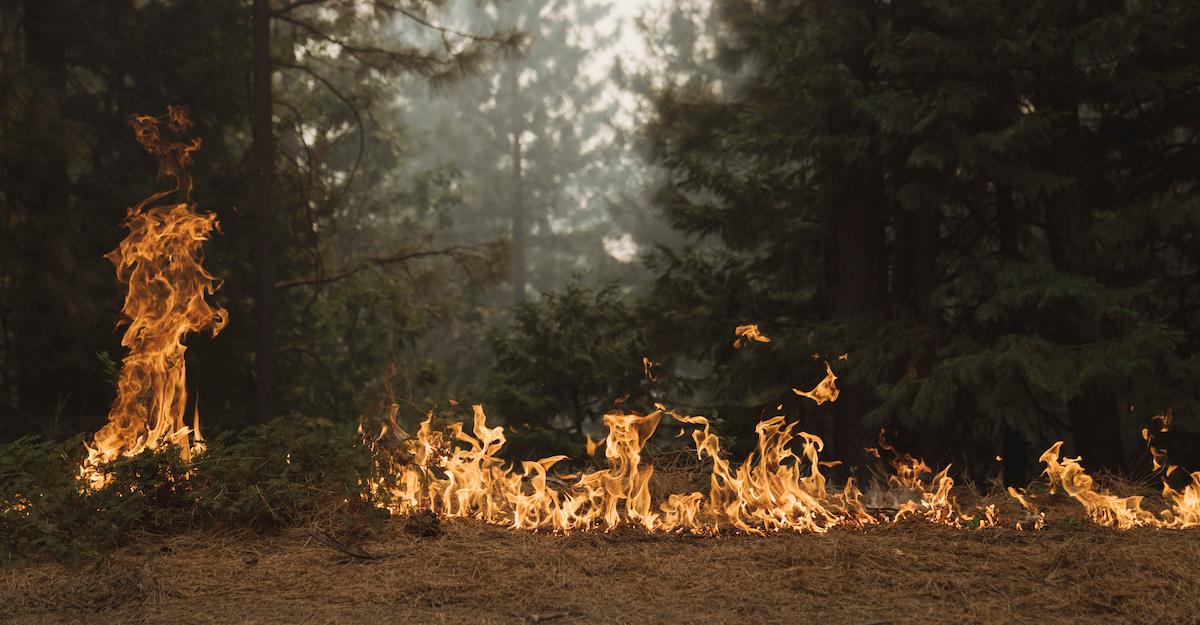 What will happen to California's zombie forests?
The study included a map to show how landscapes in the area will change over the next several years. And according to The New York Times, an action plan is still in the works.
Scientists believe adaptive wildfire management will be crucial, to save ecosystems and surrounding communities. It will also be crucial to act on reforestation efforts quickly, and to make a plan — either consisting of replanting formerly native species, or trees that would be better suited to the environment.
"Given the large number of people who live in these ecosystems and the wide range of ecosystem services they confer, we should be looking seriously at options for protecting and enhancing the features that are most important," stated study co-author Chris Field in the press release.
This finding is certainly jarring, and it means there is quite a bit of planning for the future — in order to save our planet, people, and ecosystems.