To Overcome Deforestation, World Leaders Need to Take These Steps
Deforestation is a major environmental issue, but there are several efforts world leaders could make, to overcome and correct the situation.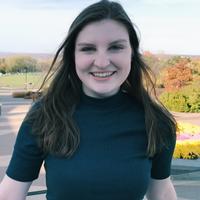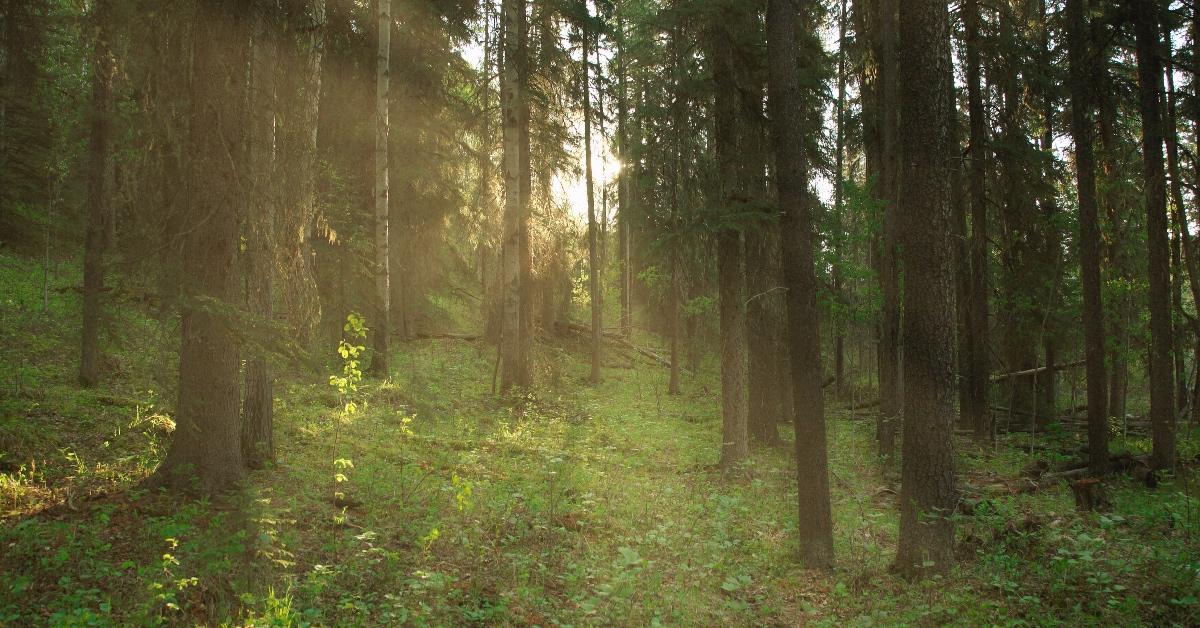 When it comes to major environmental crises such as deforestation, many nihilists perceive the issue to be too large to fix. However, where there's a will, there's a way, and there are more than a few solutions to overcome deforestation should world leaders and major companies be willing to try.
Here are our best suggestions for ending deforestation before it's too late.
Article continues below advertisement
Stop animal agriculture.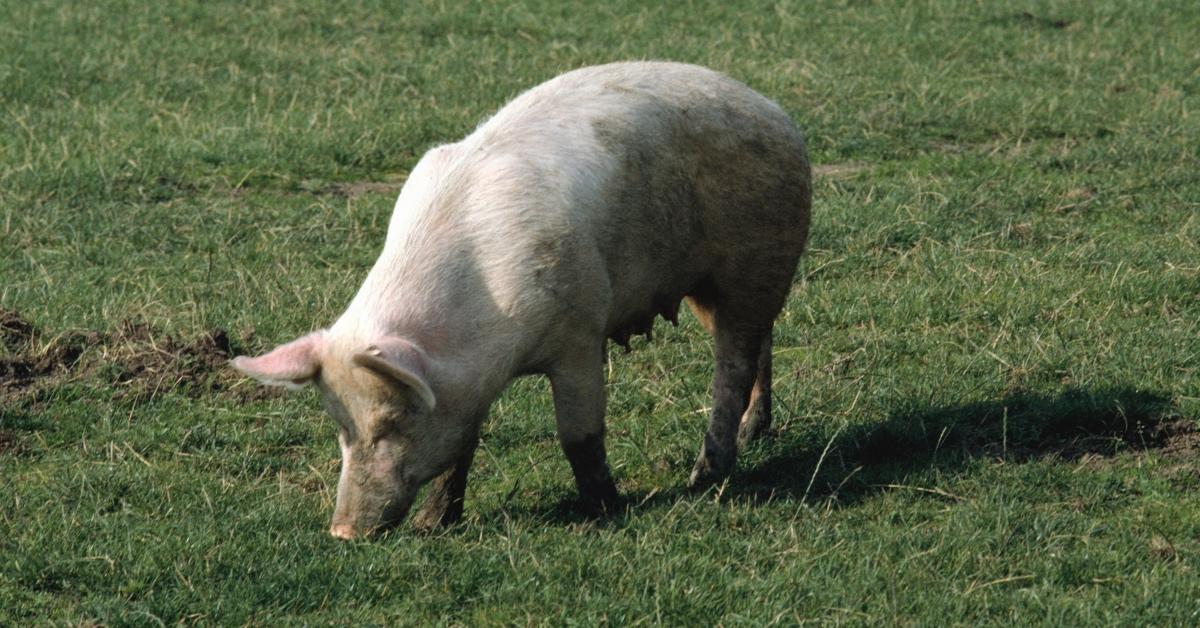 Animal agriculture, also known as factory farming, is one of the leading causes of deforestation. According to Sentient Media, the amount of land needed to grow crops to feed the livestock alone makes animal agriculture a wasteful practice, harmful to both the land and the animals raised for slaughter.
Based on a study of global meat consumption via Science Direct from 2015, livestock production is the leading cause of habitat loss, particularly in highly biodiverse tropical climates.
The best way to prevent deforestation is to eat more sustainably — whether that means going completely vegan, or swapping animal products synthetic meats and animal byproducts.
Article continues below advertisement
Stop clear-cutting forests.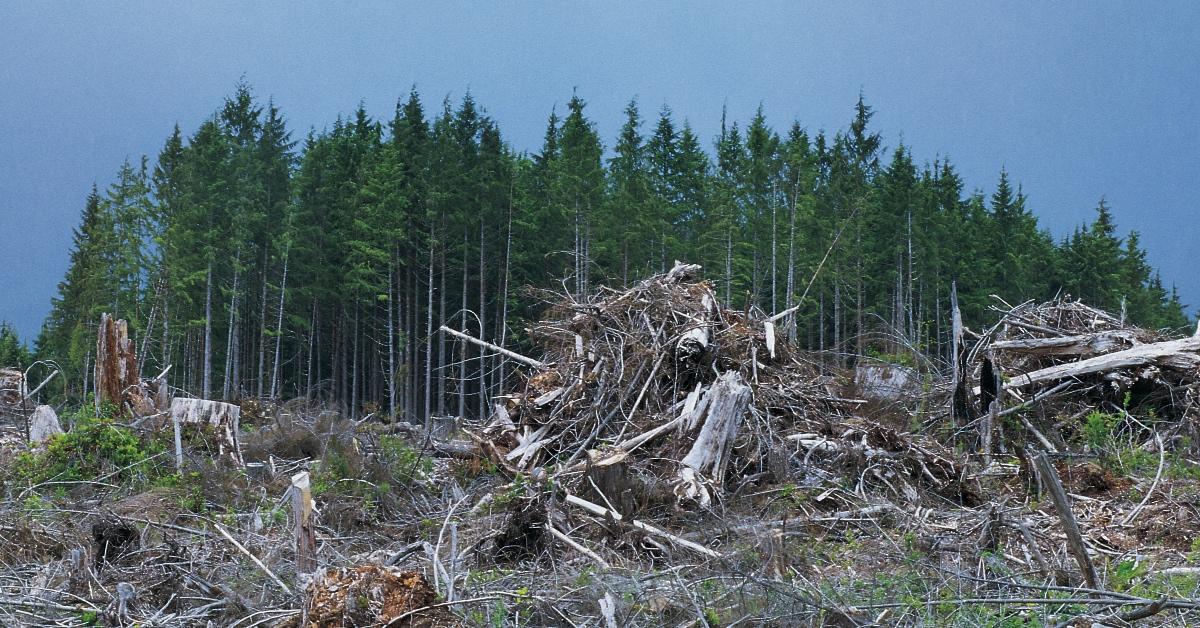 What is clear-cutting? Oregon Forest Resources Institute defines a clear cut as an area of forestland that's subject to mass logging practices. Though trees are often left around bodies of water, and the area is often reforested, it damages animal habitats, and can even lead to erosion, thanks to increased streamflow.
Article continues below advertisement
Additionally, clear-cutting for logging or mining is extremely detrimental to the environment. One Tree Planted estimates that approximately 380,000 hectares of forest are cut annually to meet wood demands — which accounts for 60 percent of land destruction. Then, 25 percent more is used for fuelwood and charcoal.
Article continues below advertisement
Support and amplify Indigenous voices.
Article continues below advertisement
However, these rights are frequently overlooked or not respected, especially when it comes to environmental issues. Greenpeace reports that tribes such as the Munduruku people of the Amazon and the Waswanipi Cree of Northern Quebec have been fighting against corporations to protect their wild forests and rivers. When we stand in solidarity with Indigenous peoples to protect their land, we also help protect the environment as a whole.
Article continues below advertisement
Support forest conservation legislation.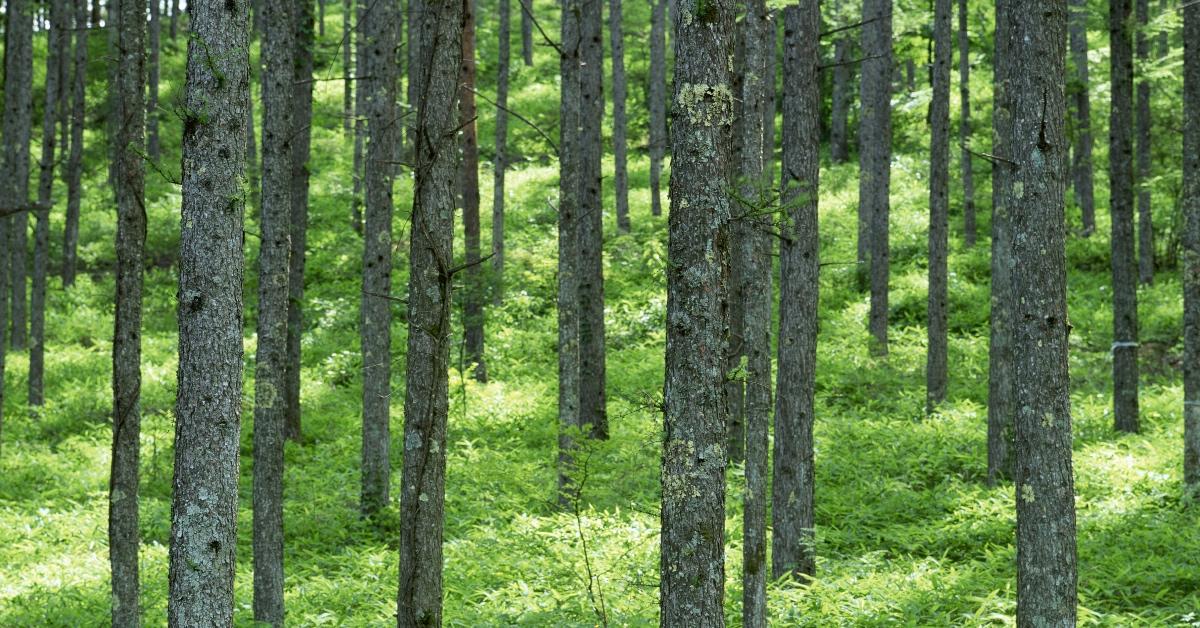 Article continues below advertisement
In 2020, The Hill reports Congress passed the Great American Outdoors Act to fund the Land and Water Conservation Fund, which protects resources to further conserve natural public spaces. In 2015, Congress also created a permanently enhanced tax incentive for those who donate to land conservation.
Article continues below advertisement
Contribute to reforestation.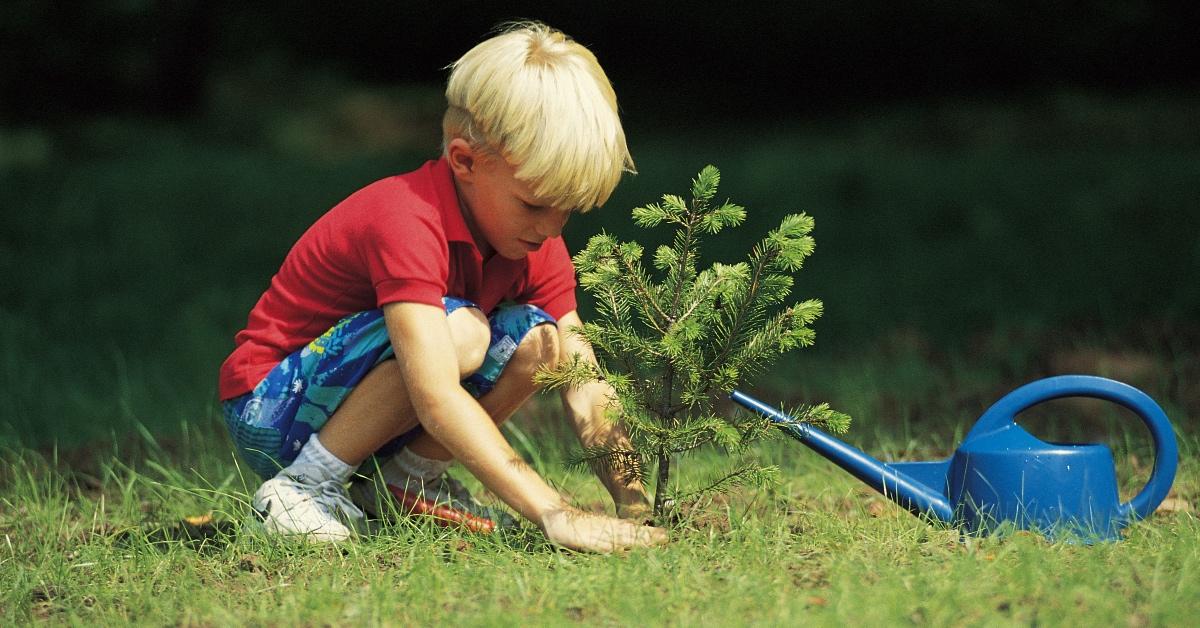 Reforestation, also known as "tree planting," is a great way to restore tree loss from deforestation! By supporting businesses or nonprofit organizations that contribute to reforestation, such as the Eden Reforestation Project, One Tree Planted, or Tree Sisters, you can help contribute even from the comfort of your home.