What's Going on With the Caldor Fires? Here's What You Should Know
What's going on with the Caldor Fires? Wildfires are currently tearing through the Lake Tahoe area, and so far, thousands have had to evacuate.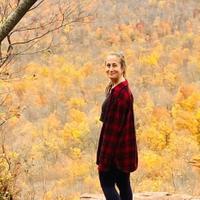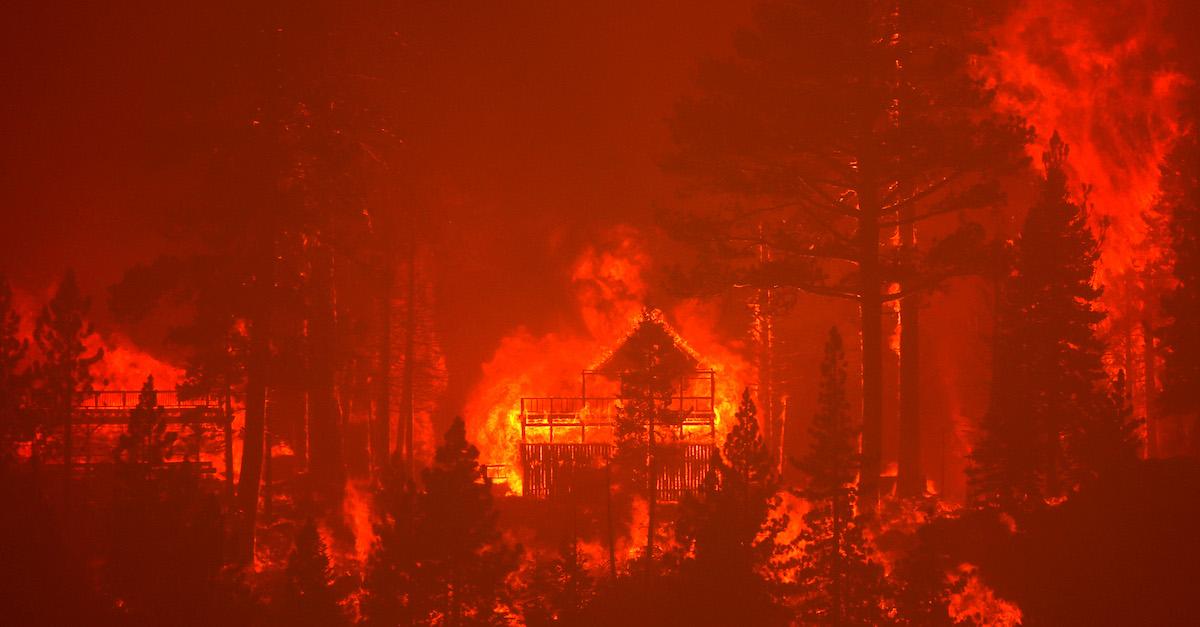 Although we sincerely hoped that California had already seen through the worst of 2021's wildfire season, the Golden State's vicious Caldor Fires have been scorching the Southern Lake Tahoe region since Monday, Aug. 30. Thousands of locals have been evacuated from their homes, and as of publication, less than 20 percent of the fire has been contained. Both California and Nevada's governors have declared a state of emergency.
Article continues below advertisement
"The fire has gotten so big and active," Officer Dave Lauchner of Caldor's Fire Public Information told Tahoe Daily Tribune. "We expected to get extreme fire behavior today... Our plan of attack is to defend those structures and stop spot fires."
Keep reading for more updates on this relentless natural disaster.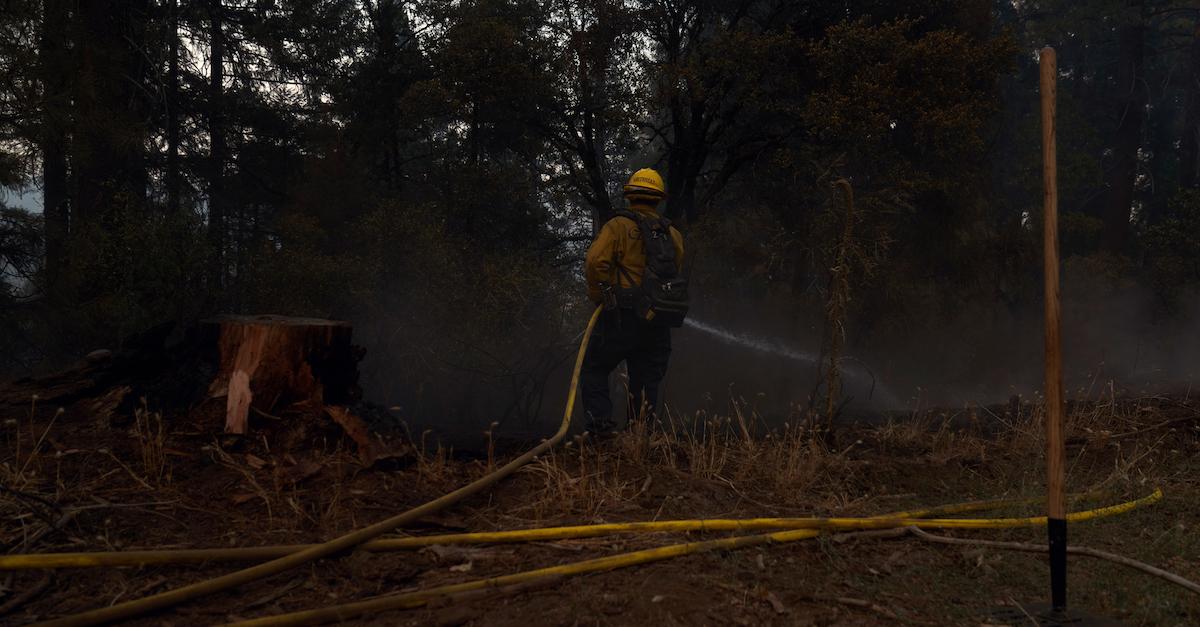 Article continues below advertisement
Updates on the Caldor Fire:
The Caldor Fires are believed to have ignited on Aug. 14, according to Ca.Gov, just east of California's Omo Ranch. About 191,607 acres of land have been completely scorched as of publication, and nine national forests have been temporarily closed to the public for safety reasons. Parts of Highway 88 have been completely shutdown, and thousands of residents in South Lake Tahoe have been forced to flee their homes. The blaze is now moving northeast through Echo Summit and into Christmas Valley.
According to Mercury News, meteorologists are predicting "red-flag weather" with up to 35 mile per hour winds in most regions, and up to 50 miles per hour winds along ridge lines, until 11 p.m. on Wednesday, Sept. 1. Since wind carries embers and perpetuates the spread of wildfires, this isn't ideal for nearby communities and habitats, but luckily, temperatures are expected to remain in the 70s, which should help reduce the blaze. About 16 percent of the flames have been contained thus far.
Article continues below advertisement
ABC News tweeted some seriously shocking video footage of the ongoing disaster, saying the Caldor Fires have forced even more people to evacuate with several other fires wreaking havoc statewide. "The destructive wildfire has triggered additional evacuations as over 30 new fires erupt across California," the tweet reads.
Article continues below advertisement
What caused the Caldor Fires?
California's government website labels the cause of the Caldor Fires to be "unknown," but in reality, we all know the real culprit is climate change. Destructive human activities that involve burning coal and oil emit greenhouse gases, which have been trapped in the Earth's atmosphere, causing temperatures to rise drastically and precipitation to lessen. These conditions have fostered a much drier and more arid environment, which allows fires to ignite and continue to burn more easily.
The Mayor of South Lake Tahoe, Tamara Wallace, was about to evacuate with her family and a collection of important personal items, when she told Nevada Appeal the Caldor Fire shows how the California wildfires are getting progressively worse.
"It's just yet another example of how wildfires have changed over the years... It's just a culmination of 14 to 18 more years of dead trees, the droughts we've had since then, those kinds of things," she said, as per Nevada Appeal.
That said, locals as well as the brave firefighters working to extinguish the Caldor Fire in South Lake Tahoe are in our thoughts.