Phantom Forests: What They Are, and Why They're Controversial
What are phantom forests? Many think planting random groups of trees will help save the planet, but it's often viewed as a greenwashing tactic.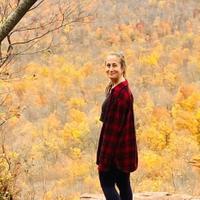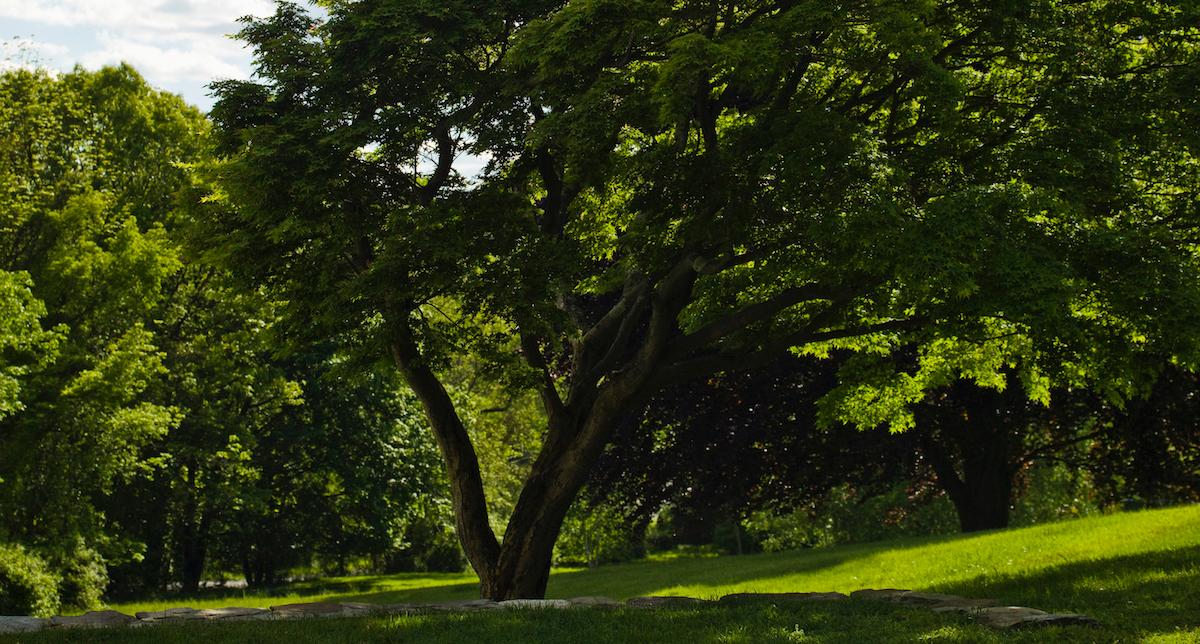 Environmentalists are doing everything they can to save the planet, and one increasingly popular tactic is to plant trees — but oftentimes, they lead to phantom forests. With the idea that trees sequester carbon, government officials use funds to have random groups of trees to be planted in areas that otherwise have very few, but many say these initiatives aren't as helpful as they appear to be — especially when the forests don't survive.
Article continues below advertisement
"These plantations are mostly photo-ops, they look great, the numbers sound stupendous," Ashwini Chhatre, an associate professor from Indian School of Business, told BBC News.
"The current model of plantation requires you to first have nurseries for which you need to procure building materials and then you need to procure sapling bags, barbed wire and other things needed for plantation and then transportation of everything."
"Contracts are awarded for the supply of all these materials, which can also be very leaky," Chhatre continued. "And so many of these people are interested in replanting, they are not interested in the success of plantation."
Article continues below advertisement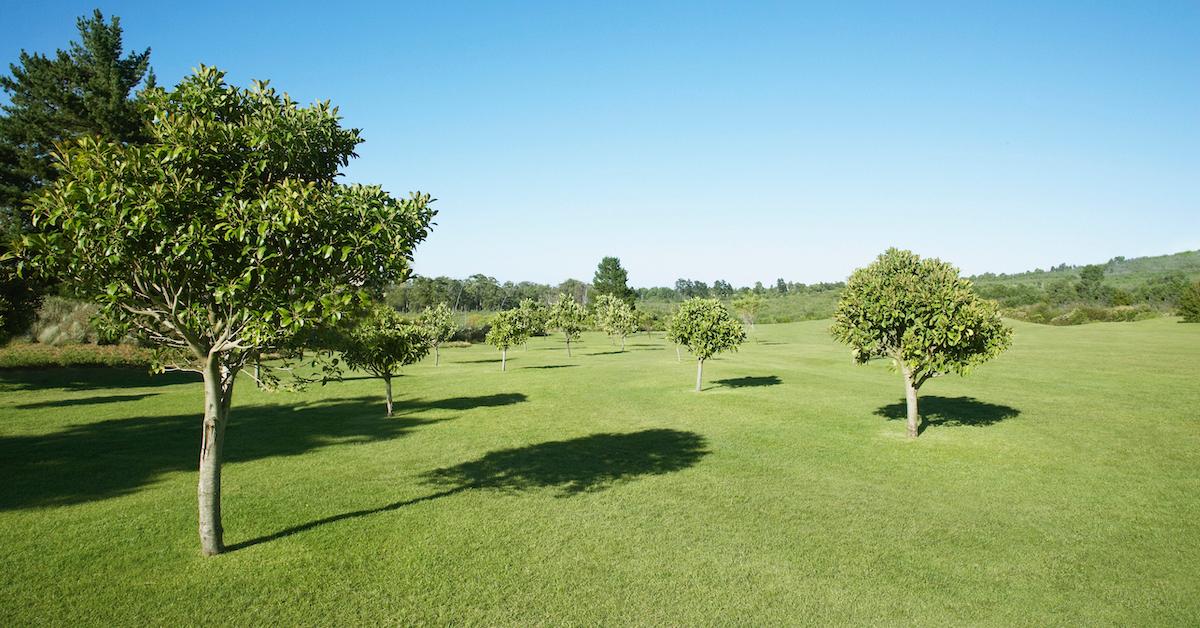 What is a phantom forest?
Phantom forests refer to the remains of tree planting initiatives that have either completely failed or not happened at all, because the trees have died or have been lost to deforestation. In a BBC News YouTube video, environment correspondent Navin Singh Khadka calls them "international tree planting schemes," because they often use international funds for forests that don't actually come to life... literally.
Article continues below advertisement
One notorious "phantom forest" in the Philippines was intended to plant 1.5 million hectares of trees and natural lands, in an effort to help fight climate change. But, 88 percent of the plan failed — most of the trees weren't maintained or simply weren't planted at all. These planned forests, that oftentimes don't ultimately come to fruition, are doing more harm than good. And, many of the trees that were planted weren't trees that could thrive in the environment.
Not only does this money go to waste, but also, trees that are left to die in ghost forests emit greenhouse gases, according to Treehugger. When these forests aren't maintained, they end up doing more harm than good. So with tree planting initiatives, it's only set to be effective if the trees can survive in the ecosystem, if they're properly maintained, and if they aren't subjected to harvesting or deforestation.
Article continues below advertisement
What's wrong with tree planting initiatives?
Many tree planting initiatives aren't helpful for the environment, anyway. In addition to the fact that ill-maintained forests compound climate change, and that they're often used as forms of greenwashing, introducing non-native trees to an area can be a serious issue, throwing off the balance of the already-existing ecosystem.
Additionally, tree planting initiatives often use quite a bit of plastic, as applying tree guards is a popular way to ensure saplings survive. And, large-scale digging to plant a number of trees produces fossil fuels.
If done right, tree planting initiatives can be great, but oftentimes they aren't — and a phantom forest can leave the planet worse off than it already was.