Sustainable Hair Product Guide for All Types of Hair
Regardless of your hair type, it's important to keep your routine eco-friendly — therefore we've compiled a list of sustainable hair products.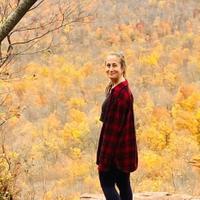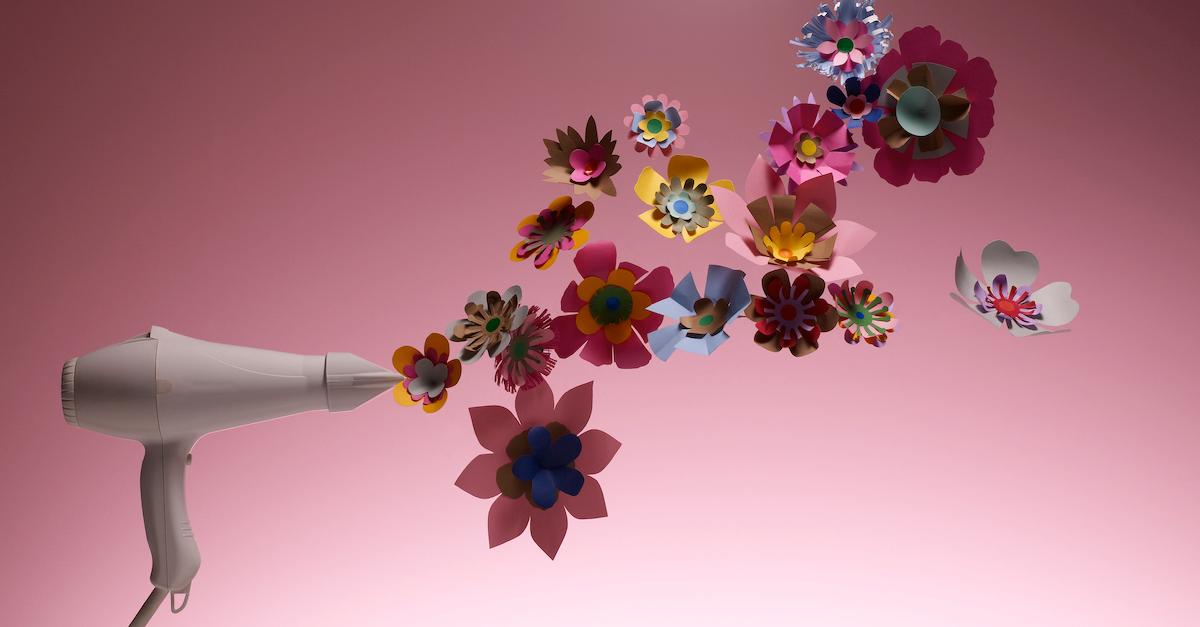 Yes, it's true — there are many different types of hair. Some is curly and some is straight; some is textured and some isn't. But we can all probably agree that at the end of the day, regardless of hair type, it's important to make sure that our hair products are as eco-friendly as possible, as to make sure our impact stays low, even during our beauty routines. That's why we've compiled an extensive list of sustainable hair products for every type of hair.
Article continues below advertisement
Shampoos and conditioners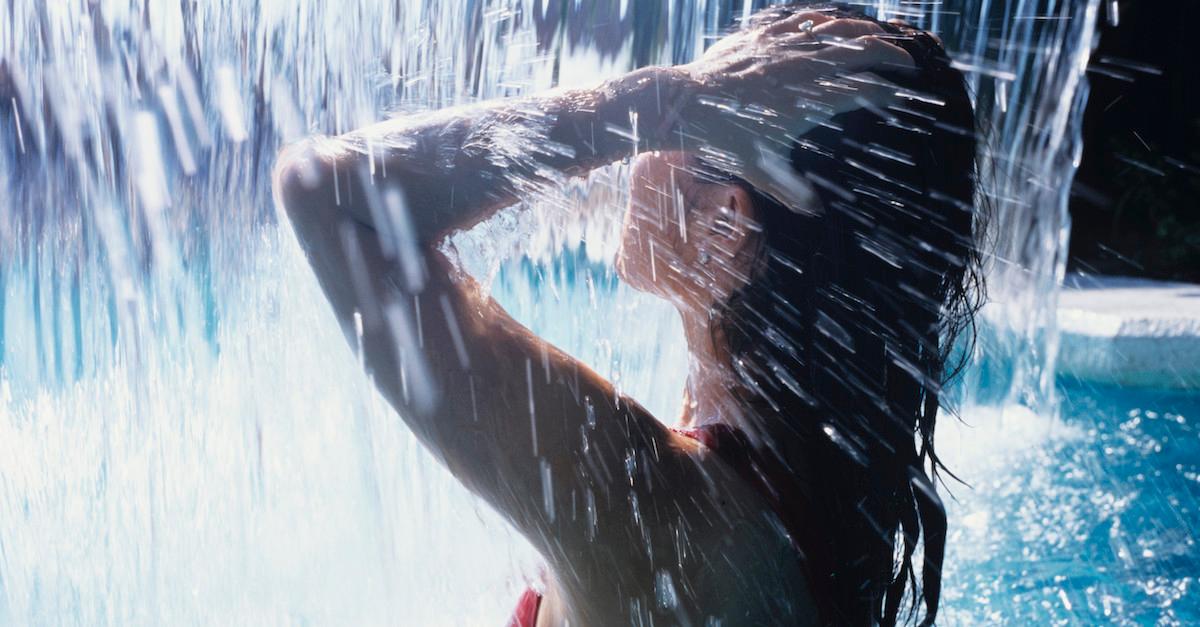 Australian beauty guru Jill Turnbull carefully analyzes each ingredient that goes into her WASH shampoo. Its milky emulsion is cleansing, moisturizing, and free of harmful chemicals, and its packaging is recyclable.
Breed Love Beauty Co. is a Black-owned company that offers a revitalizing ACV shampoo, and a hydrating detangling conditioner. The company uses no fragrances, dyes, or colors, and each ingredient is thoroughly researched for the sake of your health and the environment.
Article continues below advertisement
Clean beauty brand Each & Every offers a shampoo bar that's free of anything you wouldn't want touching your skin. It's also wrapped in recyclable, refillable and compostable paper.
MO MI is another sustainable haircare company that offers both a shampoo and conditioner. Not only are the ingredients totally clean and healthy to use, but the packaging is also recyclable, and the company donates profits to environmental charities.
Article continues below advertisement
Brushes and combs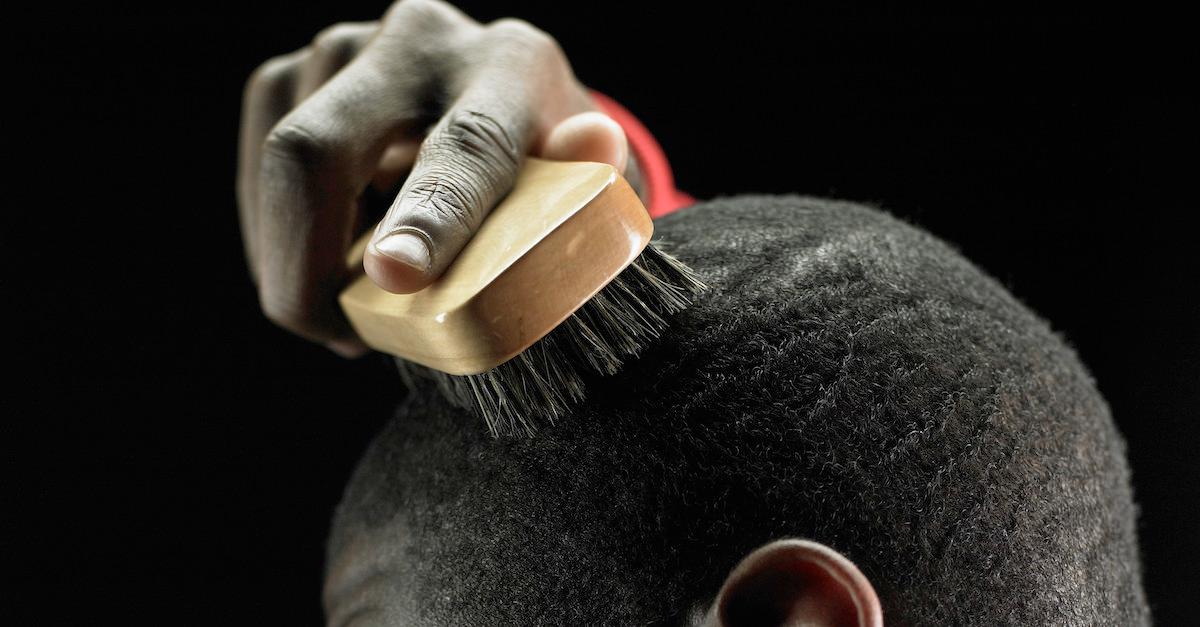 Perfect for super curly hair, this wide tooth comb from Package Free Store is made from waxed beechwood as opposed to plastic. It adds a little volume without breaking or frizzing your luscious locks, and obviously, it comes in zero packaging.
The sustainable living brand also offers a bamboo hair brush, if that's what you're looking for instead of a comb. And, as we know, bamboo is a notoriously sustainable material, so that's definitely something to celebrate.
Article continues below advertisement
If you aren't looking to spend big, though, look no further than The Body Shop. The company, which recently pledged to go animal-free by 2023, makes a bamboo comb that's perfect for getting out those knots while you're still in the shower — all for under $5. It's definitely a steal if you're just looking for a quick and easy detangling solution.
Mousses, oils, sprays, and cremes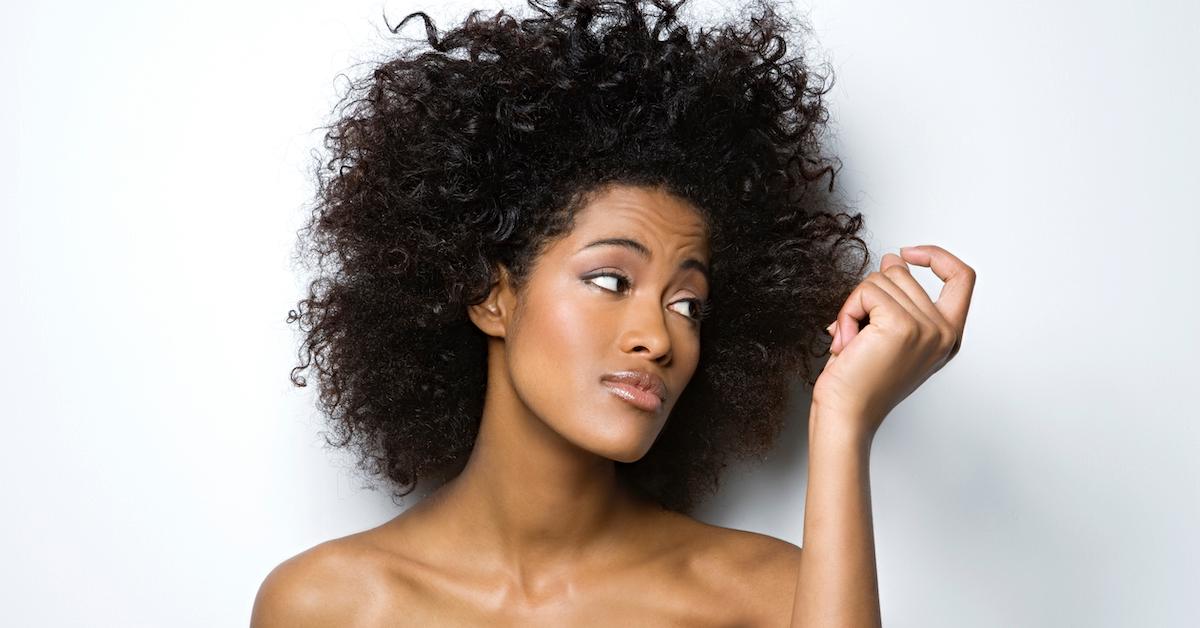 Article continues below advertisement
Strandz Unlimited was created by a stylist who wanted better products for textured hair. Hydro-Curlz Curl Creme adds shine, moisture, and definition for styling and revitalizing. Each is made in small batches and is made with natural, organic ingredients.
Garnier's Whole Blends Miracle Treatment uses sustainably sourced ingredients that are sulfate-, paraben-, mineral oil-, petrolatum-, and dye- free to moisturize, detangle, and provide heat protection. As of 2021, the company is cruelty-free.
Areesa Botanicals is a wellness brand that was founded by certified skincare expert, Ikhlaas Majid. It offers a wide range of organic handmade products that are 100 percent plant-based and non-toxic ingredients. The Ayurvedic Indian Hair Oil specifically helps strengthen and nourish hair, will preventing hair loss, if you're worried about shedding.
Article continues below advertisement
Hair ties and other accessories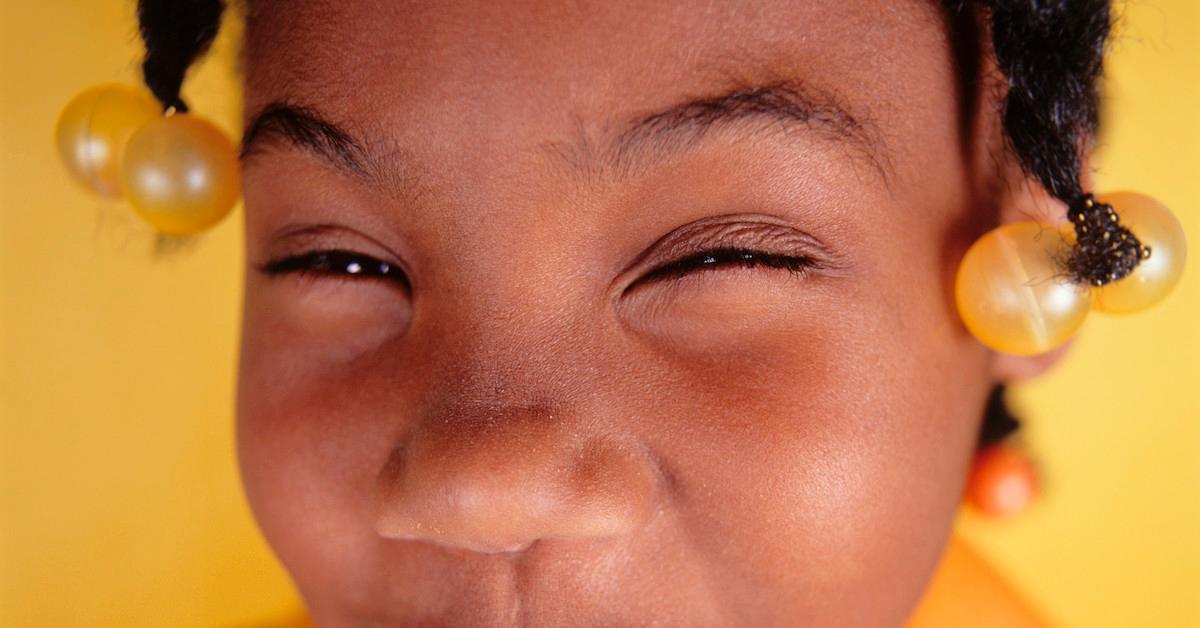 To make sure your hair stays looking fresh through the night, Printed Bonnet offers eco-friendly hair bonnets for textured hair. They're super durable, reusable, and they're incredibly high quality, leaving your locks silky smooth.
Who doesn't love a [90s moment? TAMGA Designs creates scrunchies from from sustainable botanic fibers that are stylish and come in so many cute earthy tones — your inner Full House fan with thank you.
Whether you're working out or simply in the mood for a ponytail, KOOSHOO hair ties are made from eco-friendly organic cotton and natural tree rubber — and the best part is they won't rip out your hair.
Those who appreciate an elegant hair clip will love WOLF & MOON — the British brand offers a wide range of hair accessories that are handcrafted in small batches. They're made from recycled acrylic, and packaged in an organic cotton pouch.