Container Gardening: 7 of the Easiest Vegetables to Grow in Pots
Vegetable gardening doesn't always have to involve a large patch of soil, but which, if any, vegetables will grow best in pots?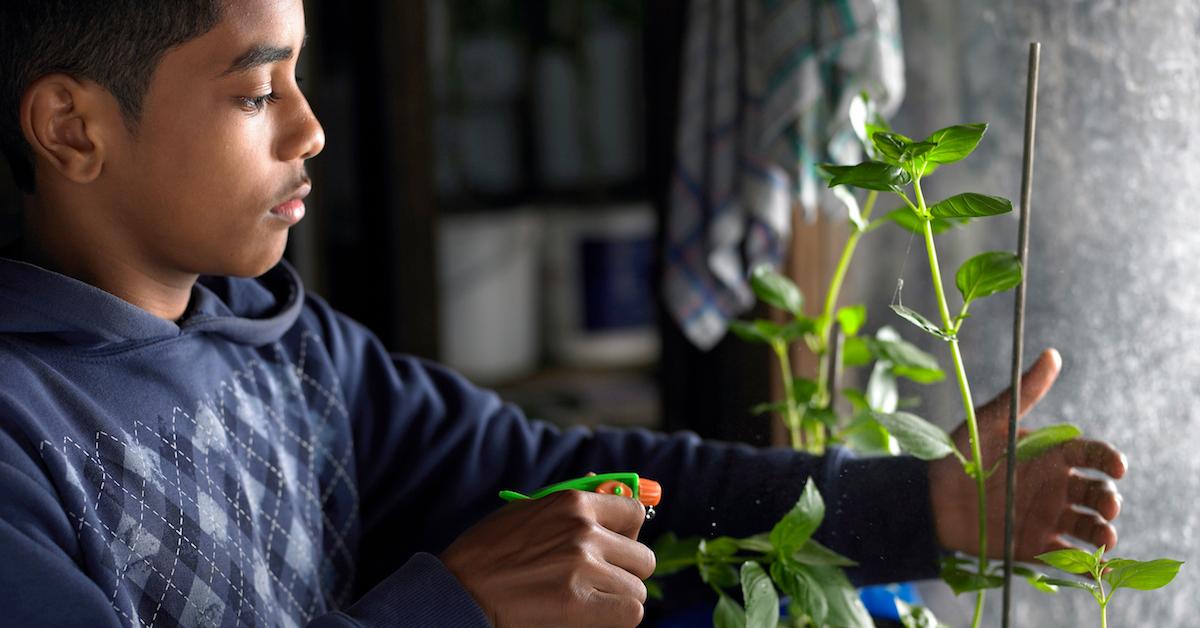 Container gardening is not for everyone, but it offers a degree of control over the eventual state of your veggies that many home gardeners actually enjoy. Growing vegetables in pots and potentially indoors are great ways to eliminate the X factors presented by weather and insectile intervention. What's more, some of the easiest vegetables to grow in pots are ones that you might not have considered at first.
Article continues below advertisement
What are the easiest vegetables to grow in pots?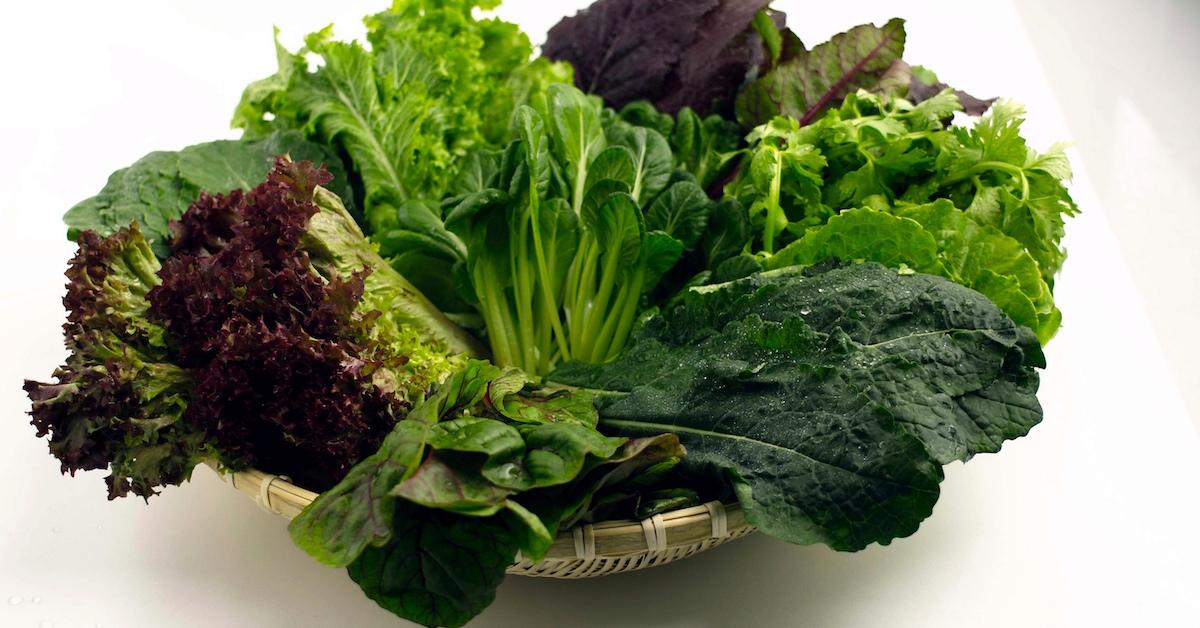 The seven following veggies could be grown in a backyard garden if you've got the space, but all of them will do equally well in pots placed in kitchens, conservatories, porches, balconies, or patios.
Lettuce
Lettuce might seem like it's a large, flowering vegetable, but according to HGTV, lettuce's shallow roots allow it to flourish in even the smallest containers. Lettuce grows best and fastest in the spring and early summer, so you should start sowing seeds in your containers as soon as winter's chill starts abating a bit. Despite its leafy countenance, lettuce also doesn't need as much sun as other veggies, so feel free to keep it in a mostly shaded spot when the summer heat hits.
Article continues below advertisement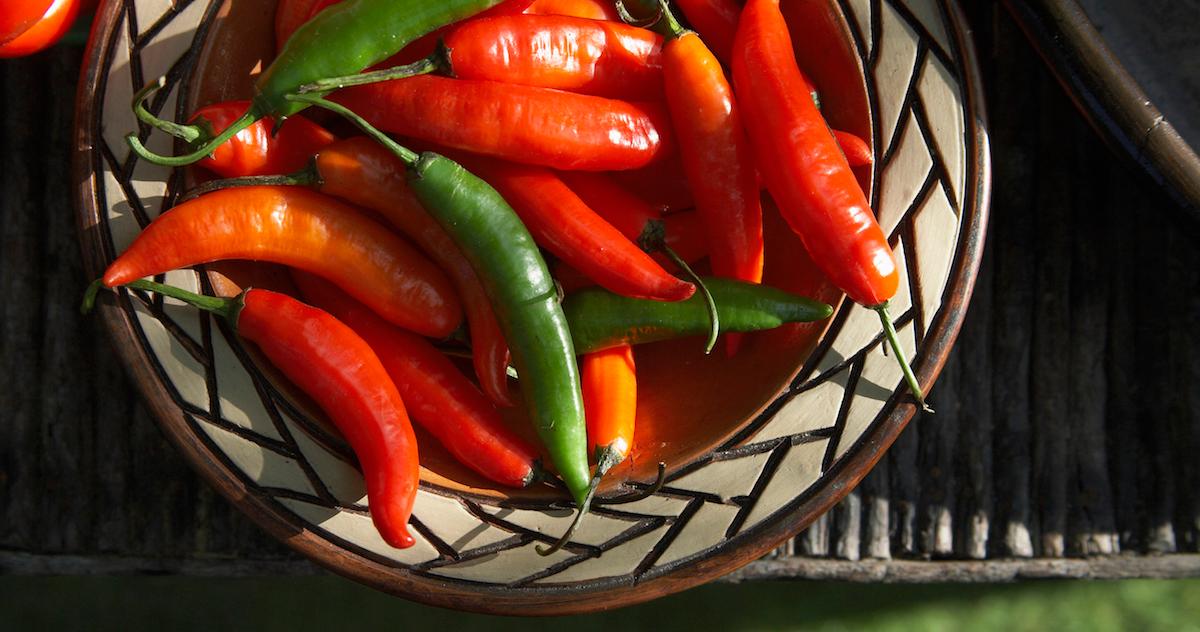 Peppers
Peppers come in all shapes, sizes, colors, flavors, and Scoville units, but almost all of them grow well inside containers. Hot and sweet peppers alike thrive in dry soil with good drainage, so it's important to keep them watered but not so moist that their soil is soggy.
Article continues below advertisement
According to Gardening Know How, most peppers grow best in warm environments, though exactly how warm usually depends on the pepper. As a rule of thumb, try to keep them at about 80 degrees Fahrenheit during the day and at around 70 degrees Fahrenheit at night.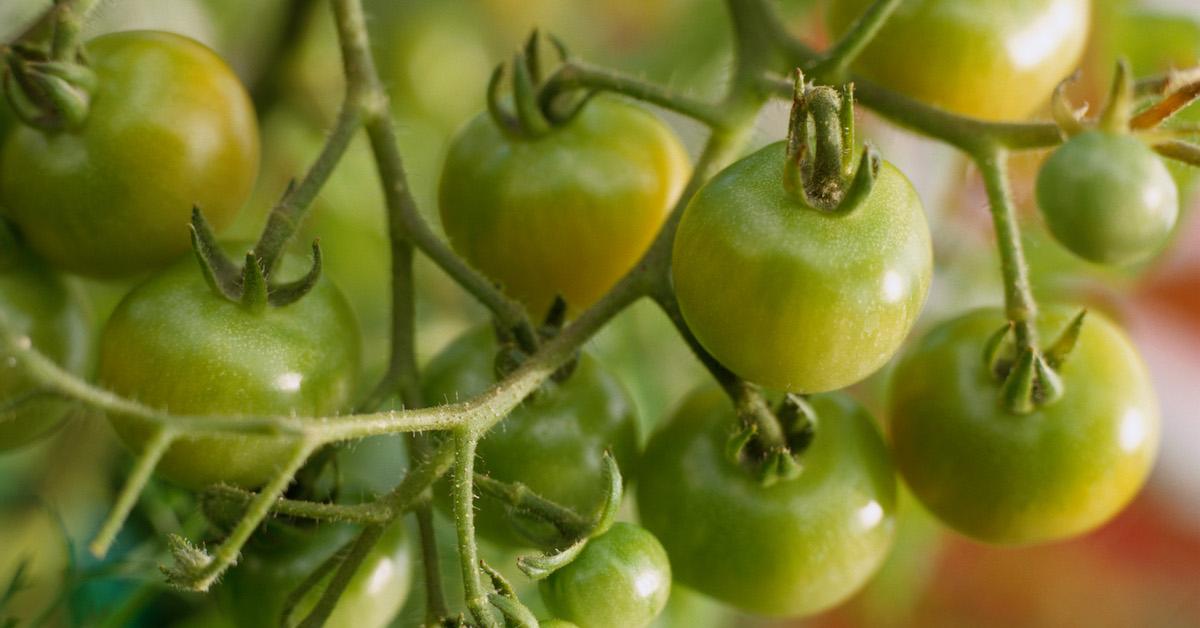 Article continues below advertisement
Tomatoes
Tomatoes are vine plants, so even indoor ones are going to need a rack, trellis, or tomato cage in order to facilitate proper growth and fruiting. Tomatoes are also fond of heat and sunlight, according to The Spruce, so it's important to keep them in a warm sunny place, especially once they reach maturity.
Look for smaller varieties like cherry and grape tomatoes if you're planting indoors. They will fruit more often and require less staking than full-size varieties. It's also important to note that tomato leaves are toxic if eaten by pets, so try to keep them out of reach of Garfield and Odie.
Article continues below advertisement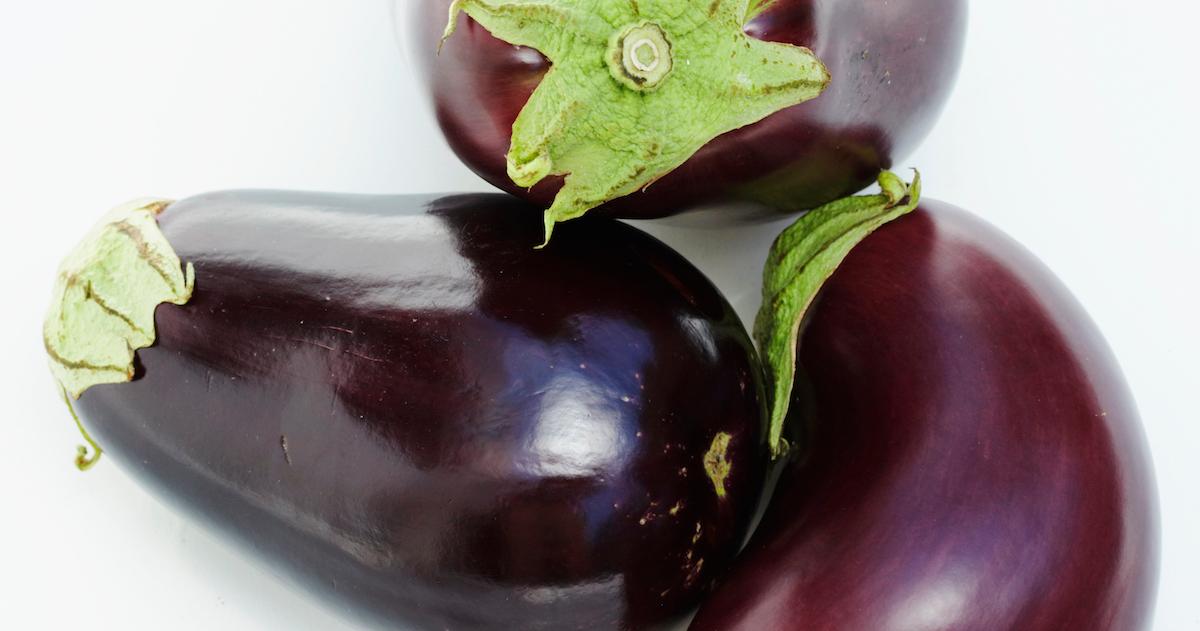 Eggplant
You might look at eggplant and think, "that's too heavy to grow in a pot." And you'd be right for the most part, except that some of the smaller varieties of eggplant called "fairy tale eggplants" or "Hansel eggplants" actually do quite well in container gardens. According to Fine Gardening, the trick is to plant them one per pot in large, deep containers. This will give their deep roots ample room to grow and allow the resultant aubergines space to dangle if they become too heavy.
Article continues below advertisement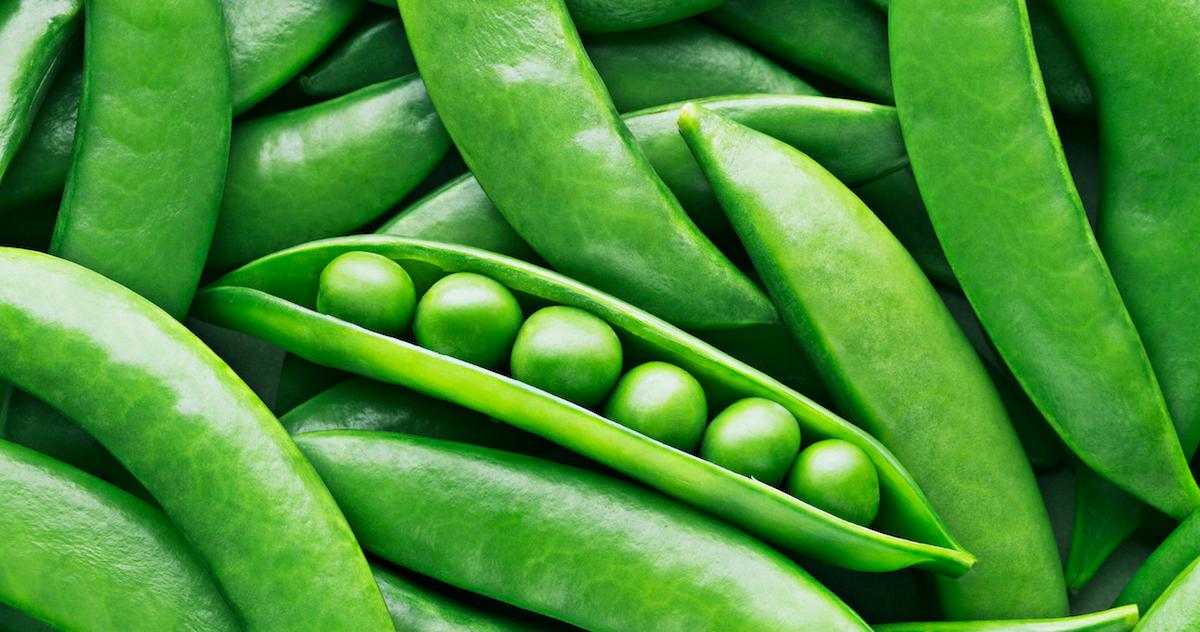 Peas
The three varieties of peas — sugar snap, English peas, and snow peas — all do fairly well in small containers. They grow quickly and easily, making them a good crop to illustrate growing to children. The Spruce recommends planting them in early spring and reusing that same soil for subsequent plants once your peas have stopped producing. This is because pea plants naturally enrich the soil with nitrogen, which makes them perfect for something called succession planting.
Article continues below advertisement
Potatoes
We should start by saying that potatoes are going to require pretty deep containers, to begin with. Because they are tubers, growing potatoes require a lot of soil and a lot of water to grow properly. Still, according to The Spruce, the added effort and heavy planting pots are well worth the added protection that indoor potatoes receive from fungus, blights, and garden pests.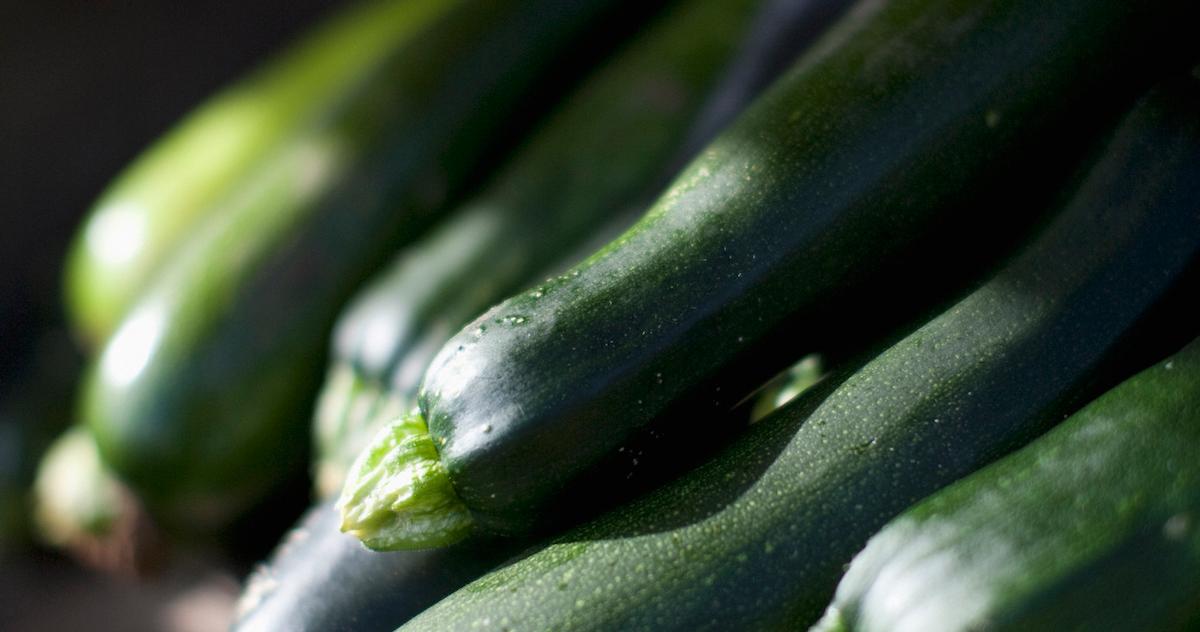 Article continues below advertisement
Squash
Zucchini and summer squash both do very well in containers, but it's important to remember that they're going to grow fairly large before they start producing any vegetables. That said, these two varieties don't produce the long vines of their squashy cousins like cucumber and winter squash. According to HGTV, as long as your containers are large enough and you provide them with plenty of sunlight, careful watering, and some sort of trellis to grab onto, they should grow well.
As you can see, growing vegetables in pots is simply a matter of preparation. Understanding the individual needs of the plants and how big your vegetables might end up growing will allow you to begin building that easy indoor garden of your dreams.