Almost Half of All Drinking Water in U.S. Is Contaminated by PFAS
A six-year study by the USGS found that there are more PFAS in tap water than previously thought.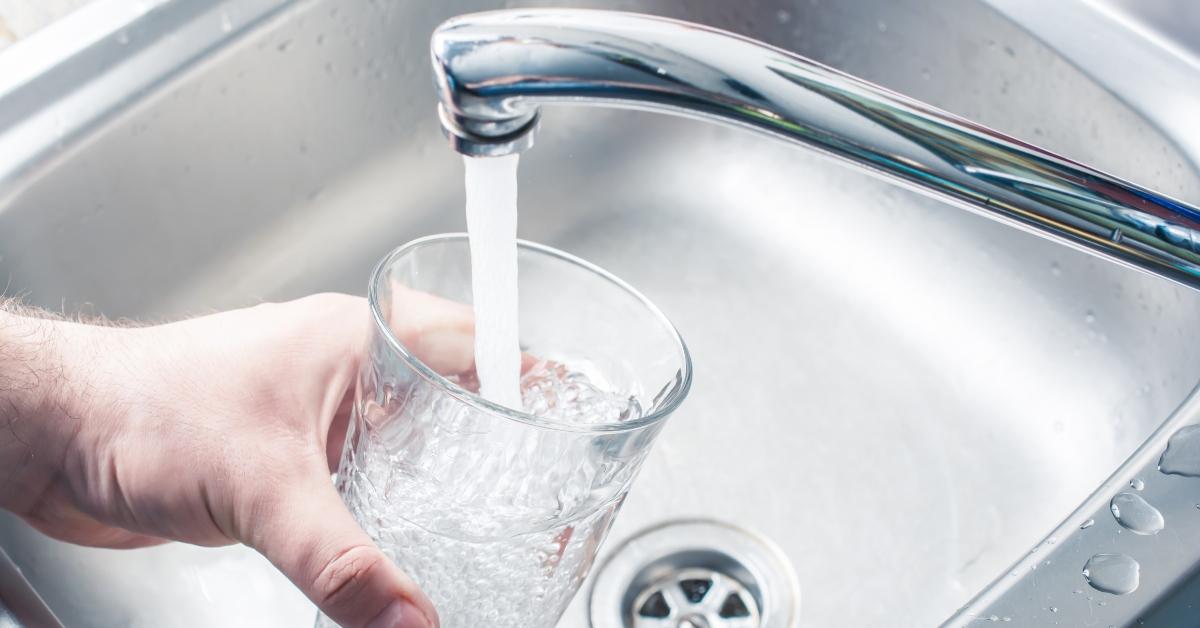 Article continues below advertisement
Between 2016 and 2021, the USGS tested 269 private wells and 447 public water supplies across the country for per- and poly-fluoroalkyl substances (PFAS). The results of the USGS study are published in the August 2023 issue of Environmental International.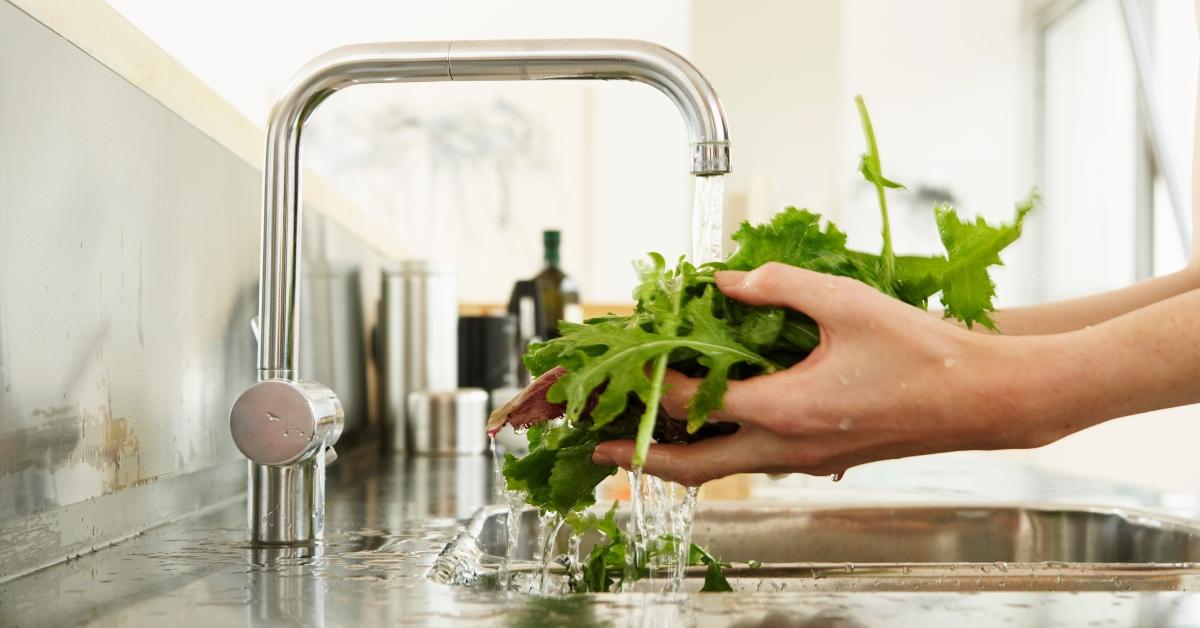 Article continues below advertisement
According to the Environmental Protection Agency (EPA), PFAS are manufactured chemicals used in industry and consumer products since the 1940s. PFAS are found in many things we use daily, such as our drinking water, food, carpet, upholstery, shampoo, cosmetics, dental floss, and microwave popcorn bags.
PFAS are commonly called "forever chemicals" because they break down very slowly. Exposure to PFAS is linked with several health issues, such as cancer, obesity, decreased fertility, low birth weight, and high blood pressure, as per the EPA.
Article continues below advertisement
At least one type of PFAS was found in almost 50 percent of tap water in the U.S.
There are more than 12,000 types of PFAS, not all of which can be detected. The USGS study tested tap water for the presence of 32 types of PFAS and found almost half contained at least one.
"USGS scientists tested water collected directly from people's kitchen sinks across the nation, providing the most comprehensive study to date on PFAS in tap water from both private wells and public supplies," said USGS research hydrologist Kelly Smalling, the study's lead author, in a statement.
Article continues below advertisement
"The study estimates that at least one type of PFAS – of those that were monitored – could be present in nearly half of the tap water in the U.S. Furthermore, PFAS concentrations were similar between public supplies and private wells," Smalling continued.
Article continues below advertisement
More PFAS exposure was observed near urban areas and potential PFAS sources, the USGS reports. This included the Great Plains, Great Lakes, Eastern Seaboard, and Central/Southern California regions. USGS scientists estimate that the probability of PFAS being in tap water is about 75 percent in urban areas and around 25 percent in rural areas.
"Research is still ongoing to better understand the potential health effects of PFAS exposure over long periods of time. Their persistence in the environment and prevalence across the country make them a unique water-quality concern," the USGS stated in a press release.
Article continues below advertisement
Do water filters remove PFAS?
Water filters can help remove harmful PFAS from your drinking water, but not all filters are equally effective. Some filters may only partially remove the PFAS, according to a 2020 study by scientists at Duke University and North Carolina State University.
Article continues below advertisement
Under-sink reverse osmosis filters and two-stage filters are the most effective, filtering 94 percent or more PFAS from the water, the researchers of the 202 study found. Activated carbon filters used in faucet mounts, refrigerators, and pitchers removed 73 percent of PFAS, however, the results varied.
"Home filters are really only a stopgap," said Detlef Knappe, a professor at NC State whose lab conducted the study. "The real goal should be control of PFAS contaminants at their source."