Eco-Friendly and Vegan Dryer Balls to Kick Your Laundry Up a Notch
These vegan dryer balls can reduce dry time, save you money, and cut back on laundry waste.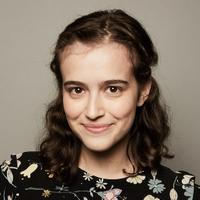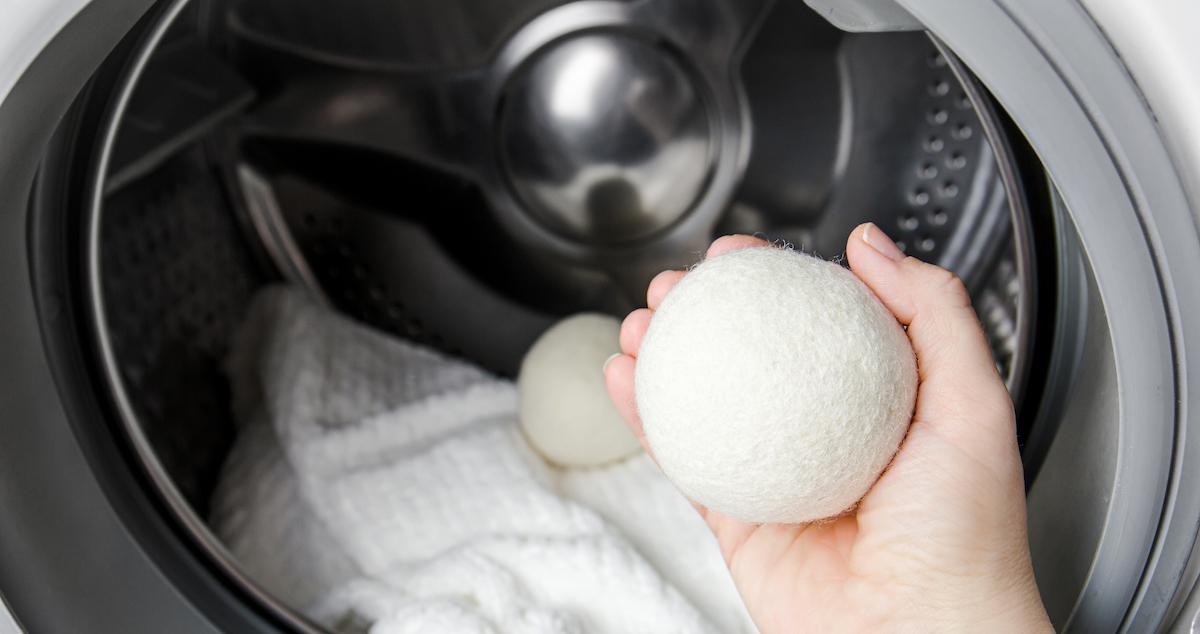 Transparency Matters: If you click on any links on this page, Green Matters may earn a commission (at no additional cost to you). Each item is hand-selected by editors with the planet — and people – in mind. All prices listed are accurate as of the time of publishing. Learn more about our affiliate policy.
If you've ever browsed the internet world of zero-waste swaps, you've probably noticed a common one is trading out single-use dryer sheets for reusable dryer balls. And while a swap like this is a no-brainer — not only does it massively reduce waste, but it also saves you money and trips to the store — unfortunately, most dryer balls out there are not vegan.
Article continues below advertisement
That's because dryer balls are commonly made with wool. And while wool is technically a biodegradable material, leaving many consumers under the impression that wool is sustainable, wool's environmental impact is far higher than it seems.
That's because farming sheep for wool is part of the destructive animal agriculture industry, which produces an estimated 18 percent of anthropogenic greenhouse gas emissions. More specifically, sheep are ruminants, just like cows — meaning farming them emits consequential amounts of methane. Not to mention, the wool industry is generally highly cruel to sheep.
Article continues below advertisement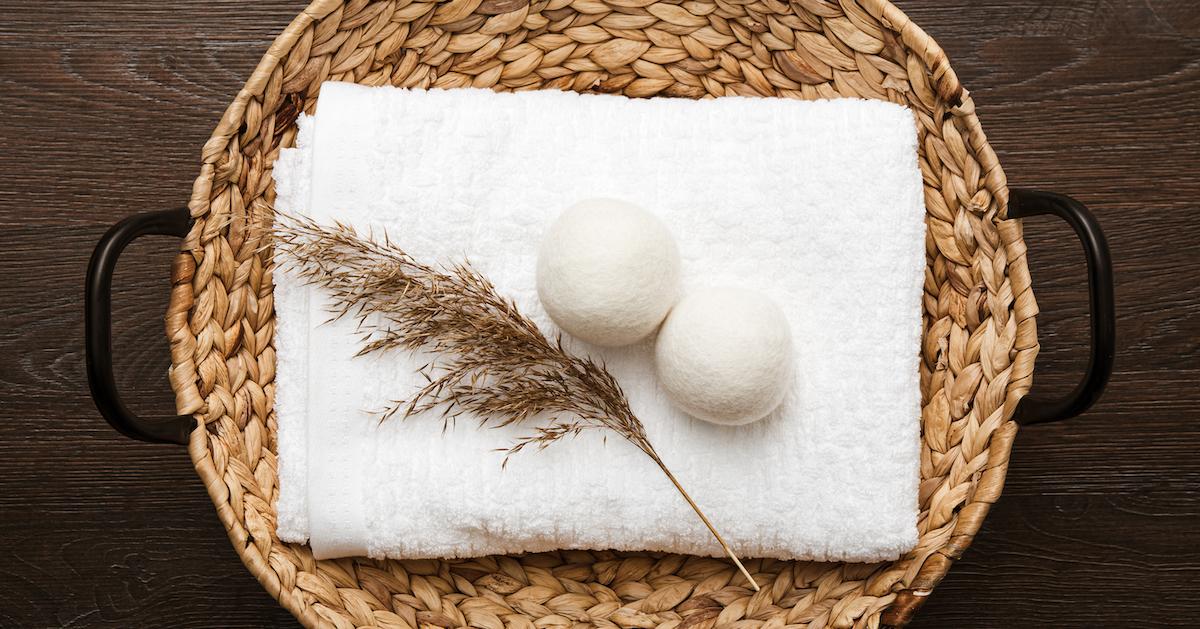 Vegan dryer balls are a great way to reduce dry time and waste.
Fortunately, finding alternatives to wool products is easier than ever — there are even eco-friendly and vegan dryer balls out there, that are completely wool-free. Here are a few of our recommendations!
Article continues below advertisement
Buddha Bunz's Vegan Dryer Ball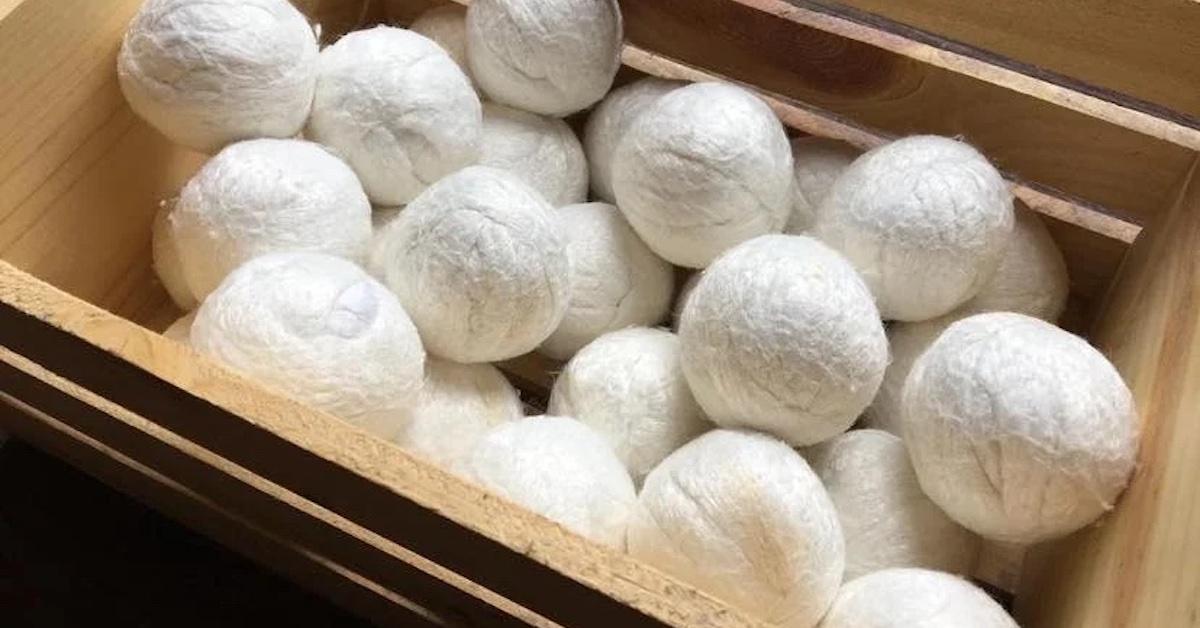 Small business Buddha Bunz makes several varieties of dryer balls, including its Bamboo Vegan Dryer Ball collection. The dryer balls ($12 per ball) are made from 100 percent bamboo fiber, sourced from North America and made by hand in the owner's Texas home with "minimal processing and no chemicals."
The company recommends using 4 to 8 balls per load. Plus, the balls are designed to last a lifetime, with some customers who have been using the same bundle for over 10 years — but if one does fall apart, you can reach out to the company for a replacement.
Shop Now - $12
Zero Waste Club's Waste Cotton Dryer Balls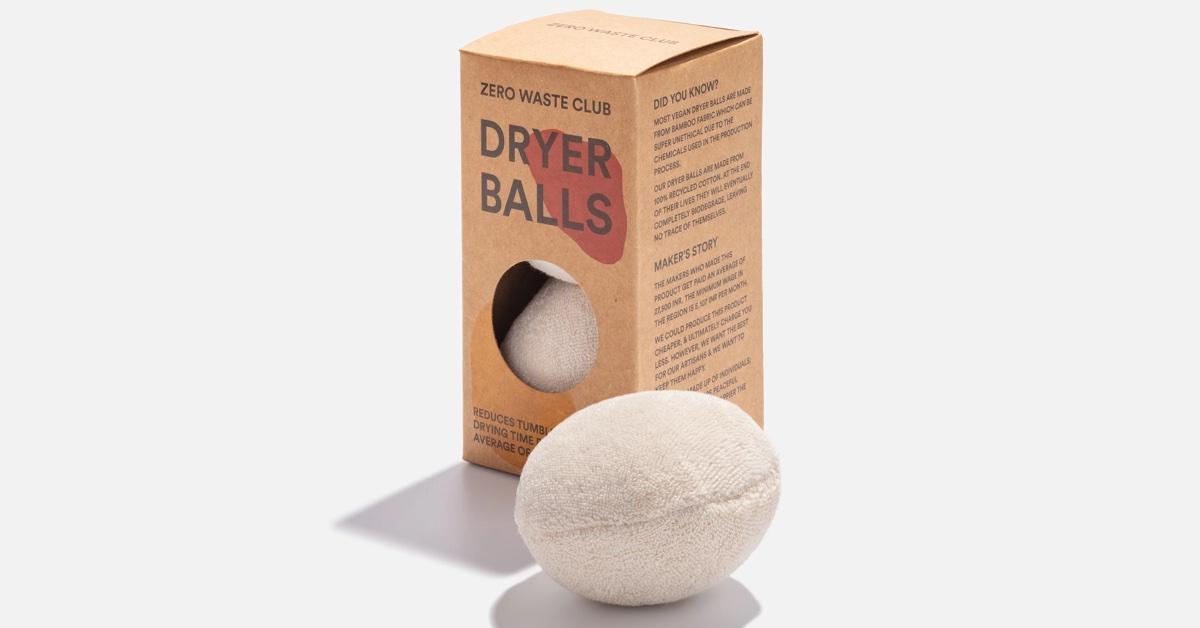 U.K.-based company Zero Waste Club sells its own plastic-free dryer balls, which are made from organic cotton terry cloth, and filled with 100 percent recycled waste cotton. The company says that the two balls that come in its set ($8.04) are enough for any load, and that they are designed to last for years.
The balls have "no added fillers, chemicals, or synthetics," and are safe for those with sensitive skin.
Though the company is based in the U.K., it ships internationally across the EU and U.S. Zero Waste Club also plants a tree for every pack purchased.
Shop Now - $8.04
Article continues below advertisement
Full Circle's Loads of Fun Anti-Static Dryer Balls
Full Circle's dryer balls are designed to reduce wrinkles and cling without toxic chemicals or wool. They're larger than typical dryer balls to ensure they don't get stuck in sleeves.
They're made of carbon filament static-dissipative fabric composed of recycled water bottles (rPET), and filled with a 100 percent rPET filling. The balls are vegan, nontoxic, and unscented, and are safe for those with sensitive skin.
And whenever the anti-static outer layer needs a refresh, Full Circle says you can throw the balls in the washing machine, with clothing of similar colors and a mild laundry detergent. The balls ($15.99 for a three-pack on Full Circle's website) are also available on Amazon ($14.43 for a three-pack).
Shop Now - $14.43
ZERO market's Dryer Balls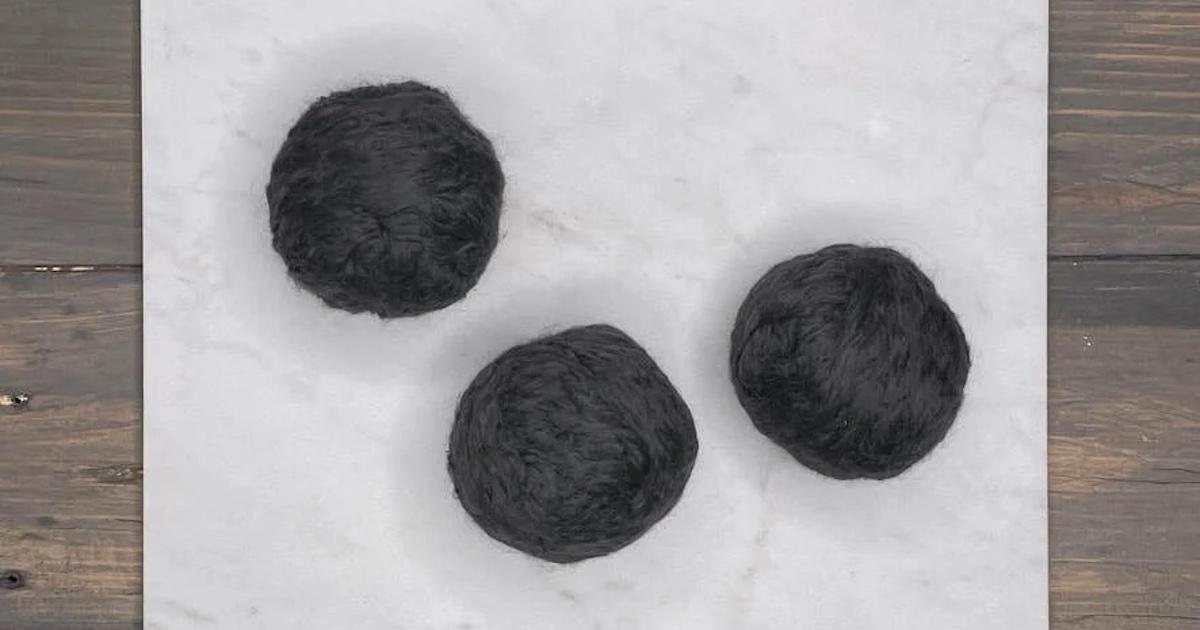 Though sold out as of publication, feel free to bookmark these for when they're back in stock. ZERO market, a Colorado-based zero-waste shop, makes its own vegan dryer balls, composed of bamboo fibers. Instead of appearing as white, like most other dryer balls, these are naturally a gray color, which results from carbonizing and heating the bamboo fibers.
ZERO market states that these balls are safe for those with sensitive skin, as well as for washing cloth diapers and other baby clothes.
If you buy two balls ($12 each), the company will include a free vial of lavender essential oil, which you can then infuse into the balls.
Shop Now - $12
Vove's Natural Hemp Dryer Balls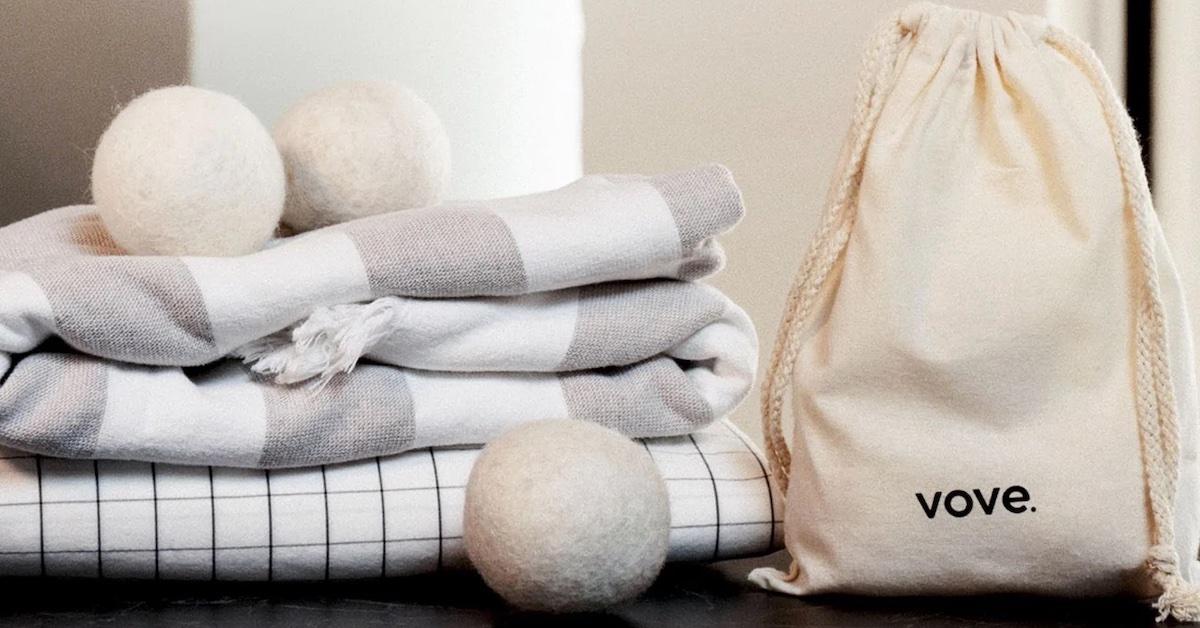 Another option available on Amazon is Vove's Natural Hemp Dryer Balls ($14.63 for a three-pack). According to the listing, these balls are composed of 100 percent natural hemp, and they are hypoallergenic and safe for sensitive skin.
The brand claims that adding these dryer balls to your load can reduce drying time by 30 percent, and that the balls have a lifespan of more than 1,000 loads.
The balls also come in a storage bag. Europe-based customers can also shop the dryer balls directly from Vove's website (£9 for a three-pack, £17.00 for a six-pack).
Shop Now - $14.63