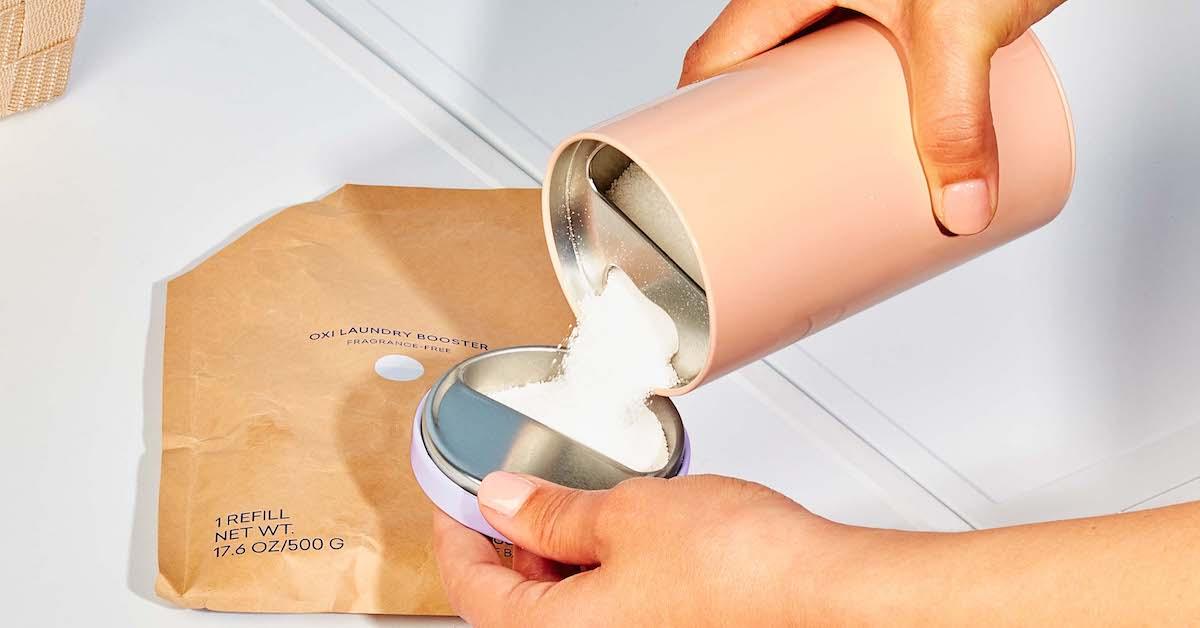 Natural Laundry Boosters: Sustainable Ways to Keep Your Clothes Fresh
There are so many ways to make your laundry routine more sustainable, from using a high-efficiency (HE) washing machine to hang-drying your clothes to using eco-friendly detergents and other laundry products. That being said, are there any natural laundry scent boosters out there?
Article continues below advertisement
The truth is, for the average wash, you probably don't actually need laundry scent boosters — or dryer sheets or fabric softener, for that matter. Simply using a natural, eco-friendly laundry detergent is generally enough to keep your clothes clean. But for those washes where your kids' soccer uniforms are covered in mud, your white towels are looking a bit dingy, or your gym clothes absolutely reek, adding a laundry scent booster can help.
Here are a few of the best natural laundry scent boosters we could find — all of which are made by eco-conscious companies, are cruelty-free and vegan, and have a much lower environmental impact than most conventional laundry brands.
Article continues below advertisement