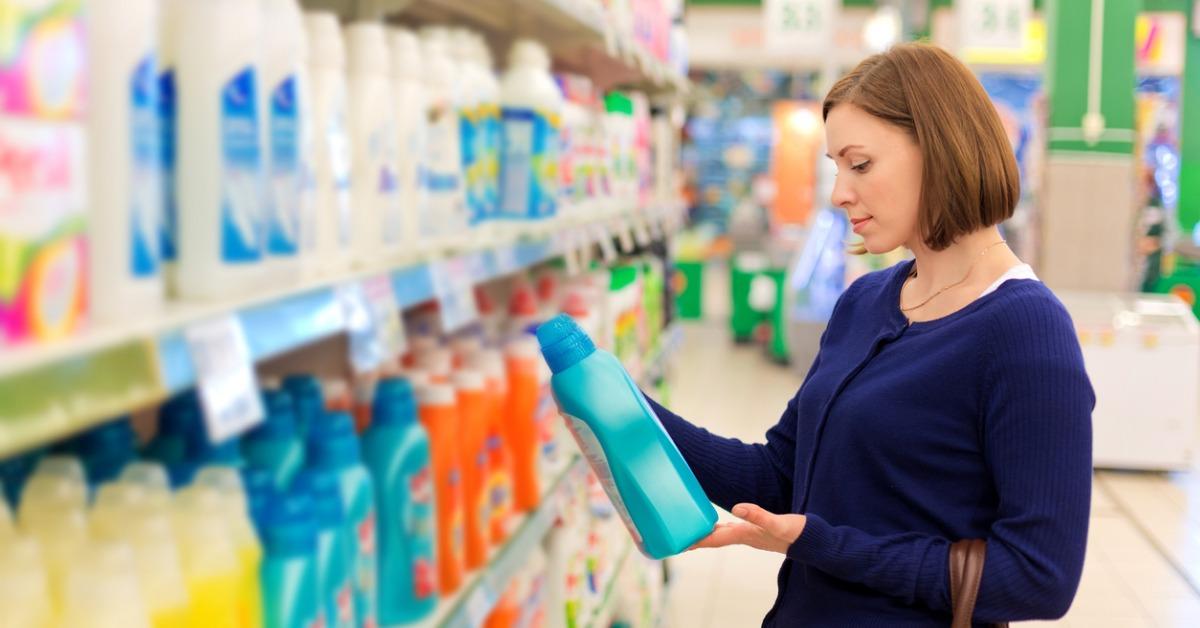 How Does Laundry Detergent Affect the Environment?
When we dump a capful of concentrated cleaning detergent into our laundry machine, we don't really think much of it, especially not in an environmental sense. After all, as far as most of us are concerned, something as common and innocuous as laundry detergent couldn't possibly be bad for the planet. Some brands even make a point to say so! Unfortunately, like so many man-made chemical inventions, detergent is far from completely harmless.
Article continues below advertisement
We learned this the hard way a few years back when kids started daring one another to eat Tide detergent pods. It was unsurprising, to say the least. More importantly, it shed a light on the potential toxicity of a product that many of us had clearly taken for granted.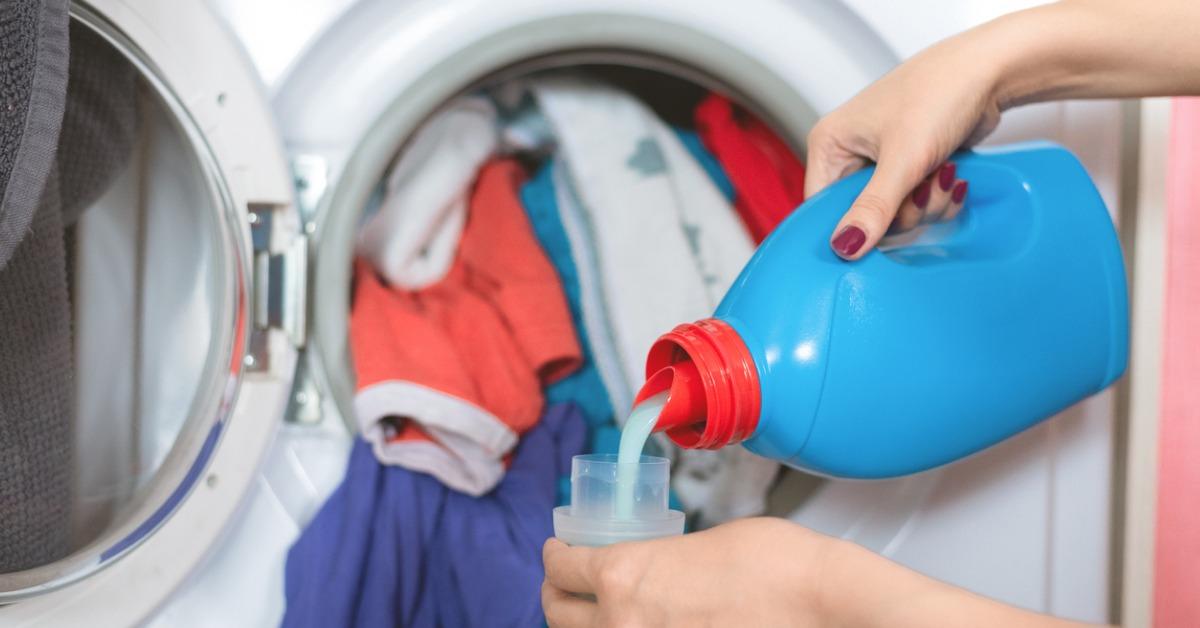 Article continues below advertisement