Purple Mattress Came Out on Top in False Reviews Lawsuit
Purple, a mattress company, sued Ryan Monahan for posting false reviews about mattress safety. Here's how the lawsuit played out.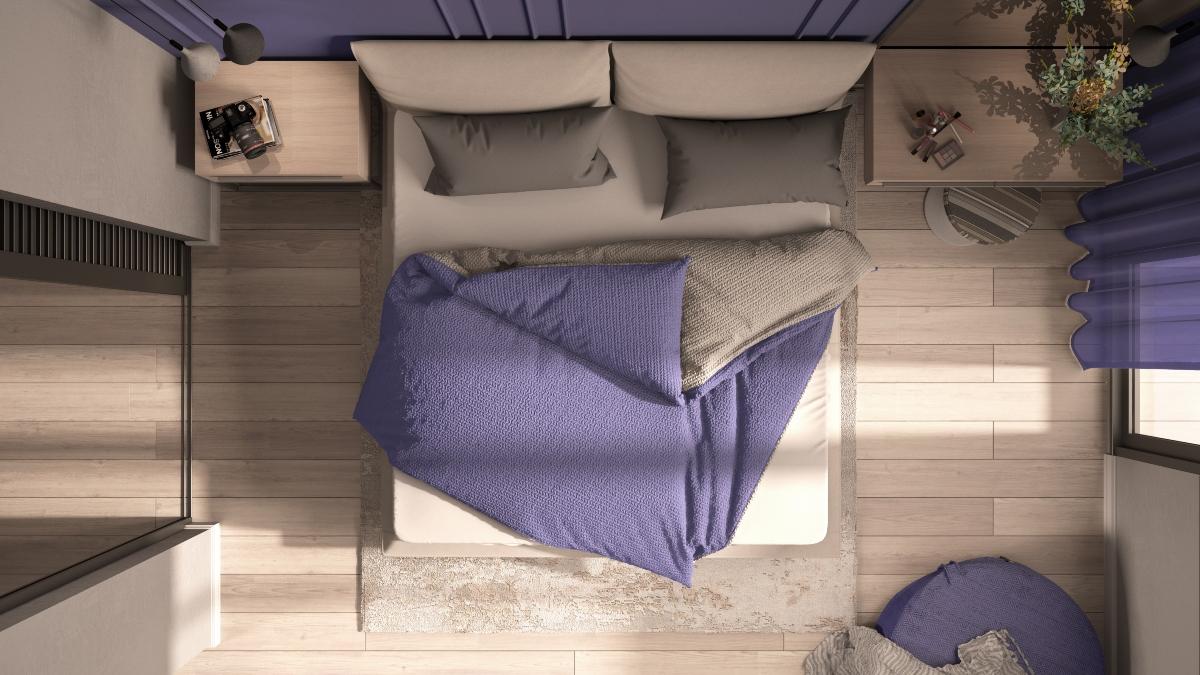 Although numerous mattress companies have faced lawsuits over their products and manufacturing claims, the Purple mattress lawsuit is somewhat different from most of those cases. In fact, instead of being the defendant in a legal matter, Purple mattress sued someone else for making false claims about the mattress company that could have harmed business.
Article continues below advertisement
It all started when the a website posted negative reviews of Purple, along with a "study" claiming Purple used a toxic white powder in its products. Here's how Purple responded, and what happened through the course of the lawsuit.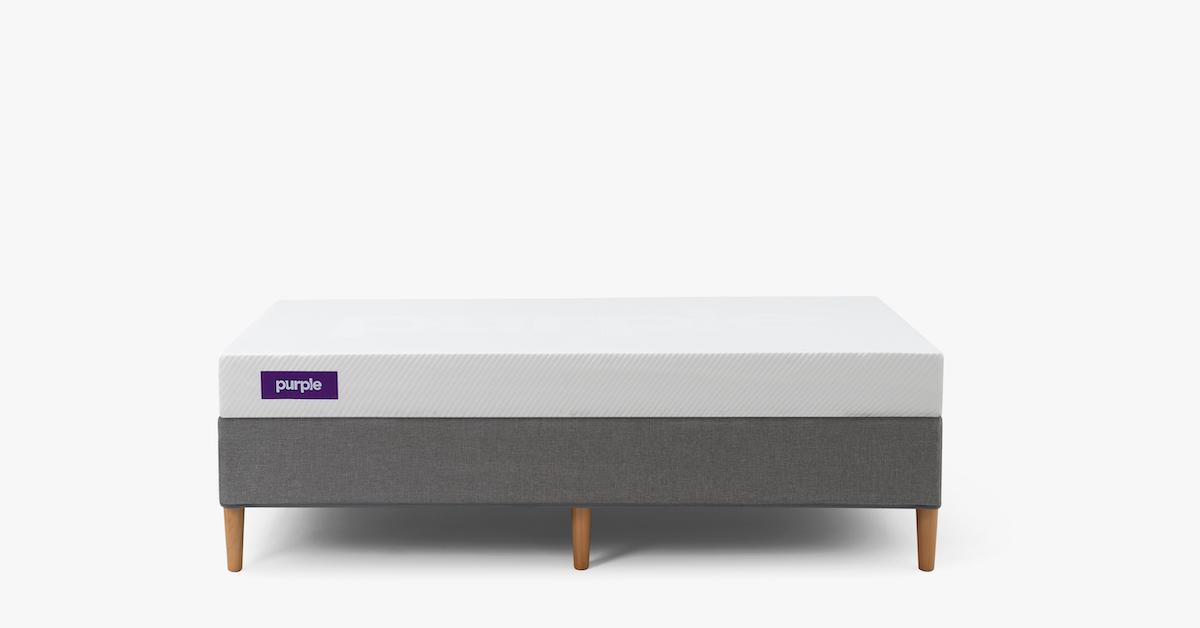 Article continues below advertisement
Here's what led to the Purple mattress lawsuit.
Unlike some mattress companies that have been sued for false advertising, dangerous materials, and other issues with their products, Purple has not been sued. Instead, according to MattressNut, in 2016, Ryan Monahan launched the website Honest Mattress Reviews. Just as the name states, the site's purpose was to share honest and unbiased reviews of mattresses.
As Sleepline explains, the Honest Mattress Reviews site published a study claiming the white polyethylene-based powder used in Purple's packaging and shipping components caused health problems. The website posted articles and videos supporting these claims that Purple's white powder was toxic.
Article continues below advertisement
Purple's response to the allegations in the study and reviews was that its white powder wouldn't ever come into contact with customers' skin because it's not meant to go through the mattress cover.
In 2017, Purple finally filed a lawsuit against Ryan Monahan, who owned the mattress review website. Purple had also discovered Monahan had connections to rival mattress-maker GhostBed and might be collaborating to harm Purple's business.
Article continues below advertisement
How was the Purple mattress lawsuit resolved?
A restraining order was lodged against both the CEO of GhostBed and Monahan 2017, as per Sleepline. Purple submitted study results indicating its white powder was safe for product use, along with conducting an investigation to confirm its claims that Monahan knowingly posted false information on his site.
According to Best Mattress Picks, Monahan was found to be a former executive at GhostBed. The court also ruled that Monahan defamed Purple via his mattress review site, and received payments from GhostBed while running that site.
Article continues below advertisement
As Sleepline noted, Utah district federal judge Judge Dee Benson granted Purple a preliminary injunction, and agreed that Monahan and GhostBed had indeed worked together to post deceptive information about the company. The judge awarded Purple judicial fees and reimbursement for the legal fees incurred throughout the proceedings.
What should people with Purple mattresses do?
Based on the findings of this lawsuit, it would appear that you don't need to toss out your Purple mattress. Purple is known for its GelFlex Grid, which "reduces pressure, provides support, and instantly adapts as you move" around your mattress. The company is not known for being particularly eco-friendly.
Article continues below advertisement
Article continues below advertisement
These are some of the best eco-friendly mattresses.
Brands like Zoma, Avocado, Brentwood Home, Vaya, and Saatva manufacture their mattresses with more natural, eco-friendly, and non-toxic materials, as compared to other mattress brands. In general, when looking for a mattress, you want to choose one that is made from natural materials, is made ethically, will last as long as possible, and of course, be comfortable.