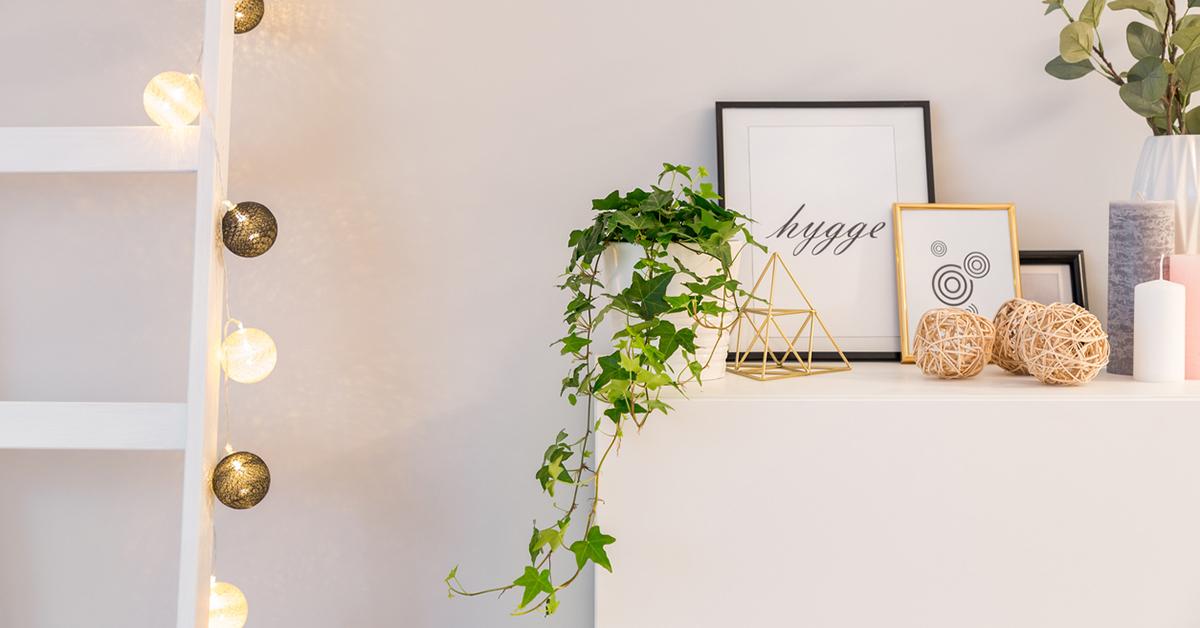 A Guide to Using Eucalyptus Around the House
Adding eucalyptus to your home has surprising benefits — check out the plant's many uses.
There are no holy tenets to being a zero waster but if there was one such document, one of the creeds would be that plants are a zero waster's best friend. Not only do plants naturally break down into organic matter at the end of their lives (hello, compost bin!), but they also do amazing work to purify the air of pollutants and harmful toxins, as well as offer some other pretty sweet benefits as well. Take eucalyptus for example: Did you know just how much you can use eucalyptus for around the house?
Article continues below advertisement
Repel bugs
Eucalyptus is key for people who live in basement apartments, or any space where spiders seem to be making their webs overnight. Spiders hate eucalyptus, so using a eucalyptus spray or hanging the plant themselves throughout your home can do wonders for repelling the eight-legged creatures. But eucalyptus doesn't just deter spiders; fleas, other bugs, and pests typically don't like eucalyptus either and tend to stay away.
Hang it in the shower
There's nothing like a good eucalyptus steam when you're congested or coming down with something. Eucalyptus steam promotes immunity, decongest the sinuses, fight respiratory infections, and overall, promote wellness. To easily get the effect of a eucalyptus steam, hang a bouquet in the shower. The hot water will help steam the eucalyptus, and in no time, you'll be able to breathe better.
Article continues below advertisement
Protect your pet
Fleas don't like eucalyptus, remember? If you're a pet owner, you'll likely want to use this bit of knowledge to your advantage. When washing your dog's bed, add a few drops of eucalyptus oil to deter fleas and ticks naturally.
Do your laundry
Eucalyptus isn't only great for doing the pet's laundry; it's also effective as a homemade fabric softener. With only a few ingredients (white vinegar, eucalyptus, lemon peel, and rosemary oil), this homemade softener adds an uplifting scent and softens clothes naturally without any chemicals or additives.
Article continues below advertisement
Use for skin and haircare
If you have oily or acne-prone skin, eucalyptus might be an effective solution. Eucalyptus naturally reduces oil thanks to its natural astringent properties. It regulates sebum (oil naturally produced by the face) and also has antiseptic and anti-inflammatory properties that dry up acne and prevent future breakouts. Combine eucalyptus oil with a carrier oil and rub it on your face.
Eucalyptus can also be used for hair care, as it naturally stimulates the follicles that cause hair growth. It also promotes a healthy scalp and adds a natural shine to locks.