What Are the Best Cruelty-Free Comforters? These Vegan Down Options Will Keep You Toasty
Not all bedding is cruelty-free or vegan, but finding one the best cruelty-free down comforter alternatives doesn't have to be a chore.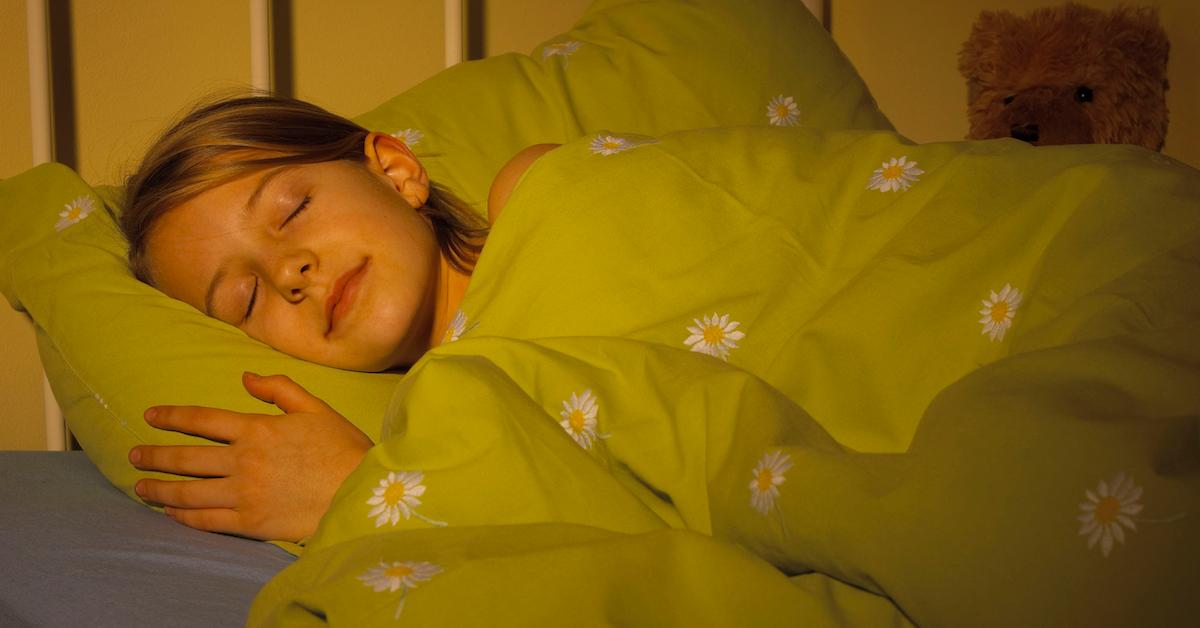 The term cruelty-free is bandied about a lot in the green space, but very few people understand what it actually means. In terms of cosmetics, the definition can vary a great deal, and sadly, the same holds true for bedding as well. Not all bedding is cruelty-free or vegan, and finding one that meets your ethical standards can be difficult.
Luckily for you, we're here to help you out! We have gathered the best cruelty-free down comforter alternatives to explain just how easy the process can be.
Article continues below advertisement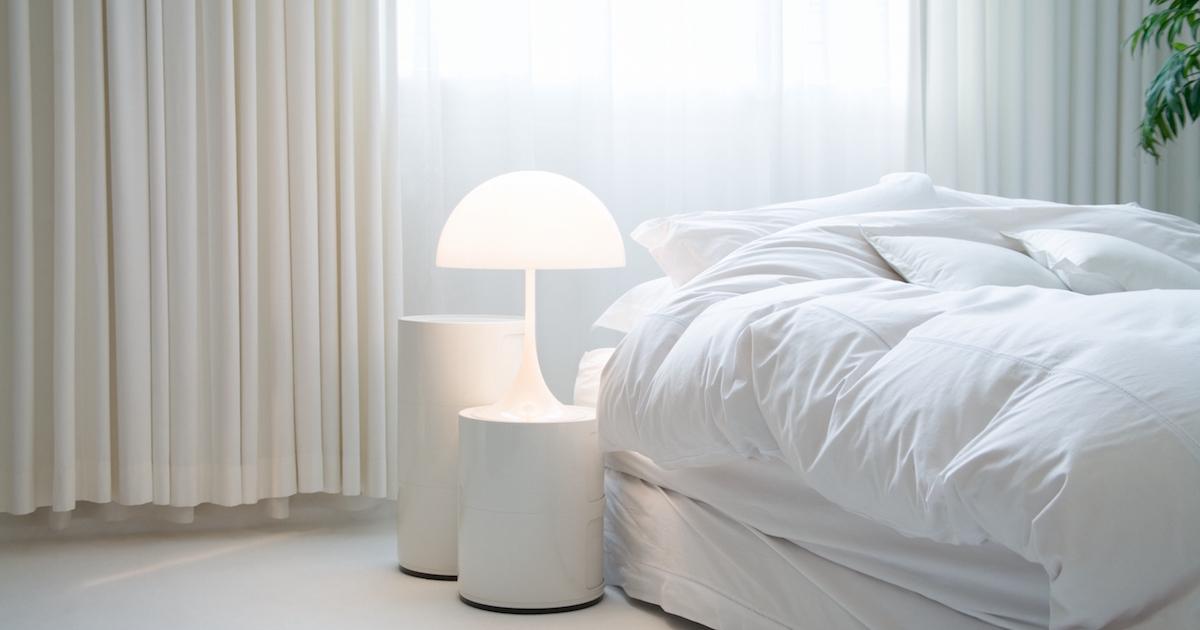 What is cruelty-free?
There are many different meanings for the term "cruelty-free." This is because the term itself does not have any single legal or official specification. This isn't just conjecture, either. According to the U.S. Food and Drug Administration (FDA), there's no standard legal definition for the term at all. Thus, many brands use the term interchangeably and define it however they like.
That said, when we talk about cruelty-free comforters, we're referring to ones that do not include any animal-derived materials.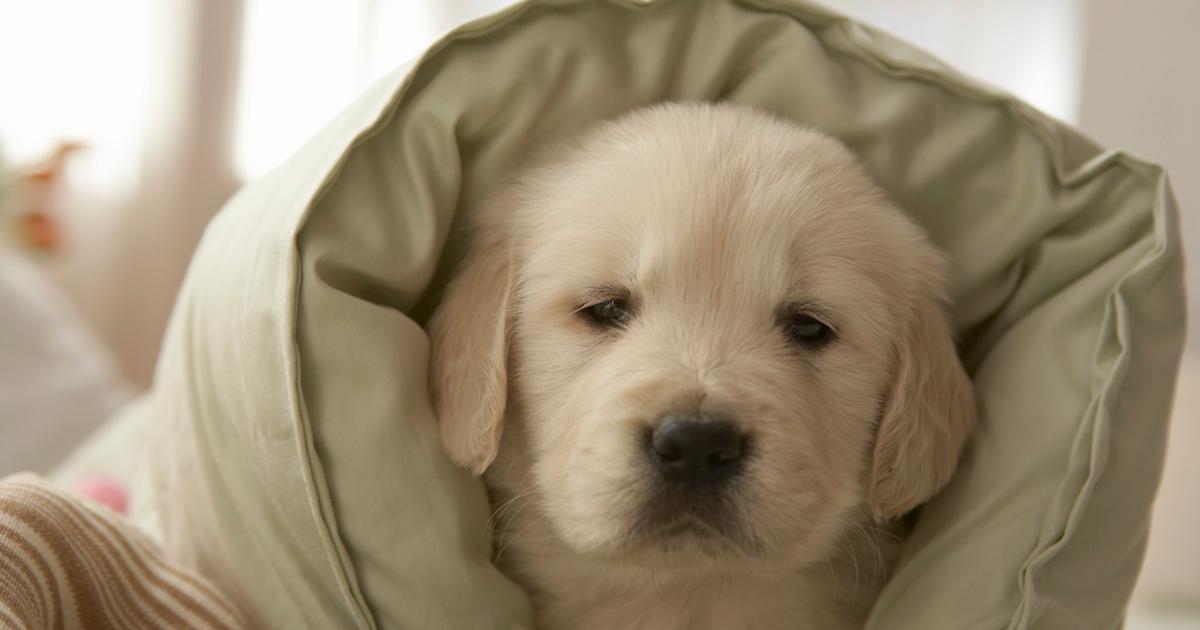 What are the best cruelty-free alternatives to down comforters?
Down comforters are warm because they are stuffed with feathers. Those feathers have to come from somewhere though, and that somewhere is ducks, geese, or swans. These light, fluffy feathers are the undercoating of a waterfowl coat and they act as insulators against the cold. It's why down is so sought after for winter coats and comforters.
Luckily, you don't have to eschew feathers entirely in order to stay warm in the winter. More and more companies are finding cruelty-free alternatives to cruel down filling. The answer to this chilly conundrum is easy enough to find. If you find yourself researching down-free bedding, look for buzzwords like Primaloft, Thinsulate, MicroMax, or TCS Down-Free. These are all indicators of products that are likely made with newer, down-free insulating materials.
Some of our favorite cruelty-free comforter alternatives include:
Brooklinen's Down Alternative Comforters
Buffy's Breeze and Cloud
Bedding company Buffy makes comforters in two eco-friendly varieties. The fluffy Buffy Cloud's shell is made from eucalyptus fiber, and the fill is made from recycled BPA-free PET, which recycles about 50 plastic bottles per blanket. The temperature-regulating Buffy Breeze is made with an OEKO-TEX certified eucalyptus fiber shell and contains a 100 percent eucalyptus fiber fill, making it impressively plastic-free.
L.L.Bean's PrimaLoft-Filled Ultraplush Throw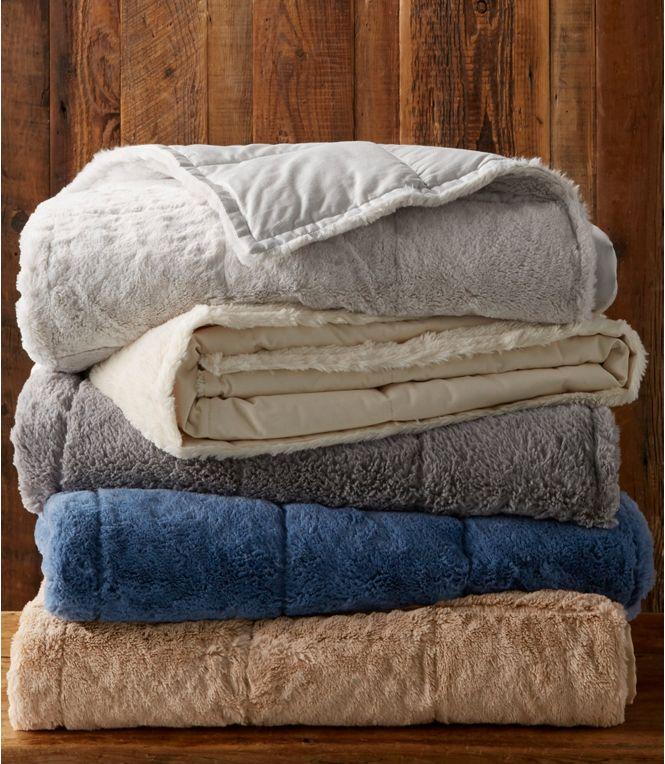 L.L.Bean's Ultraplush throw may look like a lightweight throw blanket, but it is filled with PrimaLoft, a down alternative and synthetic microfiber thermal insulation material that was originally developed for the U.S. Army in the 1980s.
Article continues below advertisement
Sleep Philosophy Rainier Down Alternative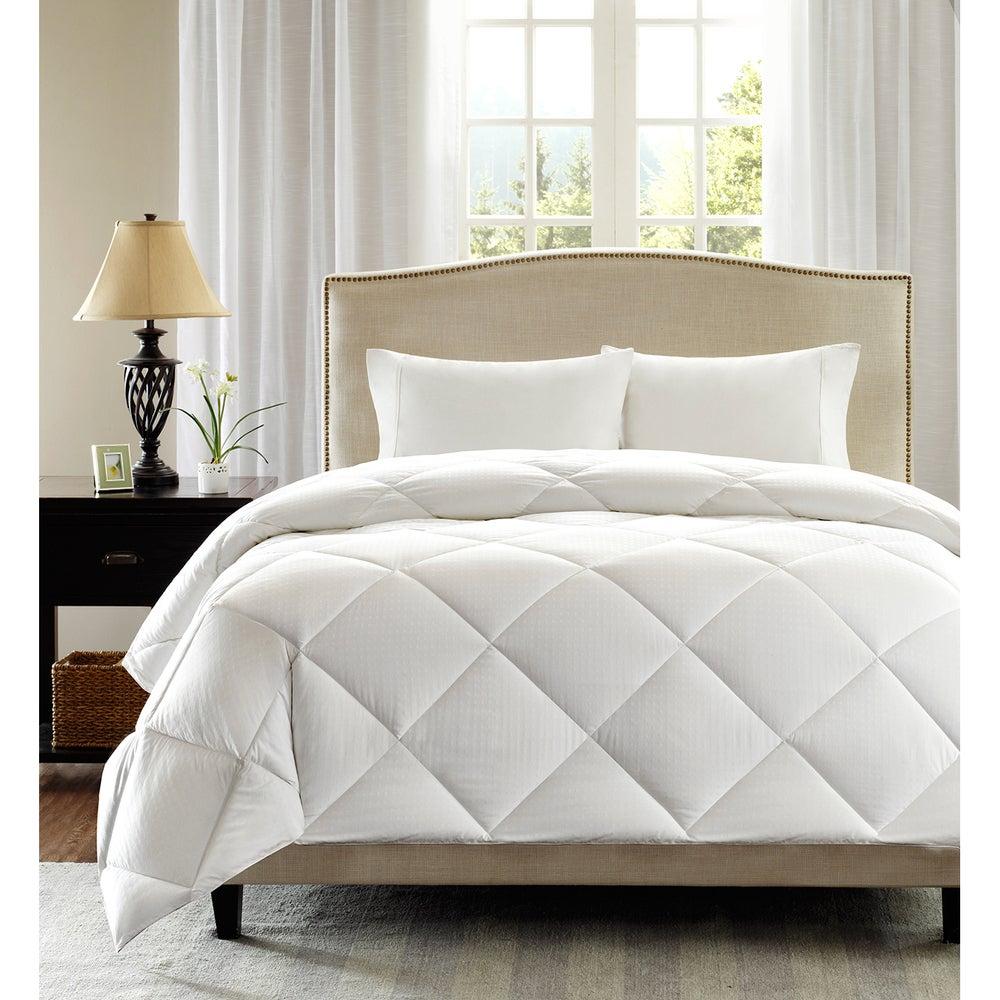 This comforter mimics down's innate warmth by being filled with Thinsulate, a synthetic fiber created by 3M in the late 1970s. It was originally created as a more affordable alternative to down, and is allegedly twice as warm as an equivalent amount of any natural material. That affordability still stands, and the Sleep Philosophy Rainier Down Alternative offers a great way of keeping warm without going broke.
Article continues below advertisement
Luxury MicroMax Down-Alternative Comforter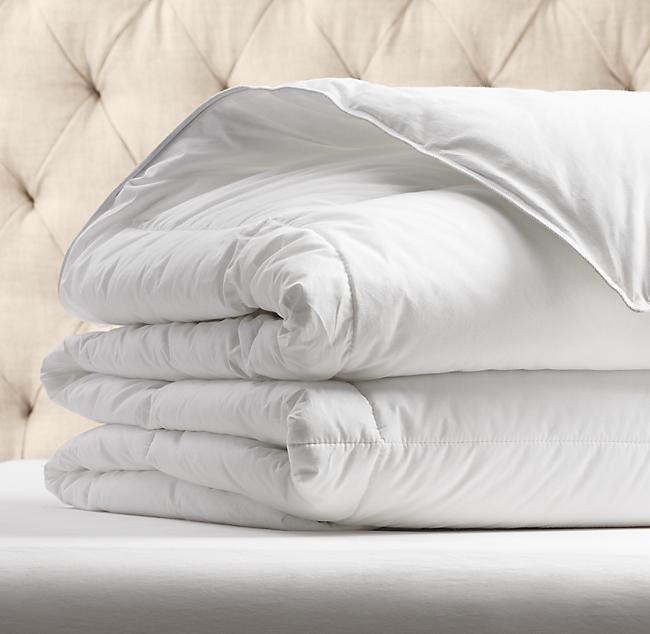 MicroMax is a down alternative made of synthetic fibers, which the company claims is far superior to others used on the market today. These fibers are apparently less prone to "roping" in the manufacturing process, leaving a smoother, softer, more luxurious texture. The MicroMax comforter from Restoration Hardware embodies this luxuriousness. It's hypoallergenic and anti-microbial, and is designed so that the MicroMax interior is always evenly distributed.
Article continues below advertisement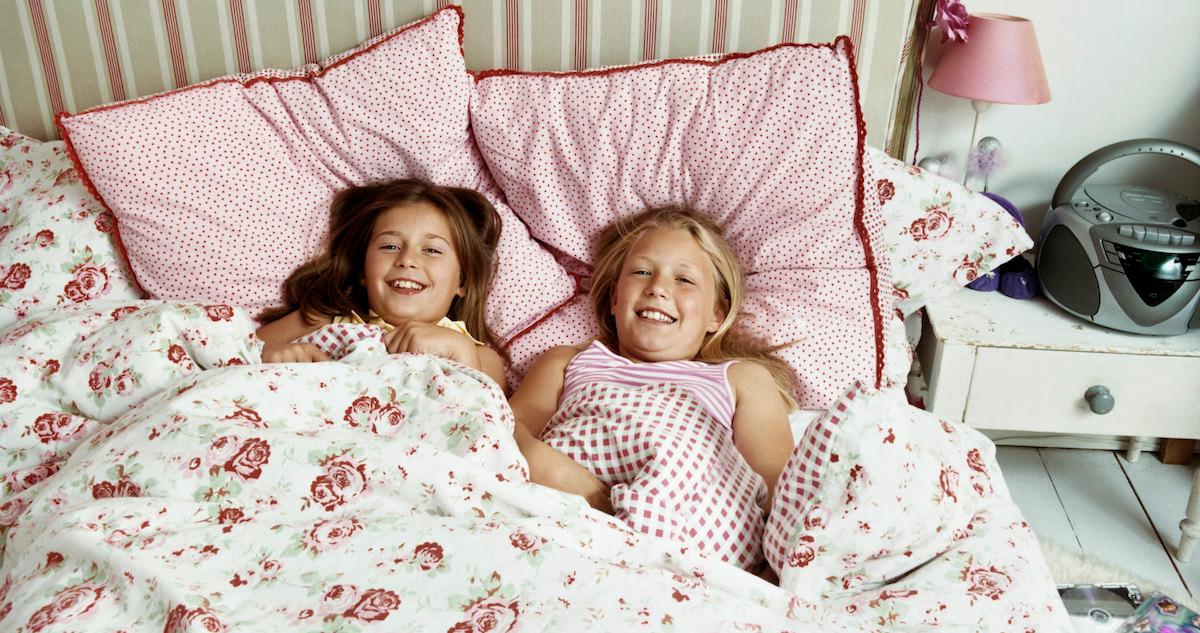 Article continues below advertisement
What are the downsides to down-free comforters?
Unfortunately, most down-free comforters are synthetic (with the exception of the Buffy Breeze), meaning they are made from fossil fuels. This isn't ideal, but it is certainly better than buying a comforter made by hurting animals — and you can feel better about buying a synthetic comforter by choosing one made from recycled PET. Also, from a practicality standpoint, some people find animal-free down comforters to be less breathable and less insulated than animal-based down.
Article continues below advertisement
However, with so few other affordable cruelty-free alternatives out there, the comforters listed above are some of the best options at this time. As with shopping for any other item, you could also look for a secondhand option, if you're comfortable with that.