Becoming a Wildlife Rehabilitator Is Fairly Easy — and Free — in Many States
There are so many ways to express your love for animals — such as becoming a licensed wildlife rehabilitator.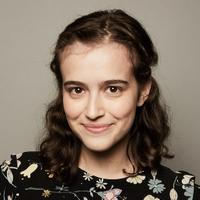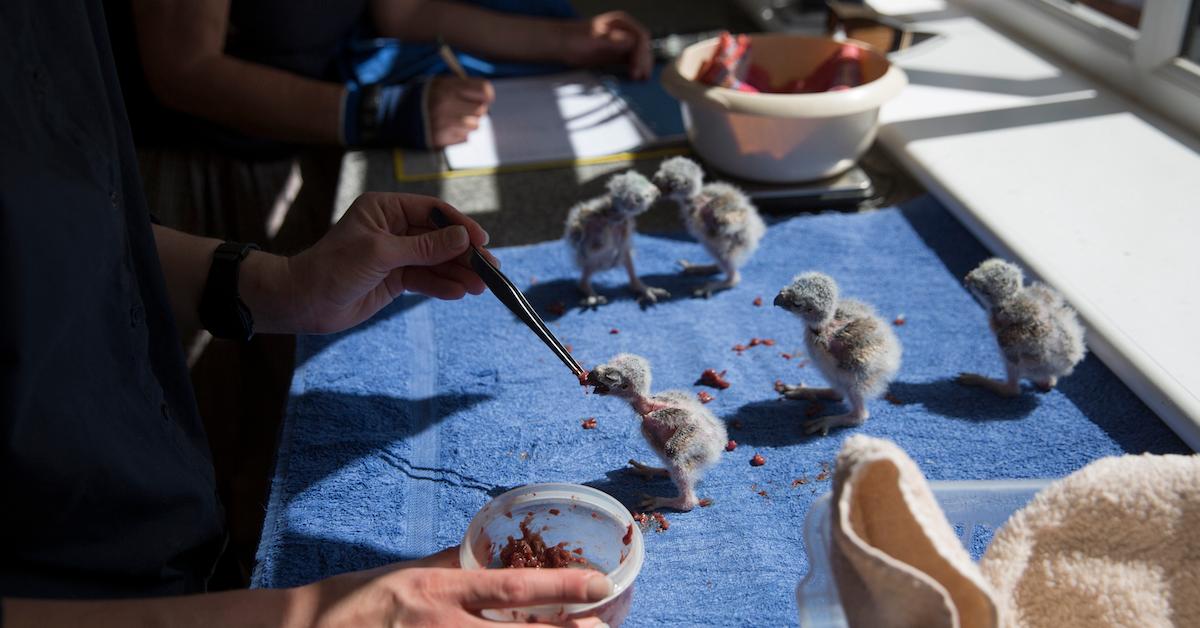 Article continues below advertisement
Getting certified as a wildlife rehabilitator is an incredible way to support wild animals in need. But whether or not you are an official animal rehabilitator, there are still many ways you can help distressed or injured wild animals you come across. Keep reading to learn how you can become an animal rehabilitator, as well as what to do when you find a wild animal in need of rehabilitation.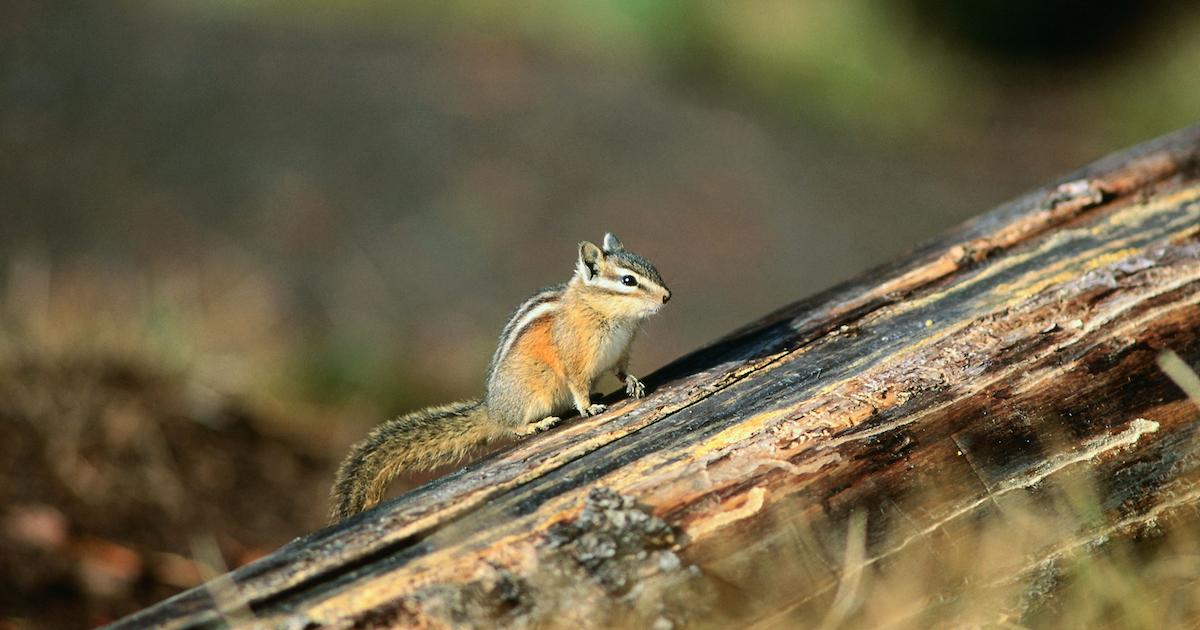 Article continues below advertisement
What is a wildlife rehabilitator? You can become one for your career or as a volunteer.
A wildlife rehabilitator is someone with a license, either from their state or country, to take care of and rehabilitate wild animals in need, whether the animal is hurt, sick, or orphaned; this is typically done with an aim of safely returning the animal to the wild, as explained by Tufts Wildlife Clinic.
Being a wildlife rehabilitator is something you can do either on a volunteer basis with an established wildlife center, on a volunteer basis out of your home, or as your career with an organization — as long as you follow local regulations.
Article continues below advertisement
How to become a licensed wildlife rehabilitator:
The requirements for becoming an official wildlife rehabilitator vary depending on where you live, as each U.S. state has its own set of requirements, as set by its wildlife department.
Article continues below advertisement
If you are a New York resident, you can register to take the exam on the New York Department of Environmental Conservation's website, and prepare for it by studying the documents provided. You'll need an 80 percent score to earn your license, and you can later take more exams to get a more advanced license. The entire process is completely free of charge, which means anyone interested can get involved — though if you plan to rehabilitate animals on your own, you may need to buy some supplies.
Article continues below advertisement
The Animal Behavior Institute has a list that links to each state's requirements, so make sure to check out what is needed in your state.
Article continues below advertisement
What to do if you find an injured bird:
If you ever come across a hurt wild bird, there are a few things you can do to care for the animal, even if you are not a wildlife rehabilitator.
First, assess if the bird is truly in need of help — according to Audubon, a few telltale signs are if the bird is: on the ground and not moving; it is easy to pick them up; eyes are closed or otherwise injured; bloody or visibly wounded; or unable to fly.
Article continues below advertisement
If you find a small wild bird who appears to be injured, NYC Audubon has a guide to help you help the bird. The website recommends gently approaching the bird from behind; placing the injured bird in a paper bag, cloth bag, or cardboard box; then, contacting your local wildlife center and immediately bring the bird there to be assessed.
The Humane Society of the United States has a helpful guide of how to find a local wildlife rehabilitator, sorted by state. We recommend saving the phone number and address of your local wildlife center into your phone, in case you ever find a distressed animal — or, in case you want to volunteer there one day!