You May Want to Avoid Taking Metamucil at This Time of Day
It could be bad to take Metamucil before bed due to potential impacted bowels. Here's what to know about the supplement.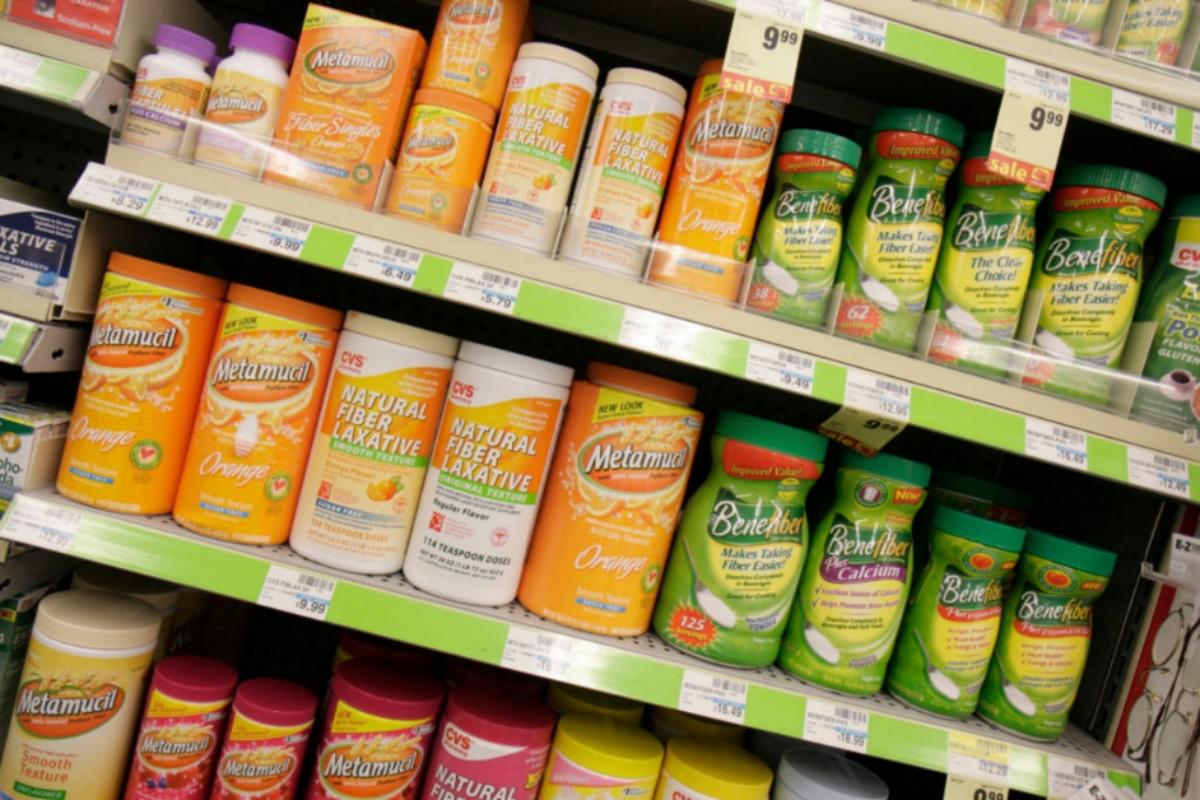 The Gist:
Metamucil is a psyllium fiber supplement that can also aid in easing constipation.
Metamucil may also help support blood sugar management, appetite control, and lower cholesterol.
Some people believe you should avoid taking Metamucil before bed.
Article continues below advertisement
You may be taking a fiber supplement like Metamucil to relieve constipation or gain several other common benefits the product can provide. The psyllium fiber in Metamucil can help improve digestion and cholesterol and even aid in appetite management.
Metamucil comes in a few formats like powder, capsules, and gummies, and the manufacturer says you can take it safely up to three times a day. But you should talk to your doctor to make sure it's recommended for you and won't interfere with other medications. Some say you shouldn't take Metamucil before bed. Does it matter when you take a fiber supplement? Here's what to know.
Article continues below advertisement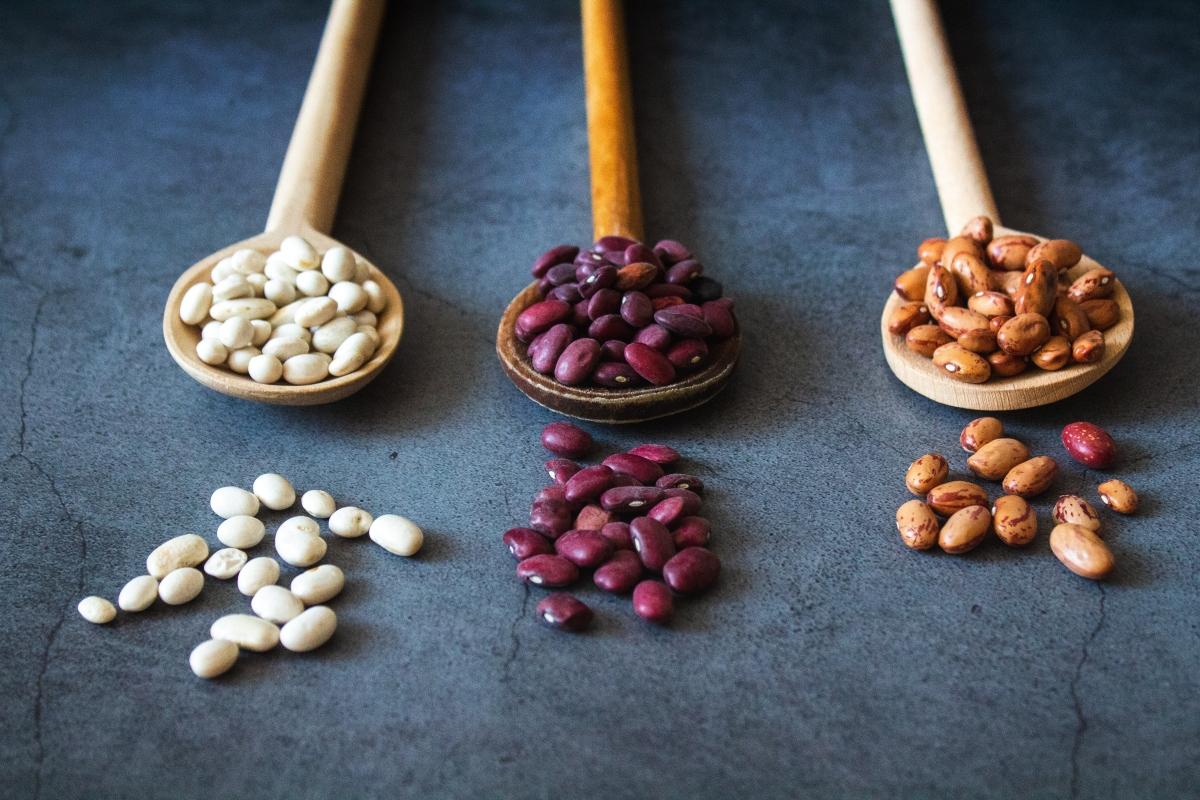 For some, it could be bad to take Metamucil before bed.
Although Metamucil is generally safe for most people to take daily, you'll want to start slow. The company recommends starting with one dose per day and possibly increasing to three daily doses at mealtimes. Metamucil doesn't say not to take it just before bed, but since it's best when taken with food, that could imply it's better to take it earlier.
Article continues below advertisement
It's even possible to experience bowel obstruction, GoodRX notes. However, these side effects can often be avoided by following manufacturer instructions and taking Metamucil with plenty of water so it works properly.
Article continues below advertisement
Taking Metamucil before bed can also have some benefits.
Although some people may warn you not to take your fiber too close to bedtime, Metamucil's two-week challenge encourages you to take the supplement whenever is most convenient, as long as you're consistent. However, you must also keep in mind that you should take Metamucil at least two hours before or after medications, not on an empty stomach, so plan your schedule accordingly.
Article continues below advertisement
Metamucil is a supplement, and as such, it should be used in addition to other healthy practices. For example, the FDA has ruled that psyllium husk, the active ingredient in Metamucil, may help lower cholesterol (and therefore the risk of heart disease) when you eat a low-cholesterol diet. Metamucil alone likely won't do the trick; a balanced diet and other healthy habits are important, too.
Overall, how you take Metamucil or any other fiber supplement is more important than the time of day. While you may prefer how you feel with a morning or afternoon dose rather than an evening dose, there's no official warning against using Metamucil before bed. The key is incorporating a full glass of water with every dose and drinking enough water throughout your day. Taking Metamucil at the same time daily can also help regulate your body.