FDA Approves Drug "Zepbound" For Chronic Weight Loss — Details
The FDA has approved Eli Lilly's Zepbound, a drug for weight loss management. Here's what to know about the drug, including side effects.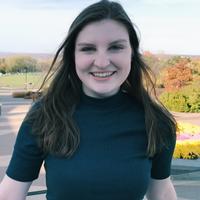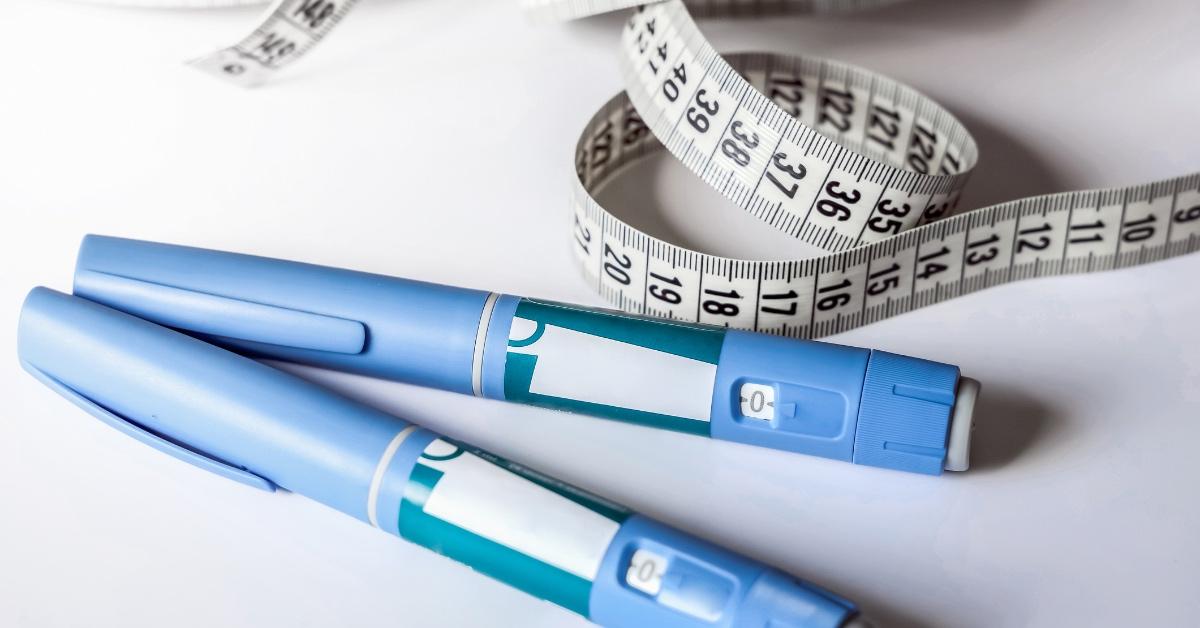 The Gist:
On Nov. 8, 2023, Eli Lilly and Company's chronic weight loss drug Zepbound, with the active ingredient tirzepatide, was approved by the U.S. Food and Drug Administration (FDA) for use in adults with obesity.
In trials, the drug helped consumers lose up to 52 pounds in 16 months.
Many are curious how Zepbound compares to weight loss drugs such as Wegovy and Ozempic, despite Ozempic's original purpose not intended for weight loss.
Article continues below advertisement
If you've spent any time on the internet in 2023, chances are you're familiar with the word "Ozempic." The type-2 diabetes drug became a popular diet culture fixture when people who don't have diabetes reportedly began using the medication for weight loss.
Now, the FDA has approved a separate drug specifically for weight loss called Zepbound. Here's what you need to know about this new Ozempic alternative and how the two match up, including potential side effects.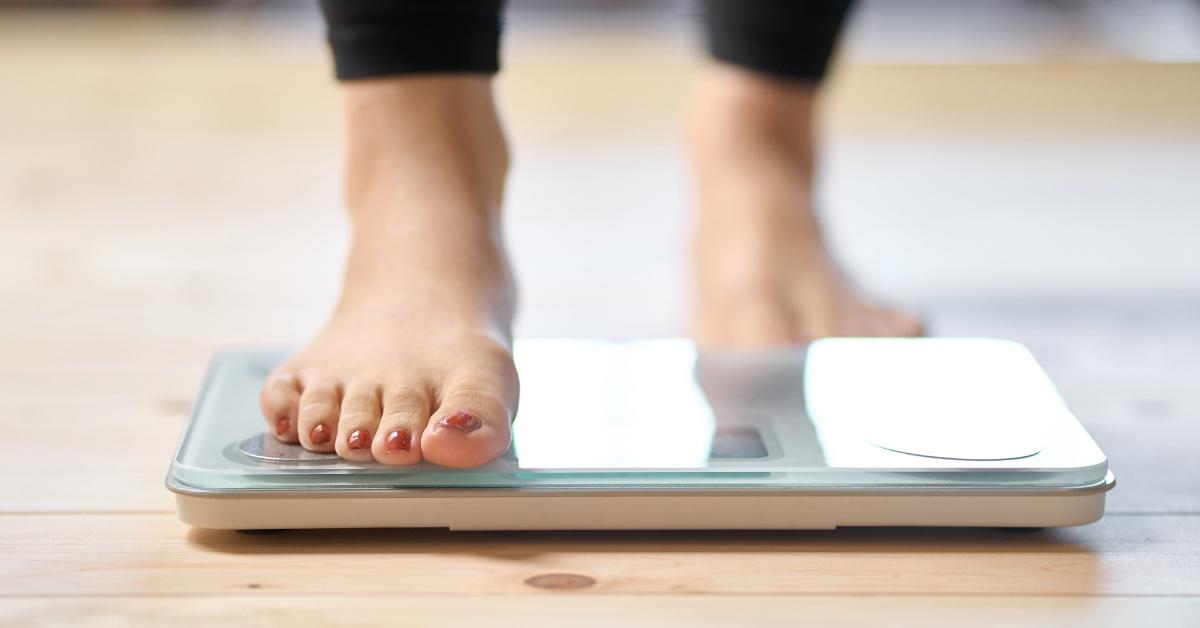 Article continues below advertisement
On Nov. 9, 2023, the FDA approved Zepbound for chronic weight loss.
In a statement released to Eli Lilly's website on Nov. 8, 2023, the company announced that the FDA had officially approved Zepbound injections as the first-of-its-kind obesity treatment that activates certain hormone receptors inside the intestine. The drug is only intended for adults with obesity and should be used with "a reduced-calorie diet and increased physical activity."
The statement also noted that in one clinical trial, patients observed positive changes to their cholesterol, blood pressure, and waist size. However, Zepbound is not currently approved for treating high blood pressure or cholesterol.
The main ingredient in Zepbound, Tirzepatide, was previously approved by the FDA under the name "Mounjaro," as per the FDA website.
Article continues below advertisement
What are some of the potential side effects of Zepbound?
According to both the FDA and the official Eli Lilly Company statement, potential side effects of Zepbound include the following:
Vomiting
Fatigue
Hair loss
Burping
Hypersensitivity reactions (aka, fever and rashes)
Gastroesophageal reflux disease (GERD)
Both sources point out that the nausea and other gastrointestinal distress occurred when patients upped their dosage, as they are advised to do over time.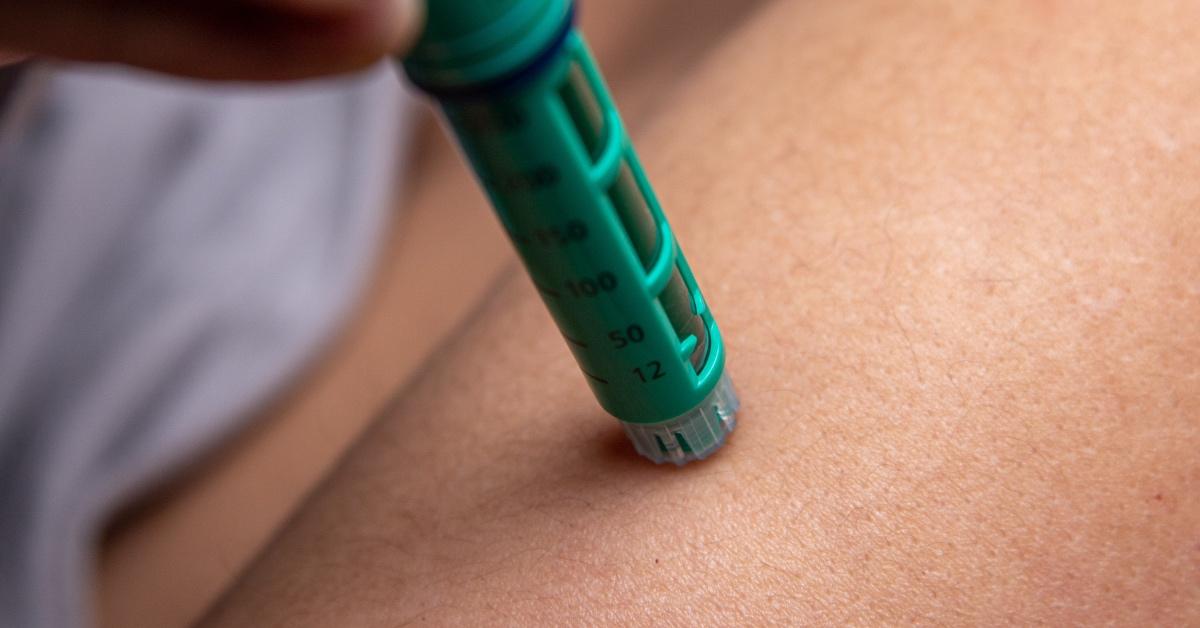 Article continues below advertisement
What is the price of Zepbound?
According to NBC News, Eli Lilly said not only should Zepbound become available in the United States by the end of 2023, but the list price will be an estimated $1,060 for a month's supply.
Tragically, however, the price may put the drug out of the realm of some patients, whose insurance companies are more reluctant to cover weight loss medications, if at all.
How does Ozempic stack up vs. Zepbound?
There are several ways that Ozempic and Zepbound differ. Ozempic, despite allegedly being used for weight loss, is not a drug explicitly approved for weight loss by the FDA, like Zepbound.
Then, there's also the cost to consider. According to NBC News, Wegovy, a semiglutide like Ozempic created by Ozempic's parent company, is priced at $1,300 for a month's supply — roughly $300 more than Zepbound.
Both Ozempic and Zepbound have a plethora of scary reported side effects, including gastrointestinal distress and even potentially pancreatic cancer.
If you are considering major changes to your healthcare or lifestyle, please consult a healthcare professional first to determine which medication is right for you.