This Is Why Coffee Keeps You Regular
Coffee offers a caffeine boost that many people need to start their day, but why does coffee make you go to the bathroom?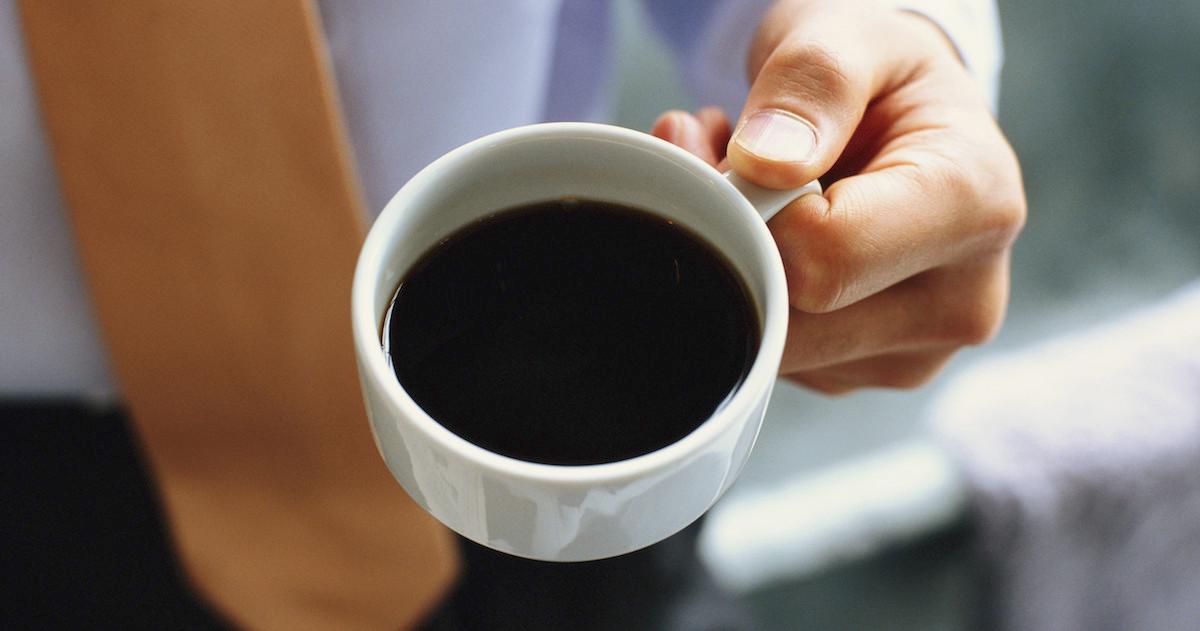 Many people can't get through a morning without their cup of coffee. Of course, that regimental cup o' joe can also lead to other... ahem... daily rituals, almost in due course. Then again, that timely bowel movement might be what you count on to keep yourself regular. But why does coffee make us go to the bathroom, and for that matter, is there any way to lessen its laxative effects?
Article continues below advertisement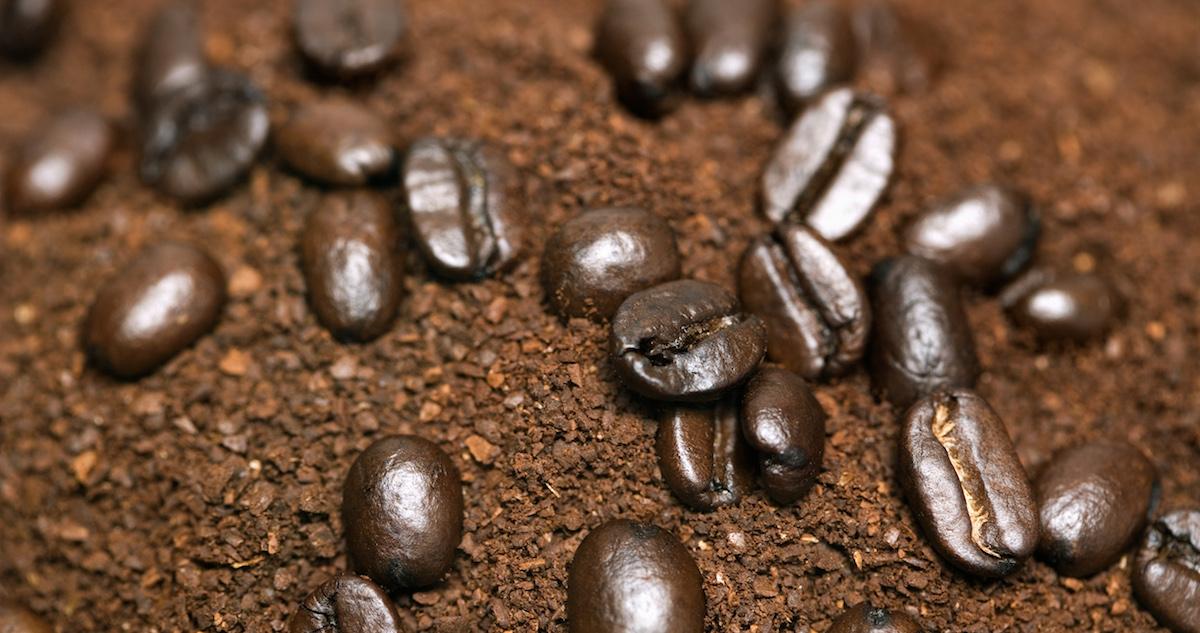 Why does coffee make you poop?
No, it's not a myth — coffee really does make you poop. According to One Medical, drinking coffee stimulates the muscles in our gut into movement. This motion is known as peristalsis, and it causes the intestines to contract and relax, effectively pushing whatever is in them "downstream." Coffee intensifies and often speeds up this effect, resulting in some unintended consequences at the end of the tunnel.
Article continues below advertisement
Does the caffeine in coffee make me go to the bathroom?
Caffeine is a natural stimulant and one of the best sources of energy-boosting caffeine on the planet. According to Healthline, a single cup of brewed coffee contains around 95 milligrams of caffeine. Unfortunately, several studies have shown that this excess of caffeine can stimulate the colon in ways that some might consider unsavory, and the increased rate of peristalsis coffee creates can result in loose stools or diarrhea.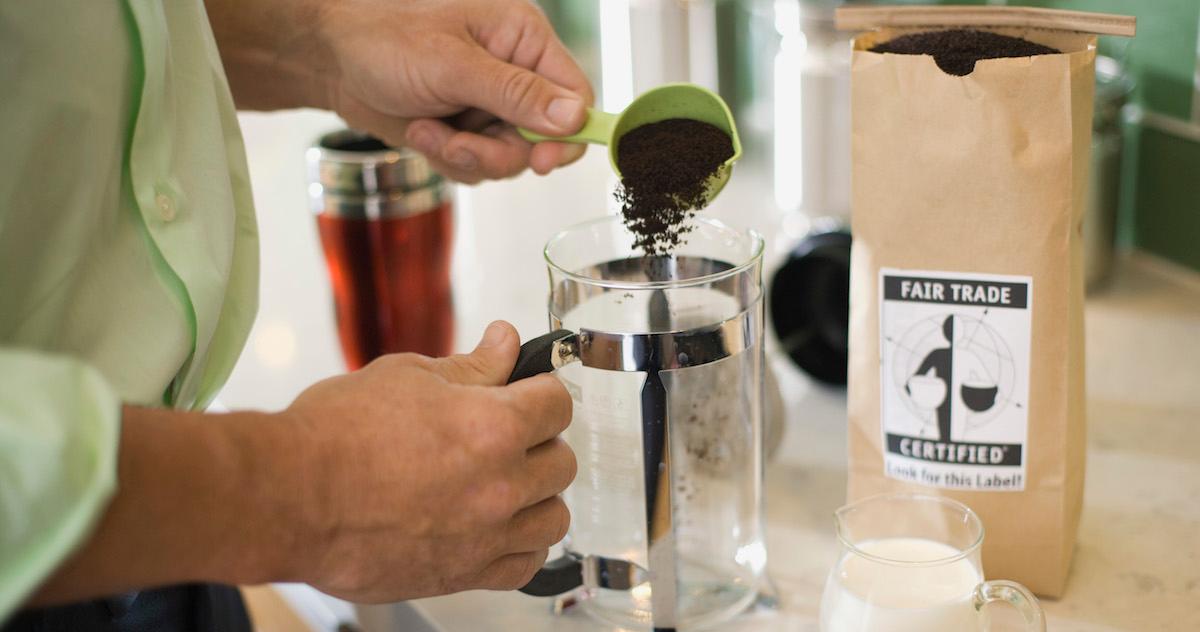 Article continues below advertisement
Can decaf coffee make you poop?
Decaf coffee might not be as caffeinated as normal coffee, but that doesn't make it any less effective at moving things right along. According to Healthline, studies have shown that the chlorogenic acids and N-alkanoyl-5-hydroxytryptamine compounds found in both regular and decaf coffee might be responsible for stimulating the gut. These compounds are known to stimulate the production of stomach acid, which breaks food down quicker and promotes movement through the digestive tract.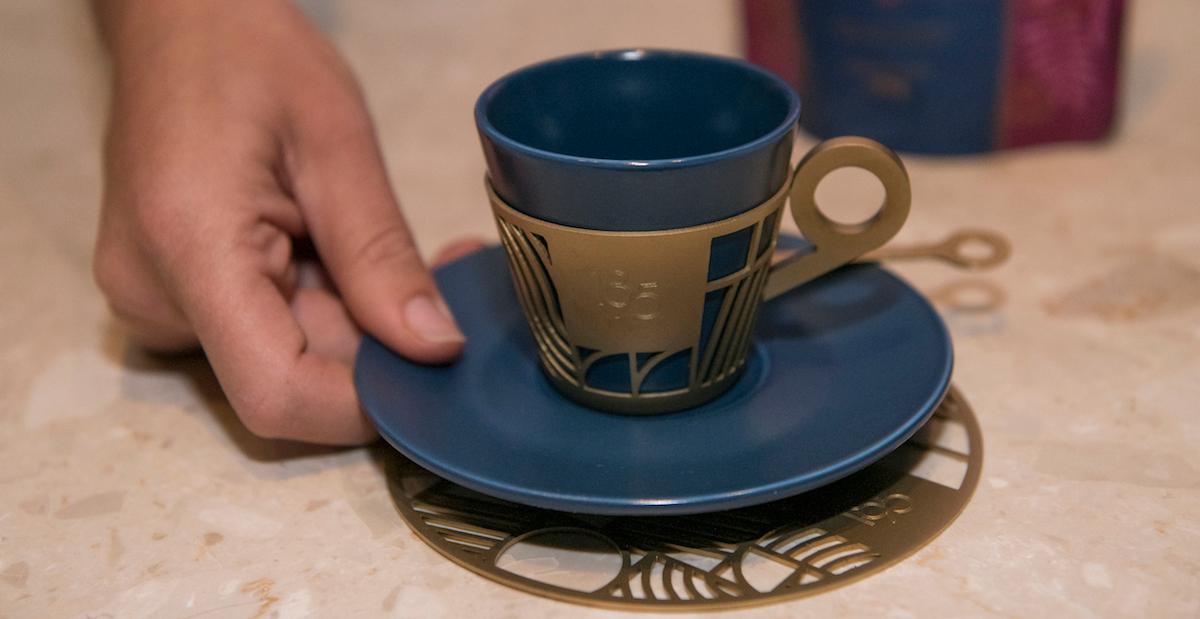 Article continues below advertisement
Is coffee a laxative?
According to Roasty Coffee, coffee's laxative properties only affect 30 to 40 percent of the population. This effect could be due to coffee's caffeine or acidity. The caffeine makes the bowels more active and the inherent acidity, according to The Washington Post, and causes the stomach to want to dispose of its contents a lot quicker than it might have otherwise.
If the caffeine or acid doesn't induce peristalsis, the addition of any of the many substances that people use to dress up their coffee could also do the job. Dairy products like milk, half-and-half, and flavored creamers have all been known to excite the bowels of the lactose intolerant. Excess sugars and artificial sweeteners like sorbitol can also cause diarrhea.
Article continues below advertisement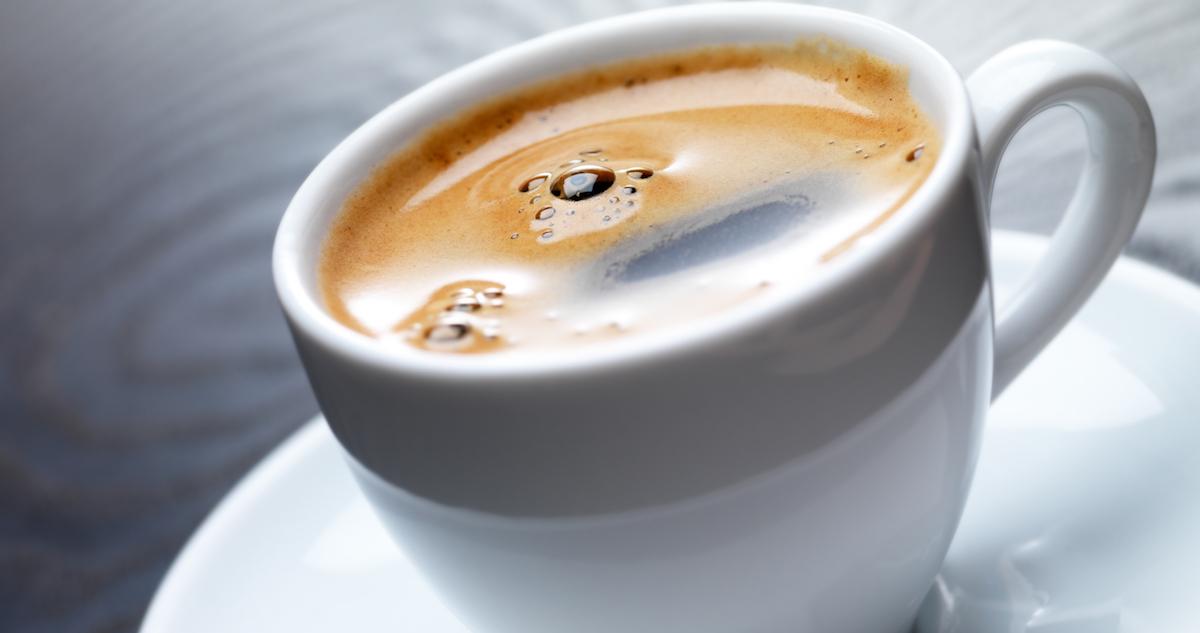 What are some ways to lessen coffee's laxative effects?
For those who wish to reduce the chance of a post-coffee poop, Roasty Coffee offers several poopin' solutions. First, try low-acid coffee. Less acid might result in fewer flare-ups in the gut and minimize the peristaltic effect. If it's caffeine that's the problem, opt for coffee with lower caffeine content.
Decaf might still do it to you though, so be mindful of that. If that's the case, eating a meal with your coffee could help slow things up a little. Finally, if you're lactose intolerant, there are many varieties of plant-based milk available that taste the same or better than dairy milk: try oat milk, coconut milk, or almond milk, for starters.