Here's Why Berkey Water Filters Are Banned in California
The popular Berkey water filter can be found in households all over the United States, but not in California.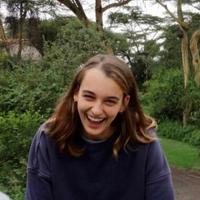 By
Eva Hagan
Jul. 12 2023, Published 9:42 a.m. ET
Berkey Filters, the stainless steel cylindrical water filters the size of a small child, are banned in California.
This may come as a surprise to many, given that Berkey Filters is a popular name in the water filter world, trusted by many for a clean drink. However, for California, the Berkey is not up to standard.
Article continues below advertisement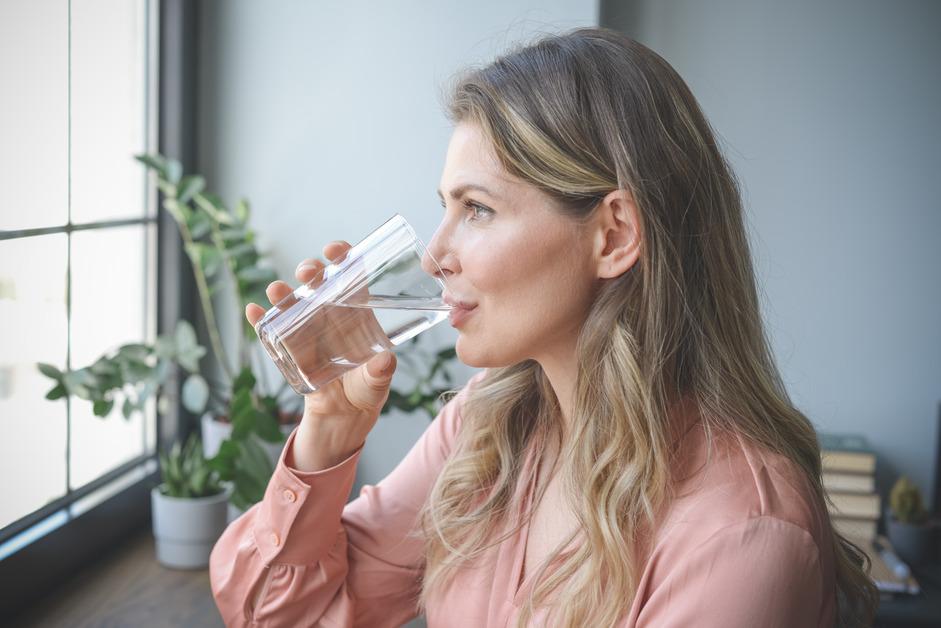 Why are Berkey water filters banned in California?
Article continues below advertisement
Article continues below advertisement
Why is it important for Berkey filters to be independently certified?
Independent certification allows consumers to make smart shopping choices and also keeps manufacturers accountable. How can you know a product is reliable and more importantly, telling the truth, if the only reassurance is coming from those motivated by profit?
In the case of the Berkey filters, The New York Times reviewed and lab-tested the Big Berkey Filter in 2022 and found that the claims made by the Berkey manufacturer did not hold entirely true.
Although they found the Berkey filters effective in removing lead, as claimed by the manufacturer, the filter was found to be less effective in removing chloroform.
However, The New York Times sources doubts about the Berkey filter from the fact that when reviewing the filter, it came nowhere near replicating the strictness of the NSF/ANSI tests.
Article continues below advertisement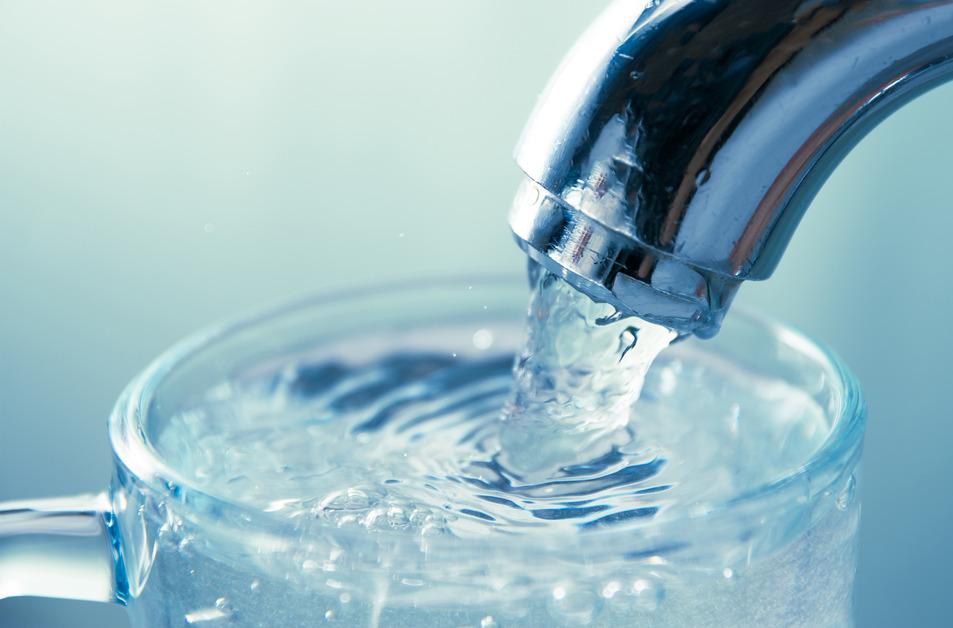 Is having a water filter important?
At-home water filters can actually be very effective and may become more useful in the future. According to The New York Times, home filters can be especially effective during a crisis, meaning anything from a large storm to toxic chemical and metal leakage.
Article continues below advertisement
According to Detlef Knappe, professor of civil, construction, and environmental engineering at North Carolina State University, "Most water treatment plants are not set up to remove more modern contaminants, such as PFAS, pharmaceutical drugs, and endocrine disrupting chemicals."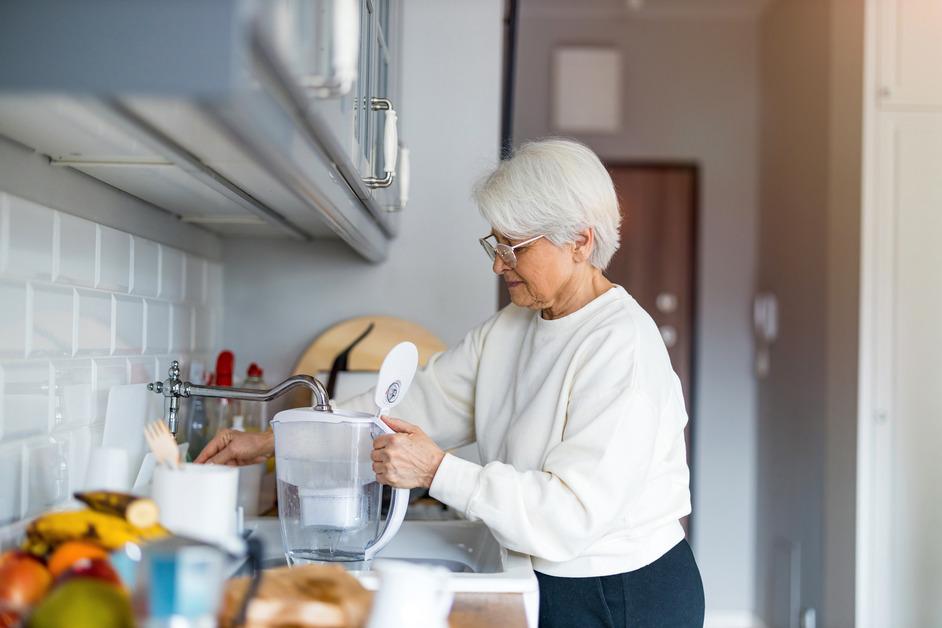 Article continues below advertisement
Dr. Knappe says that current infrastructure is not keeping up with the rate that these pollutants are spreading. However, research collected from a study from 2020 performed by Dr. Knappe and his co-authors concluded that pitcher and refrigerator filters that use activated carbon, on average, saw a 50 percent reduction in PFAS.
Water quality often differs by state. If you aren't sure where yours falls you can use a home test kit, which should be a good indication of whether or not it's worth getting a filter.
Knowing this, where does the Berkey filter fit in? Well, without getting formally tested against NSF/ANSI standards, there's no way to tell if the Berkey is actually helping you. This is why it's probably safer to invest in a filter that is NSF/ANSI certified.