Drinking Purified Water Is Not Always Necessary — Here's Why
So many of us have always been told that purified water is healthy. While it can be better than drinking unfiltered water, it also has its own downsides.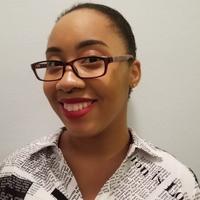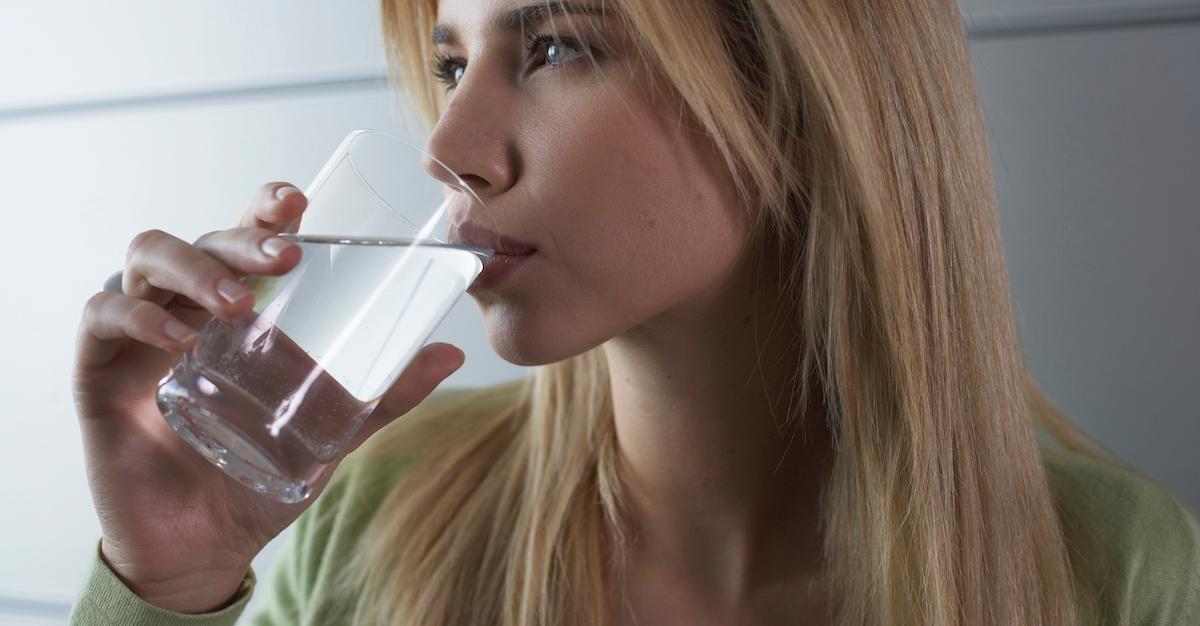 Water is a vital resource to all life on Earth — but unfortunately, not all of it is safe to drink. To help combat this, countries around the world have different methods of filtering and purifying water. Although many would believe that these methods would make the H2O healthier, that's not always the case.
Interestingly, there are a number of reasons why purified water might be bad for you — and these might not be the reasons you think.
Article continues below advertisement
Why is purified water bad for you?
The main problem with purified water is that it's too clean. There are plenty of toxins and metals in unregulated water, but there are also minerals in drinking water that we need to be healthy, such as potassium, calcium, and magnesium, according to El Dorado Natural Spring Water.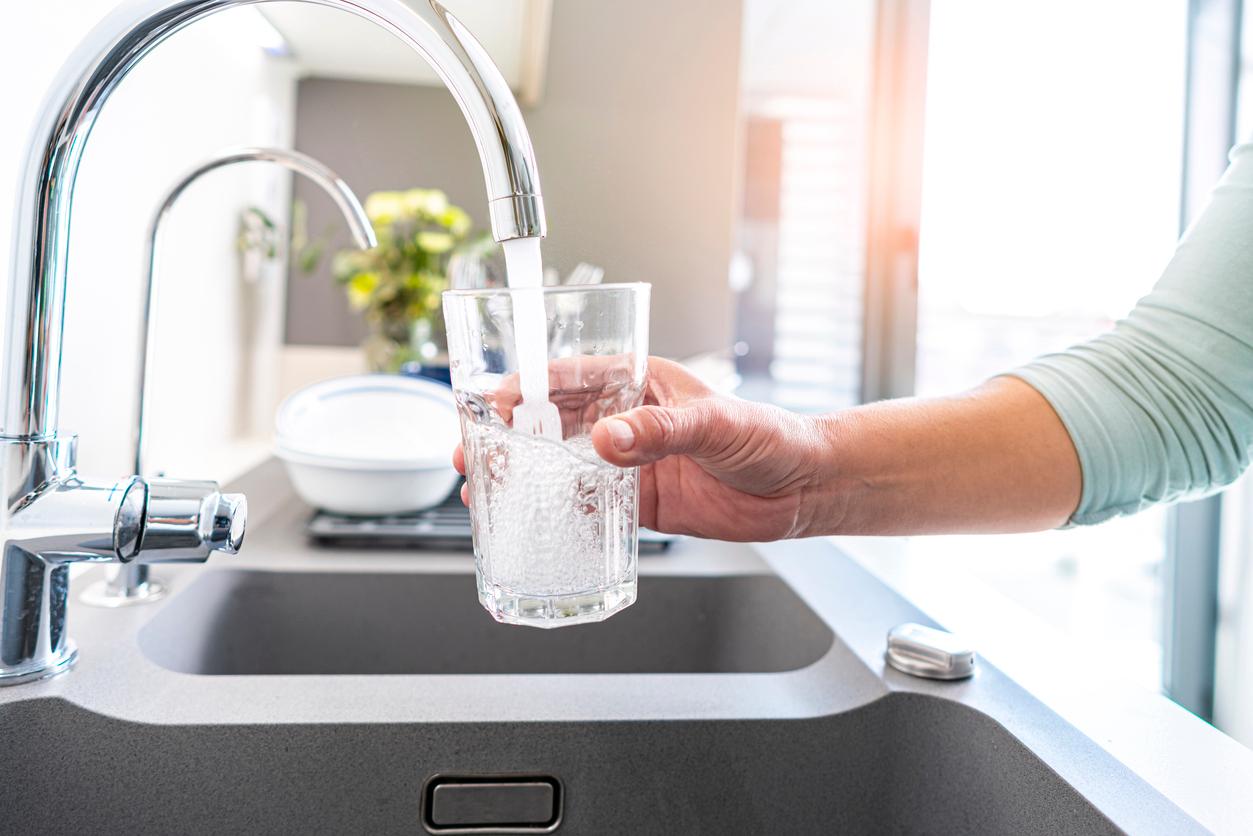 Article continues below advertisement
Unfortunately, water purification systems don't discriminate when it comes to what's in the water, and they take away the good with the bad. This makes it that much harder to get those needed minerals into the body. And since drinking water is such a simple task, we now have to go the extra mile for our health.
According to the CDC, fluoride is added to a lot of water to help drinkers have strong teeth. This practice started in the 1940s, and in 2018, it was estimated that 73 percent of the U.S. population had access to fluoridated water. Although this is generally seen as a good thing in terms of dental hygiene, it's also a bit of a controversial issue.
Article continues below advertisement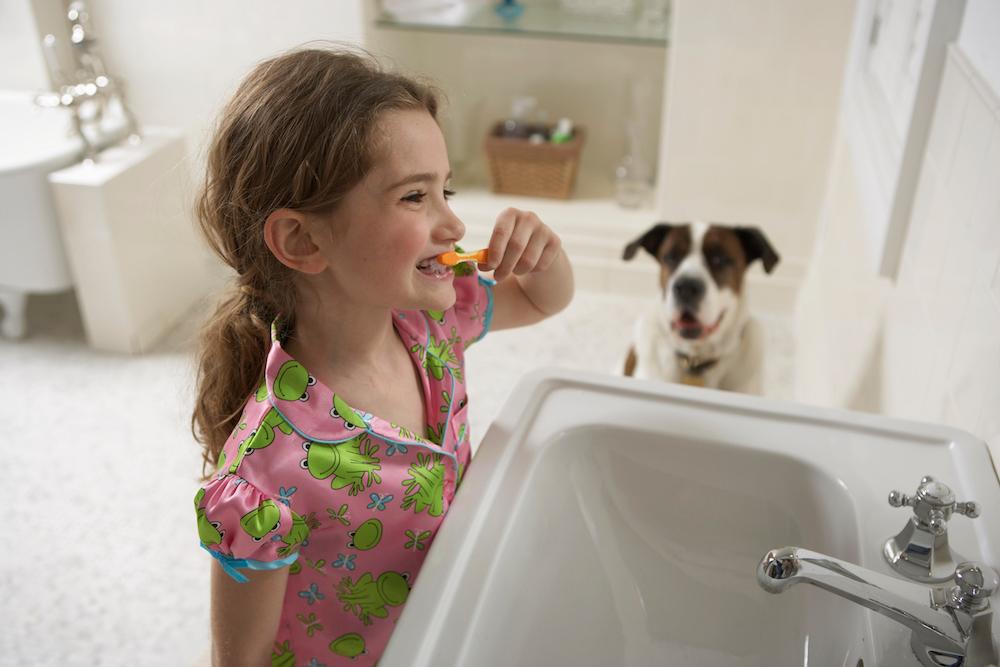 Woefully, Harmony Dental states that fluoridated water is also responsible in part for the one thing it's trying to avoid: tooth decay. When there's too much fluoride in the water, it can weaken the enamel on the teeth. This can make teeth weaker, especially in young kids whose teeth are still developing.
Article continues below advertisement
And this damage doesn't stop at your teeth. Drinking "excess amounts" of fluoridated water can lead to arthritis, bone damage, osteoporosis, fatigue, dental fluorosis, skeletal fluorosis, muscular damage, joint issues, and more, according to 2022 research published by the National Library of Medicine.
That said, the CDC asserts that the fluoride levels in U.S. drinking water is safe.
Are water purification systems bad?
Water purification systems aren't necessarily bad, but they do have their downsides. According to Healthline, purification systems can be costly to maintain. Of course, people can choose to filter their own water, but not all filtration systems are the same.
Article continues below advertisement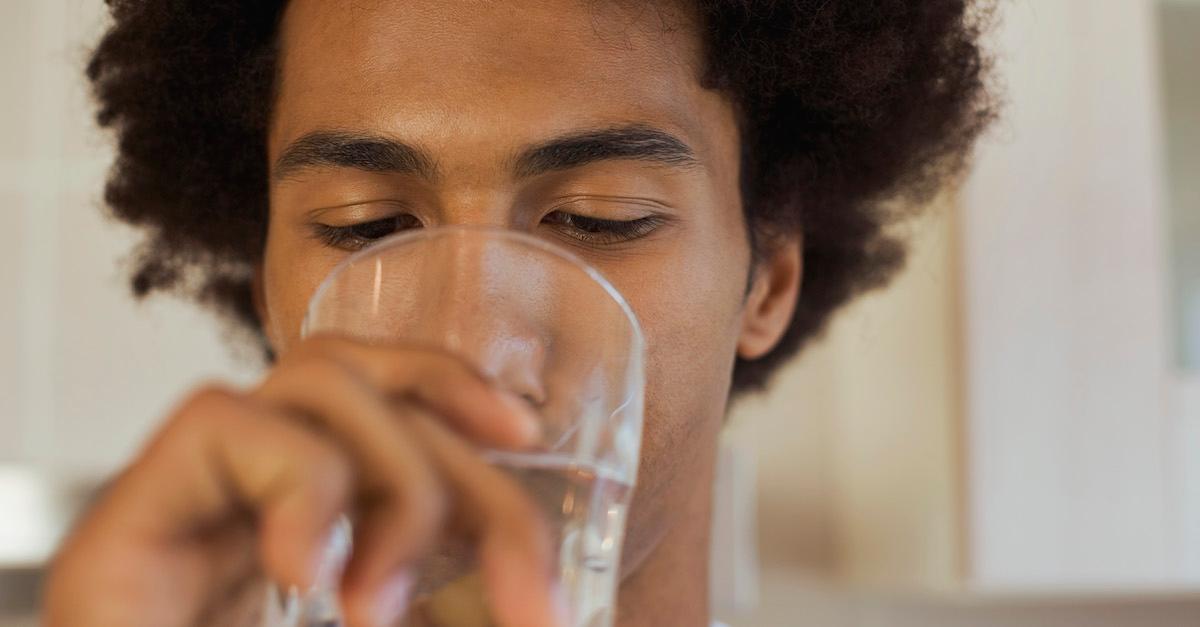 Unfortunately, not all water purification or filtration systems are high quality, and some research will have to go into finding the right one for you. There are tons of options now, as you can buy systems that can install directly to your pipes, ones you can attach to your faucet, and even small ones for water bottles.
All of these options can be great, but keep in mind that you will have to change the filters every few months. Each brand will have its own stipulations for how often to do this, but this is a cost you may not be looking to take on.