Do Britas Work, or Are We Just Kidding Ourselves?
Many of us have a Brita filled with water sitting in our refrigerator, as it supposedly filters our drinking water. But do they really work?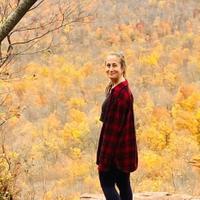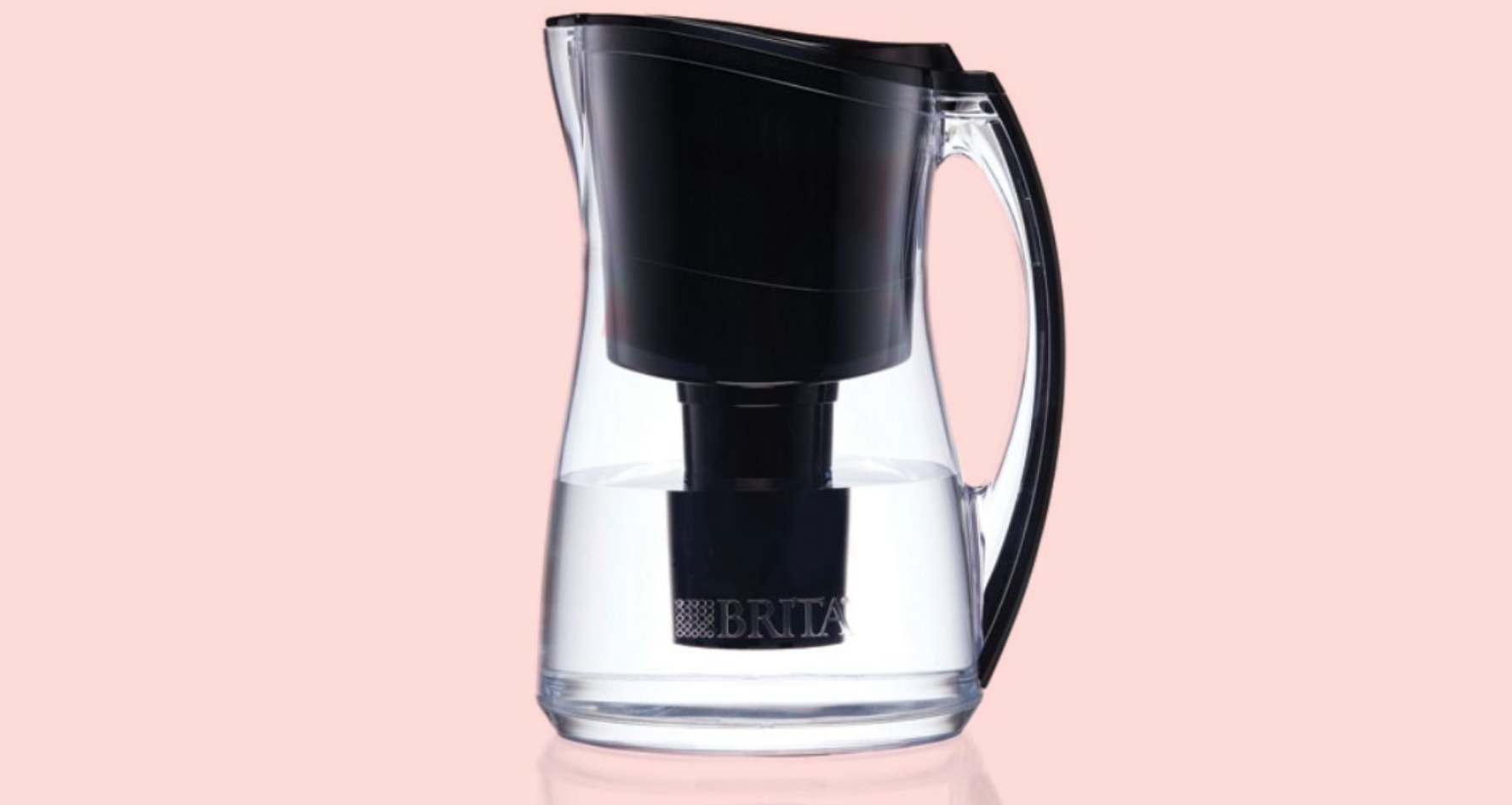 You've likely seen many different types of Brita filters in your life, whether they came as a sink attachment, were part of a water bottle, or attached to a water pitcher. People use them to remove supposed germs and chemicals that may take a toll on the taste, smell, or safety of their beloved tap water — however, many people question the effectiveness of Britas.
Article continues below advertisement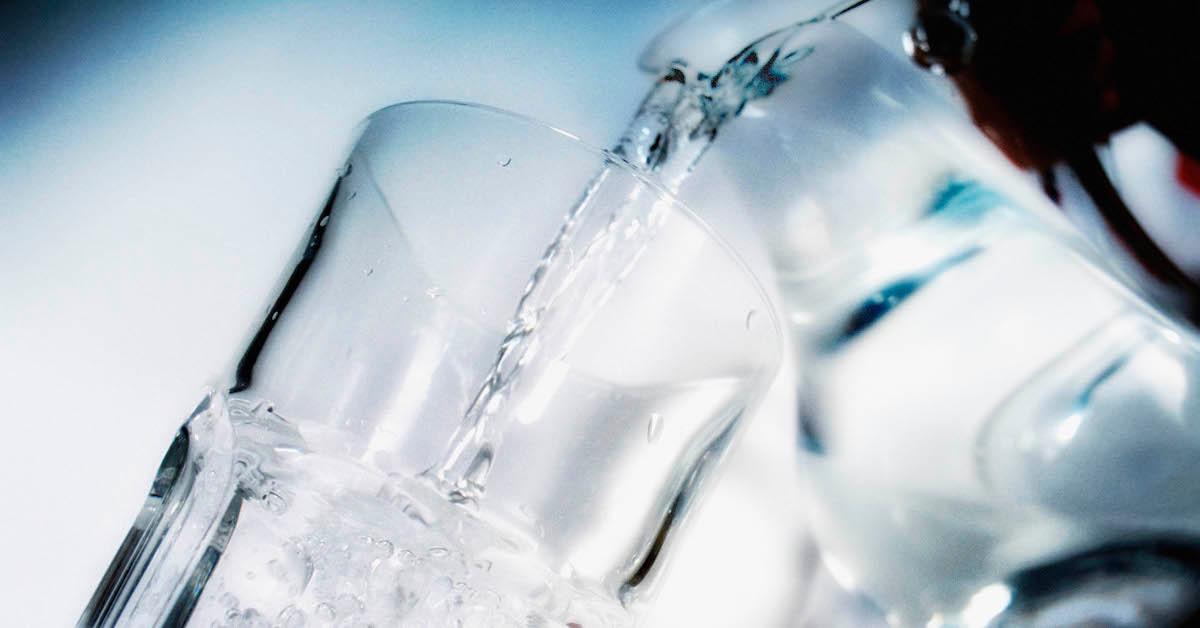 Do Britas actually work?
As we know, not all tap water is created equal. Some tastes different, and others carry different types of bacteria and chemicals, depending on your water sources, pipes, and more. But in short, Britas are never fully purifying your water — according to Medical News Today, the filters use carbon to lower mercury content, to mitigate the taste and smell of chlorine, and to filter out certain levels of zinc, copper, benzene, asbestos, and cadmium. They can also supposedly catch some parasites.
Article continues below advertisement
And Britas do little to combat the lead problem that so many communities face. Because old pipes tend to be made from lead, schools and neighborhoods across the U.S. have unsafe levels of lead in their drinking water. And according to Fox 8, a standard Brita does not remove lead from your water. The company's Longlast+ can eliminate some lead, but the downside is that it isn't eliminating copper or zinc. And again, if you have high levels of lead in your water, it isn't going to help much.
Your Brita can also be more harmful than helpful if you aren't changing out the filter regularly. According to Healthline, an old filter can be gross and grimy — and it can filter bacteria back into your drinking water. It can raise bacteria count to dangerous levels, and even contaminate your tap with mold, E. coli and other viruses. Needless to say, cleaning your filter and switching it out is imperative.
Article continues below advertisement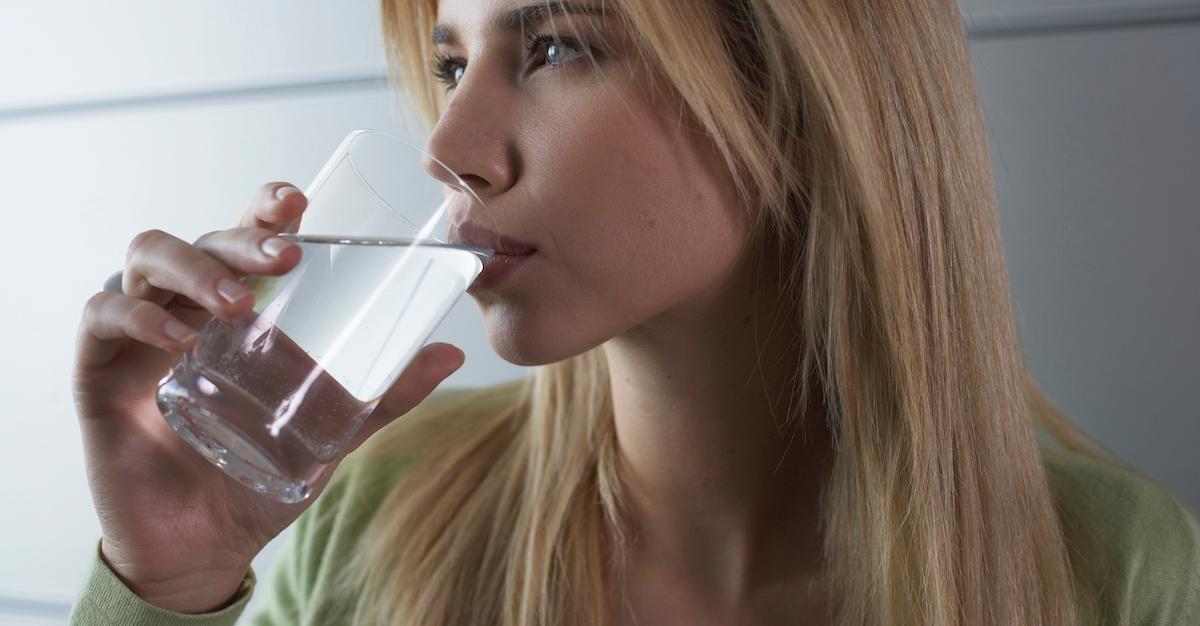 Here's how to switch out your Brita filter:
According to Real Simple, changing your Brita filter is a must. You should replace a standard filter every 40 gallons, or two months, and the Longlast+ filter every 120 gallons, or 6 months. To change the filter, remove and dispose of the used one.
Article continues below advertisement
But you'll also want to clean your Brita when you do this. According to The Kitchn, to do this, just take the pitcher apart, scrub each piece clean, combat any mildew buildup with vinegar, and dry each component.
Then, flush a new filter with water for 15 seconds, inset it into the pitcher, lining the filter's groove with the pitcher's ridges. Add tap water, and enjoy.
Good news is you can recycle old Brita filters — the company teamed up with TerraCycle to divert filters from landfill trash. Just complete the form on Brita's recycling page and you'll receive a free shipping label via email. Just dry the old filters, store them in a trash bag, and pack them in a box with your shipping label. By doing so, you'll receive Brita Rewards points, which you can redeem for freebies.
Green Matters' new book, Green Living, is the perfect guide to living an eco-friendly lifestyle for people at every stage of the process. You can order Green Living here.
This article, originally published on Feb. 8, 2022 has been updated to include more related links.