Can Supplementing Vitamin D Help Prevent Dementia? What the Latest Research Says
There are many benefits to taking a vitamin D supplement — and according to a new study, reducing your chance of developing dementia is one of them.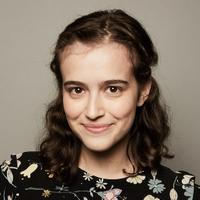 Article continues below advertisement
Though more research needs to be done on the connection between dementia and Vitamin D, the findings of this new study may be enough for some to incorporate a vitamin D supplement into their daily routine.
Keep reading to learn more about the study, how vitamin D affects our bodies, and if you should be taking a vitamin D supplement. That said, make sure to consult with your physician for any concerns regarding your vitamin D exposure, and do not consider this article to be medical advice.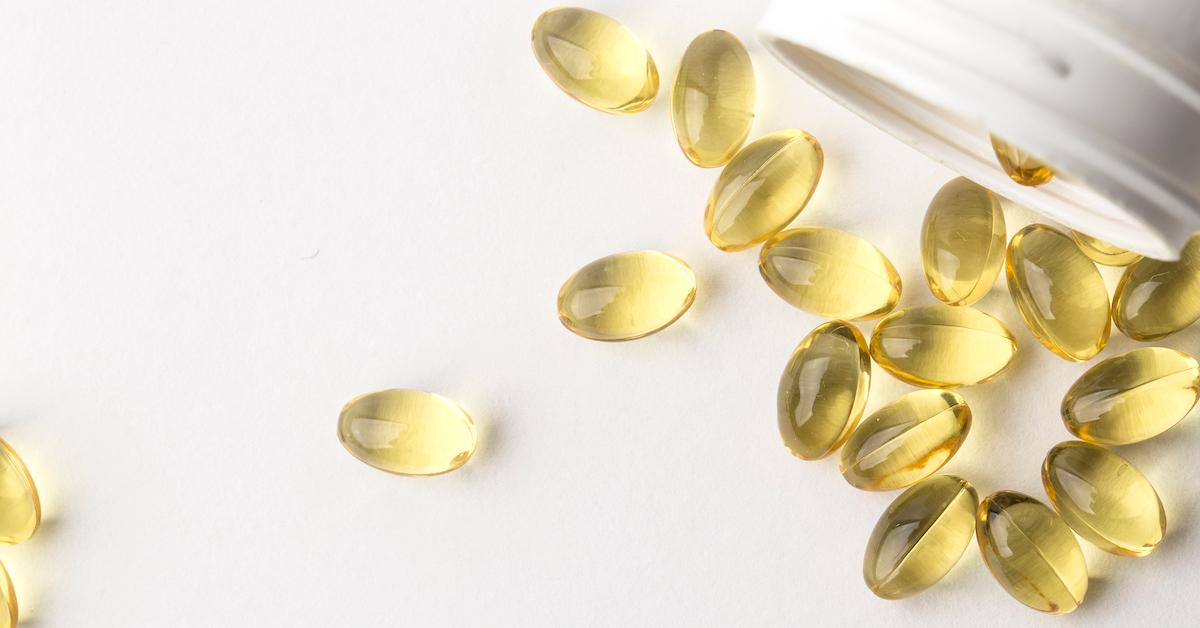 Article continues below advertisement
A new study connects vitamin D exposure to a reduced dementia risk.
On March 1, 2023, scientists out of Canada's University of Calgary published their new research in the journal Alzheimer's & Dementia: Diagnosis, Assessment & Disease Monitoring (DADM).
As the authors note in the study, a vitamin D deficiency has been linked with dementia for a while. But until now, there has not been sufficient research on how supplementing vitamin D can impact this association.
Article continues below advertisement
So, for the new study, the researchers looked at 12,388 dementia-free people from the National Alzheimer's Coordinating Center dataset. The participants all had various ages, sexes, education levels, races, and cognitive diagnoses; there was also a mix of participants with and without depression, as well as with and without the apolipoprotein E (APOE) ε4 gene.
No matter the above factors, the researchers found that exposure to vitamin D connected to "significantly longer dementia-free survival and lower dementia incidence rate than no exposure."
Article continues below advertisement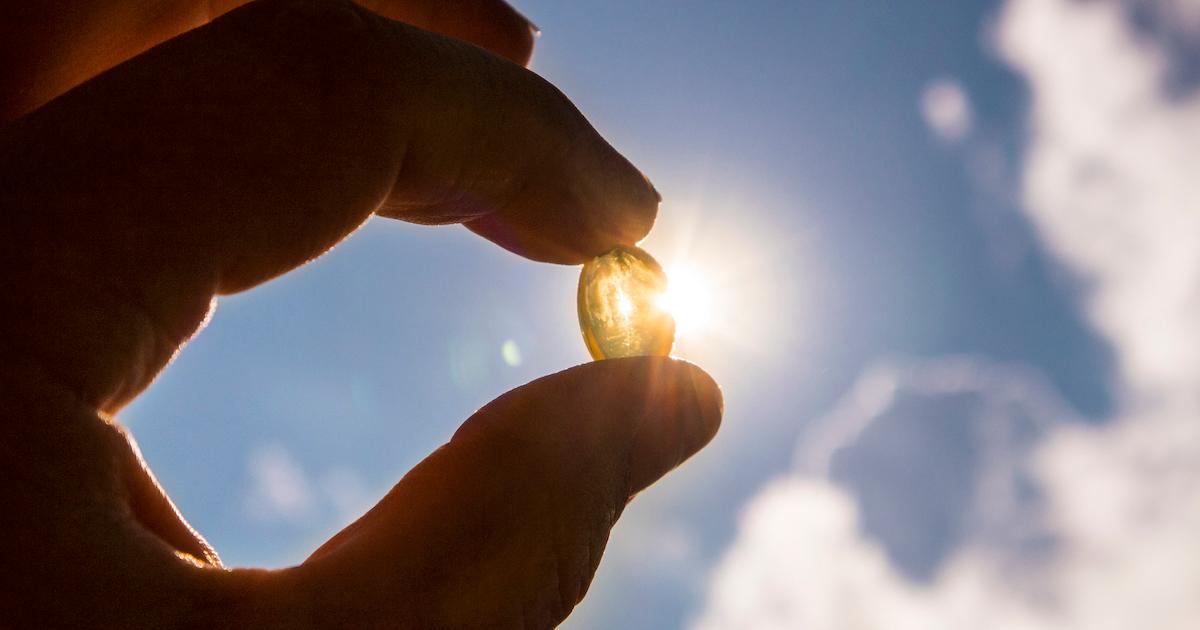 That said, how much vitamin D exposure affected an individual's likelihood of developing dementia varied greatly depending on three high-risk strata: the participant's sex, cognitive status, and APOE ε4 status.
They found that supplementing vitamin D had a higher effect on female participants than male participants; it also had a greater impact on people who carried the APOE ε4 gene.
Article continues below advertisement
"Vitamin D has potential for dementia prevention, especially in the high-risk strata," the authors concluded. Overall, they found that vitamin D exposure was associated with a 40 percent lower dementia incidence compared to no exposure to vitamin D.
Because of the differing impacts on the various strata, the researchers believe that future studies on this topic should include participants with more varying ethnicities, as well as assess participants' baseline levels of vitamin D and sun exposure (which were not considered in this study).
"We know that vitamin D has some effects in the brain that could have implications for reducing dementia, however so far, research has yielded conflicting results," lead researcher Professor Zahinoor Ismail stated, as per SciTechDaily. "Our findings give key insights into groups that might be specifically targeted for vitamin D supplementation. Overall, we found evidence to suggest that earlier supplementation might be particularly beneficial, before the onset of cognitive decline."
Article continues below advertisement
A vitamin D deficiency is common, and can present various health concerns, from hair loss to osteoporosis.
Article continues below advertisement
As per the Nebraska Medicine University Health Center, symptoms of a vitamin D deficiency can include: hair loss, fatigue, trouble sleeping, depression, bone aches, muscle weakness, pale skin, a reduced appetite, and easily getting sick.
That said, Mayo Clinic suggests that a vitamin D deficiency is actually not a serious concern for most healthy adults. However, you should still talk to your physician if you are at all worried, because vitamin D helps balance your body's calcium, as well as build and maintain your bones. A deficiency can eventually lead to serious conditions such as osteomalacia and osteoporosis, as per the Cleveland Clinic.
How much vitamin D should I take?
It's important to consult with a physician to determine how much vitamin D (or any supplement) you should be taking. A doctor can run a blood test to check all your vitamin levels, and recommend the appropriate amount from there. In general, the Mayo Clinic recommends a daily dose of 400 international units (IU) for kids under a year old, 600 IU for those between 1 to 70 years of age, and 800 IU for those over 70.