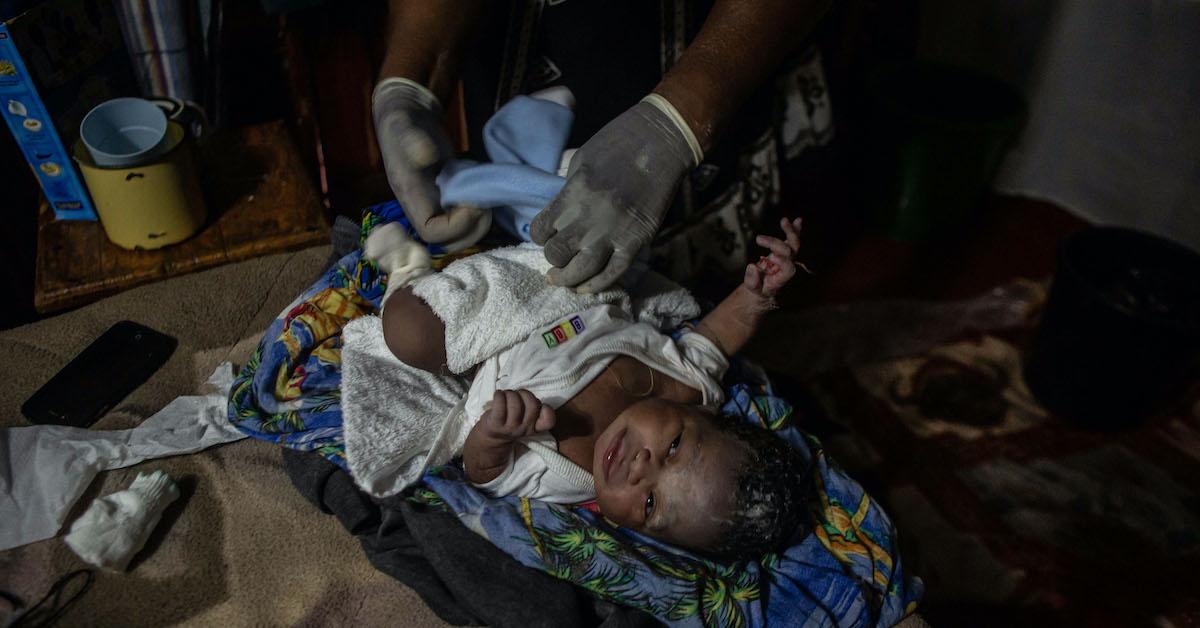 The Population Has Officially Hit 8 Billion. Here's How This Could Impact Climate Change
Remember that scene in The Princess Diaries where a rain-soaked Mia makes a dramatic speech accepting the queendom of Genovia, and states that there are 7 billion people in the world? Well, two decades later, that's not true anymore, as the global population has officially hit 8 billion people. But exactly when did the population reach 8 billion?
Article continues below advertisement
Considering the potential environmental ramifications of overpopulation, this is important news. Here's what we know so far about the recent human population growth, how this could impact the planet and climate change, and what must be done to prevent the human population from getting out of hand.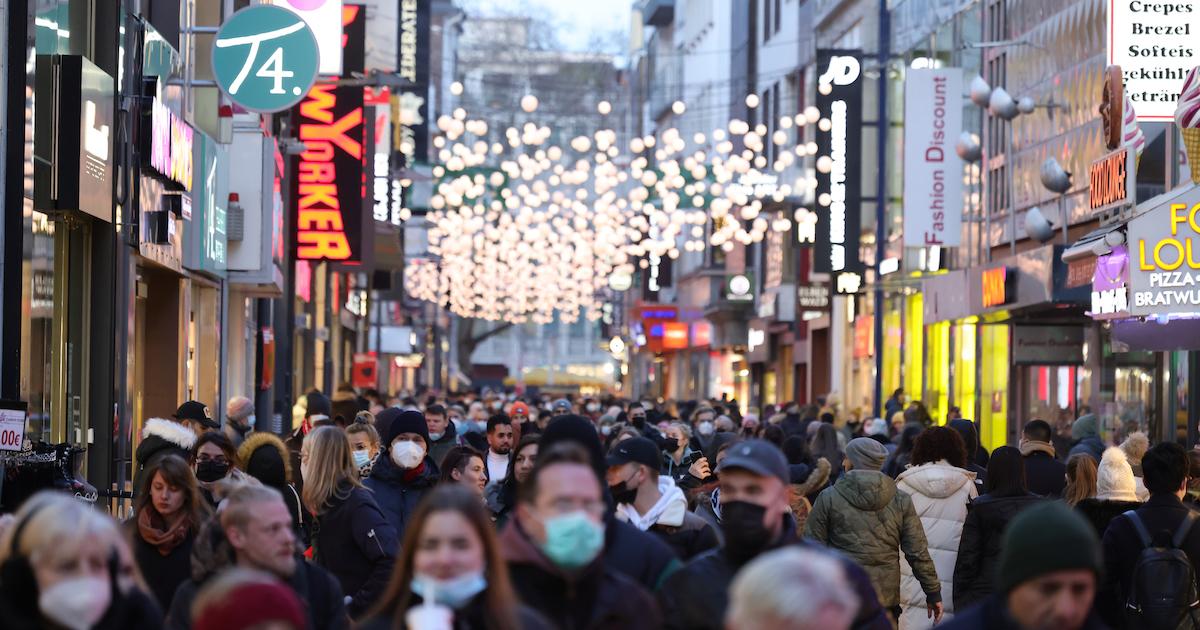 Article continues below advertisement