Should I Take a Vitamin D Supplement? Here's Why You May Want To Start, Especially Now
Should I start taking a Vitamin D supplement? The secosteroid has many biological health effects, and is difficult for most adults to get naturally.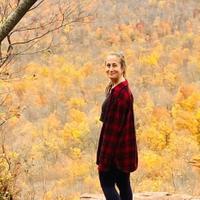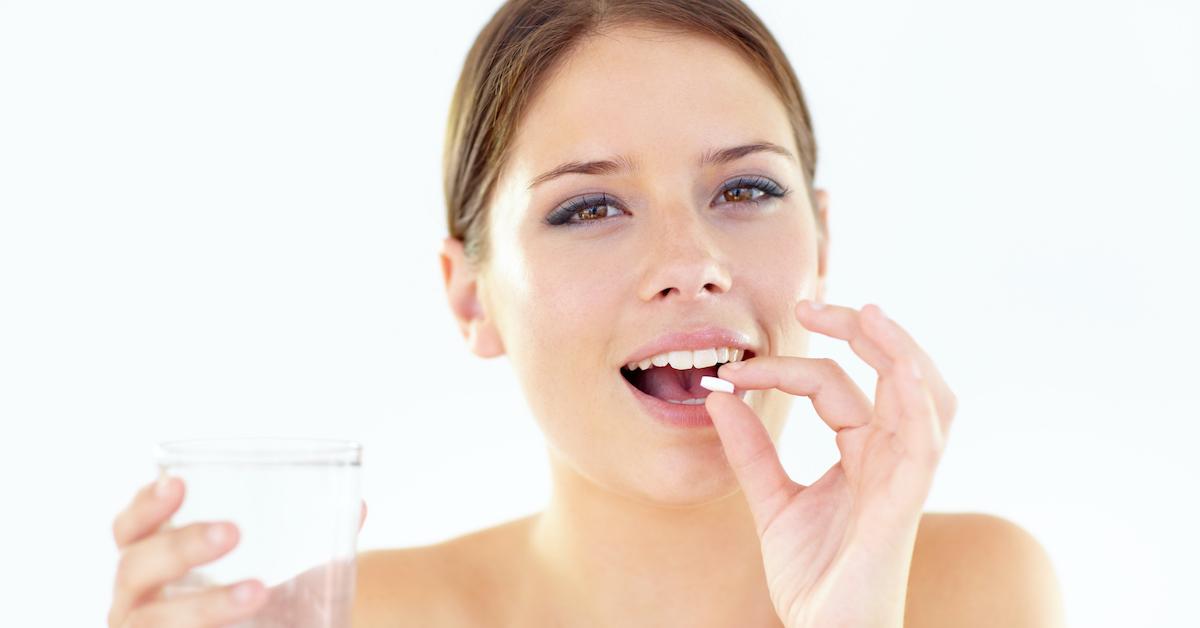 At some point in your life, a worried family member has probably nagged you to "take your vitamins." And although many supplements, such as vitamin C, provide visible immune system boosting benefits, you may be wondering why so many people — particularly working adults in North America — are so heavily advised to take vitamin D supplements.
Article continues below advertisement
Keep reading for more on the health benefits of vitamin D, the rumors regarding its abilities to fend off COVID-19, and how you can get your fix — naturally and with sustainable supplements. Between shortened days, blustery winter evenings, and the ongoing pandemic, now may be a better time than ever to start getting your daily dose of vitamin D.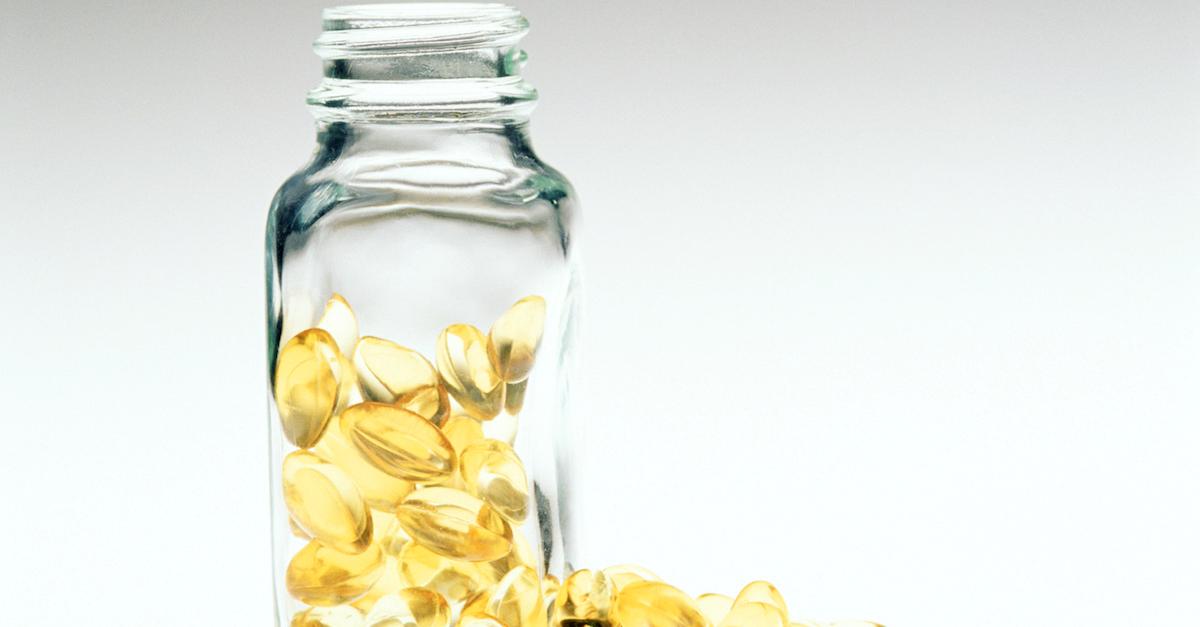 Article continues below advertisement
The health benefits associated with vitamin D are truly endless.
Vitamin D positively impacts the body in more ways than one. According to Healthline, it's proven to boost your immune system and help with depression (which are especially vital right now, with the ongoing pandemic). Vitamin D can also fight off certain diseases, such as the flu, MS, and heart disease, promote weight loss, and — because it helps with calcium absorption — it's thought to help promote bone, muscle, and oral health.
Unfortunately, since vitamin D largely comes from notable amounts of exposure to sunshine, many people — especially working adults in the Northern hemisphere — don't receive enough vitamin D from the sun. Those who are vitamin D deficient are often tired, achey, and are more prone to getting sick. Vitamin D deficiencies are also associated with bone and muscle pains, and sometimes even stress fractures.
Article continues below advertisement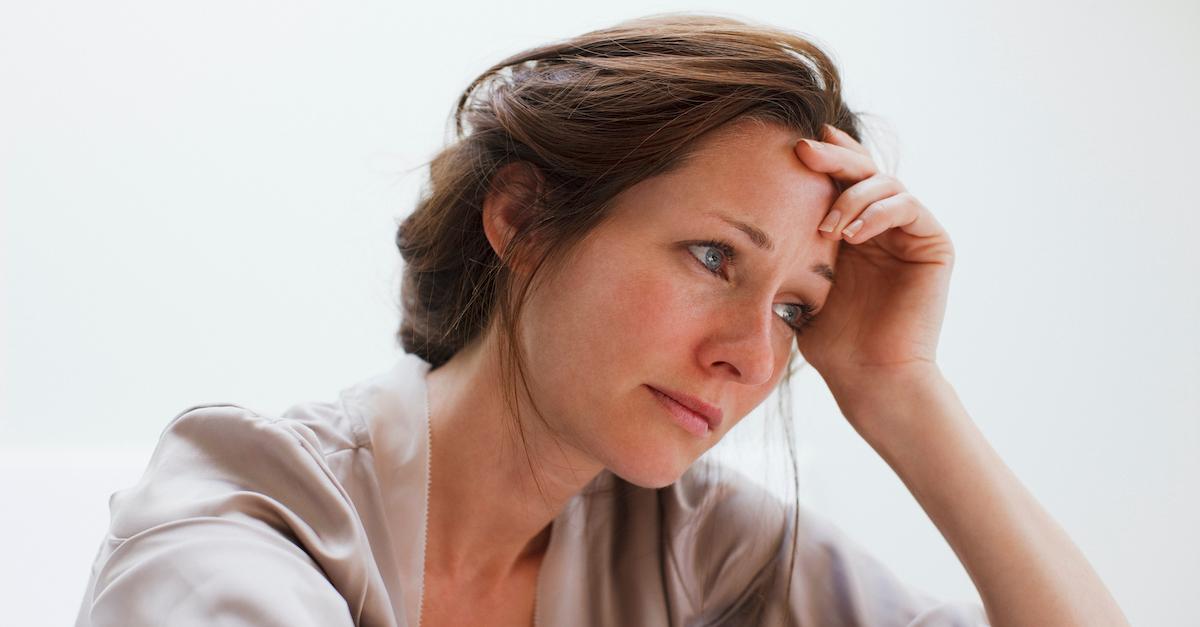 Does vitamin D help fend off COVID-19?
Some health experts have come to believe that a higher vitamin D intake may help combat COVID-19. According to a press release from the Vitamin D For All Coalition, adults who up their intake to 100 micrograms (mcg) daily, especially those who are overweight or at high risk, are believed to suffer less from complications from the widespread pandemic.
Article continues below advertisement
Health officials, such as researchers from the University of Oxford and Princeton University, have written a letter to U.K. prime minister, Boris Johnson, to encourage adults to take vitamin D. However, it's a point of contention, as other officials believe there is no definitive evidence that vitamin D can combat the ongoing coronavirus pandemic, according to Yahoo!. Therefore, it's unlikely this movement will actually make a difference.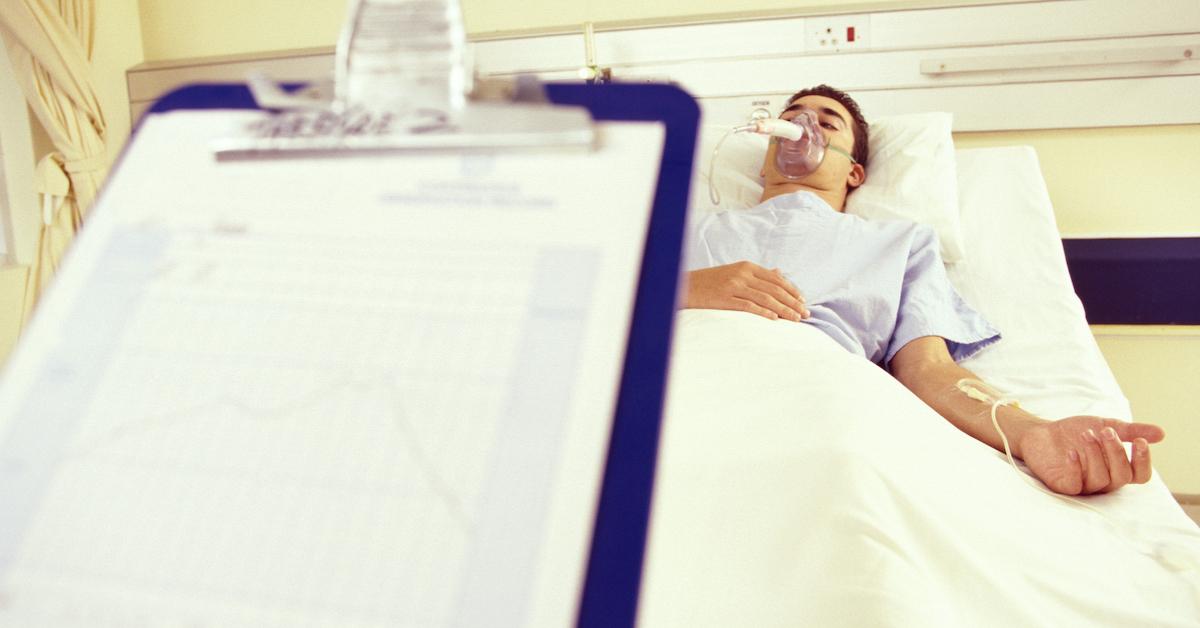 Article continues below advertisement
Here's how to get your vitamin D fix:
Unfortunately, getting your vitamin D fix naturally from food isn't as easy for vegans as it is for others. According to Medical News Today, oily fish such as cod, herring, and swordfish; egg yolks; and fortified cow's milk and yogurt are all high in vitamin D. Meatless folk can obtain vitamin D from raw maitake and dried shiitake mushrooms, as well as fortified orange juice and fortified non-dairy milk.
If you aren't likely to consume these types of foods regularly, there are many sustainable (and vegan) supplements you can take. Sports Research Vitamin D, for example, is vegan and is also fortified with vitamin K2, which is associated with metabolic advantages. The brand Care/of packages its vitamins in a compostable film, and the company offers a vegan vitamin D3, one of the three essential D3 compounds. MyKind Organics Vitamin D3 is 100 percent organic, GMO-free, and plant-based.
Article continues below advertisement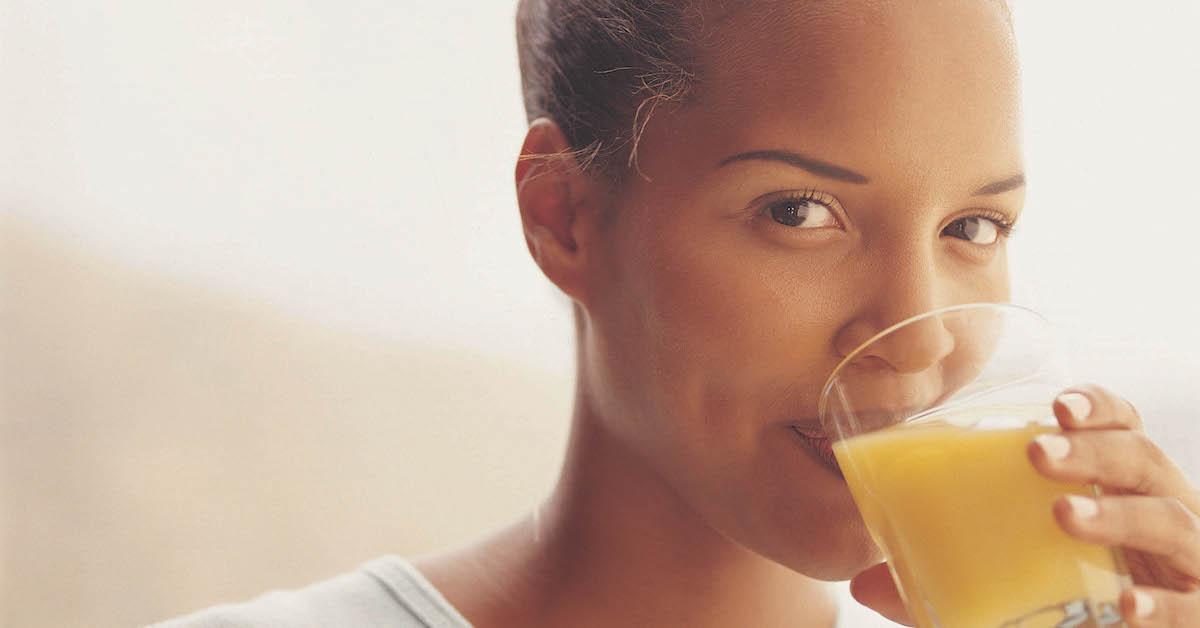 Taking vitamin D has many advantages, especially during the pandemic, in terms of combatting depression and other diseases. Maybe your mom was right — taking that supplement daily may go a long way.