This Black-Owned, Woman-Owned Company Is Making Braiding Hair From Banana Fibers (Exclusive)
Hair braiding is far more than just a trend; the style goes back thousands of years, has deep roots in Black culture, and holds a lot of meaning to many Black women. But as time has gone on, it's become commonplace for braided hair extensions to be made from synthetic materials and treated with toxins, leading many people who wear braids to experience itching and other uncomfortable symptoms.
That's what happened to Ciara Imani May — something that ultimately inspired her to start the company Rebundle, which makes eco-friendly, biodegradable, and non-toxic braiding hair from banana fibers.
Article continues below advertisement
"I started the company back in 2019, after my own experience with hair extensions — having really negative scalp irritation and breaking out and wanting to know more about why this was happening to me — why it was common with hair extensions — and didn't find anything on the market that was readily available," Ciara Imani May tells Green Matters.
"So I thought … I could figure out how to make a product that was both comfortable and sustainable, but also address the waste problem that I was seeing in the hair industry," she continued.
To learn more about Rebundle's eco-friendly braids, Green Matters recently caught up with May via video chat in honor of her new partnership with the Tom's of Maine Incubator, a new seven-month program launching today. As part of the program's first iteration, May will be among a group of BIPOC leaders from the environmental space, who will all mentor a group of five rising BIPOC climate activists.
Article continues below advertisement
"[I] involved myself with a lot of [incubators] when I was first getting started with Rebundle," May says. "And I jumped at the opportunity to support another environmentally-focused entrepreneur in their their journey to start a company that not only does good for people, but the planet as well.​​"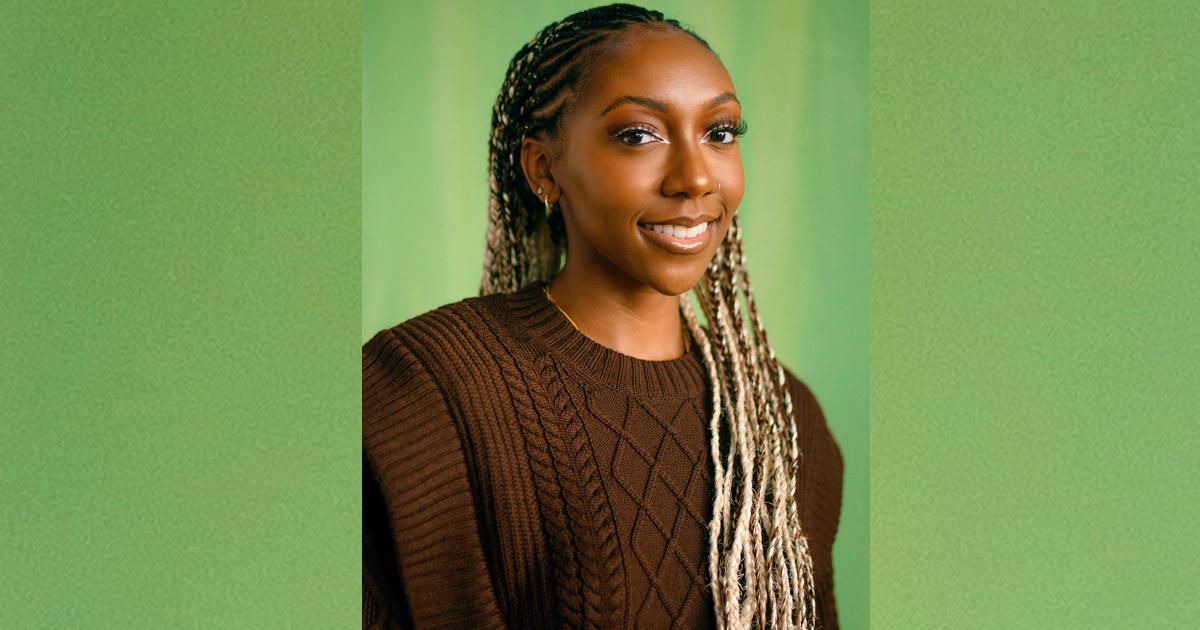 Article continues below advertisement