Are Human Hair Wigs Ethical? Here's Our Guide to Sustainable Wigs
Can human hair wigs ever be ethical? And how do synthetic wigs stack up? Check out our guide to ethical and eco wigs.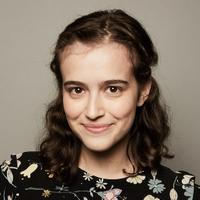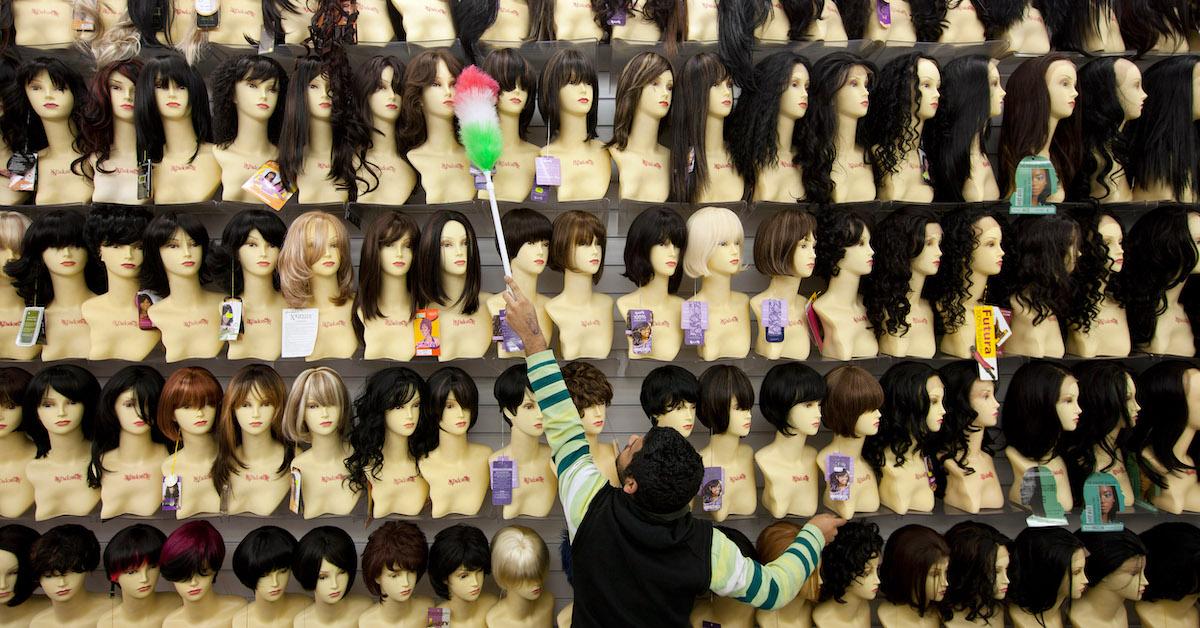 No matter if you need to buy a wig for everyday use, special occasions, for your drag career, or for any reason in between, there are a few ways you can make your wig purchase better for the planet. For one thing, many wonder if human hair wigs or synthetic wigs are best — as well as if human hair wigs are ethical.
Keep reading for our guide to ethical and eco-friendly wigs.
Article continues below advertisement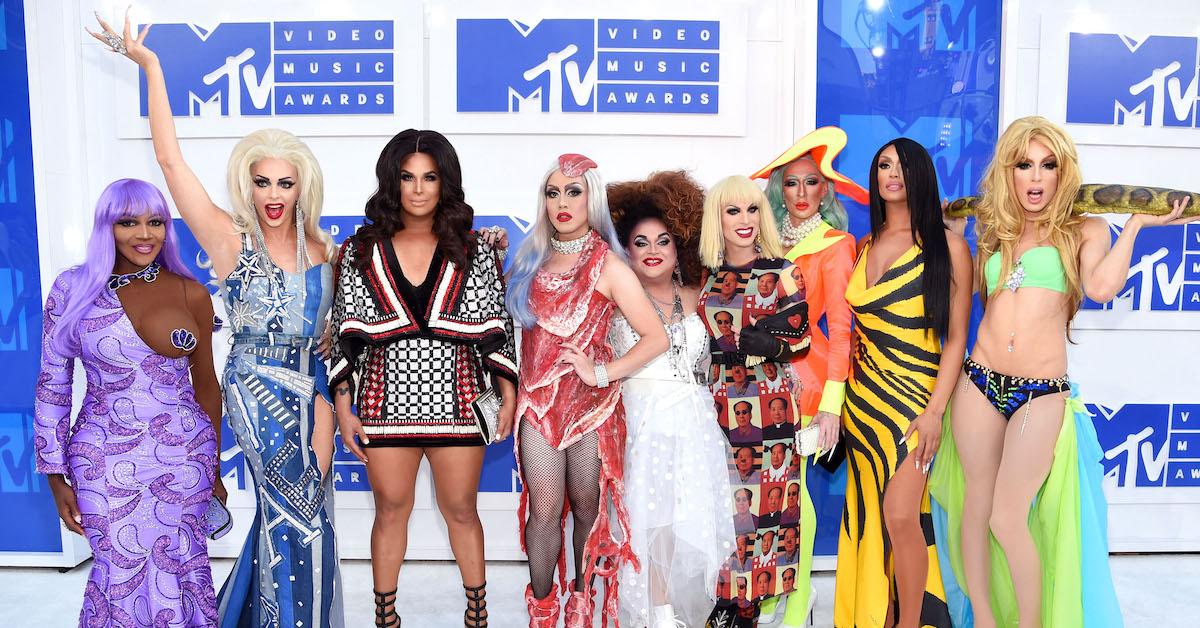 Are human hair wigs ethical?
Human hair wigs and extensions can come from ethical sources — but it is often difficult to tell if the hair was collected ethically. Plus, everyone's definition of ethical varies slightly.
Article continues below advertisement
According to the Borgen Project, a nonprofit that fights poverty, there are a number of ethical concerns in the human hair trade. For one thing, many American companies that sell hair extensions source hair left in Hindu temples in India after people perform Tonsure, a head shaving ceremony.
Some companies that source hair from these temples claim to only purchase the hair legally through official auctions.
However, in some instances, thieves steal hair from temples after these ceremonies, as per Vanguard.
Article continues below advertisement
There's also the issue of hair theft, in which thieves find women with long hair, and snip their locks off without permission, which has been recorded in various countries.
Sometimes, manufacturers will purchase hair directly from women in poverty overseas; they are often able to get away with underpaying, as the women are often desperate to make money. Because of this, the Borgen Project believes this exchange "can easily cross the line into exploitation."
Additionally, the company Pauline's Human Hair notes that sometimes, wigs that are marketed as being made with real or virgin human hair will actually be mixed with synthetic fibers or animal fibers.
So with all of these moral concerns, are there any alternatives to human hair wigs?
Article continues below advertisement
Human hair vs. synthetic wigs — which is best?
Environment: Synthetic wigs are petroleum-derived, and are essentially plastic, and means they will not break down in nature. In fact, human hair can be composted! Additionally, human hair wigs can more easily be washed, dyed, and styled with heat, meaning transforming them into a new style will help extend their life. For these reasons, human hair wigs are often seen as more eco-friendly.
Article continues below advertisement
Ethics: If you can afford an ethically-sourced human hair wig, you may see that as a more ethical purchase than a synthetic wig, which directly supports the fossil fuel industry. However, if you are not planning to wear your wig often, you may feel it is more ethical and cost-effective to buy a synthetic wig.
Cost: Human hair wigs are often far more expensive than synthetic wigs. Synthetic wigs can cost as little as $15 (though these tend to be sold by fast fashion companies or at costume stores), though they can also cost a lot more if they are designed to look like real hair. Human hair wigs, especially if the company claims to only source hair ethically, can cost anywhere from a few hundred dollars to thousands of dollars.
Article continues below advertisement
Eco wigs: Here are some of the most eco-friendly and ethical wigs and hair extensions you can buy.
There are some people in the hair care industry who believe that there are no truly ethically-sourced human hair wigs and extensions on the market. That said, there are a number of brands that claim their wigs and hair extensions are eco-friendly and made with ethically-sourced locks.
Daniel Alain Follea claims that its wigs and hair toppers are solely made from "human ponytail hair," all of which is "privately sourced" from Europe. That said, a Follea wig will run you several thousand dollars.
Article continues below advertisement
The Real Human Hair Company sells human hair wigs and extensions, which the company says comes from "single donors only." The company states that its ethos is "to provide the most ethical and best human hair extensions," though there isn't much other information on the actual sourcing. Also, note that some of the Real Human Hair Company's wigs have silk partings, and silk is neither vegan nor environmentally-friendly. These wigs start at several hundred dollars.
If you are looking for hair extensions, the company Woven Hair claims to take "pride in the ethical sourcing of its products," noting that it strictly uses "excess donated hair from the temples," which temples sell in auctions. Woven also donates proceeds from its clip-in and weft hair extensions to a variety of charity programs that support people in need, and the company uses all organic, handmade, and reusable packaging.
Article continues below advertisement
The company Great Lengths sources all hair for its extensions from Hindu temples, and claims that it "has been donated willingly as an act of devotion and bought through official auctions." It is also the first hair extension company to achieve B Corp certification, and Great Lengths claims that it "fully [respects] human rights, local traditions, and ethical values."
All that being said, the most sustainable wig (or anything) is the one that you get the most use out of. If you choose to invest in a wig, make sure to take care of it well, and consider cutting or dyeing a wig you already have when you want a new look, rather than buying a new one. You may also consider buying a wig secondhand from a trusted source, as shopping secondhand is always more eco-friendly than buying new.