Avoiding Microplastics Is Tricky — Here Are 5 Ways You Can Reduce Your Exposure
Figuring out how to avoid microplastics can be tricky, but we aren't completely out of luck. There are a few actions we can take to reduce our exposure.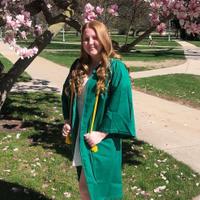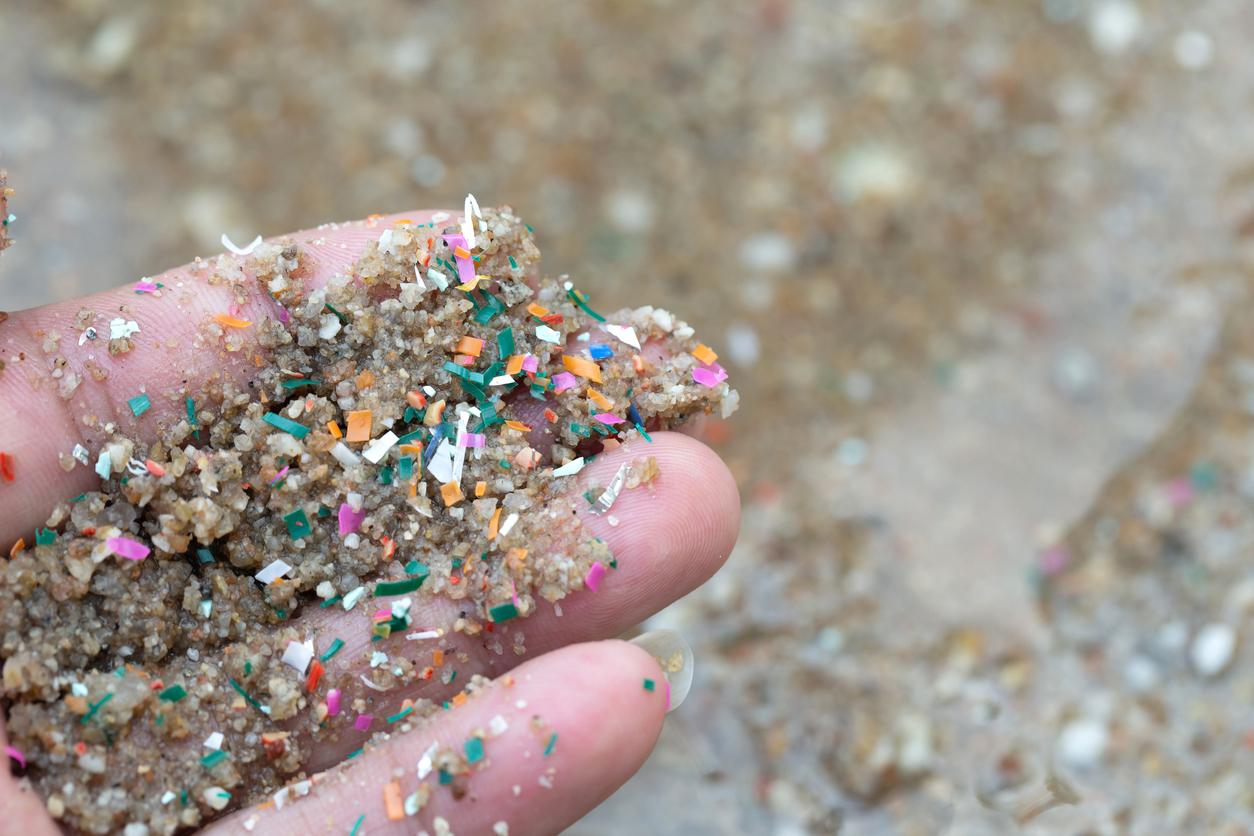 You've probably seen headline after headline about microplastics negatively affecting both humans and the environment. All of this information probably leaves you feeling a little bit helpless.
Figuring out how to avoid microplastics can be tricky, but it's not totally impossible. While completely eliminating our vulnerability might prove difficult, there are still a few different ways to reduce our exposure and potential harm.
Article continues below advertisement
Use a water filter.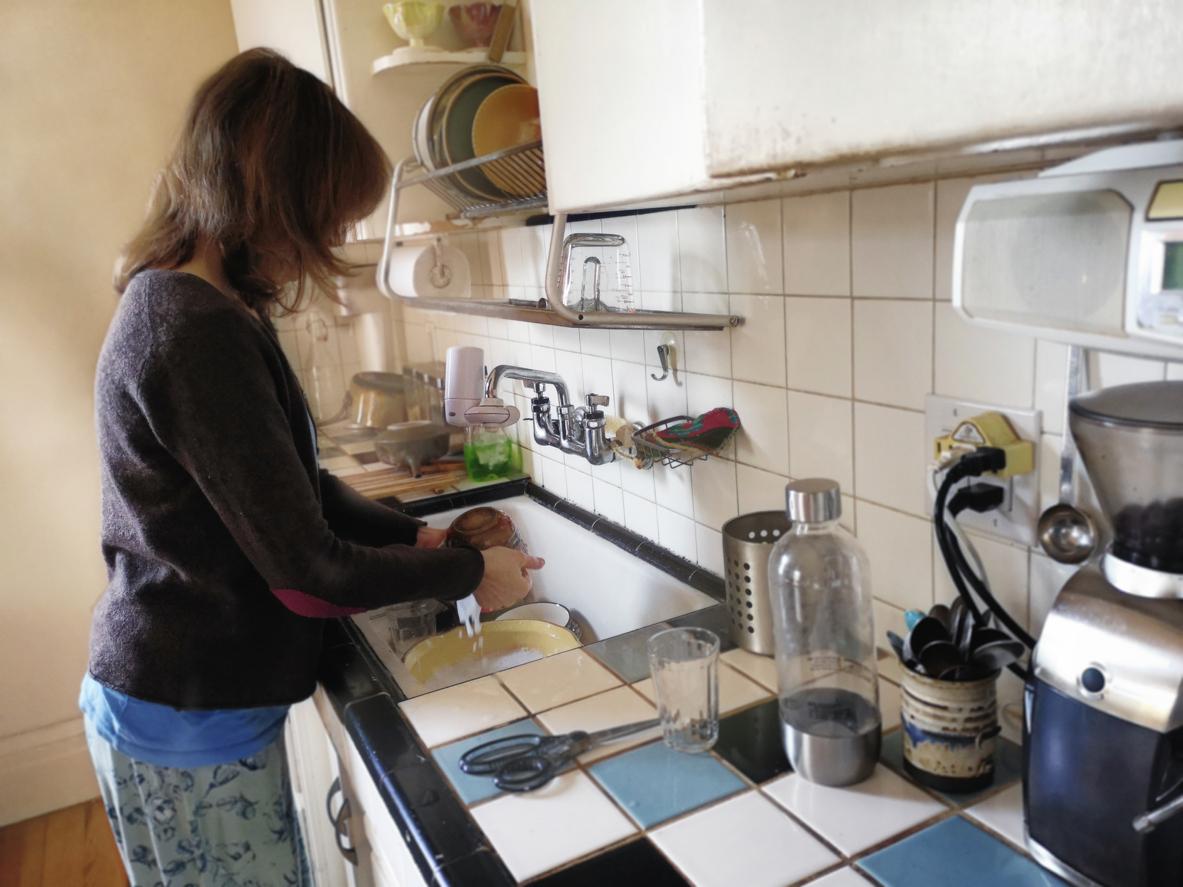 Microplastics can end up in our drinking water mainly through surface runoff and wastewater effluent, according to the World Health Organization (WHO). Using a basic water treatment system will help reduce potential particles, and more advanced filtration methods are able to remove even smaller microplastics.
Reverse osmosis filters are great for this — they also are excellent for removing PFAS, according to the Environmental Protection Agency (EPA). In addition to drinking filtered water, the WHO recommends not drinking out of single-use plastic water bottles.
Article continues below advertisement
Avoid plastic that is known to be especially harmful.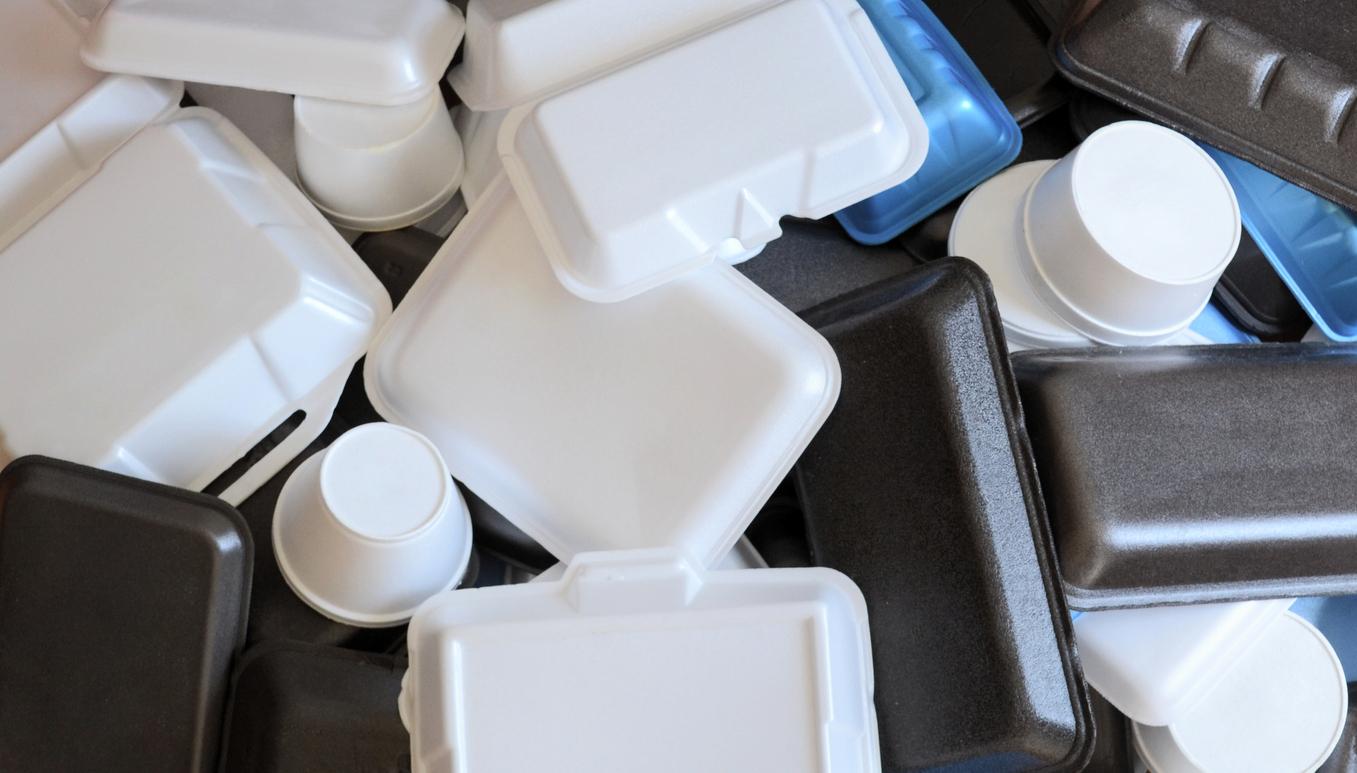 In general, many people that aim to live a sustainable lifestyle try their absolute best to avoid single-use plastic. This is good because, believe it or not, there are certain plastics that are even worse than we thought.
Article continues below advertisement
The Seattle Times reported that plastics 3, 6, and 7 are particularly bad. These numbers tell consumers that chemicals like phthalates, styrene, and bisphenols are present — the number can be found inside the recycling symbol on a product. An exception can be made if labels like "biobased" or "greenware" can be found on the product.
Prioritizing more sustainable alternatives to plastic packaging is a good rule to follow.
Article continues below advertisement
Try to eat more fresh food.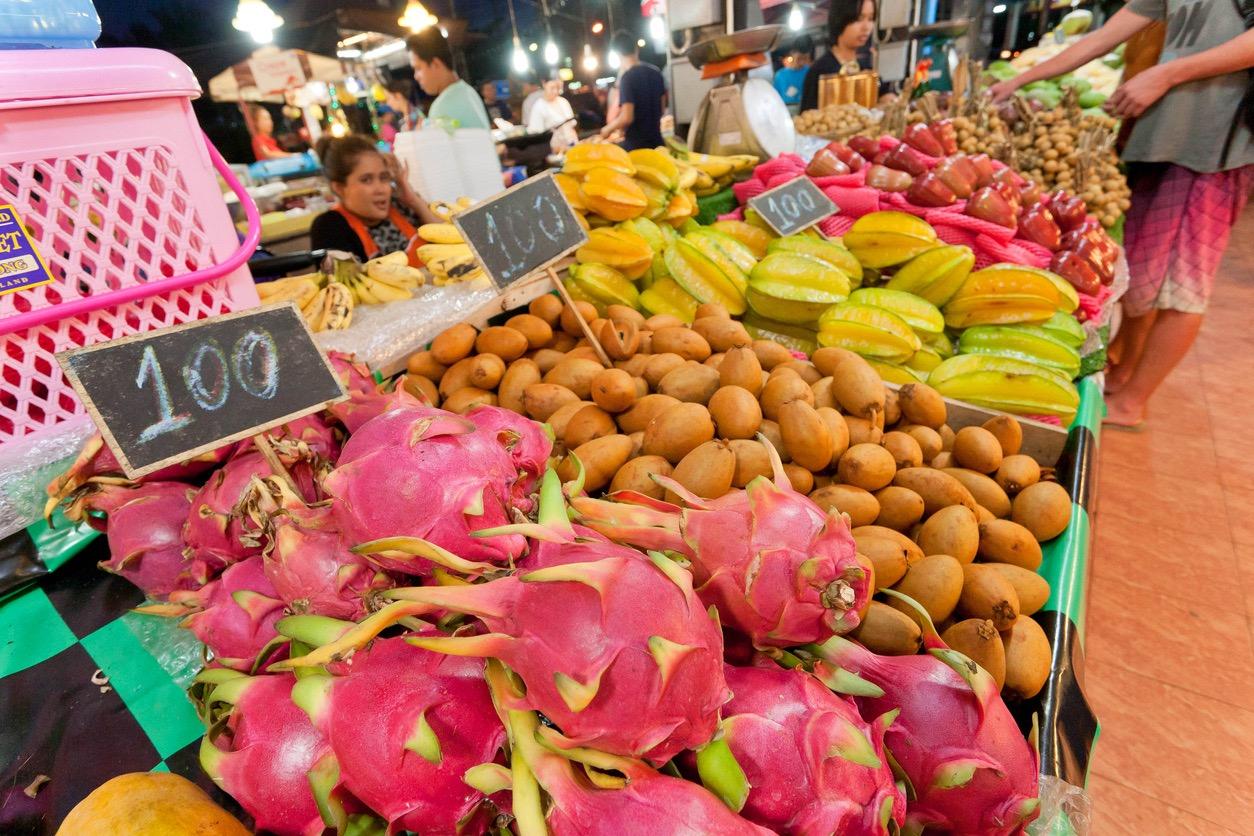 We're all aware that eating fresh produce is good for us. But it turns out that these fruits and vegetables are good for our health in an unexpected way.
Article continues below advertisement
Highly processed foods are not only more likely to be bad for us, but they also tend to be wrapped in plastic, The Seattle Times explained. This plastic can increase your exposure to microplastics and harmful chemicals.
Buying more fresh food can help reduce your exposure. Purchasing package-free produce at your local farmers market or grocery store might be a good way to facilitate this change.
Article continues below advertisement
Make dusting and vacuuming a priority.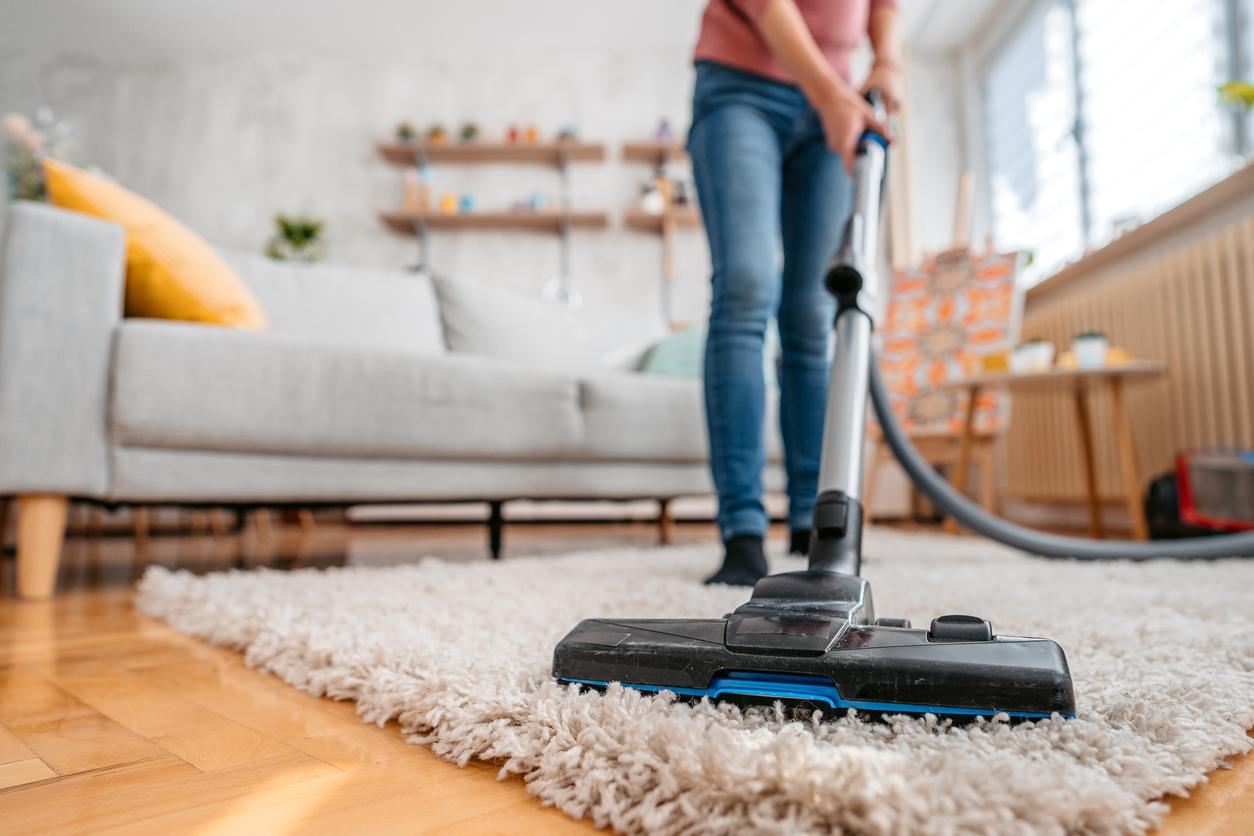 If you've been trying to find the motivation to clean your space, this ought to do the trick. Microplastics have been found in the air. Yes, teeny-tiny plastic particles have really been discovered in the air we breathe, according to the National Oceanic and Atmospheric Administration (NOAA).
Article continues below advertisement
But how exactly is this going to motivate you to clean your home? Well, microplastics can actually get mixed up with the dust particles around your house, EcoWatch explained. So dusting and vacuuming is actually more important than you think.
Be sure to use a HEPA filter when you vacuum — this will ensure that the unwanted particles are trapped.
Article continues below advertisement
Don't heat up your food in plastic.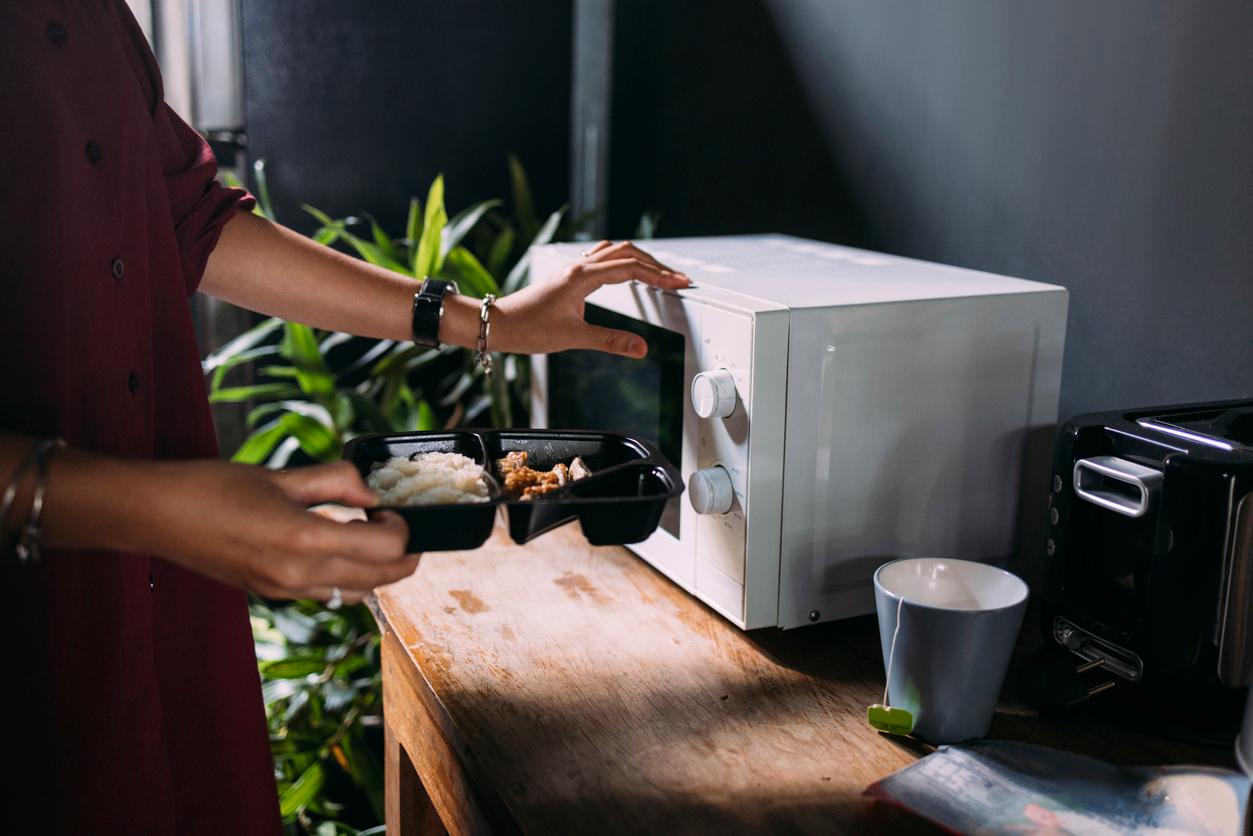 Some people might already know this, but you don't want your food to be in a plastic container when you heat it up in the microwave. It might seem more convenient at times, but it's not worth the potential risks to your health.
According to The Seattle Times, this practice can cause chemicals to leach into your food. If you're using a microwave, ceramic or glass are much safer options. Your health is worth the extra effort!
Article continues below advertisement
That said, remember that avoiding microplastics entirely is virtually impossible — so don't be too hard on yourself about perfection when trying to reduce your exposure.