Here's How to Make Your Own Sea Moss Gel — It's Easier Than You Think
Sea moss gel has become a popular food supplement. Made from the ocean vegetable sea moss, it's supposedly great for overall health, but did you know you could make it at home?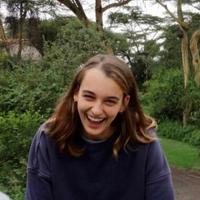 By
Eva Hagan
Jul. 13 2023, Updated 2:23 p.m. ET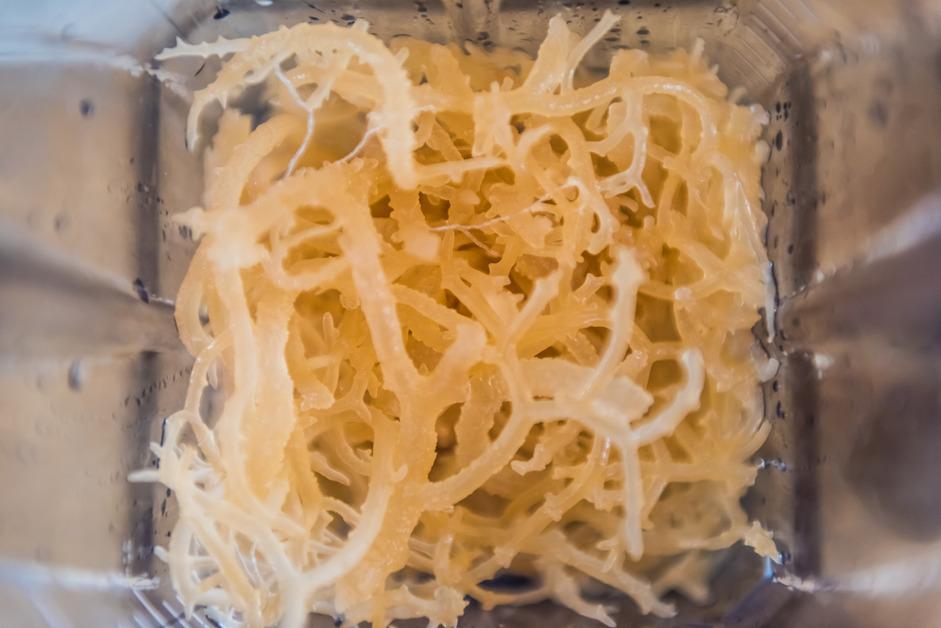 Plants and herbal remedies have always been a large part of the wellness community, but now, it seems like the next "super food" has arrived. Sea moss is a type of seaweed that has grown in popularity online, particularly in the wellness community.
Article continues below advertisement
Influencers on TikTok and Instagram have doted the plant as a natural remedy for things like skin breakouts, inflammation, and a reliable immune boost. Its most popular form is sea moss gel, where a single spoonful added to a smoothie or directly into the mouth is all you need.
So, how do you make sea moss gel? Follow along for the inside scoop.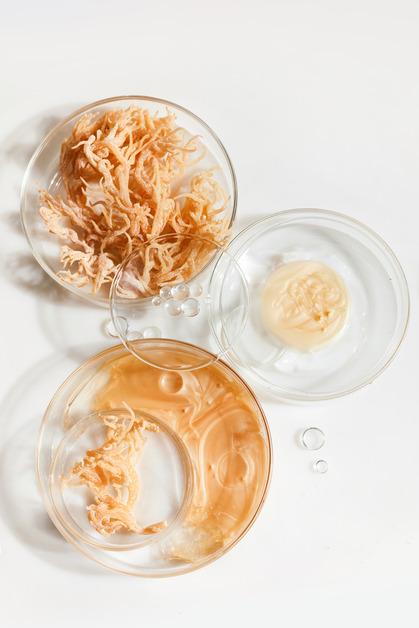 Article continues below advertisement
How can you make sea moss gel?
Sea moss gel is made from sea moss, a nutrient-rich seaweed that grows in tide pools and inlets, commonly found in New England. It is often used as a thickening agent in cooking, beauty products, and even medicines, but it can also be eaten on its own.
Sea moss gel is a great source of iodine, calcium, and potassium, as well as a great source of hydration. So, this gives you many reasons to try it and make it on your own, per WebMD.
Article continues below advertisement
Here are the steps to make your own sea moss gel:
According to a recipe by Good Food Baddie, making sea moss gel is easy when the right steps are followed.
Cleaning your sea moss is the first step. After ensuring your hands are clean, put your sea moss under running water to wash away any dirt or debris.
After cleaning, the sea moss should then be soaked. Keep the sea moss in a large bowl with filtered water, and soak it anywhere from 12 to 24 hours. You should notice that the sea moss will have expanded after soaking, meaning it has absorbed the water.
Article continues below advertisement
Now, you are ready to make the gel. You will need the soaked sea moss and the leftover water in the bowl for this. Add the sea moss to a blender, as well as one cup of the sea moss water. Continue adding water until the sea moss gel is at the desired thickness.
Article continues below advertisement
Following Good Food Baddie's recipe, it should take around one to three minutes for a smooth consistency. You should then put the gel into an airtight container in the fridge. After a few hours, it should thicken more and stay fresh for up to one month.
Article continues below advertisement
What are the benefits of eating sea moss gel?
According to WebMD, sea moss has many nutritional benefits. It is a vegan, gluten-free source of Vitamin B2, Calcium, Magnesium, and Zinc. However, beyond this, sea moss might help in other ways.
A study conducted on worms found that there was reduced stiffness and movement after consuming sea moss. The study results have led some scientists to believe that sea moss should be researched as a possible relief for Parkinson's disease, a degenerative disease in adults that causes stiffness, tremors, and decreased movement.
Article continues below advertisement
WebMD also notes that sea moss also may improve immune system function. One study found that sea moss could stop the growth of unhealthy gut bacteria, specifically salmonella. However, more research needs to be conducted and replicated for any solid claims to be made.