Can You Get Soursop in the U.S.? A Look At This Rare Fruit
Why is soursop illegal? This fruit also known as other names such as custard apple is claimed to provide health benefits, but those claims may be problematic.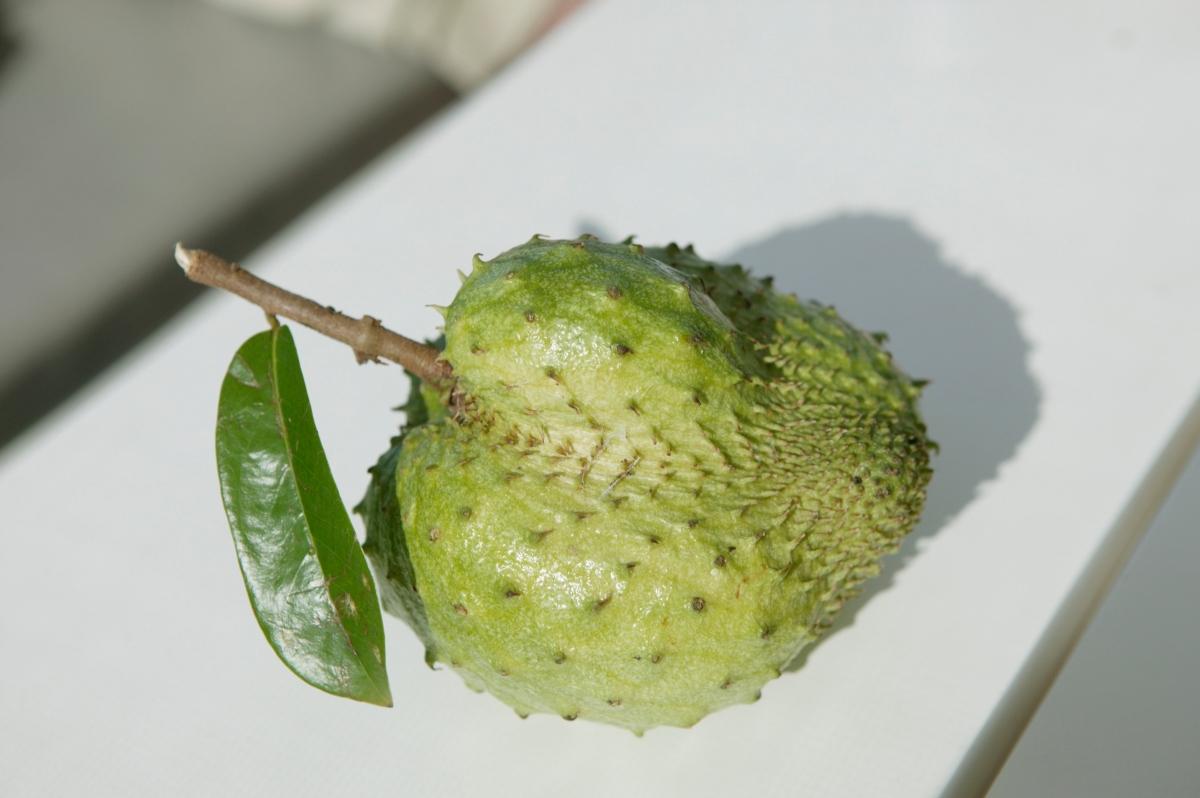 The soursop is a fruit that some people believe has medicinal qualities, such as the potential to treat cancer. However, scientific research has indicated the fruit has more risk factors than benefits. Although a plant-based diet offers major long-term health benefits, that doesn't mean all fruits and vegetables are healthy to consume in all forms.
Article continues below advertisement
The soursop has stirred up plenty of controversy, with some even wondering if it's illegal, and why that might be.
Let's dive into what soursop is, what people believe about its benefits, and the scoop on this fruit's legality.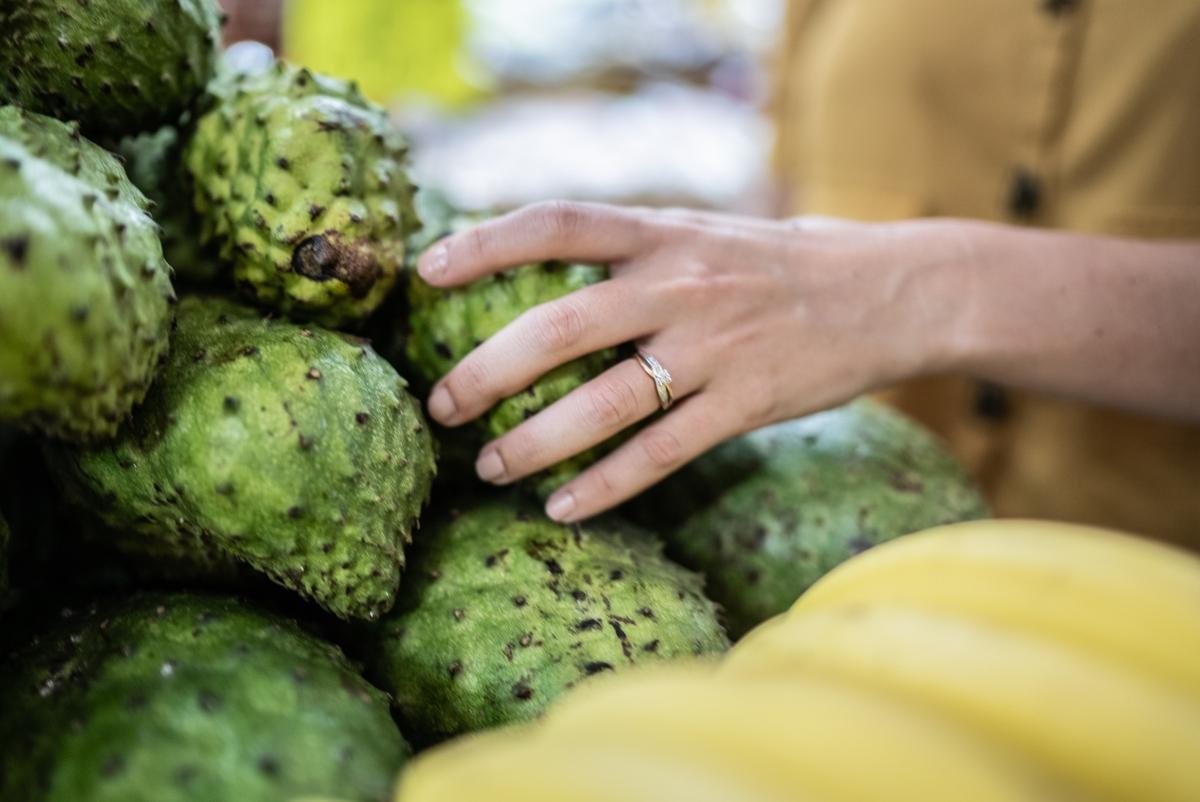 Article continues below advertisement
What is soursop?
Soursop is a fruit that grows in tropical areas of the Americas and the Caribbean. Per the National Library of Medicine, it's the fruit of the flowering broadleaf evergreen Annona muricata tree. Soursops also are known by a few other names: graviola, guanabana, guyabano, and custard apple. Its fruit has a scent similar to pineapple.
The soursop fruit is said to smell a bit like pineapple. Some common descriptions of its taste say it is a combination of apple and strawberry, with notes of sour citrus. However, in texture it's more like a banana. However, it's likely the supposed health benefits that prompt people's interest in the fruit.
Article continues below advertisement
Is soursop illegal?
Although some people believe that soursop is illegal to consume in the U.S., you can actually get soursop throughout the country without legal repercussions. Walmart and Amazon, for example, sell soursop nectars and juices.
It's highly unlikely that you'll find a whole soursop in your grocery store, unless you live in a tropical area, where many visitors like to try soursop as a delicacy. Otherwise, you'll likely have to order soursop online from a speciality fruit store — where a box of just a few will cost you over $100.
Article continues below advertisement
Why do people think soursop is illegal?
It's a common belief that soursop is illegal, but it's untrue. This rumor likely came out because the FDA has issued warnings about the safety of soursop, has stated that certain products containing soursop pulp pose a "public health concern," and has even warned that some sellers might be using false or unfounded claims to convince people to buy soursop.
There have also been some studies about the risks of soursop.
According to City of Hope, a cancer treatment organization, some research has found that soursop can lead to symptoms like that of Parkinson's disease: rigid muscles, issues with gait and balance, slow movement, and more. The organization also notes that a study found that tea made with soursop leaves can cause neurotoxicity, damaging the nervous system.
Article continues below advertisement
Additionally, Eats Wise notes that the soursop tree is invasive, and can harm native plants and animals in certain areas.
There are also some purported soursop health benefits.
Cleveland Clinic notes that traditional healers have used soursop to treat many illnesses. The fruit is thought to help prevent and treat cancer, reduce inflammation, and kill bacteria. But again, there's little research thus far that supports the health benefit claims.
Per WebMD, soursop offers health benefits similar to those of other fruits, such as vitamins, fiber, and antioxidants.
Article continues below advertisement
Given the potentially serious risks associated with soursop, you might wonder why people still want to consume it.
For one thing, soursop supposedly tastes good, and it is only available in certain places or for high prices, making it intriguing and exclusive.
Additionally, many are intrigued by the supposed health benefits of soursop. But, as City of Hope states, claims that soursop can treat cancer haven't been backed up with human clinical trials, so you shouldn't view soursop as a magical cure-all or go overboard consuming it. Consult your doctor for trusted guidance on whether soursop is safe for you to eat.