Sea Moss: Is It the Superfood of the Sea?
Sea moss may look like something that only seals would be willing to eat, but it's actually the latest in a group of plant-based superfoods courtesy of the sea.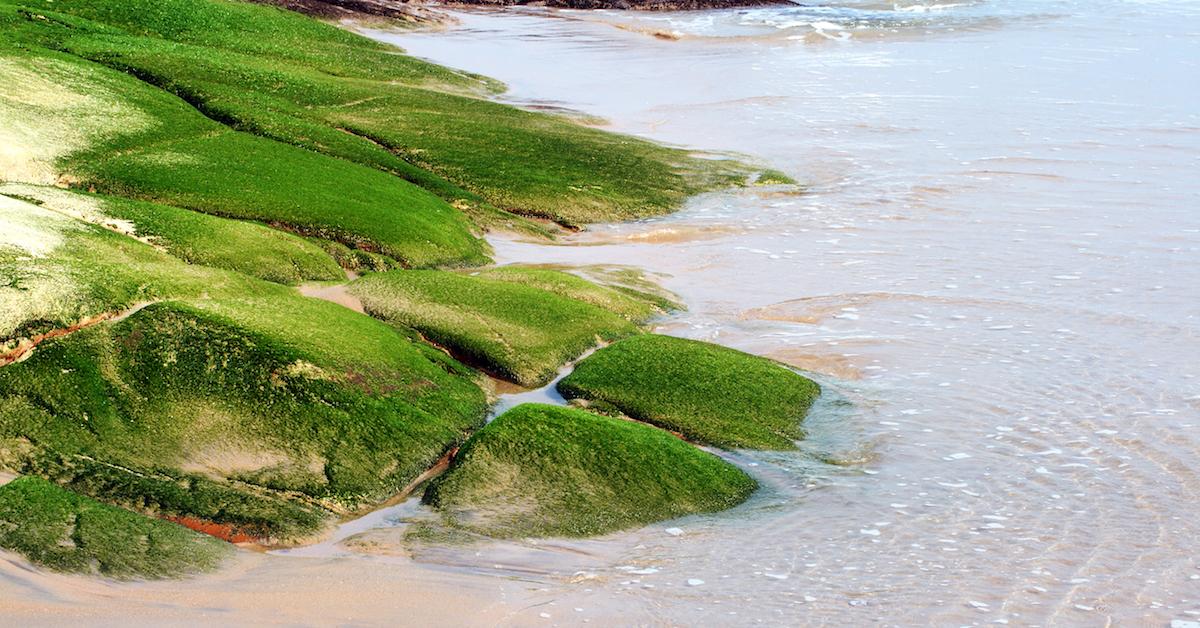 A few years back, people decided that eating more seaweed and certain types of nutrient-rich algae was the new key to 21st-century eating. Now, all of a sudden, sea moss has been added to this list of ocean-borne, plant-based superfoods. But what is sea moss, anyway, and why are nutritionists suddenly going gaga over this spiny marine vegetable?
Article continues below advertisement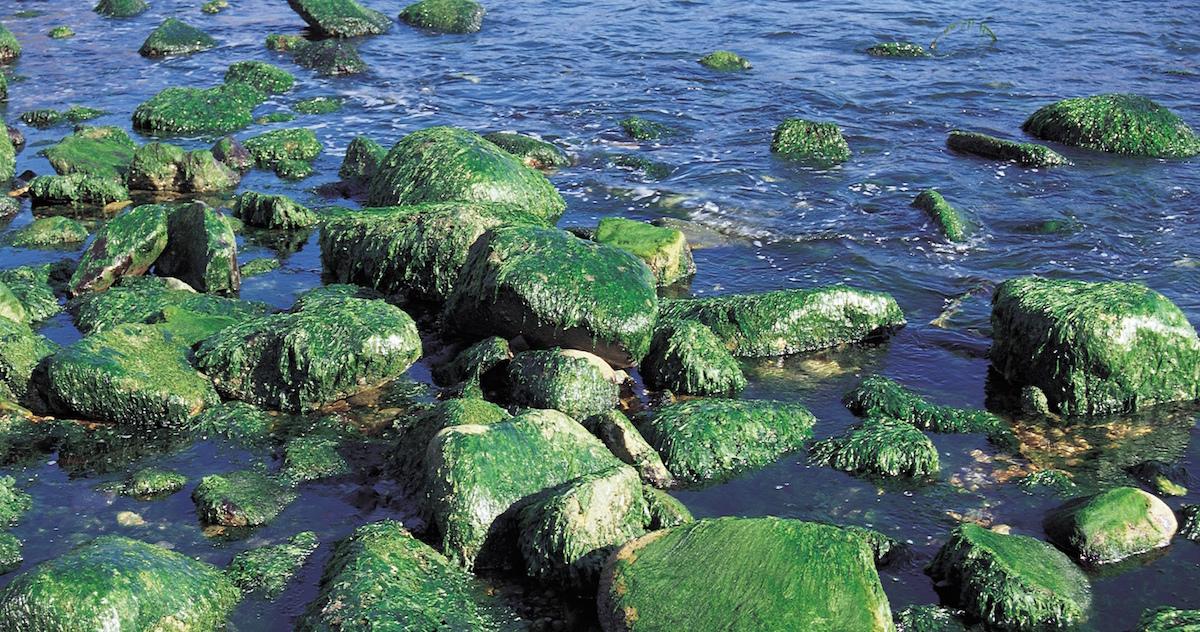 What is sea moss?
Sea moss is a type of seaweed that is generally harvested for its use in supplements and other commercial products like baked goods and cosmetics. According to ScienceDirect, sea moss is readily available, growing year-round in inlets and tide pools along the rocky Atlantic coasts that line European and American shorelines.
Article continues below advertisement
Also known as intertidal seaweed, Irish moss, or red seaweed, sea moss actually comes in a variety of colors including red, brown, yellow, purple, green, and black. Sea moss' spiny, sometimes slimy leaves, contain a gelatinous carbohydrate called carrageenan, which has been used to thicken stews and soups for hundreds of years. Nevertheless, its most overt uses in modern times seem to be as a supplemental, plant-based superfood.
Article continues below advertisement
What is the nutritional value of sea moss?
According to Healthline, a 4-tablespoon serving of sea moss contains a slew of carbohydrates, proteins, vitamins, and essential nutrients. Each serving clocks in at a mere 10 calories and contains 0.5 grams of protein, 3 grams of carbohydrates, and no fat. It also contains iron, magnesium, calcium, phosphorus, copper, zinc, and iodine, which is good for thyroid function. The most common variety, red sea moss, also contains antioxidant compounds that can help reduce inflammation.
What are the health benefits of sea moss?
According to WebMD, sea moss might be beneficial for slowing the progression of Parkinson's Disease, a degenerative disease that causes tremors, stiffness, and slowness of movement. Research indicated that sea moss regulated the release of α-synuclein, a synaptic protein that regulates the release of neurotransmitters.
Article continues below advertisement
There is also some evidence that eating or taking sea moss can boost immune function, and is specifically useful in fighting off infection from bacteria like salmonella. Research has also shown that seaweeds are good at improving gut health by adding beneficial bacteria to the digestive tract.
Finally, studies performed on pigs have shown that seaweeds like sea moss are capable of lowering blood sugar. This is allegedly due to two distinct compounds called alginate and fucoxanthin which are usually found in certain types of seaweed. It remains to be seen if these compounds work the same way in human beings.
Article continues below advertisement
Does sea moss pose any health risks?
As beneficial as it might sound, sea moss can present health concerns in rare instances. According to Shape, sea moss' high iodine content can be dangerous to people with thyroid conditions like Hashimoto disease. Also, it should be noted that some folks have experienced itchiness, burning, stinging or irritation when either taking or applying sea moss topically, so it's best to contact your doctor before you consider adding this product to your diet.
Article continues below advertisement
How does one eat sea moss?
Sea moss can be eaten raw, or made into a gel and added to things like smoothies or other beverages. As a supplement, it often comes in powder or pill form, though you can get it whole through several online retailers. The reason that folks tend to add it to stews, soups, shakes, and smoothies is that on its own, sea moss doesn't really have much of a taste.
This actually works in sea moss' favor, because an innocuous flavor and prodigious health benefits make it a more desirable dietary supplement than something with a bitter or sour aftertaste.