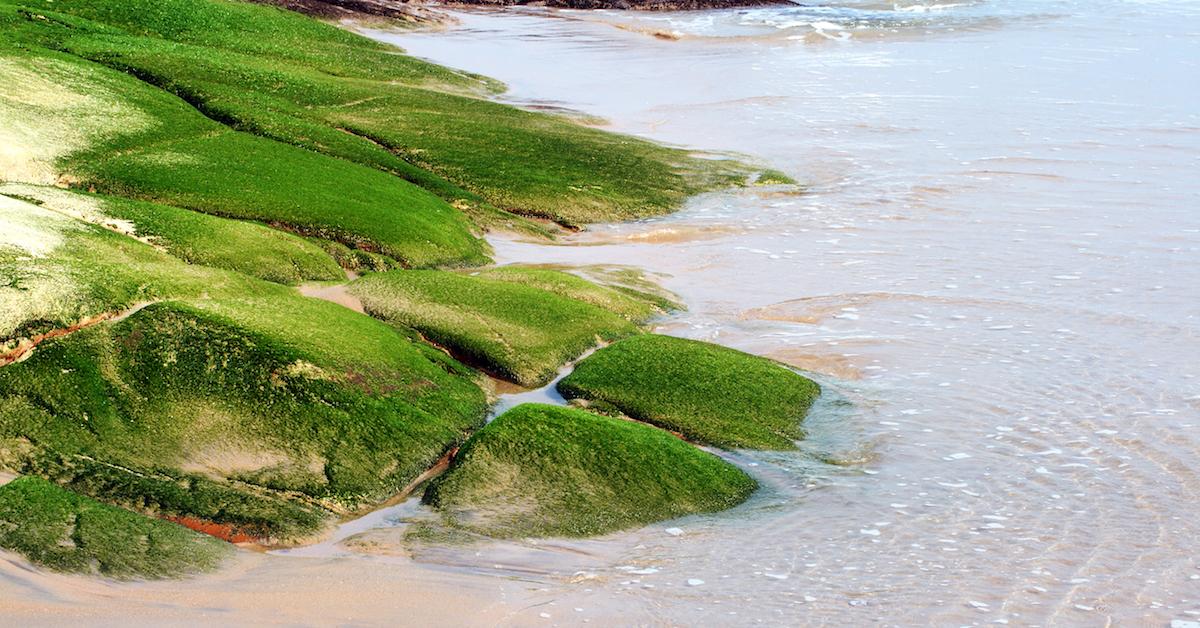 Sea Moss: Is It the Superfood of the Sea?
By Andrew Krosofsky

May. 7 2021, Published 12:31 p.m. ET
A few years back, people decided that eating more seaweed and certain types of nutrient-rich algae was the new key to 21st-century eating. Now, all of a sudden, sea moss has been added to this list of ocean-borne, plant-based superfoods. But what is sea moss, anyway, and why are nutritionists suddenly going gaga over this spiny marine vegetable?
Article continues below advertisement