Exploring the Many Health Benefits of Cabbage
Cabbage is often overlooked in terms of its nutritional value, but understanding the health benefits of this leafy vegetable can lead to some delicious results.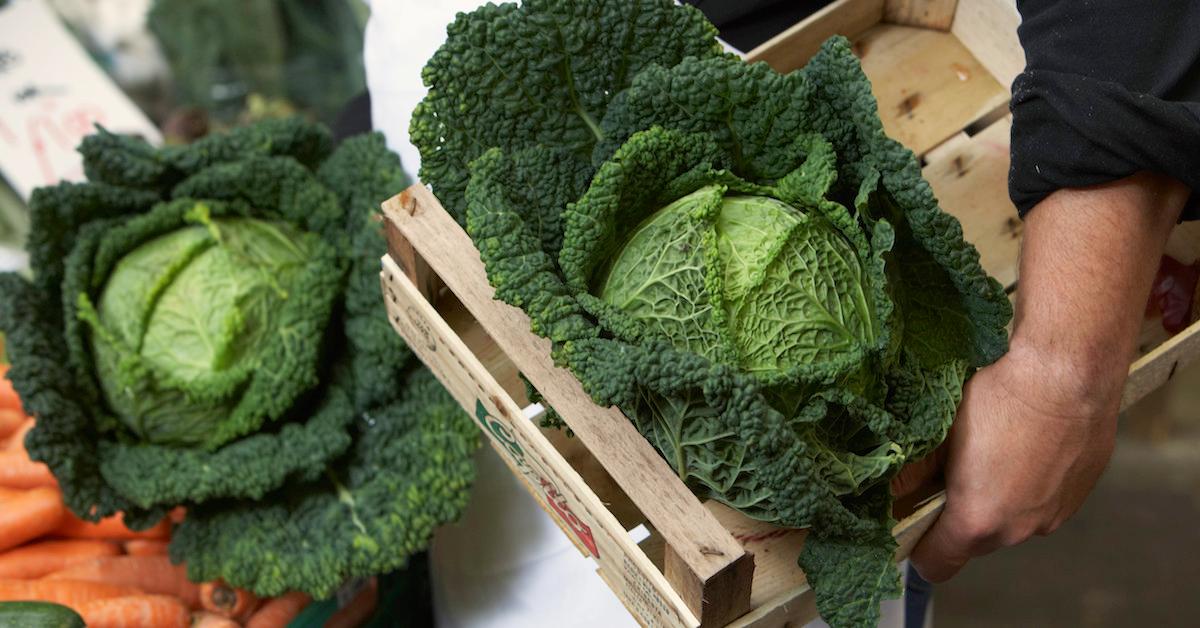 Cabbage; the word does very little to conjure up any feelings of culinary delight. It's not that cabbage isn't good for you, because it is. The many health benefits of cabbage are something that grandparents and food scientists have been trying to tell us about for centuries. Cabbage's commonness has always been its downfall, but that should not preclude its potential as a delicious and versatile veggie. In fact, once you understand cabbage's many health benefits, you might think twice about including it in your next meal.
Article continues below advertisement
What are the health benefits of cabbage?
Whether it was crinkled, smooth, red, purple, white, green, big, or small, cabbage was nutritious enough that several ancient civilizations began growing it on purpose. Cabbage is packed full of vitamins and minerals but low in calories, which gives it an impressive nutrient profile.
Article continues below advertisement
According to Nutritional Data, one cup of raw cabbage, which comes in at only 22 calories, contains:
1 gram of protein
2 grams of fiber
85 percent of the RDI of vitamin K
54 percent of the RDI of vitamin C
10 percent of the RDI of folate
And varying amounts of vitamin B6, calcium, potassium, magnesium, manganese, vitamin A, iron, and riboflavin.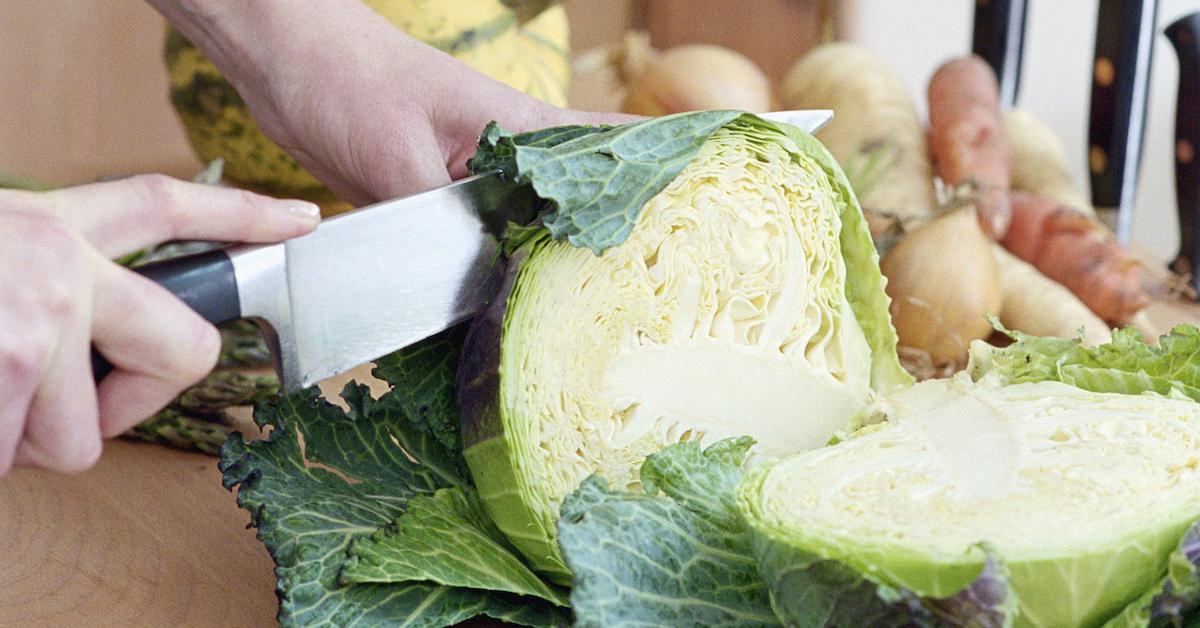 Article continues below advertisement
Why is cabbage good for your health?
Nearly all of the different vitamins and nutrients in cabbage contribute to good health in some way. Research has shown that cabbage is high in fiber and contains polyphenols and sulfur compounds, as well as antioxidants, which aid in combating free radicals and other potentially cell-damaging compounds.
Cabbage's high percentage of vitamin C makes it great for boosting your immune system. Vitamin C has also been shown to combat certain types of cancer and heart disease. Cabbage contains high concentrations of vitamin B6 and folate, which are essential for regulating metabolism and helping the body turn food into energy. According to Live Science, these B vitamins are also good for maintaining normal functioning of the nervous system and neurotransmitters.
Article continues below advertisement
Though there is only about 4 percent of the daily value of potassium in cabbage, that little bit can do wonders for blood pressure. Potassium is necessary for importing minerals and electrolytes throughout the body. It has also been shown to help remove excess sodium from the body through urinary excretion. Red cabbage actually contains a bit more potassium, around 12 percent in a 2-cup serving size, so it's a bit better if you're looking to supplement potassium.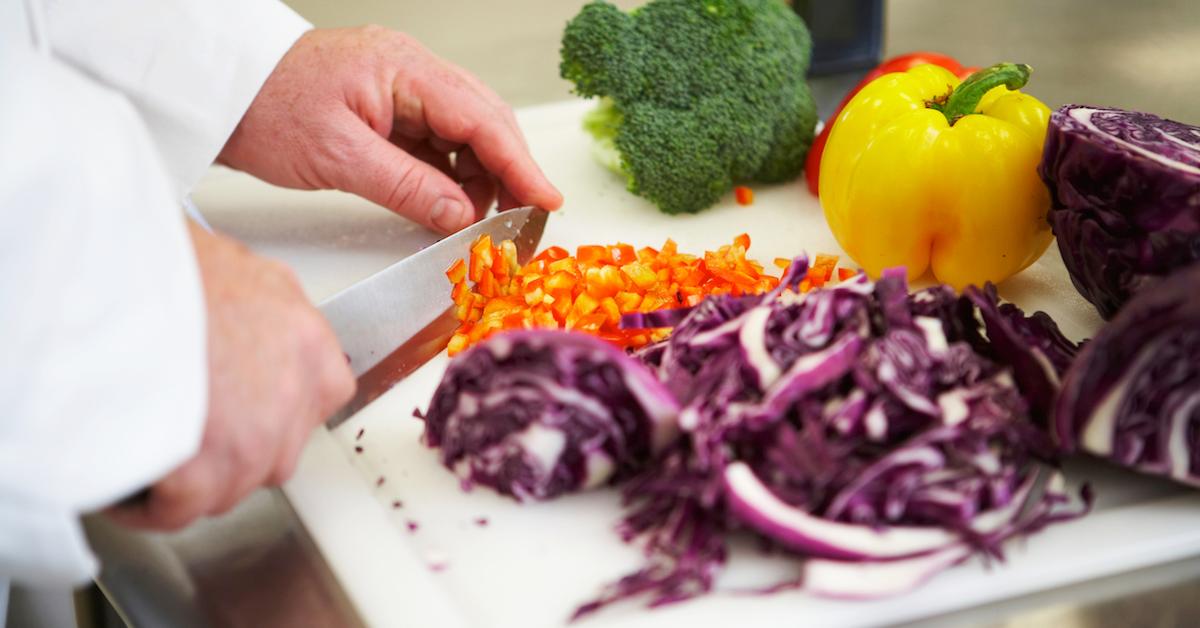 Article continues below advertisement
Can cabbage help with inflammation?
There are many foods out there with anti-inflammatory properties and cabbage is one of them. Cabbage and its cruciferous cousins like broccoli, bok choy, cauliflower, and kale contain sulforaphane, kaempferol, and other antioxidants that have all shown to reduce certain blood markers for inflammation.
Is cabbage good for digestion?
Article continues below advertisement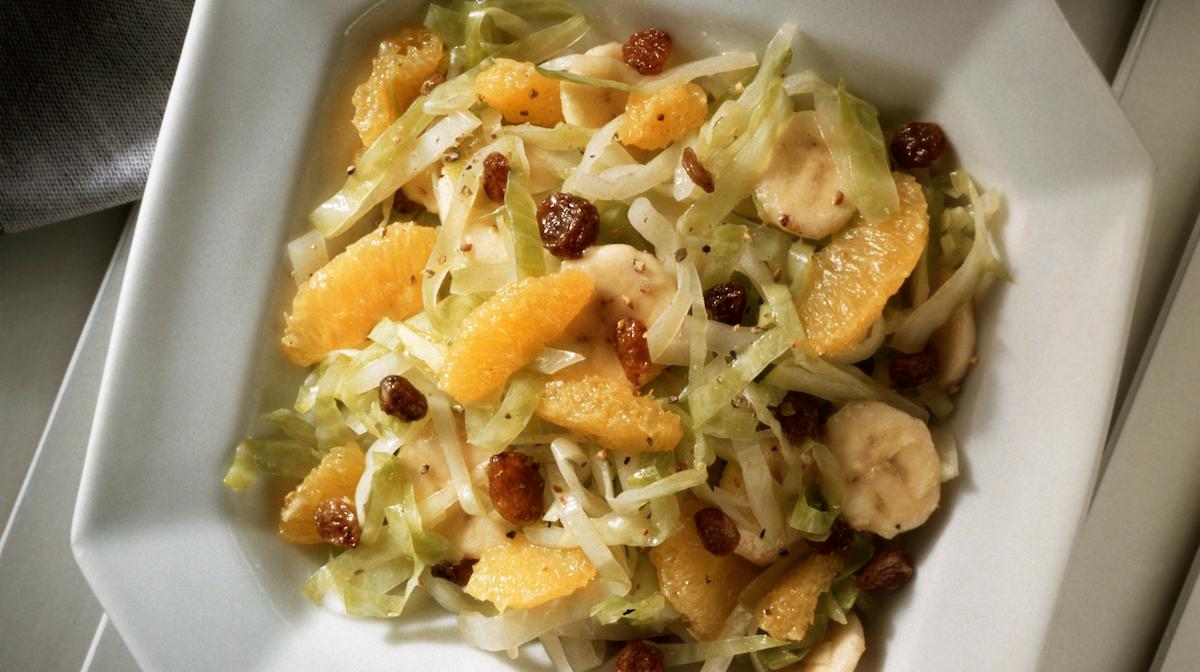 How can I cook cabbage?
You can cook cabbage any way you like! That's the beauty of this leafy vegetable. You can stuff it, stew it, or stir fry it. You can braise it, bake it, or shred it into coleslaw. There are countless recipes out there to find.
One of my personal favorites is to caramelize a head of green cabbage in about 2 tablespoons of butter or a vegan butter alternative like margarine, and mix it up with farfalle pasta. It's not the "healthiest" way to do it, but it makes a delicious side. It's also a great way to get picky eaters to eat their veggies.