Grounding Your Bed Could Help Restore Your Connection With the Earth While You Sleep
Grounding your bed is a means of connecting to the earth while you sleep. Here are some possible health benefits of grounding.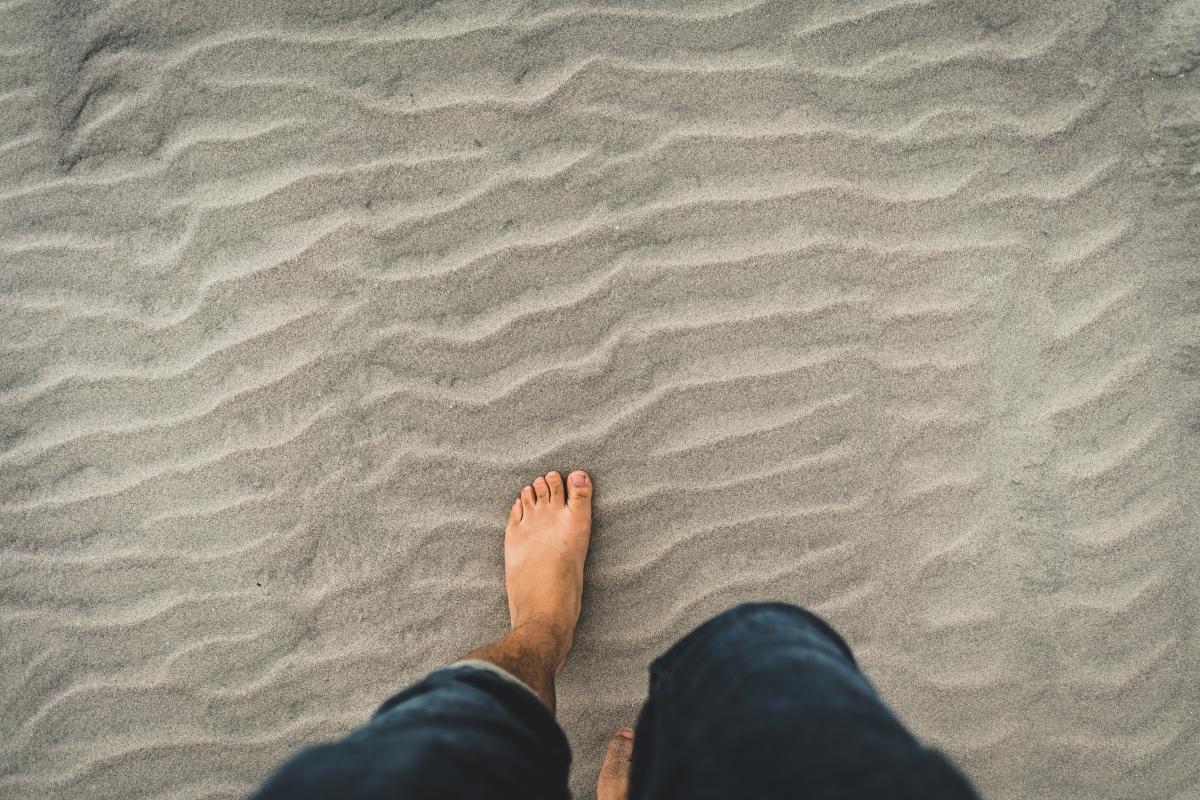 How often do you spend time in nature, with your feet planted on the ground? The lack of natural connection to the earth in modern society, including the way we sleep, has led to a movement of grounding, also called earthing. Grounding your bed is also becoming more popular as a way to reconnect to the earth, improve your sleep, and find other benefits.
Article continues below advertisement
As Healthline reports, there is "mounting evidence of the benefits of grounding mats." While the benefits of spending time in nature are fairly well-documented, the idea that one's skin touching the earth directly can impact personal health is growing in credibility. Holistic healthcare practitioner Dr. Debra Rose Wilson told Healthline that walking barefoot outdoors has benefits, and "those benefits transfer to grounding mats."
Article continues below advertisement
What does grounding your bed do?
First, think about the purported benefits of grounding or earthing in general. According to The Earthing Institute, earthing can restore "an essential electric connection to the Earth" that humans have lost due to our lifestyles pulling us farther and farther away from the Earth. It claims that being grounded enables the body to absorb electrons from the Earth.
The Earthing Institute suggests these as some of the many benefits of earthing (which would extend to grounding your bed): reduced inflammation, reduced pain, improved sleep, improved blood flow, decreased stress, reduced muscle tension, and even protection from possibly harmful electromagnetic fields (EMFs).
Article continues below advertisement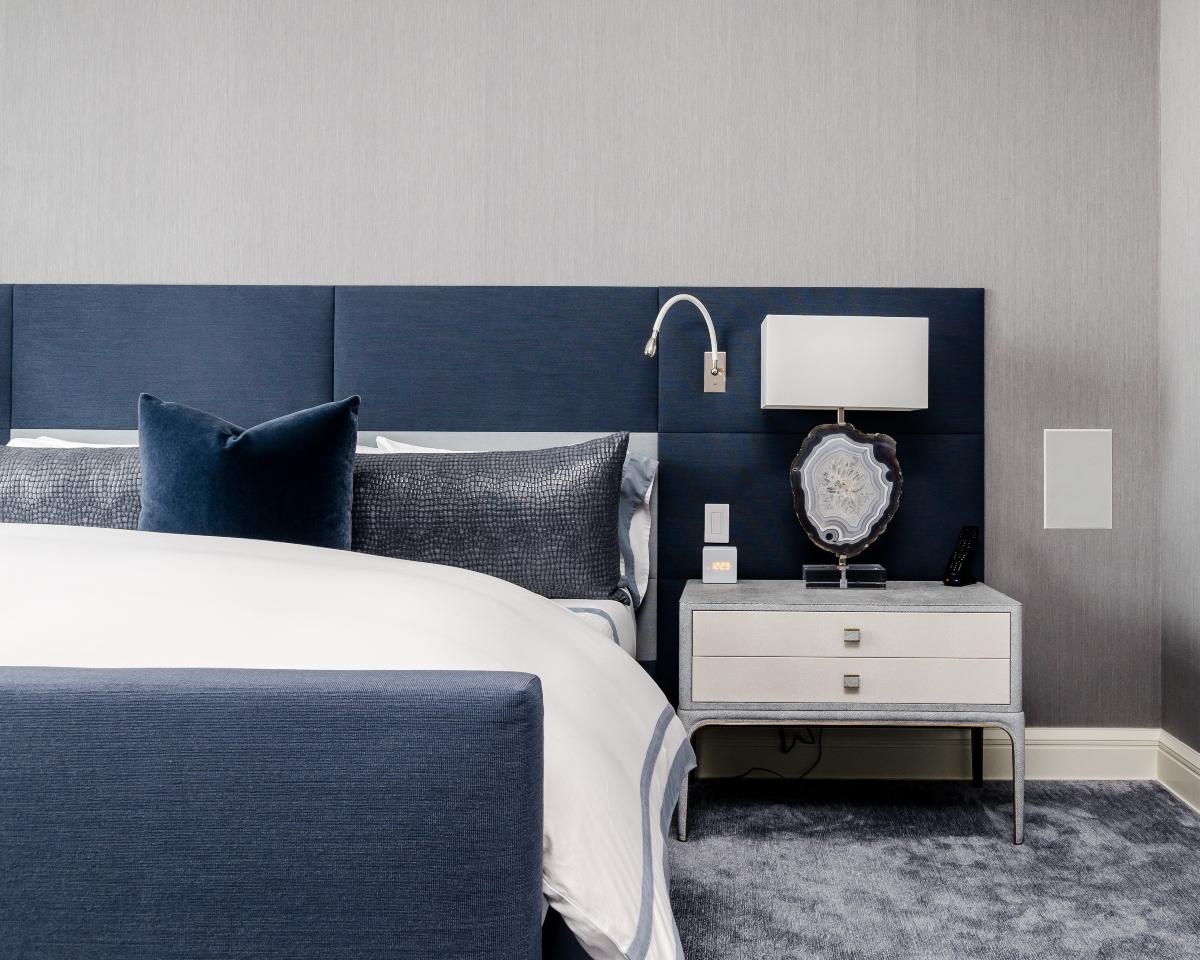 Here's how to ground your bed to see for yourself.
Grounding your bed is something you can do in a few ways. You can purchase a grounding mat for your bed, which usually is placed underneath a fitted sheet and connects through a wire to the ground port of an electrical outlet. Some grounding mats are meant to touch bare skin, but that's not always necessary for a bed grounding mat.
Article continues below advertisement
There are also grounding sheets you can use on your bed to achieve the same grounding benefits. Follow manufacturer instructions for how to use these properly. TrulyGrounded explains that usually an earthing sheet or grounding sheet has a conductive material woven into it, such as stainless steel, carbon, or silver thread.
When using earthing sheets, check your ground connection with an earth socket tester, which is often included when you buy grounding sheets. If the ground connection is good, connect the earth wire to the adaptor and plug it into the electrical socket.
Article continues below advertisement
These are some grounding mats for your bed.
To achieve grounding during sleep, people may use grounding mats or grounding sheets. For example, Grooni Earthing explains that earthing mats (aka grounding mats) go directly under your regular sheets, while earthing sheets are sheets that offer grounding properties. Grounding mats don't need to be in direct contact with skin, but earthing or grounding sheets require direct skin contact to be effective.
You can find grounding mats for your bed from various retailers: