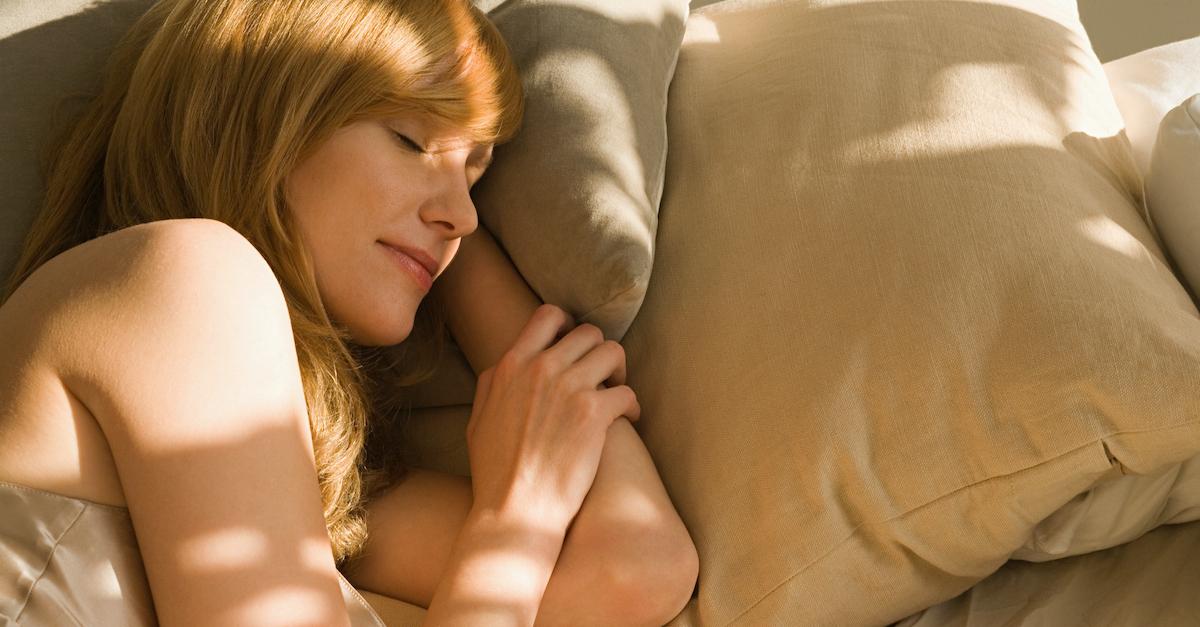 These Natural Sleep Aids Will Help You Catch Some Much-Needed Z's
Adequate sleep is fleeting in this day and age, with the average adult requiring a minimum of 7 hours of slumber per night, but as per the CDC, 1 in 3 adults don't get enough sleep. Clocking less than seven hours a night is linked to an increased risk in various chronic health conditions, and while many turn to over-the-counter medicines to help with their insomnia, there are some natural sleep aids out there that can be efficient in helping you fall asleep faster and get better sleep overall.
Article continues below advertisement
Natural sleep aids are generally less wasteful, meaning you can find many of them in reusable or recyclable containers, in bulk, or just naturally without packaging. Drugstore sleep aids generally contain many side effects such as confusion and falls in older people, daytime drowsiness, are associated with dementia, and can be habit-forming or addictive. Therefore, by using all-natural sleeping aids, you are lowering your potential health risks.