Gardening Helps With Mental Health in More Ways Than One
Gardening helps with mental health by providing social interaction, reducing stress and anxiety, boosting self-esteem, and improving your mood.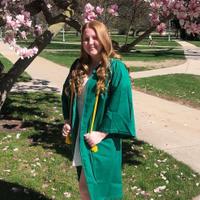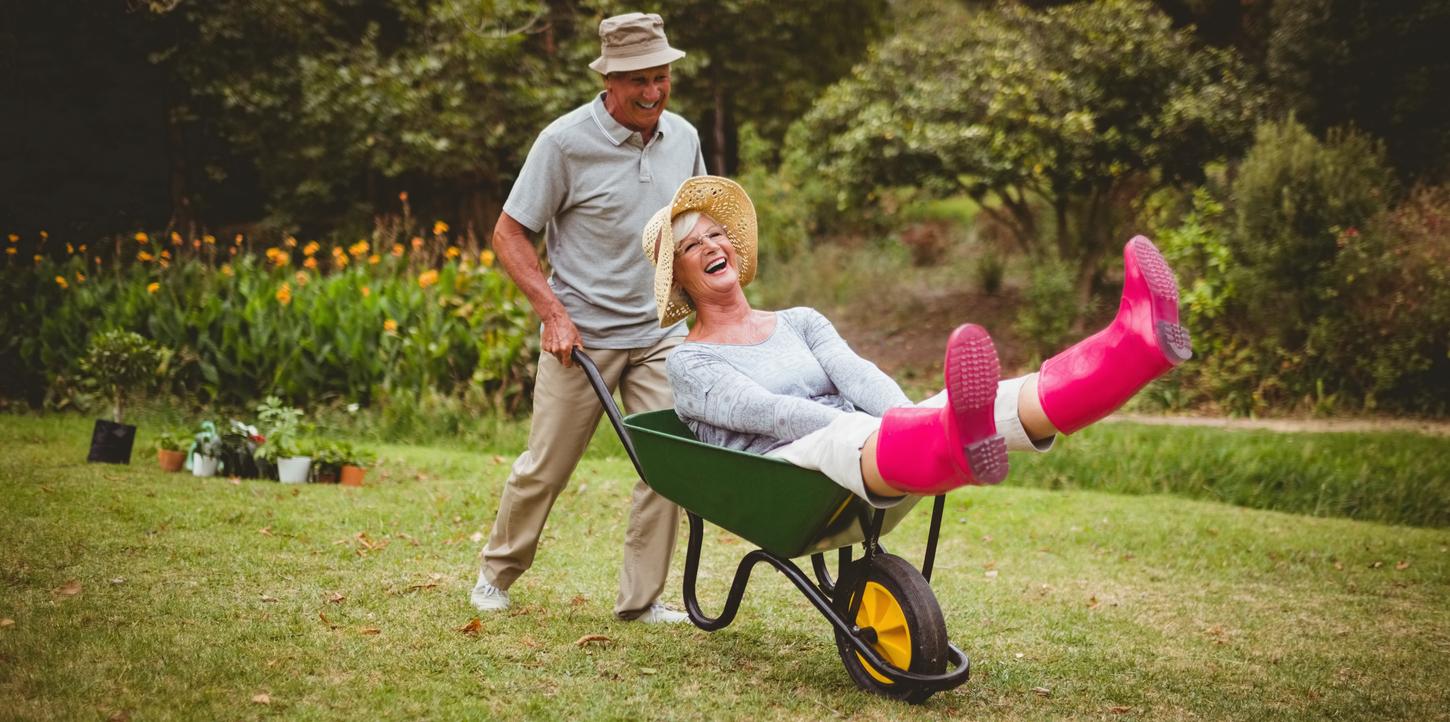 If you happen to be looking for a fun hobby that is good for the environment and your health, then look no further. Gardening is the perfect activity for you.
There are a lot of different ways in which gardening helps with mental health. Whether it's by harvesting your first vegetable or simply engaging with fellow gardeners, it can be an extremely rewarding and relaxing pastime. Keep reading to learn more about how gardening can have a positive effect on your mental health.
Article continues below advertisement
Gardening can be a communal activity.
In your head, you might picture gardening as a solitary activity — though that's not always the case. If you don't have the time or resources to start your own garden, helping out at a community garden is a great alternative.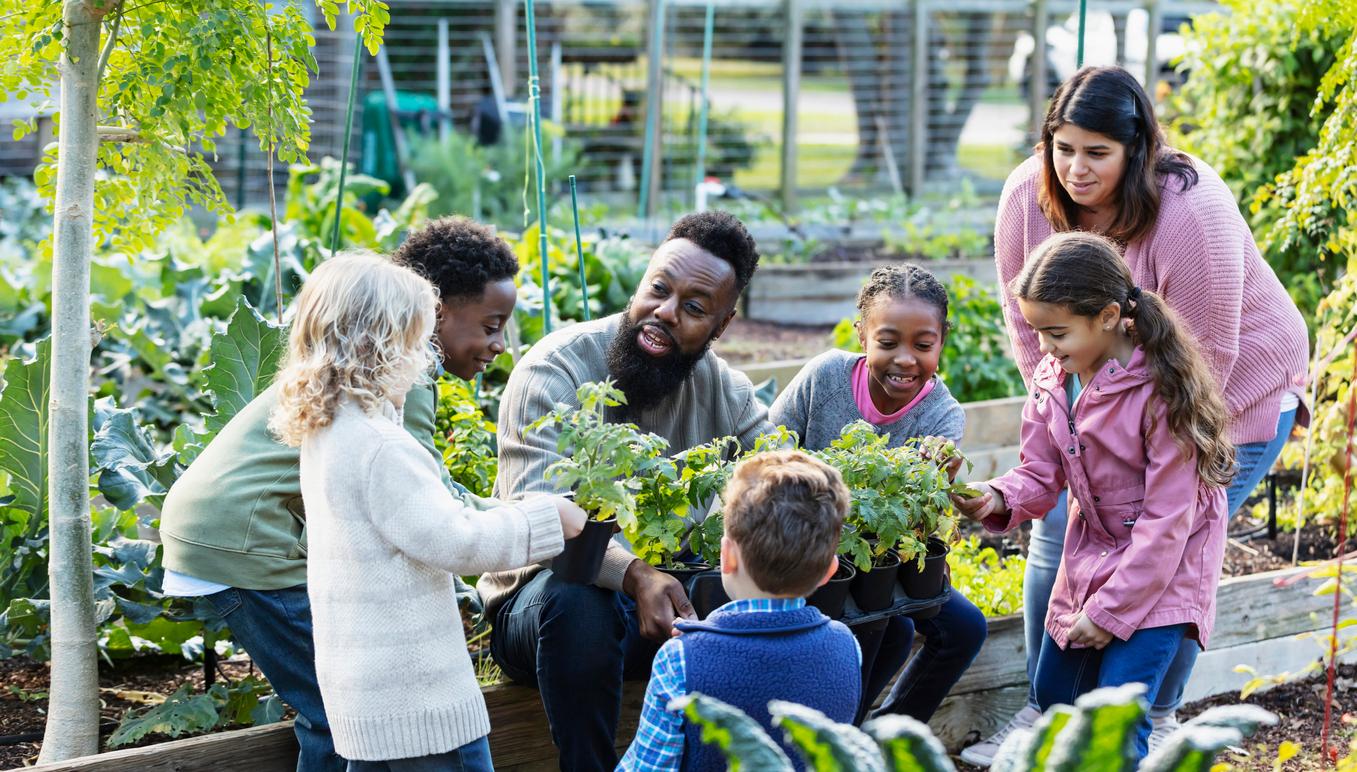 Article continues below advertisement
Working with others and sharing a common goal or hobby, can help you form special bonds and relationships. These interactions can make your support system bigger and increase connections, according to WebMD.
Gardening can be as much of a team effort as you want. Even if you choose not to join a community garden, you can still occasionally confer with fellow gardeners to swap all your tips and tricks.
It can reduce stress.
Imagine being surrounded by flowers — you can probably understand how it might reduce stress. This study published by the NIH explains how being outside and gardening can reduce feelings of stress, by decreasing your heart rate and blood pressure.
Article continues below advertisement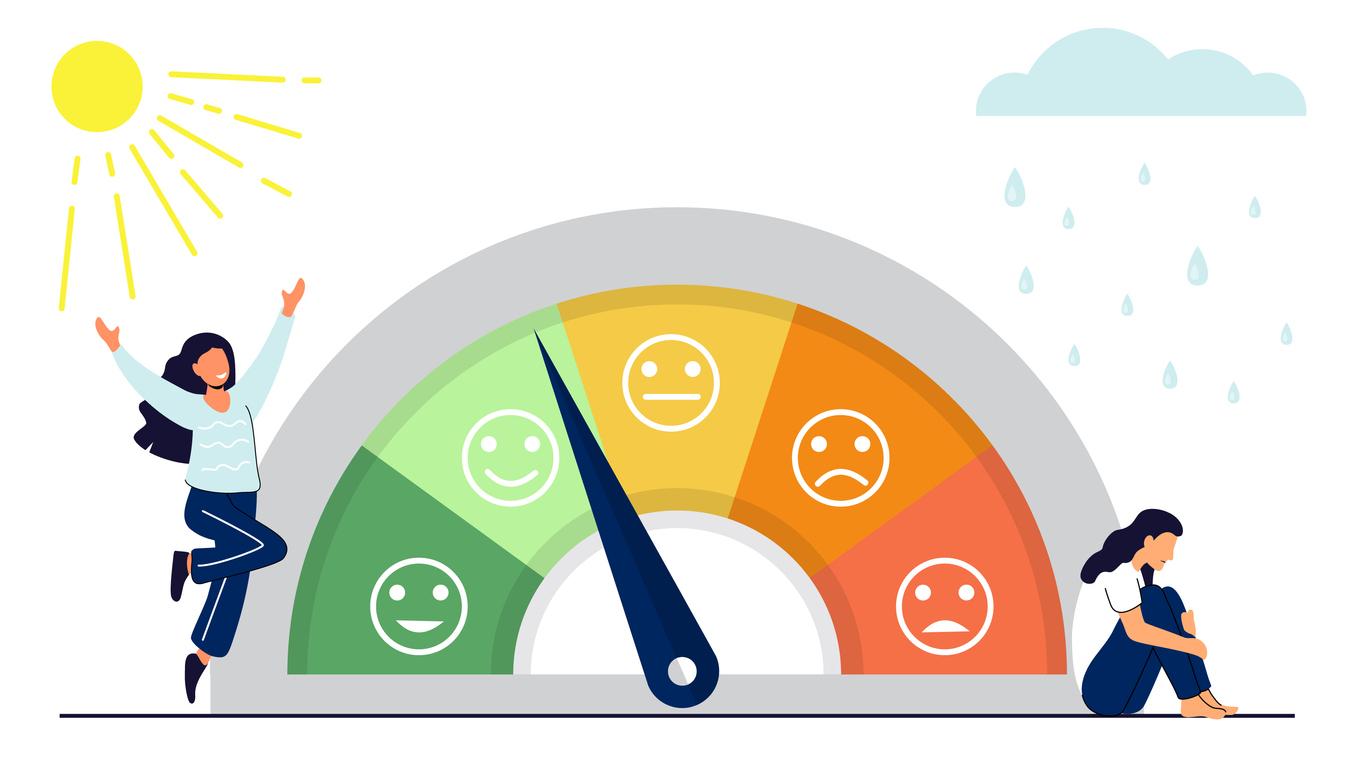 While it's obvious that stress is bad, sometimes we can forget just how bad it really is. When we feel stressed for long periods of time, it can take a serious toll on our bodies.
The American Psychological Association (APA) details how chronic stress can harm all systems within the body. For example, when we feel stressed, our muscles tense up. When these muscles are tensed up for a long time, it can lead to musculoskeletal disorders, the APA explains.
Stress can also lead to other serious health issues such as depression and memory loss, according to The Red Cross. So, even if it's not gardening, it's safe to say that getting outside to do anything is a good idea.
Article continues below advertisement
Growing plants can boost self-esteem.
If you're someone who has trouble keeping plants alive, the thought of actually growing a full vegetable probably sounds like a miracle.
It takes a lot of hard work and commitment to grow a plant. Each type has different needs and it's on you to provide those. And when they finally grow into their full form, you're the one who's responsible.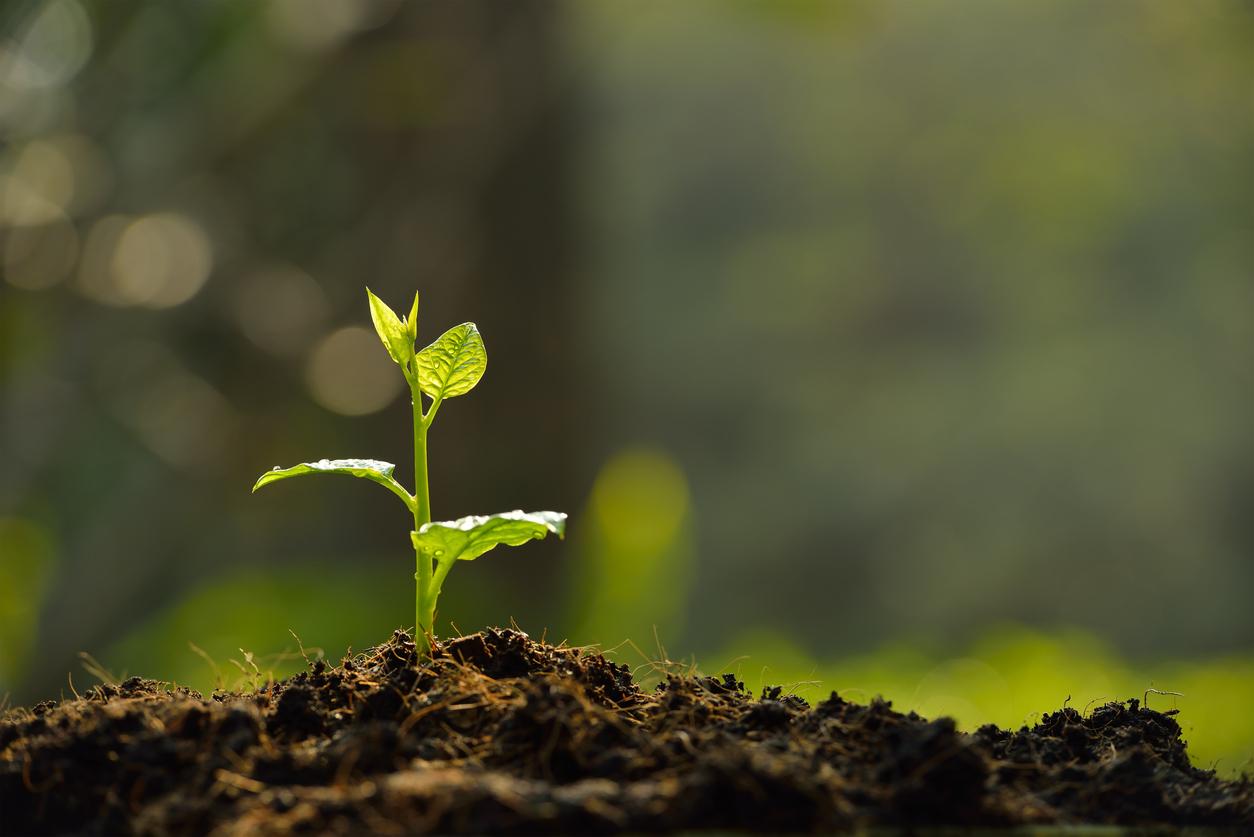 And according to WebMD, accomplishing a feat like that can really boost your self-esteem. These achievements might make you feel more confident in your ability to try new things and succeed at them.
Article continues below advertisement
Being outside can decrease anxiety.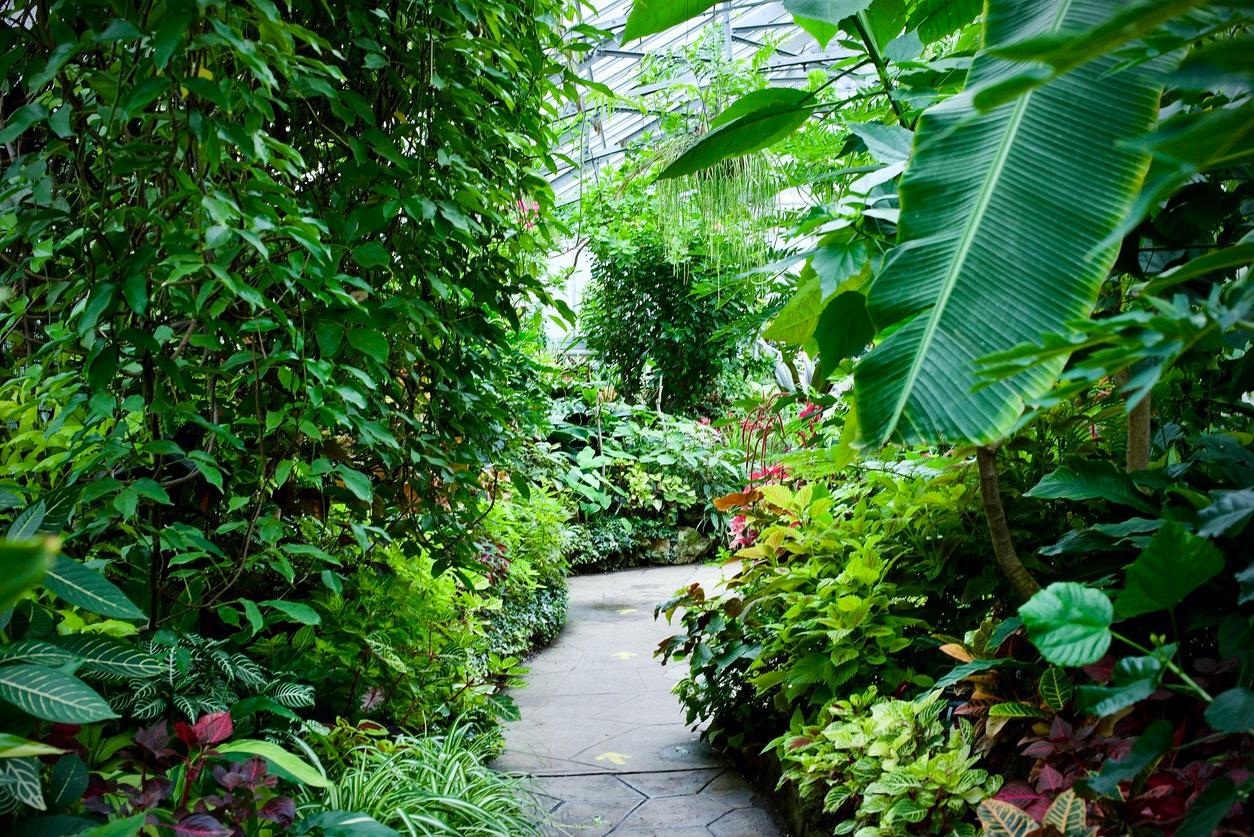 Sometimes (a lot of the time) we can get stuck in the house. Whether we're too tired, too busy, whatever it is, we just don't spend as much time outside as we probably should. But maybe you've noticed, that when you do get outside, you feel a little bit better.
Well, this is probably because you really do feel better. Similar to stress, anxiety can increase your heart rate and blood pressure, but being outside can lessen these symptoms. Gardening is a great way to spend a lot of time outdoors.
Gardening can improve your mood.
As mentioned above, plants take a lot of time and effort — you have to be there every step of the way. WebMD explains that all of this meticulous effort isn't going unrewarded. Giving your attention to immediate tasks can help you live in the moment and reduce negative thoughts and feelings.
Combined with the community aspect of gardening and simply being outside, this hobby is sure to give you something to smile about.