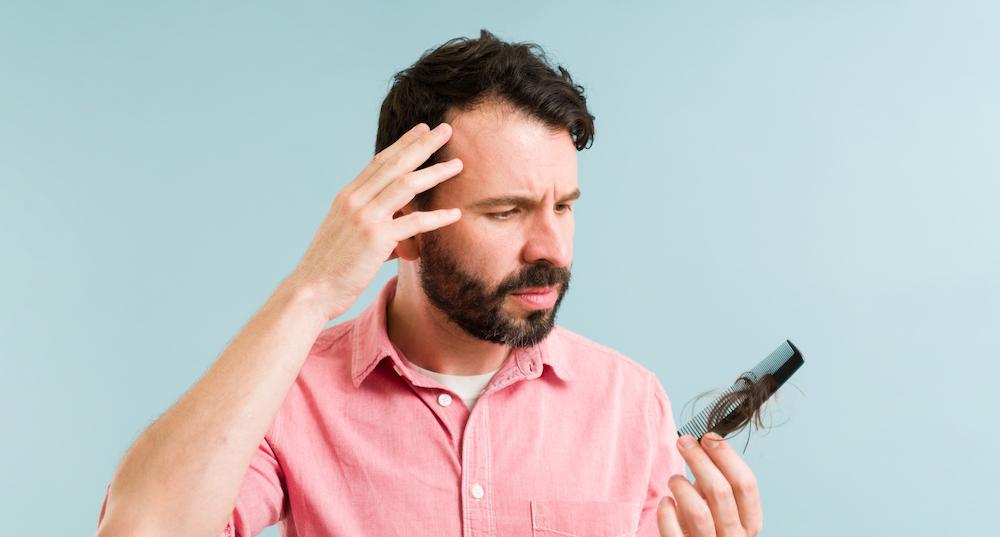 Many Worry Creatine Causes Hair Loss — Though That Isn't Always the Case
For over a decade, people have linked the amino acid creatine to hair loss. But there's much more to this relationship than meets the eye.
Article continues below advertisement
Thanks to one study from years back, people have come to believe that creatine can make someone lose their hair over time. But that connection may not be as clear as previously believed, and since, more research has come out about this issue.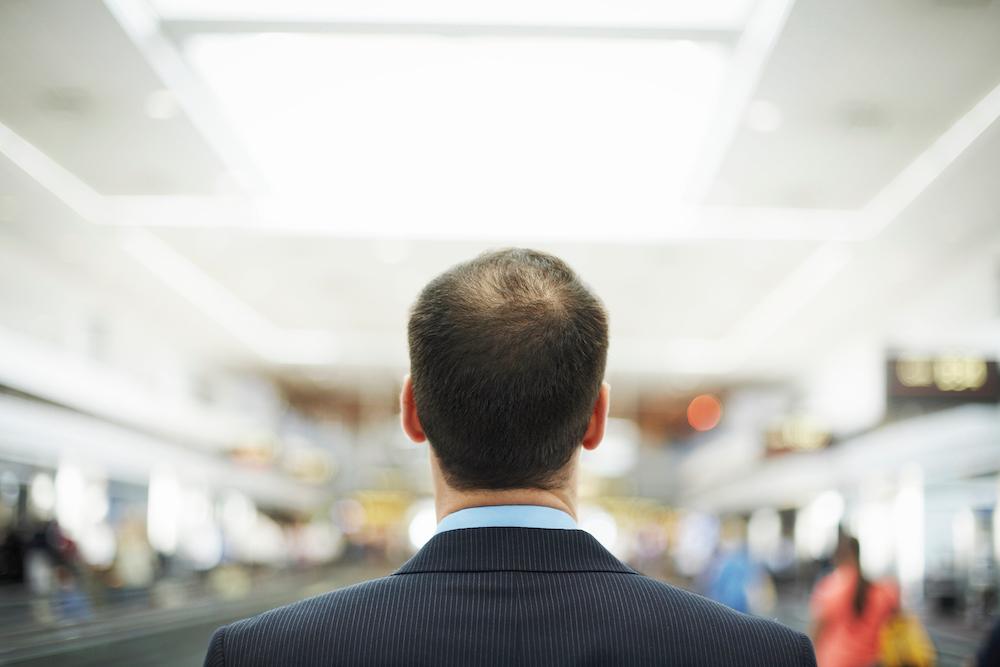 Article continues below advertisement
Does creatine cause hair loss? Not always.
Unfortunately, the answer isn't the same for everyone — in fact, it can have opposite effects on different people. Creatine can cause hair loss in some people, but for others, this supplement actually makes hair softer and stronger.
When it comes to the connection between creatine and hair loss, many sources refer back to a 2009 study in which male college athletes used 25 grams of creatine for seven days, and then five grams a day for another 14 days.
At the end of the study, it was shown that these athletes had a 56 percent increase in the amount of serum dihydrotestosterone (DHT), which has been linked to some cases of hair loss.
But modern studies don't show this strong of a connection. In fact, the National Library of Medicine states more recent studies don't show a connection between creatine and hair loss, though it's still a possible outcome. So bottom line: the results may vary significantly.
Article continues below advertisement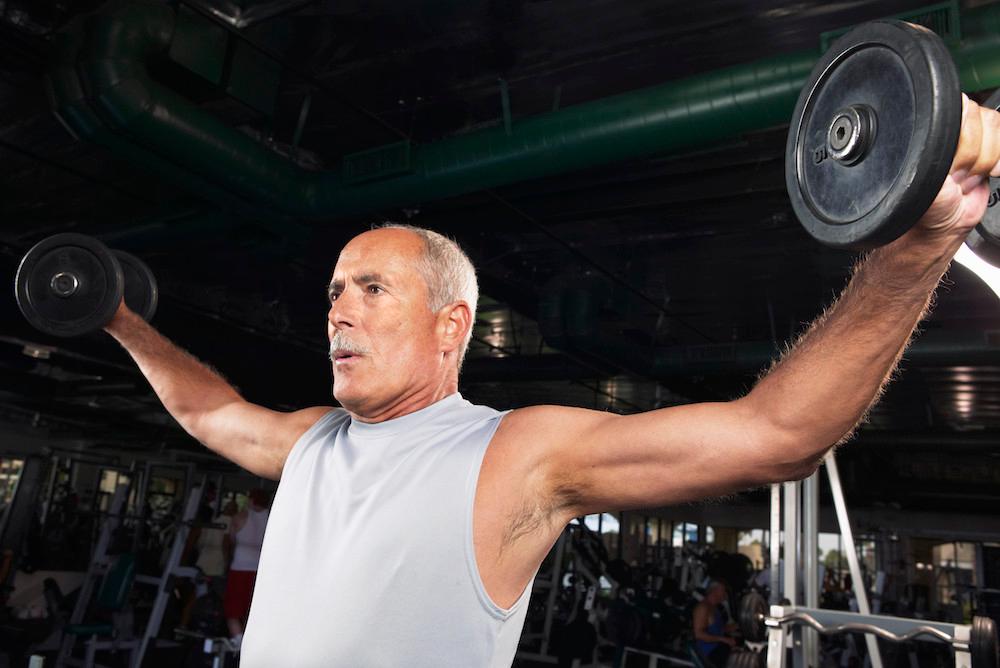 Creatine can have positive affects on people's hair.
On the other hand, there are some instances in which creatine has been shown to make hair softer and stronger. In a 2022 blog post by Save Me From, it's mentioned that the amino acid helps "build the electrostatic bonds between amino groups and anionic side chains of the amino acids of hair." This results in stronger hair.
Article continues below advertisement
In Oct. 2021, a study was conducted that tested how a hair lotion containing creatine helped stop hair loss. This time, instead of using college-aged male athletes, women between the ages of 19 and 50 were used. From here, it was found that the lotion tested helped people recover from hair loss. So clearly, the results can vary.
Although this study does show a positive connection between hair loss and creatine, only one hair lotion was tested. So, this method may not work for everyone who's losing their hair. Plus, all of these women had something called Telogen effluvium, which the Cleveland Clinic states is something that causes hair to enter a "resting phase," and stop growing prematurely.
Of course, this lotion may not work on everyone, but the positive correlation between creatine and hair loss can not only give people who are struggling with losing their hair hope, but people feel more comfortable with using creatine, to begin with.