Those Knots Aren't Going to Knead Themselves! The Truth About Massage Chairs
From rolling to vibrating, heating to kneading, 21st-century massage chairs provide users many benefits — but there can be a few drawbacks.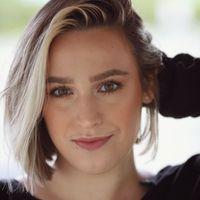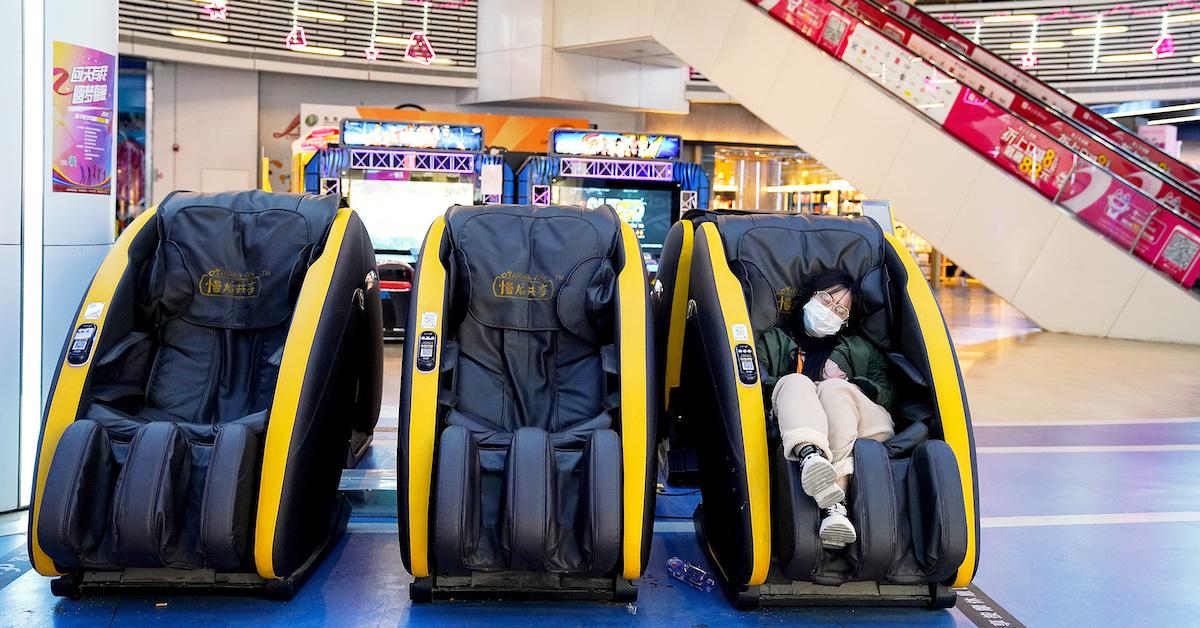 The Gist:
Ranging from about $500 to $16,000, mechanical massage chairs mimic trained hands.
Though they can't beat the knowledge and skill of massage therapists or medical professionals, massage chairs can relax muscles and relieve stress and anxiety.
On rare occasions, massage chair accidents can lead to injury.
Some worry that massage chairs can negatively affect pregnancy, but this is generally untrue.
Article continues below advertisement
Whether in a Brookstone store or in a nail salon, you've likely settled into a bulky massage chair at least once in your life, curiously pushing all the buttons and jiggling in the leather. Unfortunately, they're pricy, they're massive, and they're an eyesore.
So, what's the deal with these futuristic-looking chairs? Are they good for you?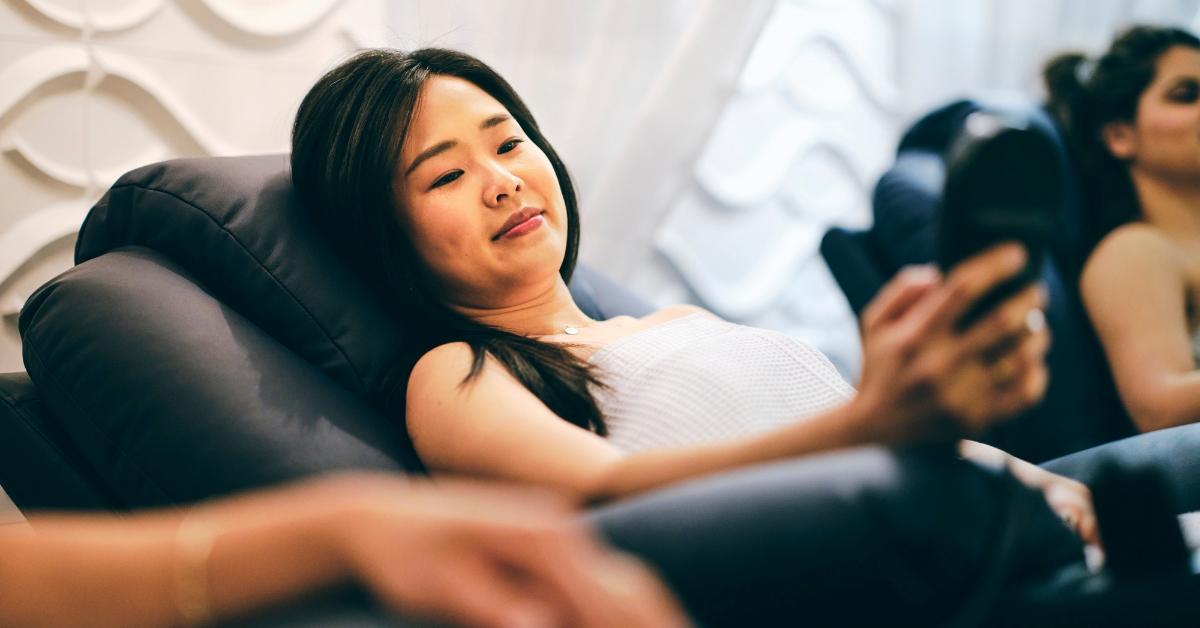 Article continues below advertisement
Are massage chairs good for you? Benefits vary depending on the model.
Spending a few bands on a tacky gimmick isn't on anyone's to-do list — and it certainly won't relieve stress. But outside of the U.S., massage chairs aren't symbols of shopping centers or man caves. According to Nippon.com, massage chairs have been popular in Japan for more than six decades.
While the first massage chairs involved manually-adjustable rollers, today's models include heat therapy, chromotherapy, airbag compression therapy, and zero gravity technology (which takes stress off the spine and prevents vertebrae compression).
Article continues below advertisement
According to a blog post by the Human Touch company, research has shown that massage chairs can minimize pain, improve blood flow "in localized areas," and reduce stress and anxiety.
Of course, "pain reduction" is vague. The post cited a 2020 study, titled "Clinical outcomes and cost-effectiveness of massage chair therapy versus basic physiotherapy in lower back pain patients," which found that physiotherapy is the overall superior option. Still, massage chair treatments demonstrated "effectiveness in pain control, patient satisfaction, and life quality modification."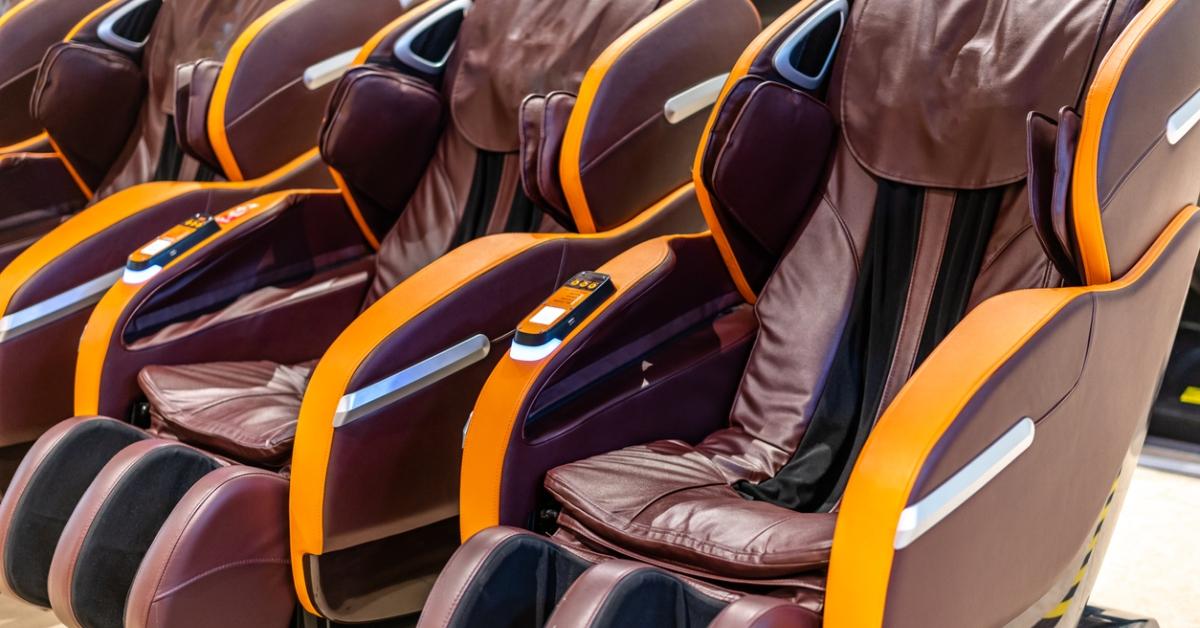 Article continues below advertisement
Additinally, osteopath Paige Kern told T3 that massage chairs are fabulous for post-workout recovery, as they relax muscles and calm our parasympathetic nervous system.
"The strategically placed nodes are also great for helping to relieve areas of pain and tension," she said.
Article continues below advertisement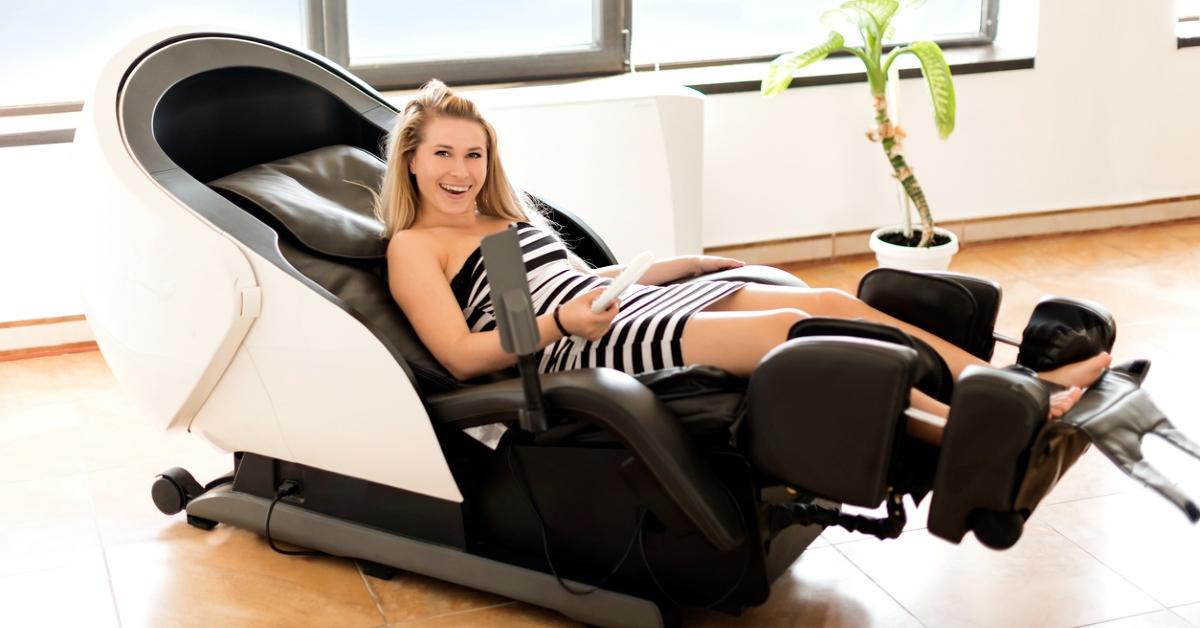 What are the disadvantages of massage chairs?
Even a fancy body-scanning massage chair is inferior to a set of trained hands.
"You cannot beat the knowledge and expertise of treatment or massage provided by a medical professional," Kern explained. "They can alter the treatment based on your feedback."
Article continues below advertisement
While many companies argue that buying a state of the art massage chair is a worthwhile investment, future chair maintenance may be necessary. Cha-ching.
"Regular maintenance sessions with an osteopath, and not just seeing a practitioner when you have an injury, helps to keep costs low, making it a more effective modality," she told T3.
Article continues below advertisement
Sadly, accidents happen, as the Consumer Product Safety Commission relayed there were "at least 2,200 emergency department visits involving massage chairs between 2012 to 2021," according to a 2023 Inside Edition report. It's tedious, but it's worth getting to know that user manual.
A 2013 tragedy saw a 4-year-old Florida boy die after being crushed by a home massage chair. Those with toddlers or pets should be extra careful.
Are massage chairs safe during pregnancy?
According to the publication, the vibrations, acupressure, and heat of a standard massage chair aren't intense enough to disrupt pregnancy or harm a fetus. (Still, all people, including pregnant individuals, should be mindful of chair malfunctions.)
"Massage chairs used as intended are generally safe when pregnant," she concluded.