7 Pregnancy-Safe Cleaning Products That Are Non-Toxic and Eco-Friendly
From all-purpose cleaners to laundry detergent, check out our favorite pregnancy-safe cleaning products that are non-toxic and eco-friendly.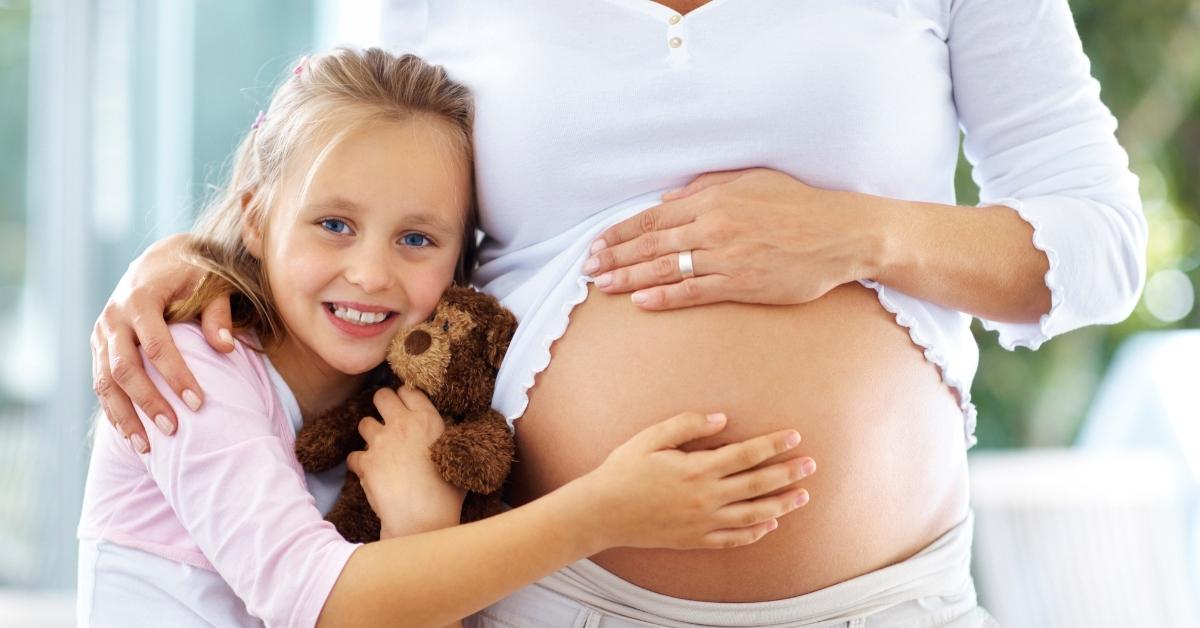 Pregnancy doesn't stop household chores from being done. But, expecting mothers may be hesitant to reach for a bottle of bleach or detergent when cleaning around the house.
"Potentially toxic substances that get into your blood circulation by swallowing, inhalation, or absorption from the skin may cross this fine placental barrier to the fetus," Ronald M. Caplan, M.D. told What to Expect — therefore, many expectant moms may be on the hunt for pregnancy-safe cleaning products that are non-toxic.
Article continues below advertisement
Whether you're scrubbing the bathroom, washing dishes, or doing laundry, Green Matters has rounded up a list of our favorite green products that will leave both you (and your baby) feeling happy and healthy. Check out our list below.
Here are 7 pregnancy-safe cleaning products to use in your home:
While most cleaning products are generally safe to use while pregnant, some may contain harmful chemicals that could be hazardous to the health of you and your baby. Instead, here are our favorite alternative products that you can feel safe using while pregnant.
1. DIY All-Purpose Cleaner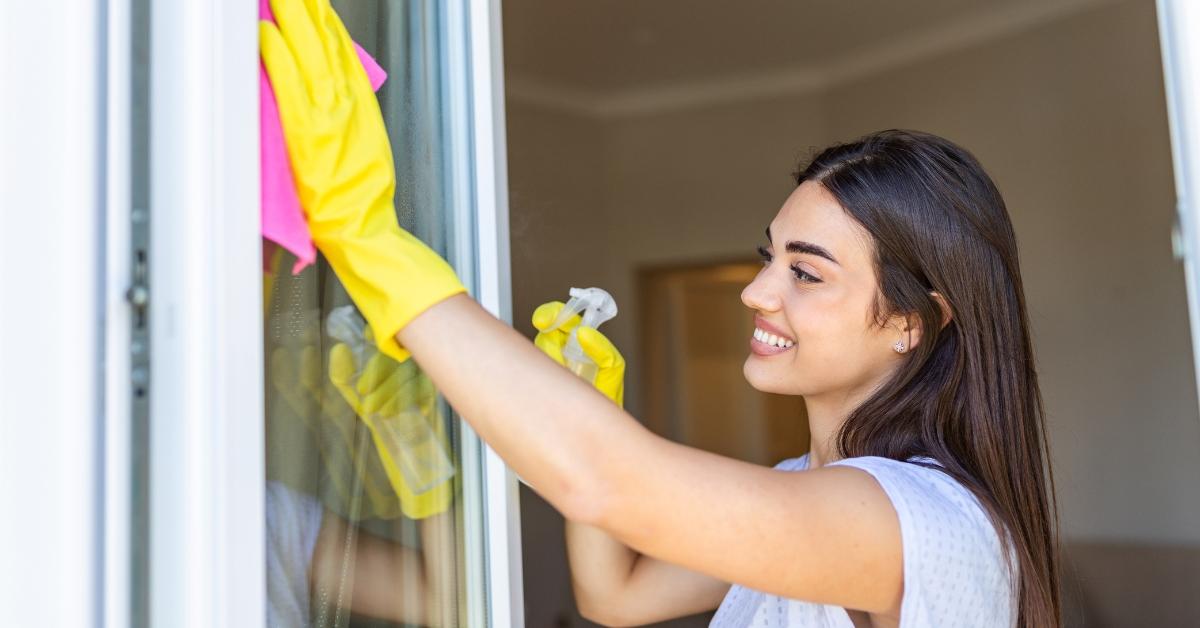 Sometimes, a good-old DIY project is the best when it comes to using non-toxic and eco-friendly products. If you're looking for a simple cleaning solution, grab a 32-ounce glass spray bottle and mix 2 cups of distilled water, 2 cups of white distilled vinegar, and 30 drops of your favorite essential oils.
(Recipe courtesy of Guided Heart Doula).
2. GreenShield Organic Multi-Surface Wipes in Fresh Mint
Fight germs and tough grease stains with GreenShield Organic Surface Wipes. These wipes are non-toxic, hypo-allergenic, and cruelty-free. Therefore, you can have peace of mind knowing that those hard-to-clean surfaces can be wiped up without using strong chemicals.
Article continues below advertisement
3. Branch Basics Cleaners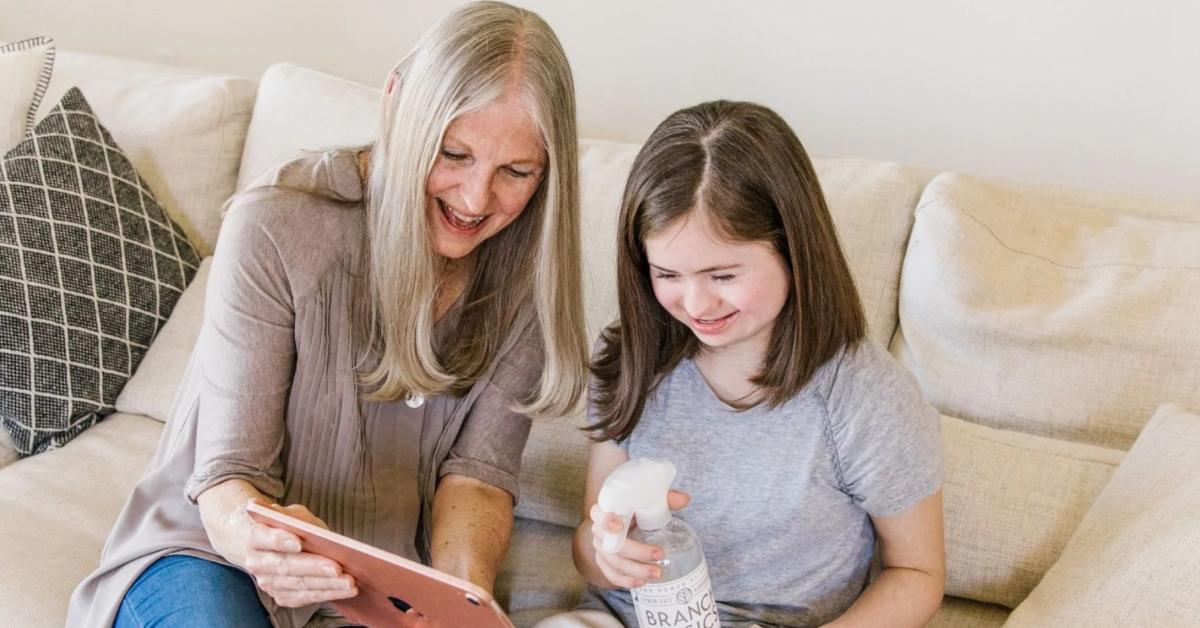 This company was founded by three women who have made it their mission to help people replace the harsh chemicals inside of their homes with plant and mineral-based ingredients.
We recommend the Glass Cleaning Essentials Kit, which includes a bathroom, all-purpose, and "streak-free" glass cleaner that is "gentle enough to use on skin yet strong enough to tackle dirt and grime."
Article continues below advertisement
4. Koala Eco Natural Floor Cleaner
Are you searching for a pregnancy-safe product to clean your hardwood floors? Koala Eco cleaner is natural and non-toxic and made without dyes, synthetic perfumes, chlorine, bleach, sodium laurel sulfates, and phosphates.
Plus, it's scented with fresh aromas of mandarin and peppermint — yum.
Article continues below advertisement
5. Dropps Laundry Detergent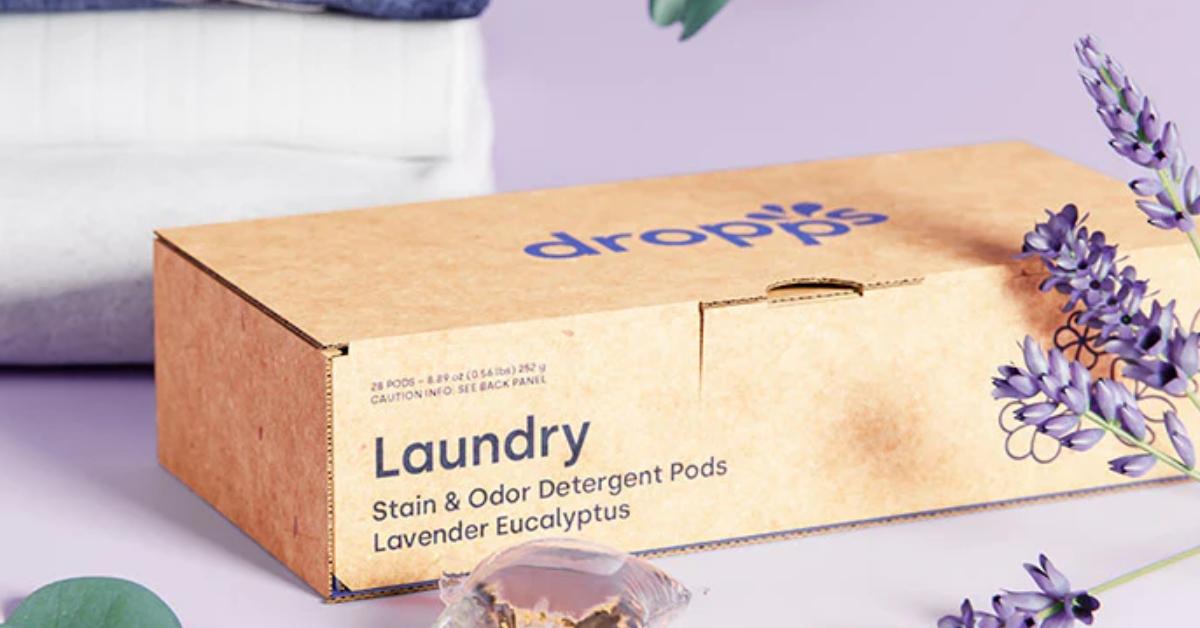 Free from harmful chemicals, Dropps Laundry detergent helps fight tough stains and odors using natural enzymes and plant-based ingredients. Dropps also aims to reduce single-use plastic and offset their environmental impact through the purchase of carbon offsets with each consumer purchase.
Article continues below advertisement
6. Attitude All-Purpose Cleaner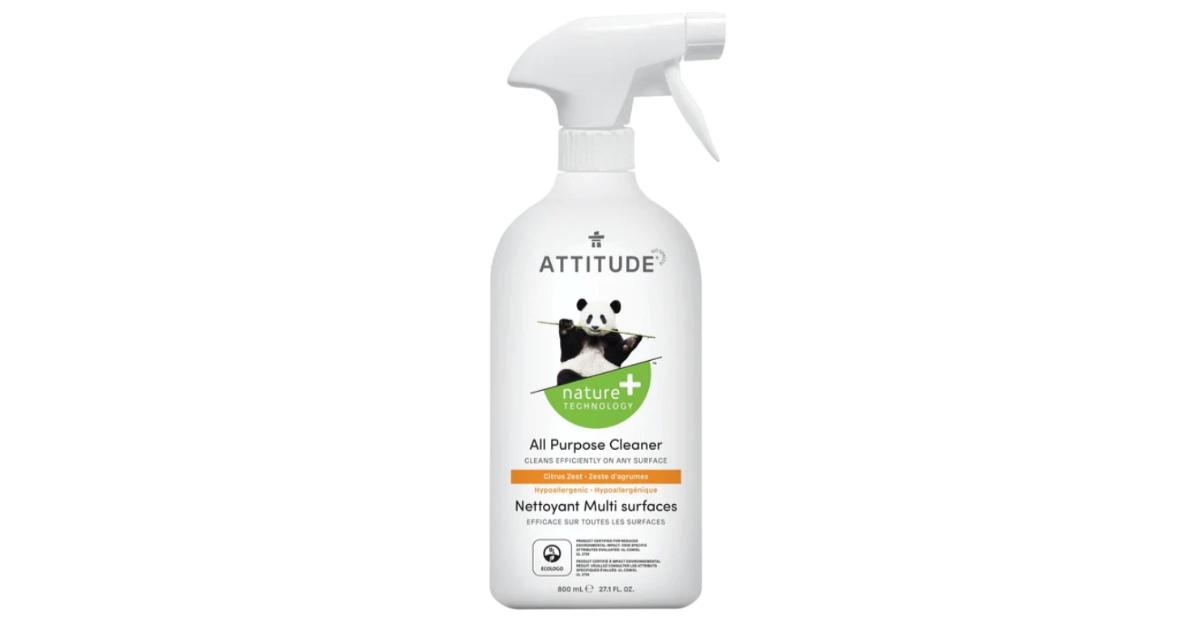 Attitude's All-Purpose Cleaner is made using plant and mineral-based ingredients like saponin, which is a natural cleaning agent. This multi-purpose sustainable and biodegradable product will help remove scum, mold, and dust.
Article continues below advertisement
7. Biom All-Purpose Cleaning Wipes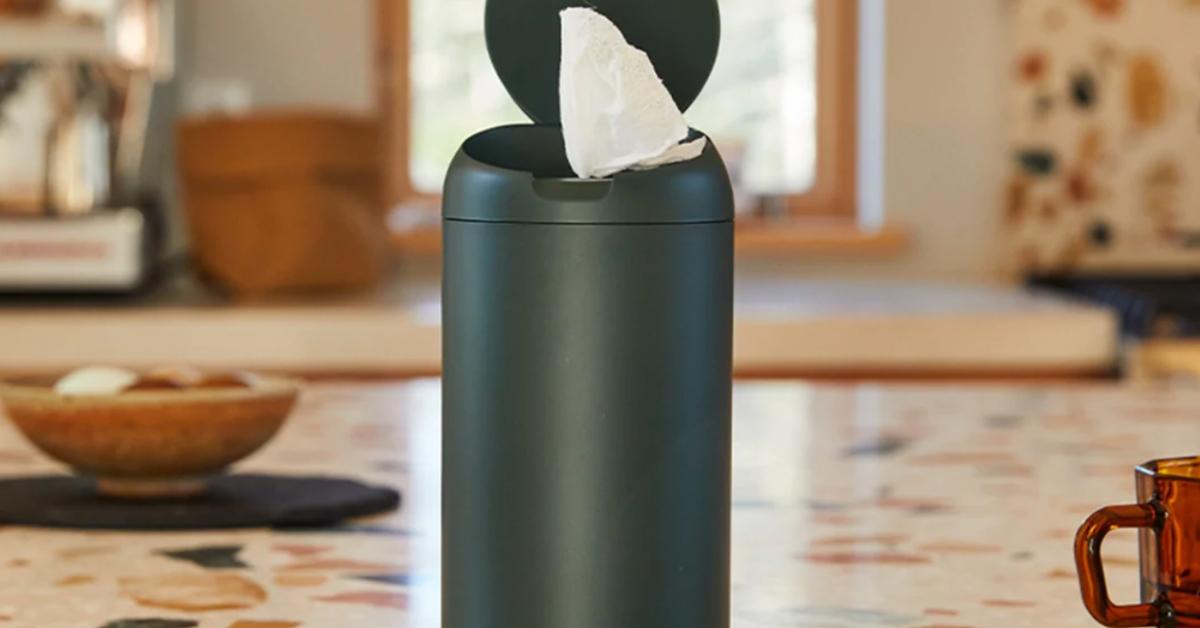 Biom's cleaning wipes work great on every surface. This 100 percent plant-based and biodegradable product is safe to use on skin and on surfaces.
And in addition to providing refillable dispensers, Biom has committed to stopping 45.5 tons of plastic from entering the ocean in a partnership with Plastic Bank.