These Vaseline Alternatives Are Better for Your Skin and the Planet
Vaseline's main ingredient is a byproduct of the oil industry, which means there are more sustainable things you could be putting on your skin.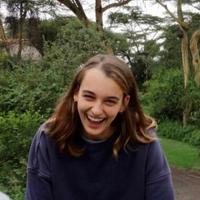 By
Eva Hagan
Apr. 3 2023, Published 12:07 p.m. ET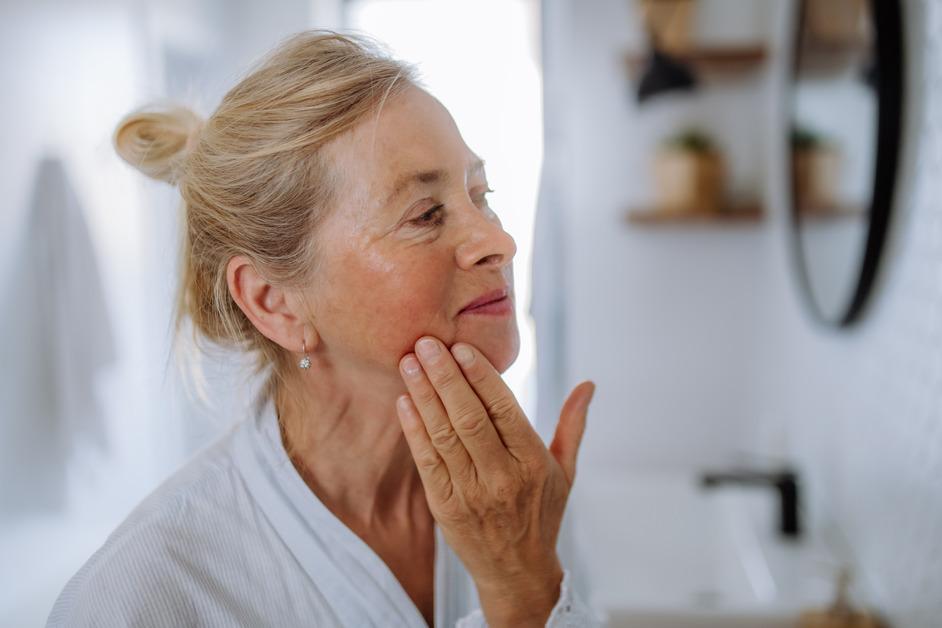 Vaseline has been a universal skincare product for decades. However, it might be time to consider letting your cherished never-ending supply go, because as a petroleum-based product, it may not be doing the best for your personal health, or for the environment.
Luckily, there are plenty of alternatives to Vaseline already on the market that will do the trick. Here are just a few.
Article continues below advertisement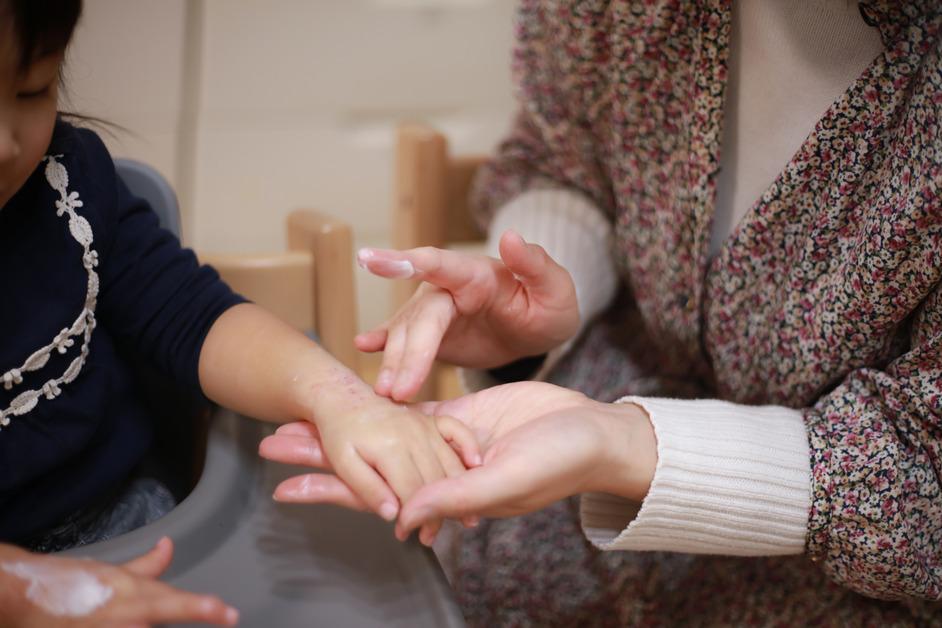 First of all, what is vaseline?
Vaseline is the leading U.S. brand of petroleum jelly — a mixture of petroleum, oils, and waxes that mold into a jelly. It was discovered in 1859 by Robert Augustus Chesebrough, when he noticed oil workers using the mixture to soothe scrapes and burns. He took the opportunity to package and sell the mixture, which he named Vaseline, per Healthline.
Article continues below advertisement
However, as much as vaseline can help dry skin, it's a byproduct of the oil refinery process, making it not the most sustainable or safe option for you or the environment, according too HuffPost.
The best vaseline alternatives to try:
Waxelene Multi-Purpose Ointment ($34.99)
This is a San Francisco-based Vaseline alternative made from USDA-certified organic ingredients like beeswax, soy oil, and rosemary, is cruelty-free, petroleum-free, and hypoallergenic.
Petroleum jelly makes your skin look hydrated, but actually, it just suffocates your pores, celebrity makeup artist Katey Denmo told HuffPost. However, unlike Vaseline, Waxelene is an aerated ointment, meaning it allows your skin to breathe.
Article continues below advertisement
Waxelene products also treat eczema, are safe for sensitive skin in adults as well as children and infants, and most notably offer moisturized skin without clogging pores, and putting petroleum back into the environment, per Waxelene.
All Waxelene products come in 100 percent recycled packaging and the company commits two percent of sales to go to removing ocean plastics from the environment.
Article continues below advertisement
Jao's Goē Oil All Over Body Oil ($52)
This is a body oil, an amalgamation of 28 plant, fruit, and flower oils such as Rosehip, Hemp, Jojoba oil, and more to give your skin long-lasting moisturization.
The oil has many uses, from treating eczema to acting as a hair-styling aid, per Jao Brand.
Article continues below advertisement
Alba Botanica Un-Petroleum Multi-Purpose Jelly ($8.89)
Definitely the cheapest option on the list, the Vaseline alternative made by Alba Botanica is made from castor oil, seed oil sunflower oil, beeswax, and tocopheryl acetate, a vitamin E antioxidant.
But most importantly, there is no petroleum in this jelly, meaning it passes the test for being more eco-friendly than Vaseline, per Alba Botanica.
Article continues below advertisement
The Honest Company Organic All-Purpose Balm ($12.99)
This hypoallergenic tube made by The Honest Company is made without petroleum jelly but instead things like shea butter and sunflower oil, and can be used for all the same things as Vaseline, per The Honest Company.
Article continues below advertisement
Dr. Bronner's Organic Magic Balm ($12)
This is a USDA organic, fair trade beeswax balm made by the soap brand Dr. Bronner's, and is safe for anything from soothing a diaper rash to healing tattoos, per Dr. Bronner's.
These are just a few of the many (and growing!) Vaseline alternatives out there for you to try. Because if you like the work Vaseline is doing for your skin, chances are one of these could be doing even better, without leaving toxins behind in the process.
But consider asking your doctor or dermatologist first!