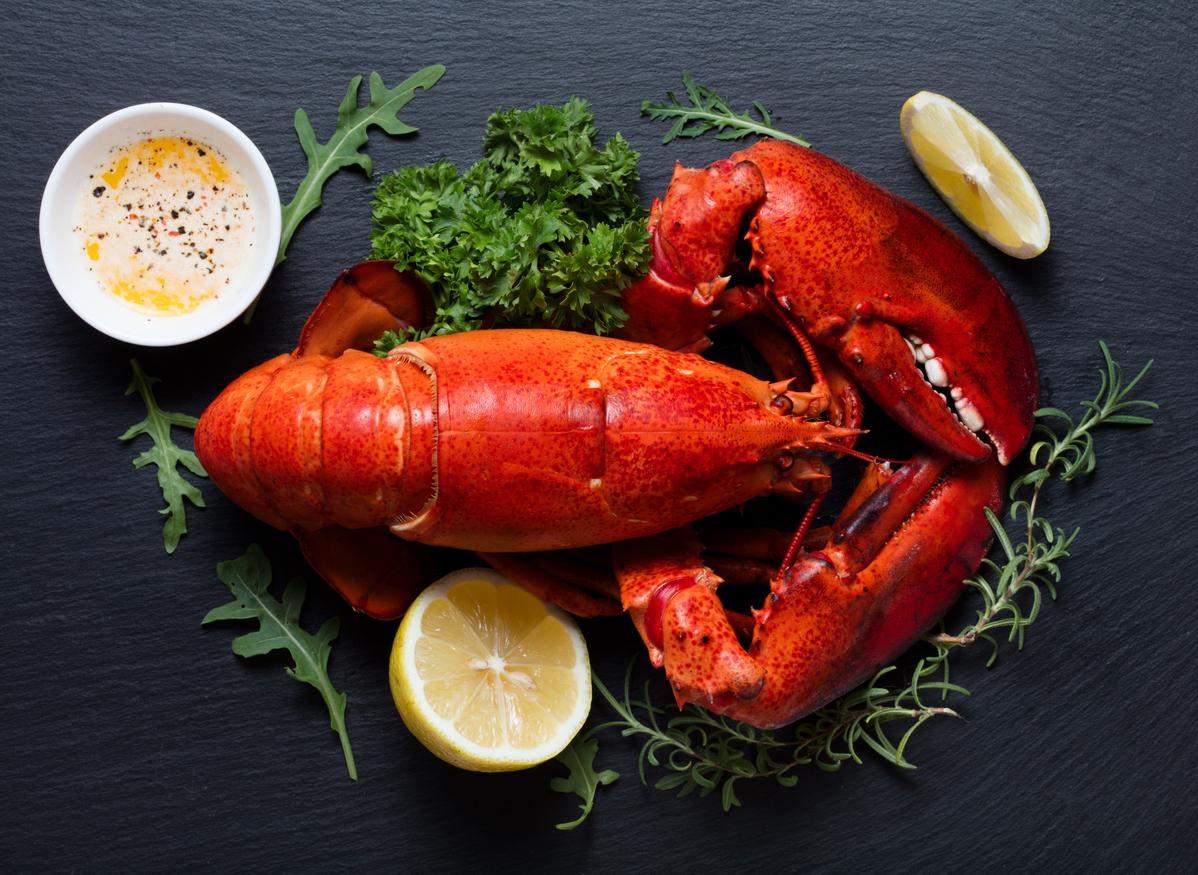 What Is Vegan Lobster Made Of? Get Ready to Make Plant-Based Lobster Rolls
Have you ever wondered what vegan lobster is made of? Apparently, yams are involved.
When it comes to plant-based meat, companies have proven themselves to be highly innovative. There's a vegan version of just about anything you can imagine, including lobster.
Many vegan products are made with ingredients such as soy, pea protein, wheat protein, and mushrooms, just to name a few. But what is vegan lobster made of? Creating plant-based meat can be a long and complicated endeavor, especially when trying to get the flavor and texture just right — but it isn't completely impossible.
Article continues below advertisement
Vegan lobster is primarily made of yams or heart of palm.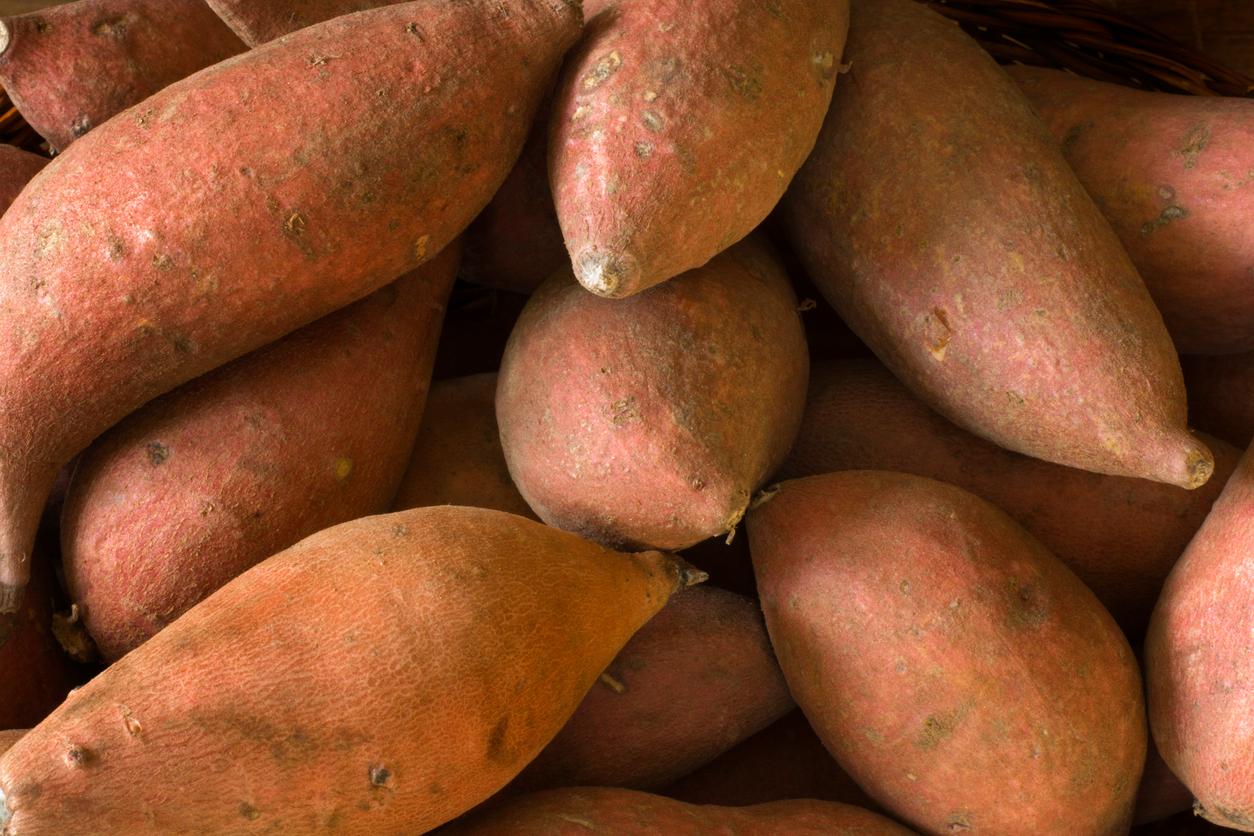 According to many different online recipes and companies, the two main ingredients in vegan lobster tends to be yams and heart of palm. If you're not familiar with heart of palm, it's a white vegetable that is harvested from the inner core of palm trees, according to The Food Network.
In a recipe for vegan lobster rolls, The Edgy Veg described heart of palm as having a similar texture to lobster, as well as not having a very strong taste or smell. These qualities make it an ideal candidate for plant-based seafood since it has a nice texture and the ability to absorb flavor.
Article continues below advertisement
In New York City, the May Wah Vegetarian Market, now known as Lily's Vegan Pantry, makes a plant-based lobster using yam flour — another widely used ingredient in vegan seafood recipes. The business also works with NoPigNeva, an online store that sells hard-to-find meatless products.
If buying a vegan lobster sounds too easy, you can try your hand at making one. Thanks to the internet, there's an endless amount of recipes for you to check out and attempt at home.
Article continues below advertisement
This recipe from It Doesn't Taste Like Chicken is pretty popular and has some great reviews. The directions list relatively simple ingredients and state that the recipe should only take around 10 minutes to make. Sounds easy enough!
Switching to plant-based seafood could benefit wildlife.
Similar to eating other plant-based meats, switching to animal-free seafood would cause a lot less harm to wildlife populations. Lobsters aren't oblivious to what's happening to them — they feel pain. An Instagram post by @weareveganuary details just how aware they really are. To make matters worse, the graphic explained that lobsters are often boiled alive.
Article continues below advertisement
In general, the fishing industry isn't all that great for wildlife or the environment. According to BBC, the heavy nets used for catching fish can cause an extreme amount of damage to the seabed. This action is responsible for emitting just as much carbon dioxide as the aviation industry. And with the seabed acting as a big carbon sink, it's not a good thing that these nets are disturbing the sediment.
Other concerns such as overfishing shouldn't be taken lightly either. According to the World Wildlife Fund (WWF), overfishing can degrade ecosystems and in turn, decrease food security. The consequences are severe: "When too many fish are taken out of the ocean it creates an imbalance that can erode the food web and lead to a loss of other important marine life, including vulnerable species," WWF explained.
Making the change to eat less seafood or eating only plant-based seafood, could make a real difference. The negative impacts on wildlife and the environment shouldn't be ignored.