Why Vegan ZeaStar's Plant-Based Sashimi Might Be the Seafood of the Future (Exclusive)
Overfishing is at an all-time high, but plant-based alternatives like Vegan ZeaStar are changing the way that many people approach seafood such as sashimi.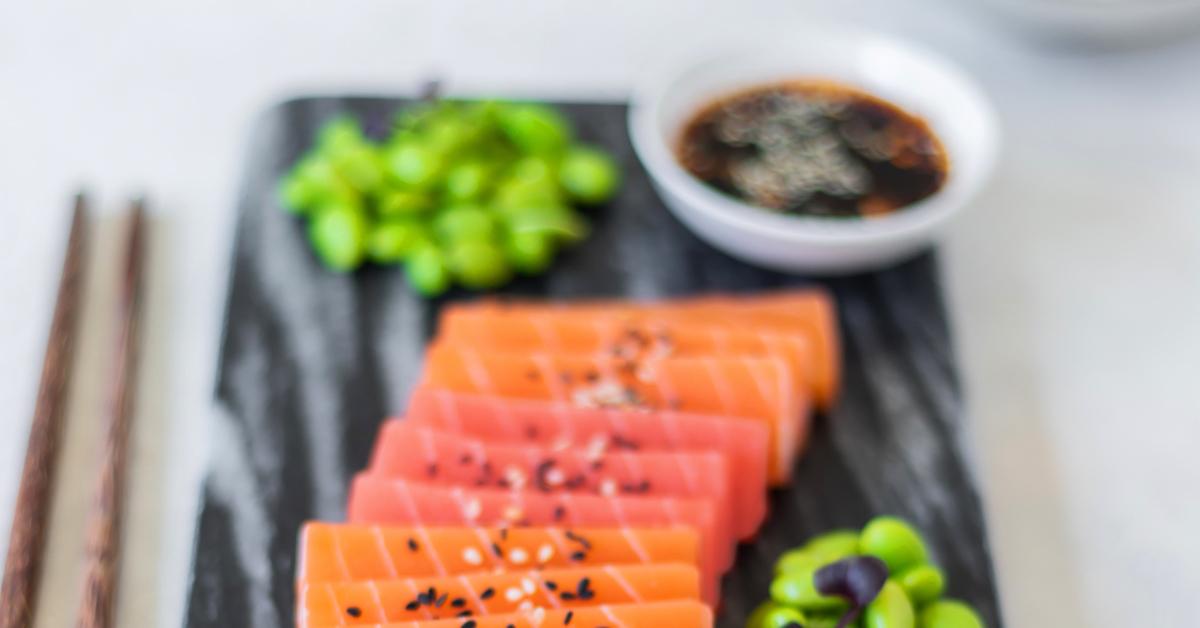 If you're newly vegan and have just stopped eating sushi or sashimi, it can feel difficult to find plant-based alternatives. Fortunately, brands like Vegan Finest Foods are finding new and delicious ways to capture all of that ocean flavor without an ounce of cruelty.
The brand's plant-based seafood line Vegan ZeaStar is exciting vegans around the world, as it is safe, sustainable, and even resembles real sashimi, aka raw fish. We recently caught up with Tessa Menge of Vegan Finest Foods to talk a bit about how this unique product is changing the game.
Article continues below advertisement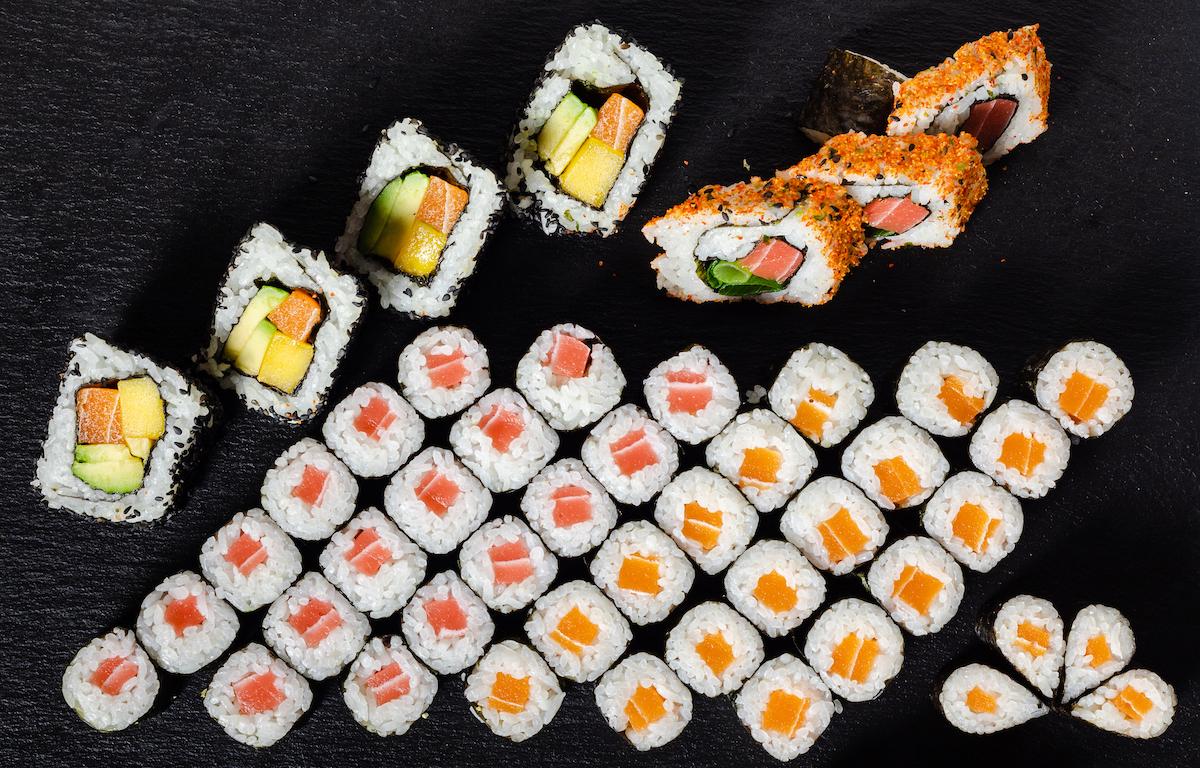 What is Vegan ZeaStar's sashimi made from?
Vegan ZeaStar is a vegan sashimi created by Vegan Finest Foods, a Dutch brand that makes realistic meat, fish, and cheese substitutes. As Menge tells Green Matters, the key to making them taste like sashimi is tapioca starch, a common ingredient in plant-based cooking.
Article continues below advertisement
"Our prize-winning product, the sashimi, is made mainly of tapioca starch from the cassava root, flax and rapeseed oil, water, and a whole lot of plant-based love," Menge explains. "Though the sashimi does taste a little fishy, it doesn't have a predominant taste."
This makes it easy for consumers to season the sashimi according to their personal taste. Still, Menge suggests some additional options for people who are interested to try it themselves. "Serve it like sashimi, in a poke bowl or sushi, as ceviche or salmon or tuna tartare, the limit does not exist!" she says.
Article continues below advertisement
Eating vegan seafood is a better choice for the planet and for fish.
The fishing industry is pushing many marine species to the limit these days. Documentaries like Seaspiracy offer a rare glimpse into this shocking world and highlight the inherent problems of the current system.
Article continues below advertisement
With the climate crisis getting worse by the day, it's more important than ever for brands to find plant-based substitutes that offer the same taste and nutrition as the creatures currently being overfished. Menge offered further explanation, stating that, "The drive behind creating these cruelty-free substitutes is to move beyond the need to industrially strip our oceans of life without any compromise on taste."
What other plant-based seafood does Vegan ZeaStar plan to make?
Currently, Vegan ZeaStar offers two varieties of "fish" for their sashimi: tuna and salmon. However, the company's ultimate goal is to fight the destruction being wrought upon the world's oceans by veganizing every dish that involves fish.
Article continues below advertisement
Menge adds that other types of vegan sashimi should be up next, along with (breaded) shrimp, cod, and calamari. "We just released our Chili Shrimpz and Tuna Flakes," she notes, adding that more plant-based magic is forthcoming.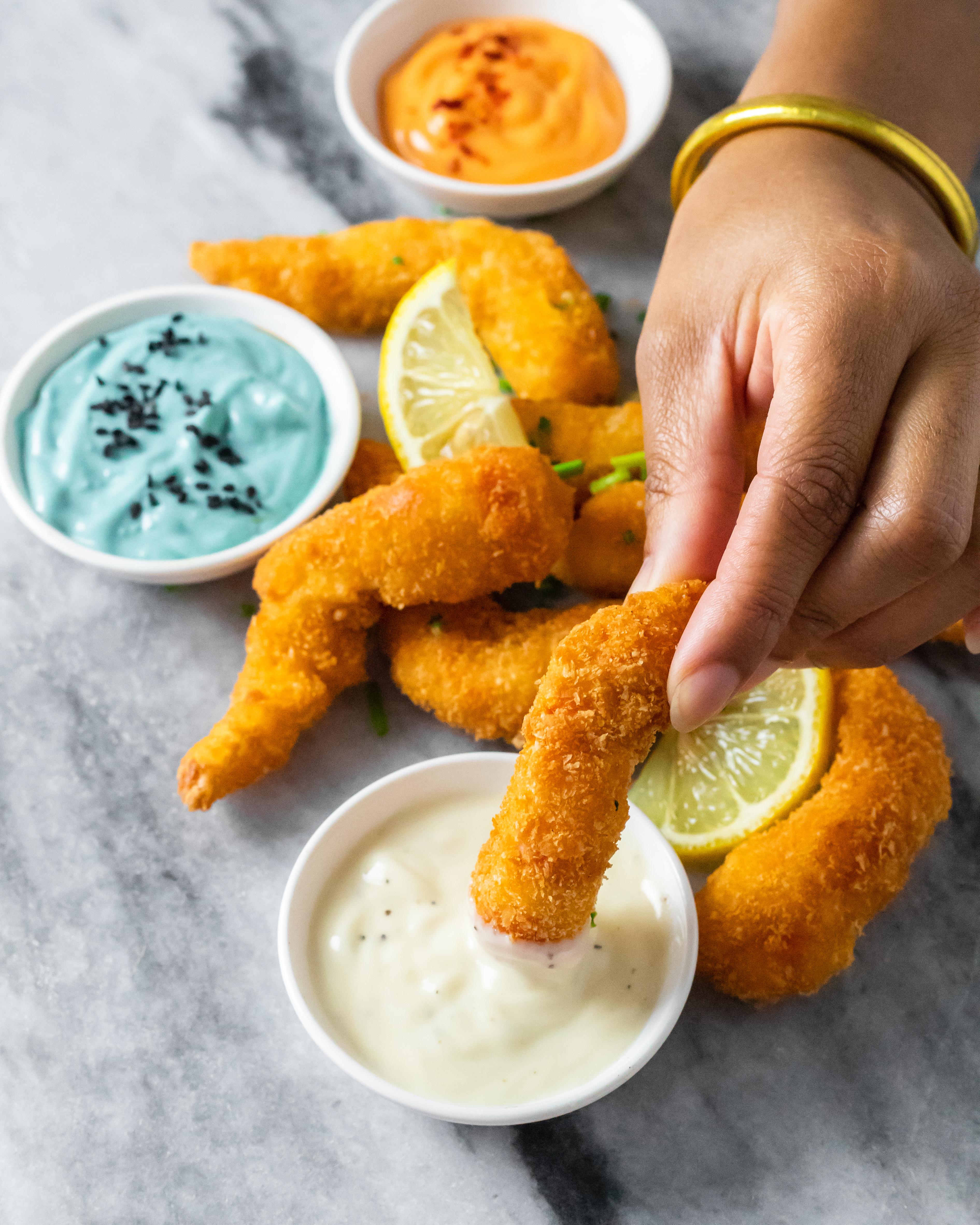 As long as brands like Vegan Finest Foods continue to innovate and find new ways to capture meat-based flavors in plant-based packages, we can continue to lower our species' environmental impact. We might even be able to give the planet a chance to bounce back from the damage we've already done.
CORRECTION, Friday, Sept. 3, 2021, 9:06 a.m.: A previous version of this article misspelled Tessa Menge.